Lou Freeman has practiced the art of fashion, glamour, fine interior and product photography for three decades. Her clients are among the most respected and recognized names in America and Europe. Her work is both powerful and visionary and has been recognized by both the publishing and advertising worlds, winning her the prestigious OBIE and ADDIE Awards.
In her latest educational DVD, Lou Freeman discusses her use of the Westcott Apollo Orb. An avid speedlite shooter, Lou prefers shooting with octagonal softboxes due to the natural appearing catchlights that they create in her models' eyes. The Apollo Orb is the latest softbox in Westcott's Apollo and Halo line. These light modifiers are built on an umbrella-style frame, allowing for instant setup and universal mounting. Paired perfectly with speedlites, the Apollo Orb Speedlite kit includes a light stand, diffusion panel, cold shoe bracket, and the Apollo Orb.
By partnering this modifier with a reflective Scrim and reflector, Lou is able to successfully balance ambient lighting for these gorgeous images.
---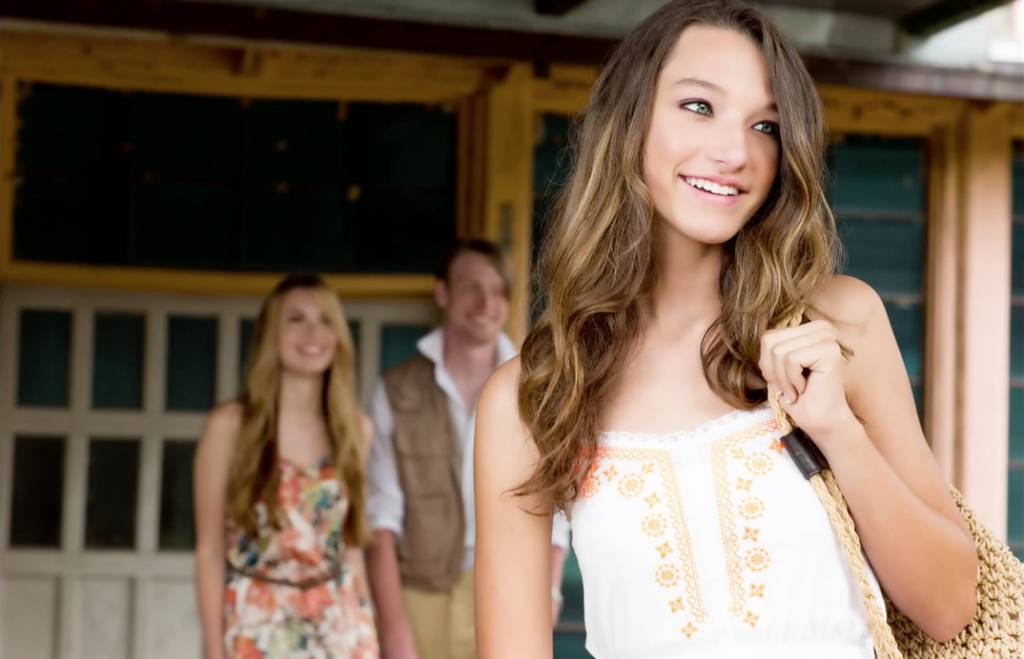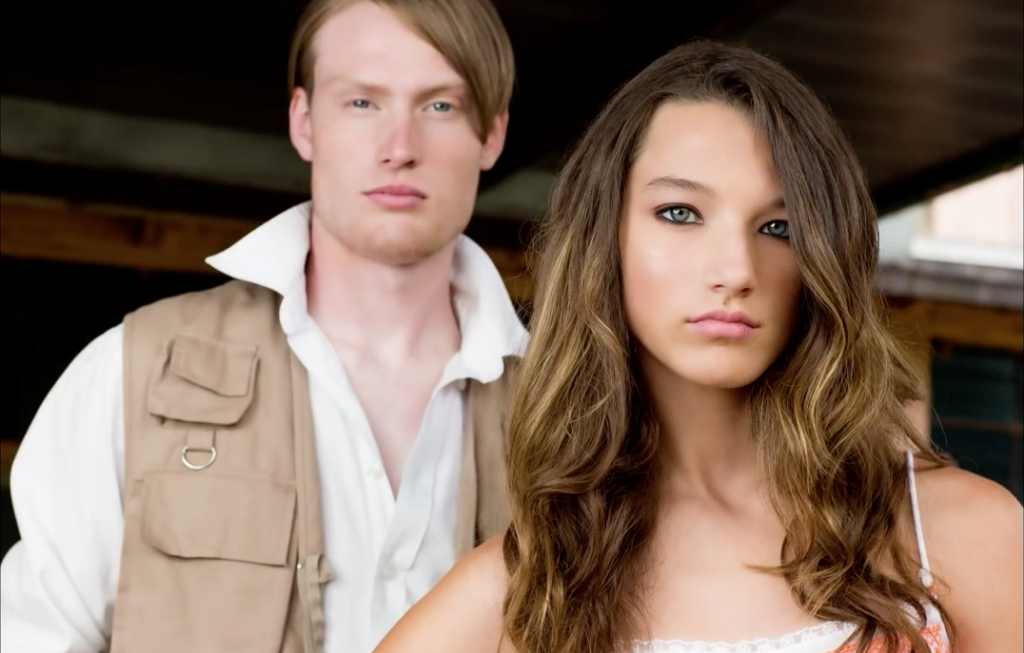 ---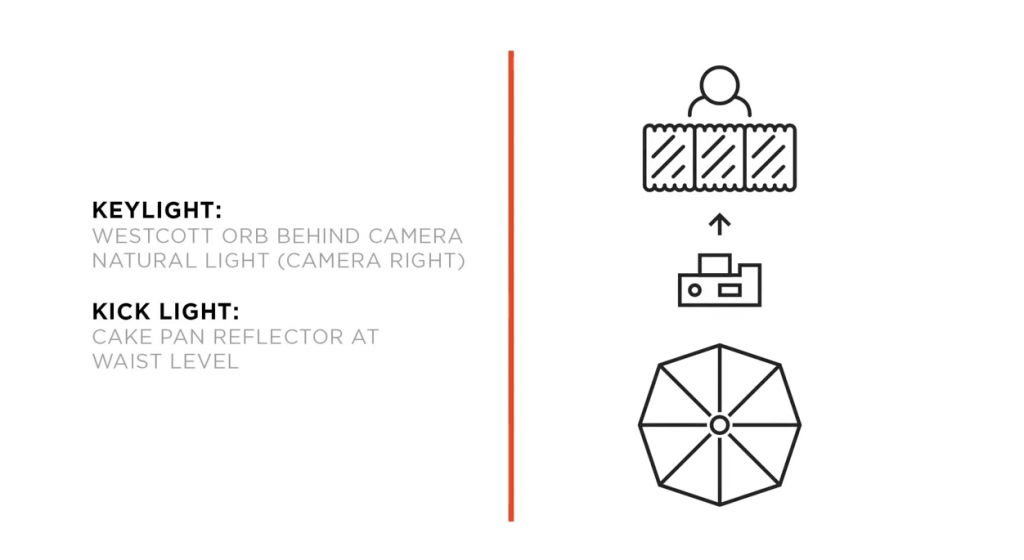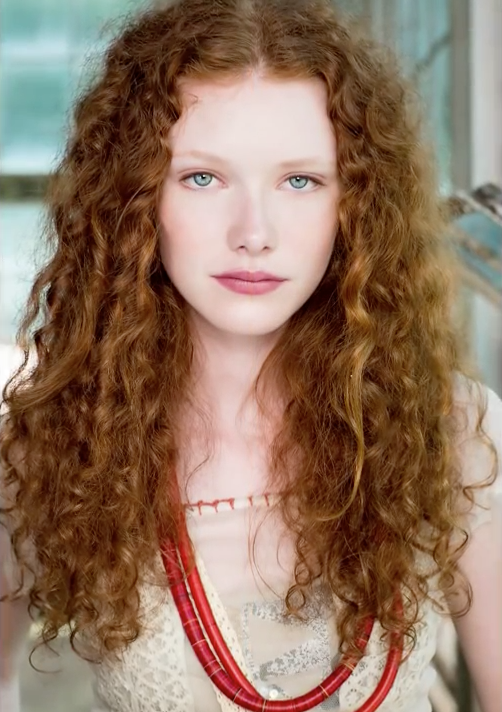 ---
Westcott Lighting Gear in Action