This article is courtesy of Westcott Top Pro portrait photographer George DeLoache of Los Angeles, California.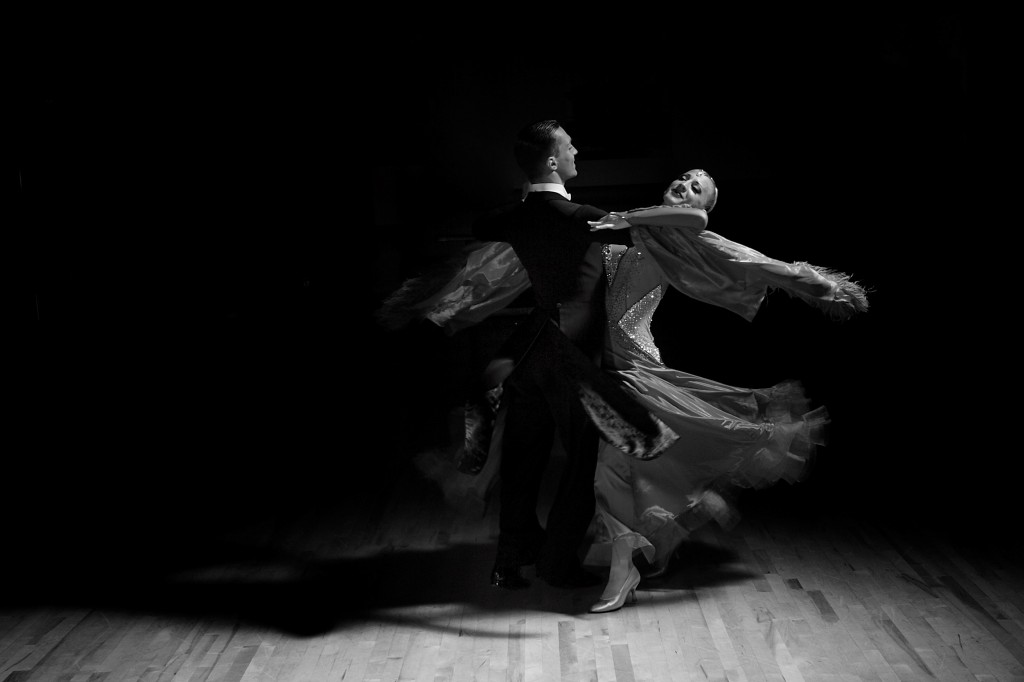 Dance is a phenomenal art form incorporating, music, movement, color and compositional forms. I had this image in my mind for quite a while until I met Roxane and Igor, who are competition Ballroom dancers. When I saw them move I knew they would be perfect for this concept I had been ruminating on. We set up in there large dance studio one evening after the dance school closed. I wanted a spotlight feel to the shot, but fresnel spotlights produce very hard light and I wanted something that would render more pleasant skin tones. I chose a 22 inch Mola beauty dish, equipped with a grid and powered by a Westcott Strobelite, on full power. Now the fill light was quite interesting. I believe that a fill should be non-directional and non-specular. I tested with a bare bulb but it was too harsh. I came across a round acrylic globe, sold at Home Depot, and positioned the Strobelite straight up and gaff taped the globe to the mono light with white gaffer's tape. Voila!  Just enough fill to raise the shadow values but, for the most part undetectable.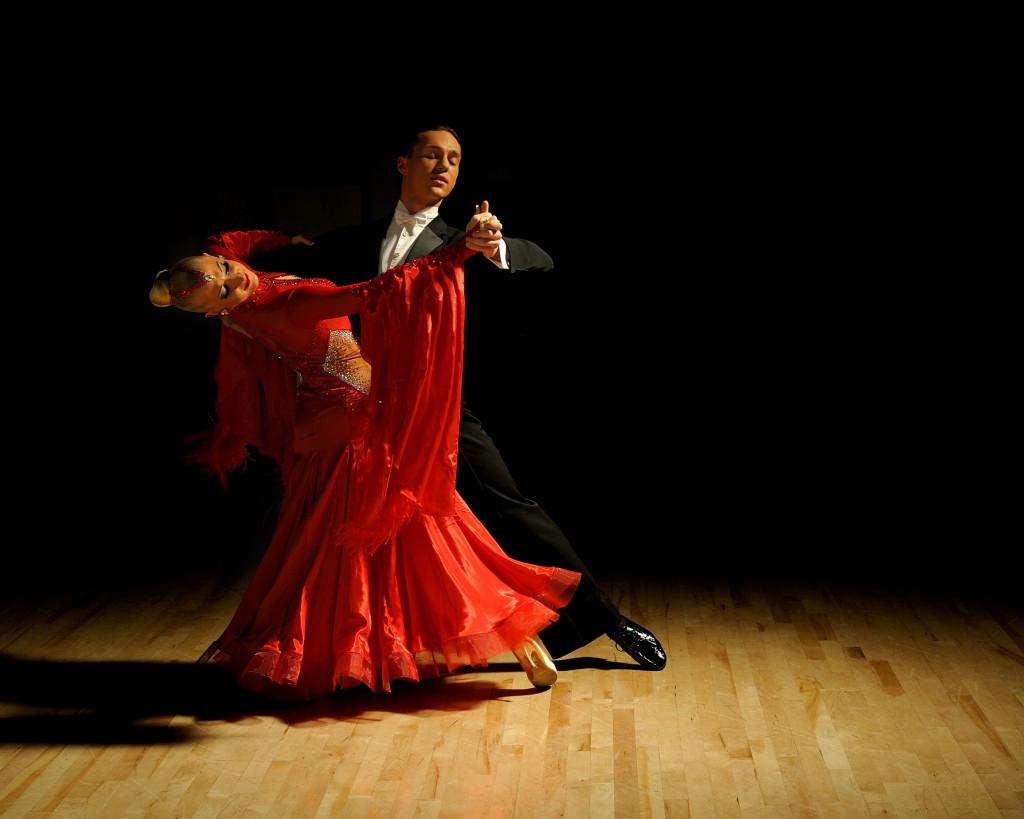 The Strobelite Plus is a portable strobe offering 400-effective watts per second. The Strobelite has an adjustable light output, down to 1/4 power. With fast recycle times, automatic power dumping, and an adjustable modeling lamp, the Strobelite is one of the most affordable and precise strobes on the market.
To see more of George DeLoache's work, please visit http://www.georgedeloache.com/
Westcott Lighting Gear in Action
Strobelite Plus

200