Celebrity commercial photographer Ian Spanier began taking photographs at six years old when his parents gave him his first point and shoot camera. After majoring in photography in college, Ian worked in publishing as an editor, but making pictures never left him. Since re-entering the photography industry, Ian has mastered the commercial portrait and 3 point lighting.
In this video, we went behind the scenes with Ian to see step-by-step how he builds his precise 3 point lighting setup. Ian utilizes three FJ400 strobes with a variety of modifiers to really control where the light of each falls on his subject. The FJ400 is the first portable 400Ws AC/DC strobe with under a second recycle speed at full power that offers an impressive 480+ full-power flashes per charge. The lightweight FJ400 offers unrivaled performance with the most accurate color temperature throughout its entire 9-stop output range.
Building the Setup
His rim lights, both placed behind his subject to separate him from the background, are modified by narrow 1×3′ Rapid Box Switch Stripbanks. For even further control, these strips are fitted with egg crate grids which help to eliminate unwanted light spill. To keep the highlights soft, he utilizes both the internal and external diffusion panels on both lights.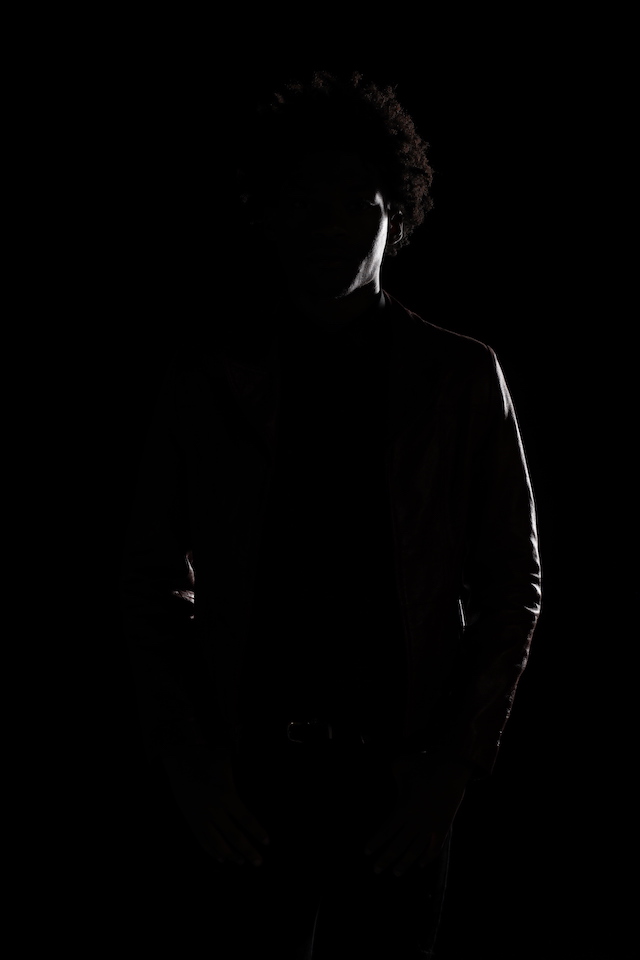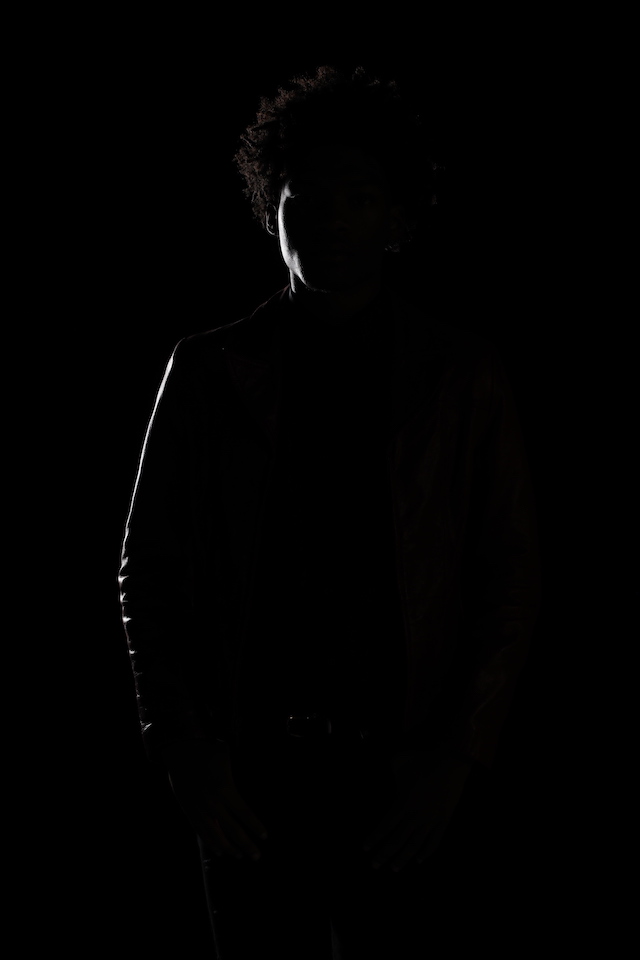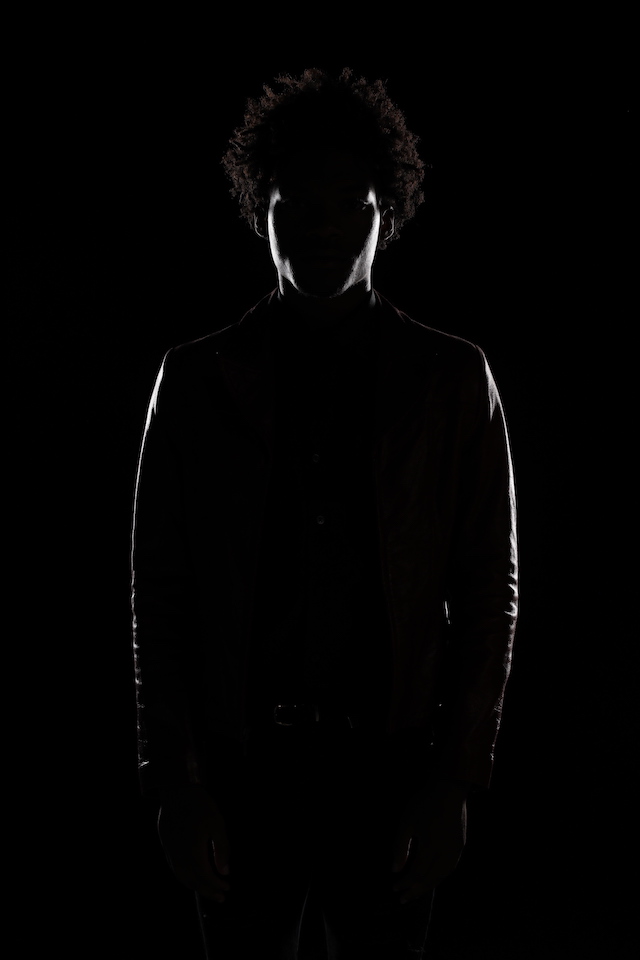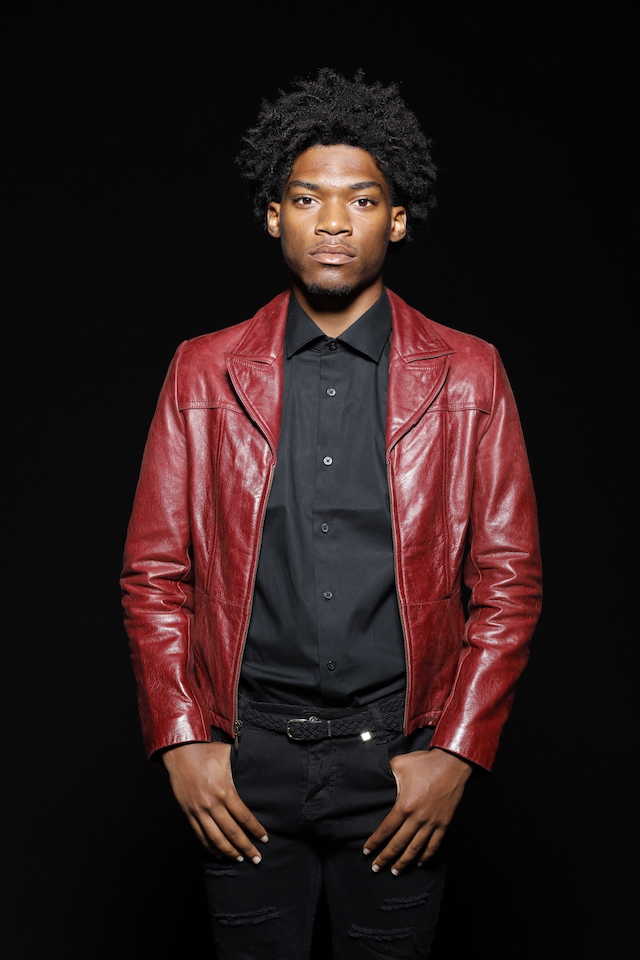 He sets both of these to the same power, testing them individually and together to ensure that they are even. But utilizing CamRanger and a histogram, he's able to quickly test his lighting to create his ideal setup. Testing for detail and exposure often throughout the shoot ensures that he's getting the shot right in camera.
After evaluating the rim lights, Ian adds a black flag in front of each one light. This eliminates any light that may enter the frame as his model moves, so both him and Ian can move throughout the shoot without needing to constantly make adjustments.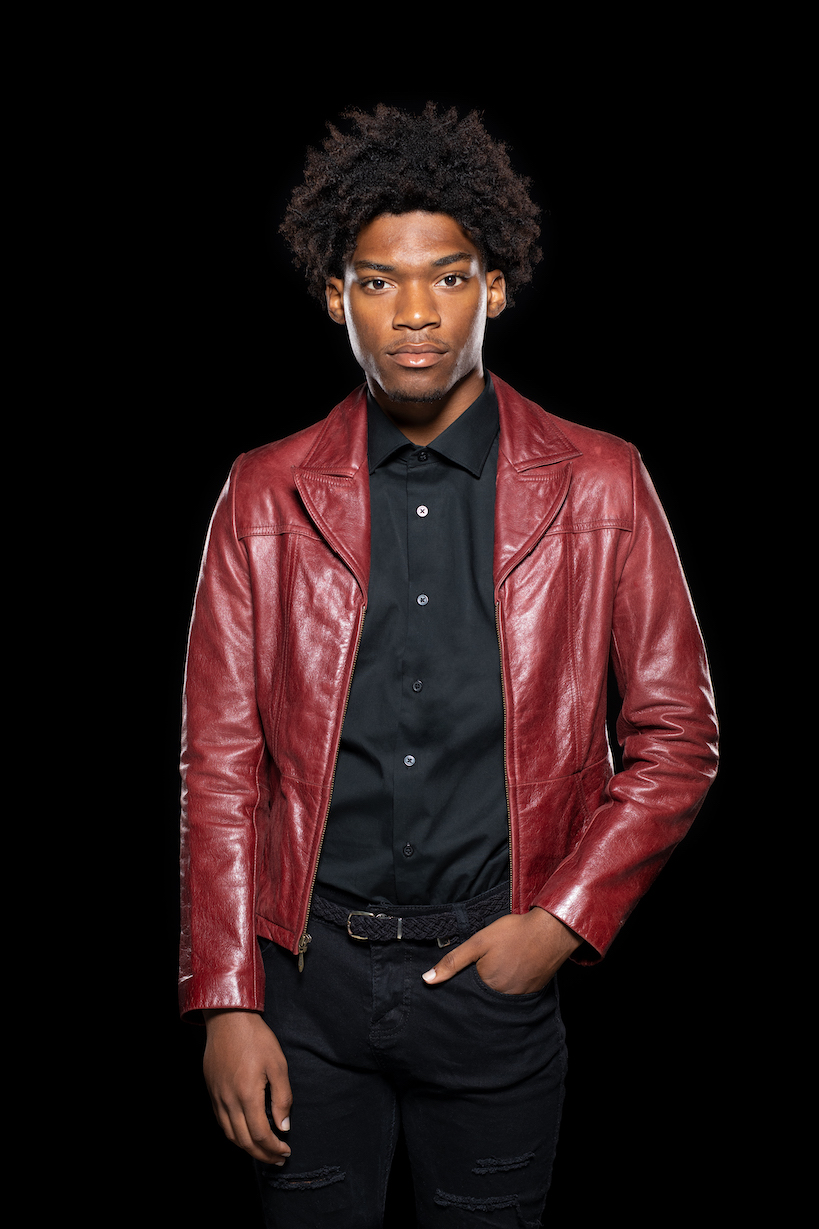 His key strobe is modified with a silver Beauty Dish Switch. The silver interior of it really maximizes the FJ400's output, adding the specularity that Ian prefers. This output is evened out by the modifiers internal deflector plate, which helps to eliminate a harsh central hot spot. After evaluating this light, Ian adds a grid to help focus the light on his subject's face.
Final Shots: ISO 400 • f7.1 • 1/160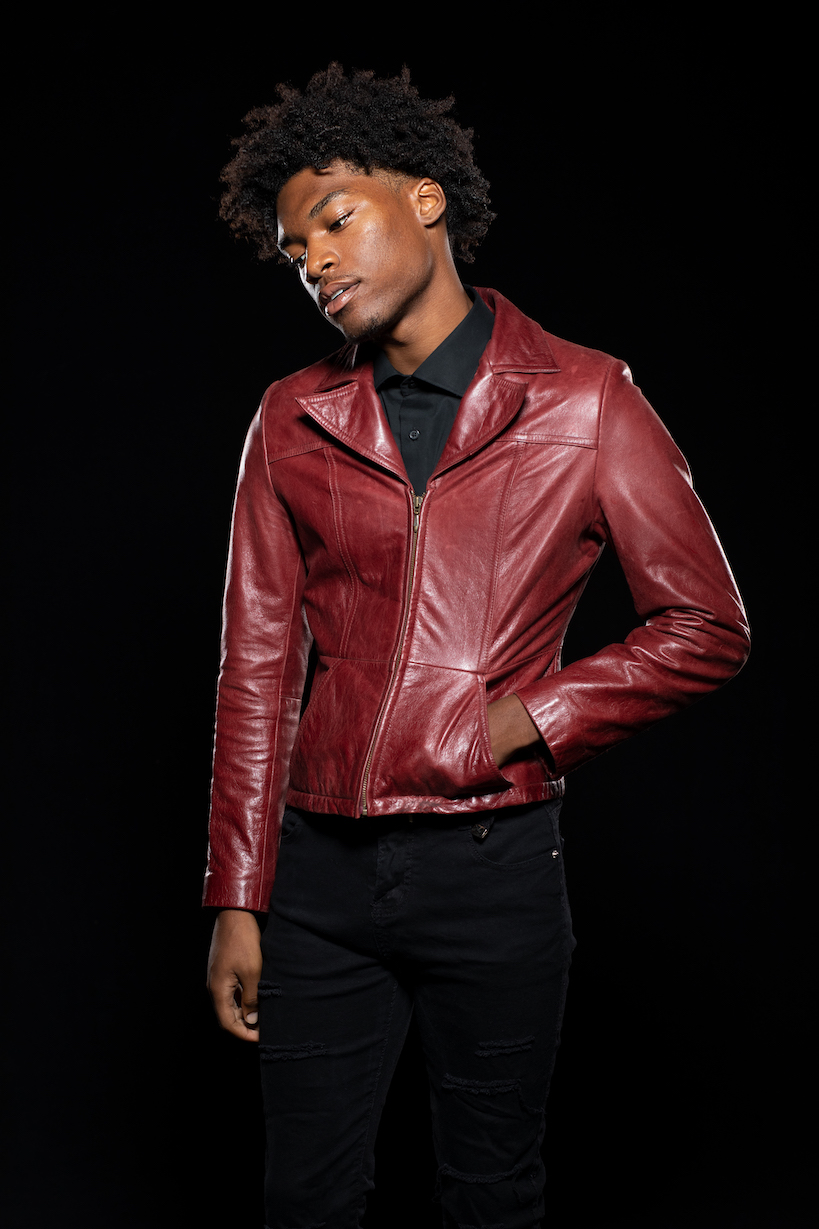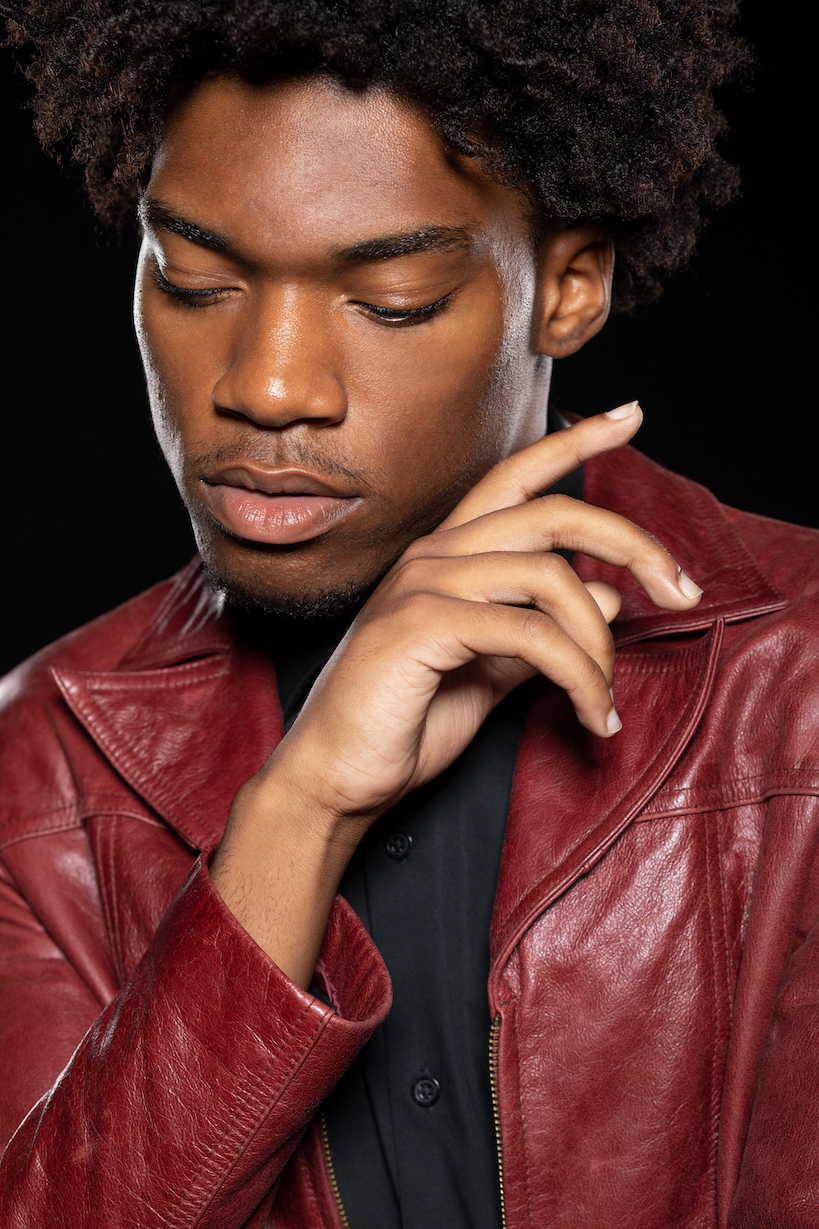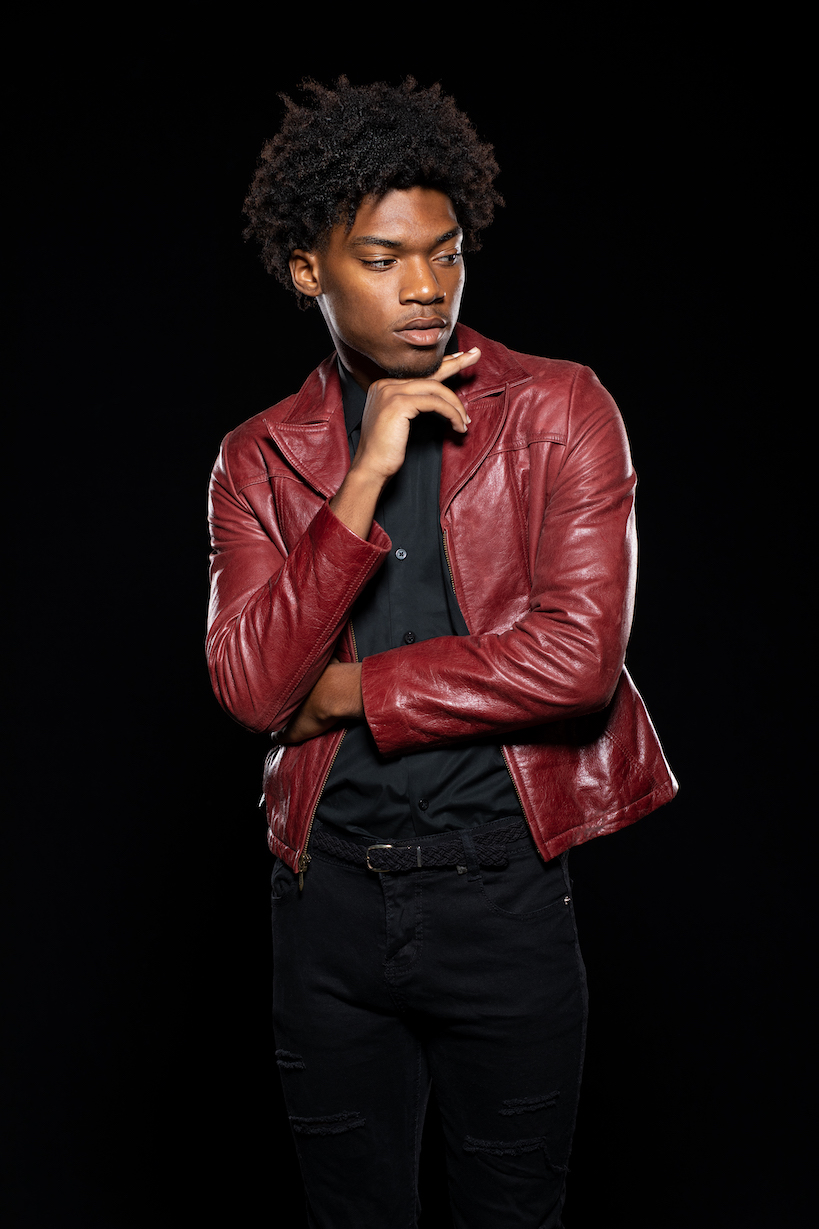 See more of Ian's work commercial photography here.
Watch how sports photographer Matt Hernandez uses the FJ400 Strobe to freeze action outdoors here.
Featured Lighting Gear