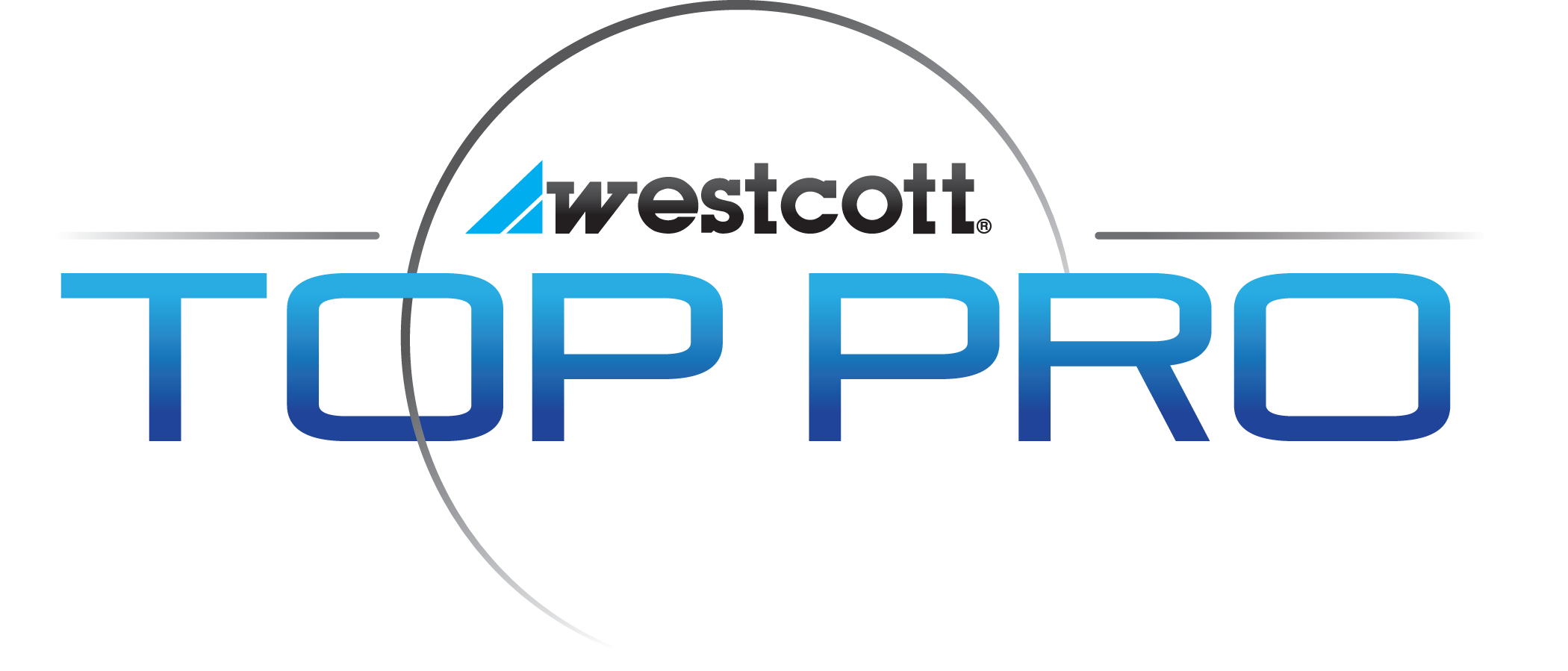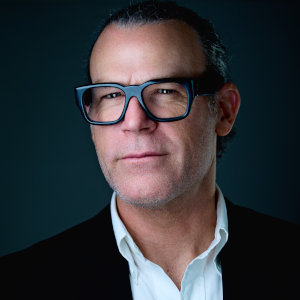 Let me give you an idea of the round-about way I picked up a camera and found a new love. It and most of my life revolves around the sport of sailing. In 1993, after graduating from Boston University, I hadn't a clue as to what I was going to do with myself. That summer I was doing what I had done every summer since I can remember, racing sailboats.
In August, I won a National Championship and decided to train for the 1996 Olympic Games in Atlanta. While training full time, a friend sent me to see a designer at Ralph Lauren, who was in search of real sailors to model in a Polo Sport advertising campaign. I had an incredible time, and months later my picture was seen around the world. More importantly, I met a true friend and eventual mentor, Bruce Weber, who was the photographer on the shoot. Bruce continued to take pictures of me sailing and after failing to make the '96 US Sailing Team, I found myself in New York at the start of a new modeling career.
Modeling led me into acting, but the dream of a gold medal still lingered in the back of my mind. After a few years, I dropped everything and decided to jump back in the boat and train for the Sydney '00 Games.
It was during this time that Bruce encouraged me to start taking pictures of sailboats. My training paid off landing me a berth on the 2000 US Sailing Team. Shortly afterward, I took up the camera and while shooting a regatta, I turned the camera on a fellow model/actor and friend of mine who had come along for the day. Those pictures ended up in his portfolio and created the outset of my new career. Since then my pictures have led me into advertising and my clients now include Levi's, Reebok, DKNY, Johnnie Walker and Axe Deodorant to name a few. I am continually growing as a photographer and I'm so glad that my crazy path has landed me here with a camera in hand. I would like to give a special thanks to Caggie Simonelli, Bruce Weber, and Josette Lata for making this possible.
I have to add that during my travels I was fortunate enough to meet my beautiful wife, Yelly. She gave me the greatest gift of all when she gave birth to our twin girls, Mia & Oriana, in February of 2003.