Peter Hurley is a master of posing and capturing authentic, flattering facial expressions. He is one of the world's top headshot photographers and founder of the renowned Headshot Crew. He shares his signature photography techniques through his online community and in live events around the globe.
Recently, we invited Peter to the Westcott Soundstage to see just how this charismatic photographer manages to make his subjects, most of which are not models, look so relaxed on camera. How does he make everyday people forget about the camera and have a good time?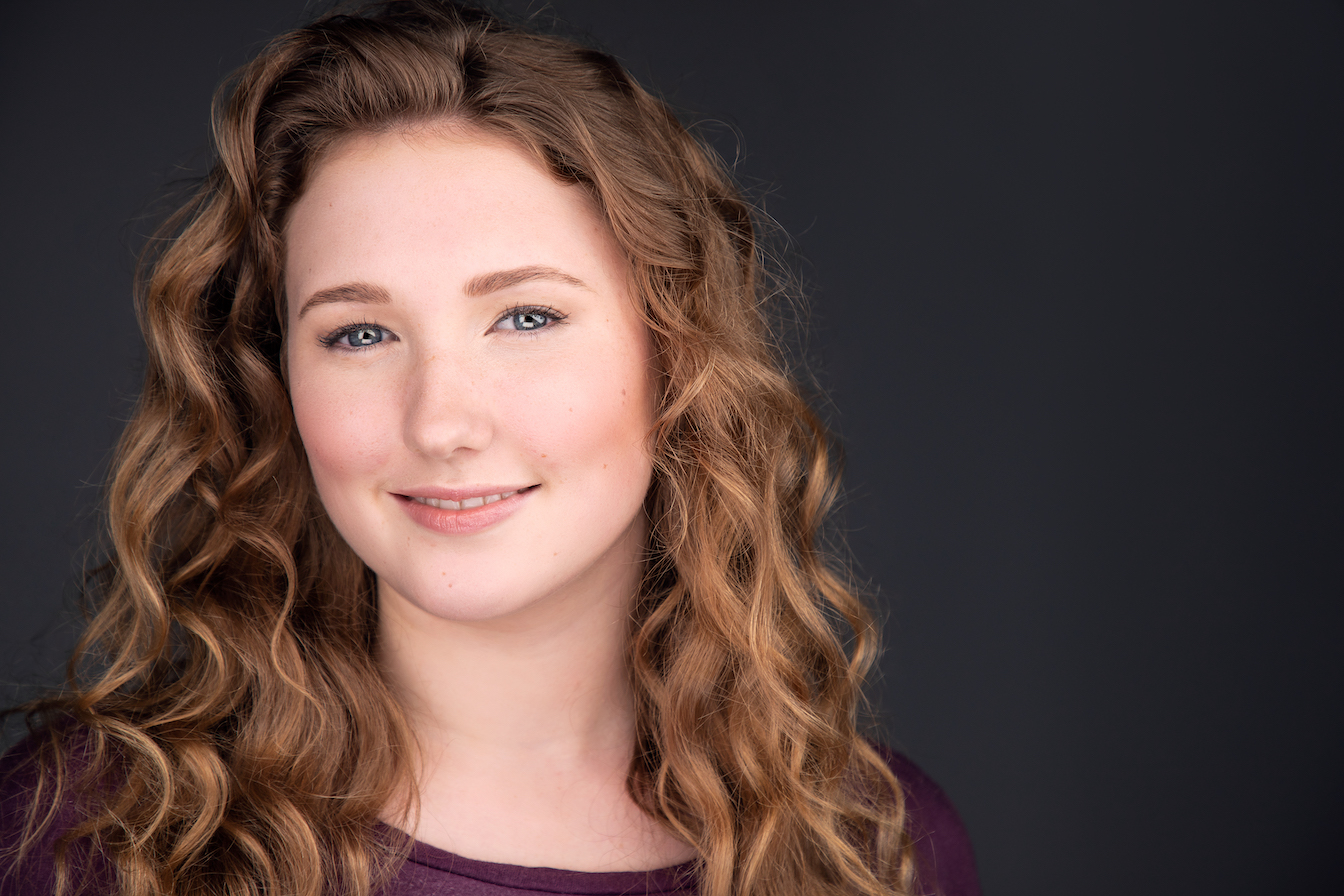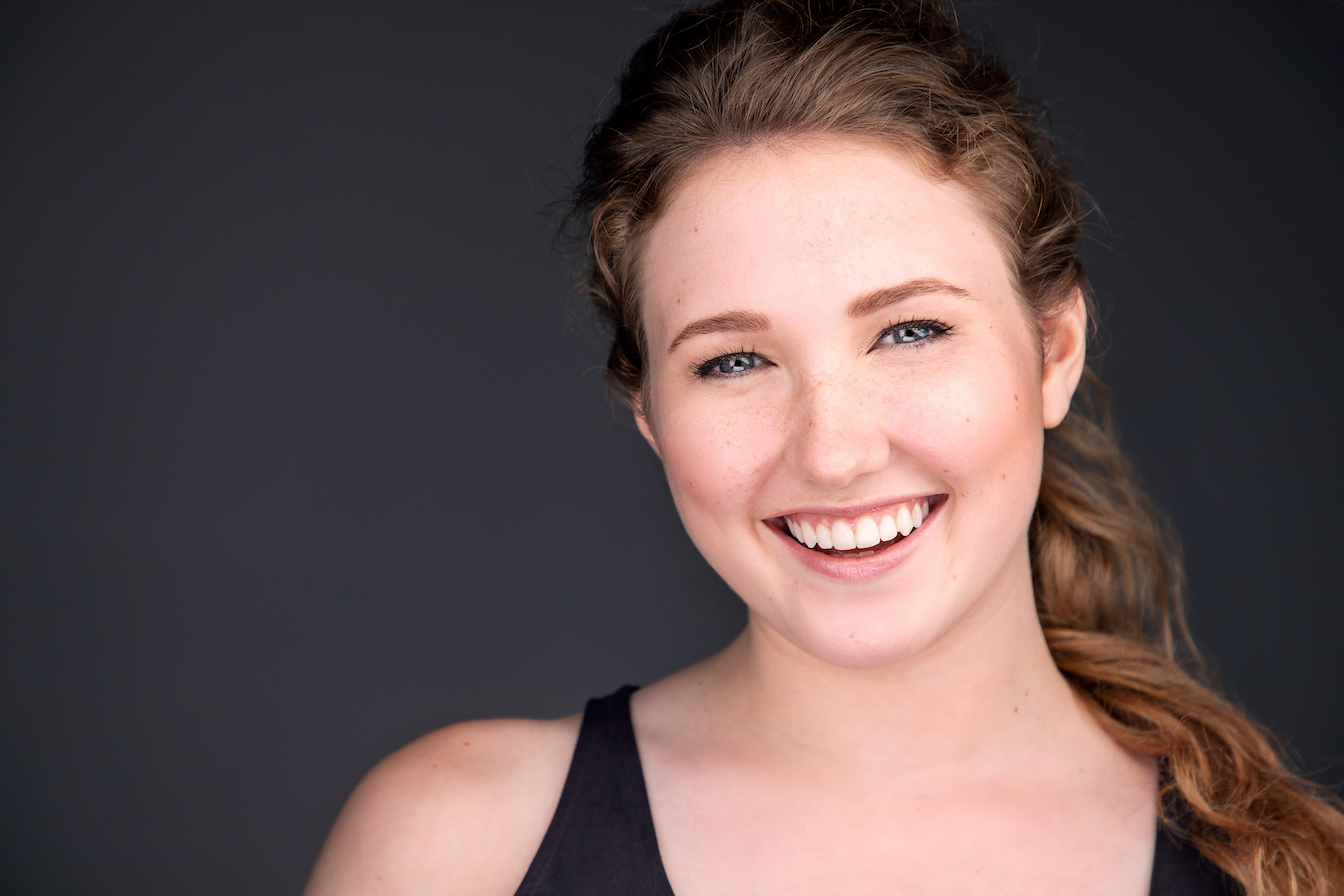 With Peter, having a sense of humor and being spontaneous is key. He typically begins his shoots by saying and doing silly things with his clients to help them forget about the camera and have a good laugh. By genuinely laughing, not only are his clients relaxing, but they're also creating real – not posed or forced – facial expressions. Laughing creates tension in the face, which immediately falls into relaxation when the laughter subsides. And this is when Peter captures his best shots.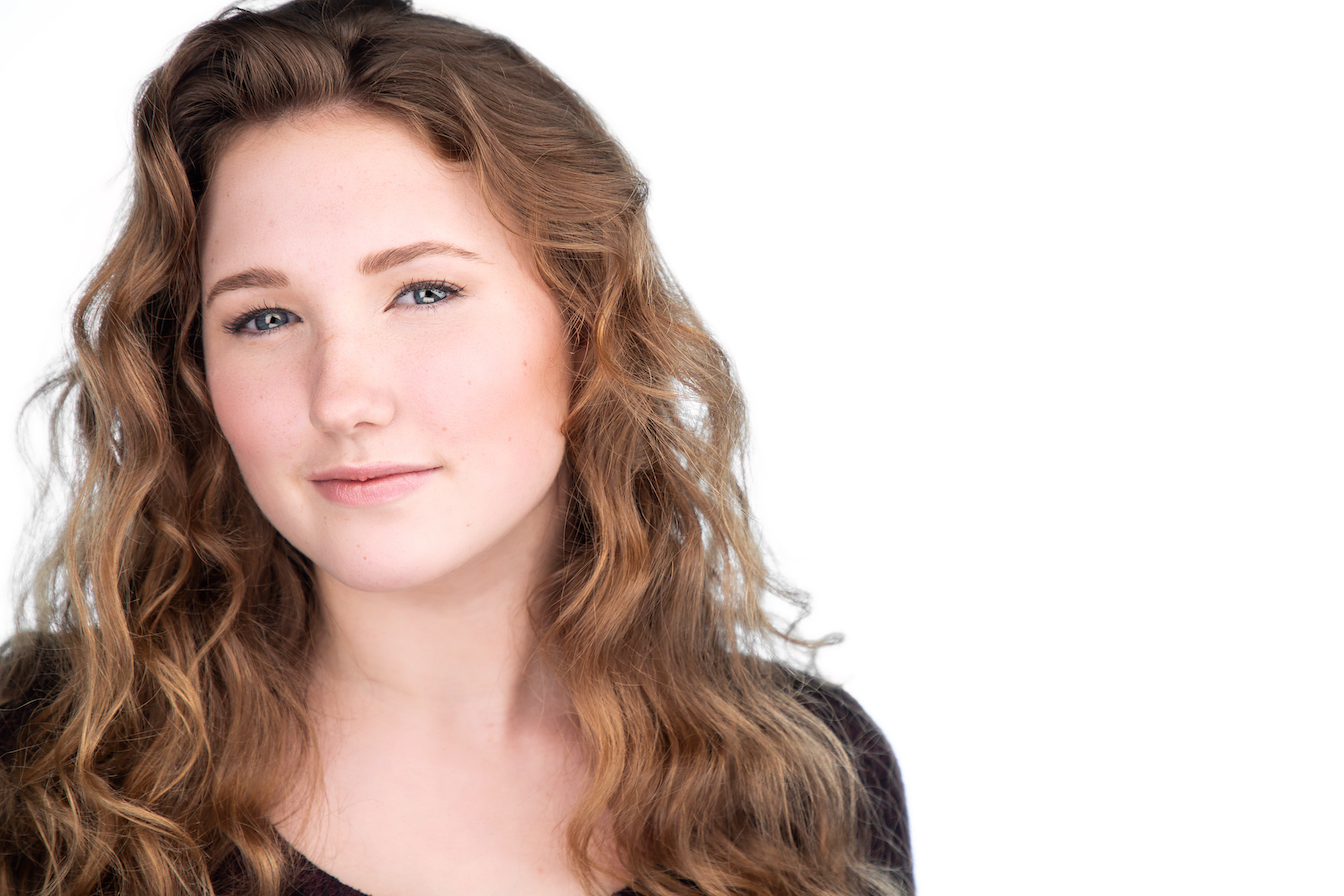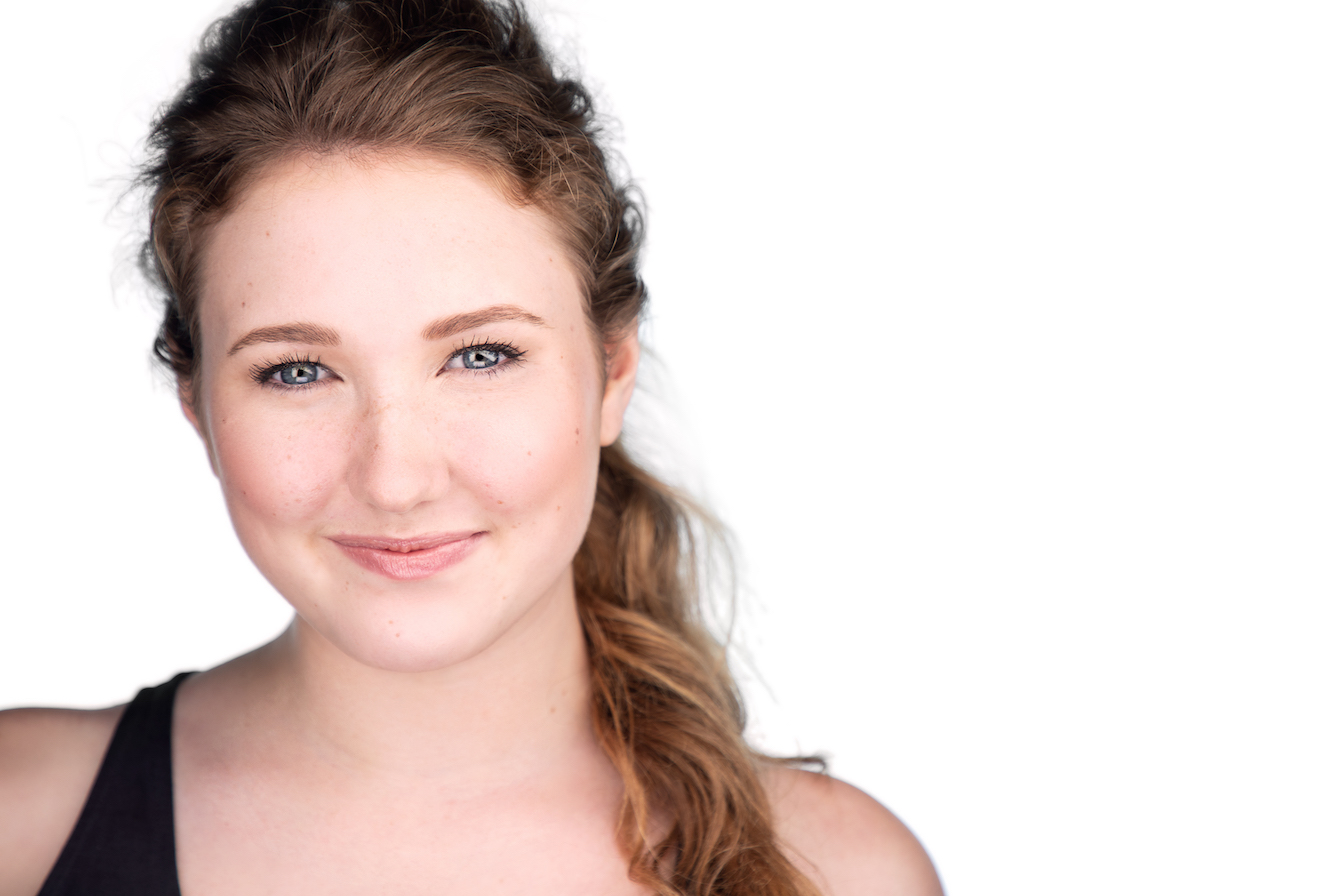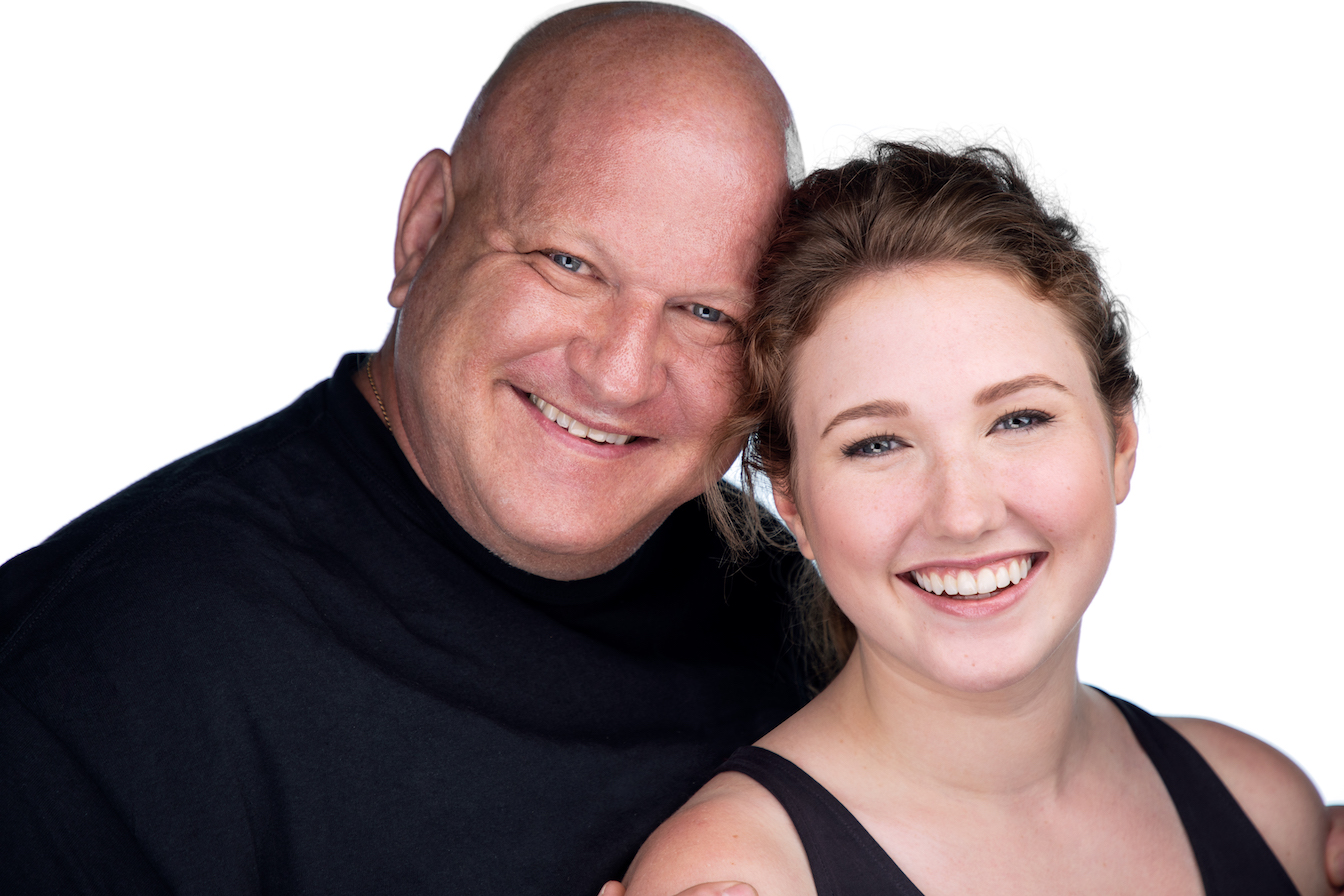 Go behind-the-scenes with Peter Hurley on a rooftop in Manhattan here. See how he he uses his unique lighting kit here. Learn more about all HurleyPro gear here.
Gear in Action
Flex Cine DMX Bi-Color Peter Hurley Kit

7663

Light Stand (13')

9913-N