Educator, motivator, and headshot master Peter Hurley is known for creating flattering portraits with pristine lighting. To get the most out of each of his client's headshot sessions, Peter developed a  headshot lighting kit and background system that allow him to quickly create his signature portraits in any space available.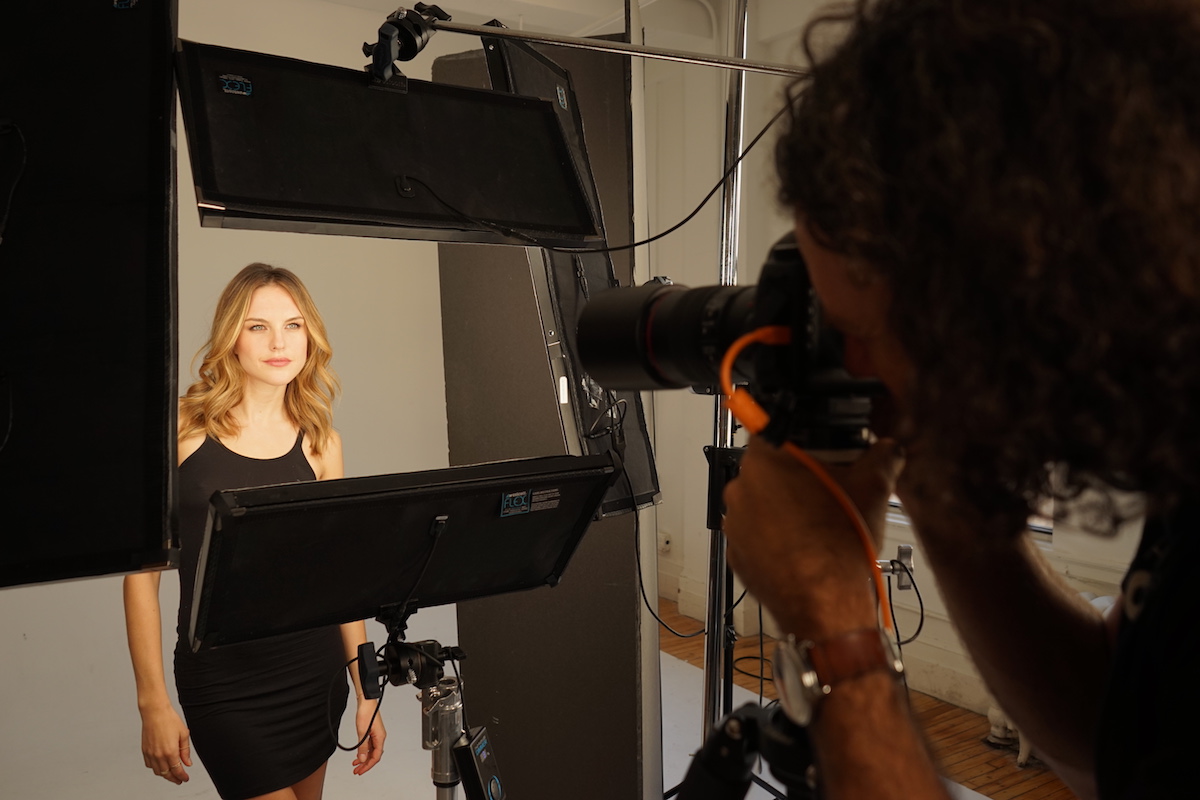 The Peter Hurley Kit is a complete solution for high-quality, high-key portraits. This kit includes 3 innovative Flex LED mats, 3 modular Scrim Jim Cine Frames, extension cables, diffusion, mounting hardware, and a durable travel case.  The Flex is a powerful, flexible LED mat that is both lightweight and extremely durable. These kits are available in daylight-balanced or bi-color options.
Thanks to the Flex's lightweight and durable design, the headshot kit is compact and portable enough to shoot in small location and are bright enough to overpower the sun.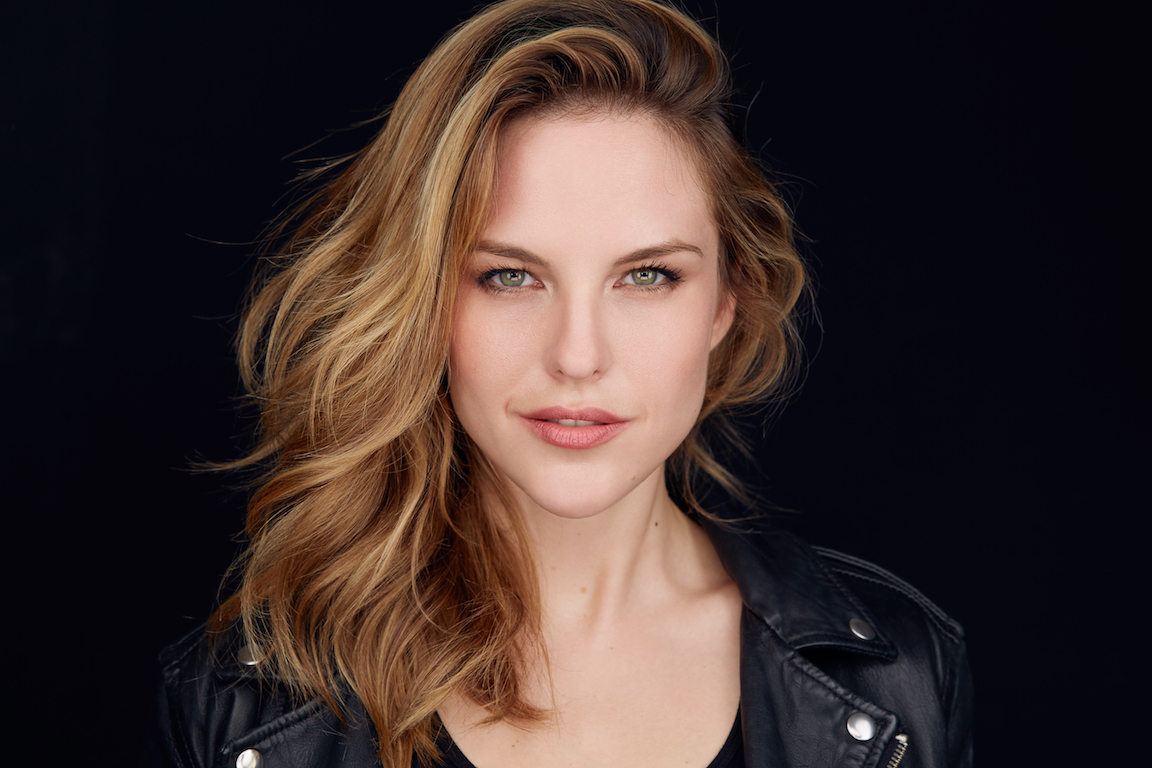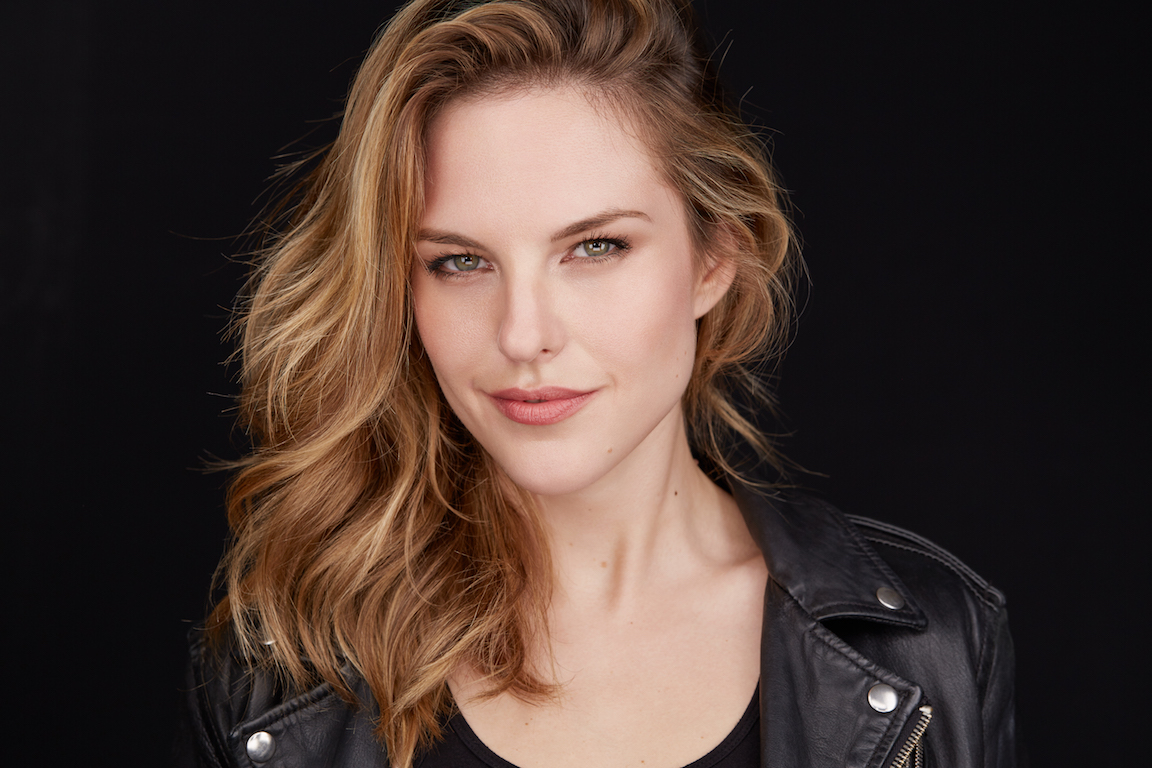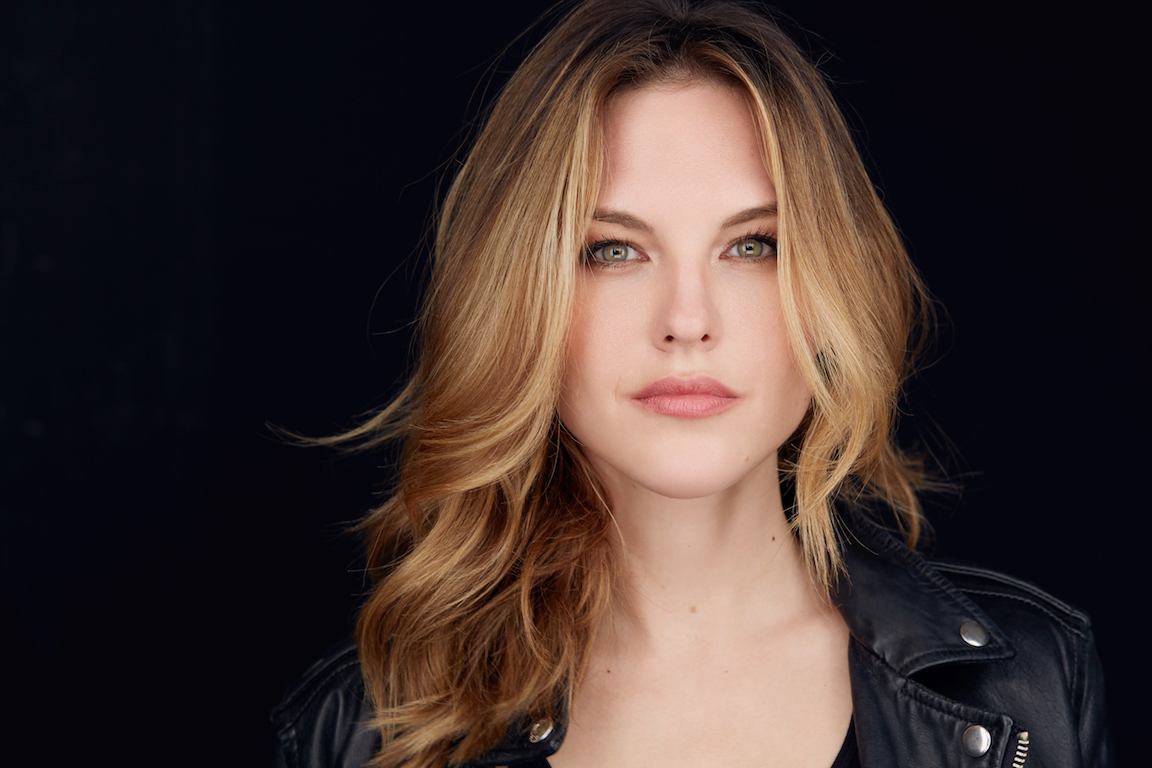 SHABANG!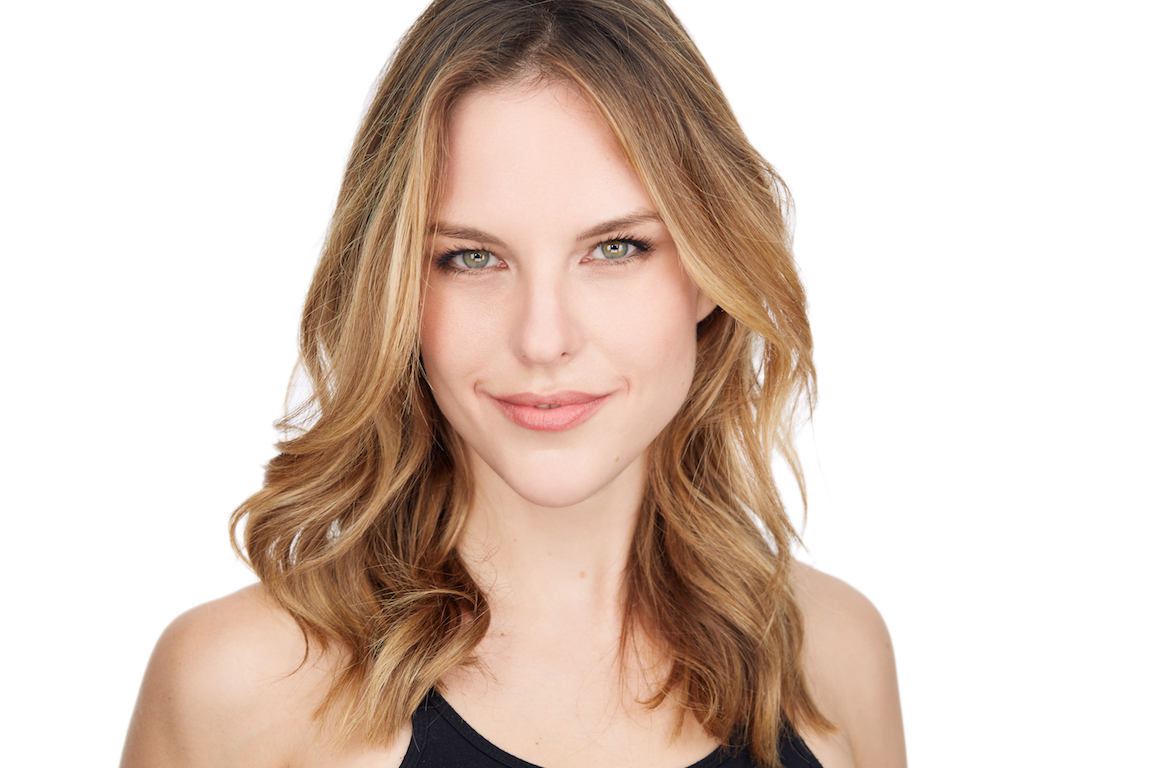 Lighting Gear in Action
Flex Cine DMX Bi-Color Peter Hurley Kit

7663

HurleyPro ProBoard (Matte White)

3401