Introducing #FilmmakerFriday, where you can meet filmmakers that inspire Team Westcott.
Running Wild Media is a Toledo-based production team comprising of Alex Goetz (director and cinematographer) and Justin Grubb (host and producer).
Running Wild Reel 2016 from Alex Goetz.
Running Wild Media is an adventure and environmentally-inspired film production company. These guys travel the world filming and creating content that tells stories of adventure, travel, and conservation. Their passion for documentary filmmaking and storytelling is immense and is truly what drives them. They are young and creative, with multiple awards under their belt. Alex and Justin have worked with some fantastic organizations, including the National Park Service, PBS, the Toledo Zoo and Aquarium, United Way, the Toledo Museum of Art, Earth Touch, and GetLost.
After winning Nat Geo Wild's recent film competition, Justin and Alex will be hitting the road this fall with National Geographic.
"To the Explorers," NatGeo Wild 2016 "Wild to Inspire" winner from Alex Goetz.
Favorite Gear
This is a tough one to answer. It's between our Sigma 150-600mm Sport telephoto (which is truly our baby), and our Sony A7s II DSLR. It would probably have to be our Sony A7s II at the moment, though. We love shooting wildlife with DSLRs because of how quick and easy they are to move, and how versatile they are. The A7s II really gives us everything we would need in a travel camera body. We travel a lot for our productions, and usually try to move as light as we can (usually that means sacrificing extra pairs of clothes during trips to fit more camera gear). We've got our 4k video which really offers us a lot to work with in post, HD slow-mo at 120 fps (which is amazing when shooting wildlife), and great dynamic range. 

With lighting, we're really discovering the wonders of Westcott's portable lighting gear, such as the Ice Light 2 Daylight LED and the Flex Light series. Shooting wildlife typically doesn't offer much opportunity to mess with lighting, however for run n' gun interviews on trips, and macro content, these lights are amazing.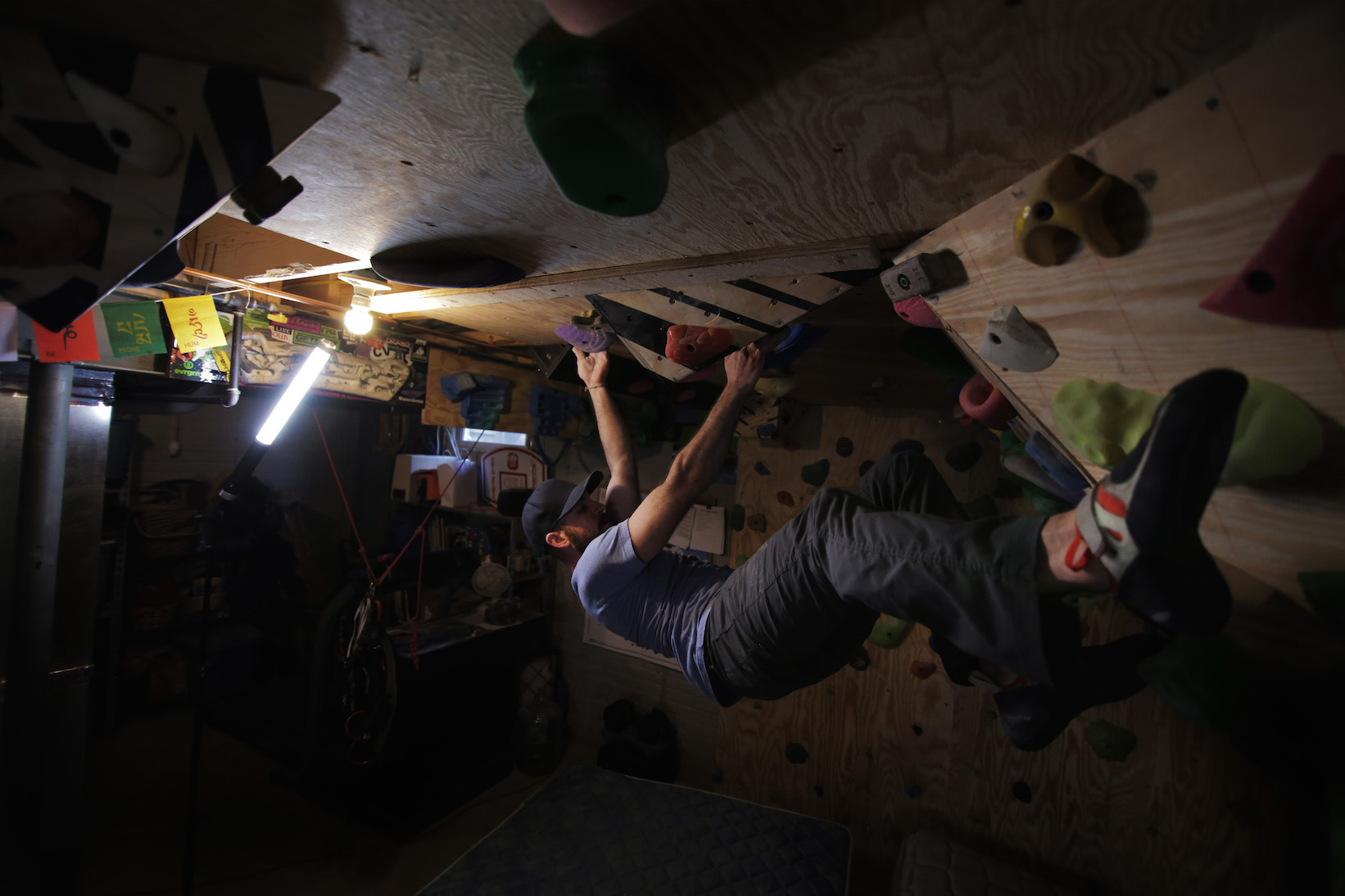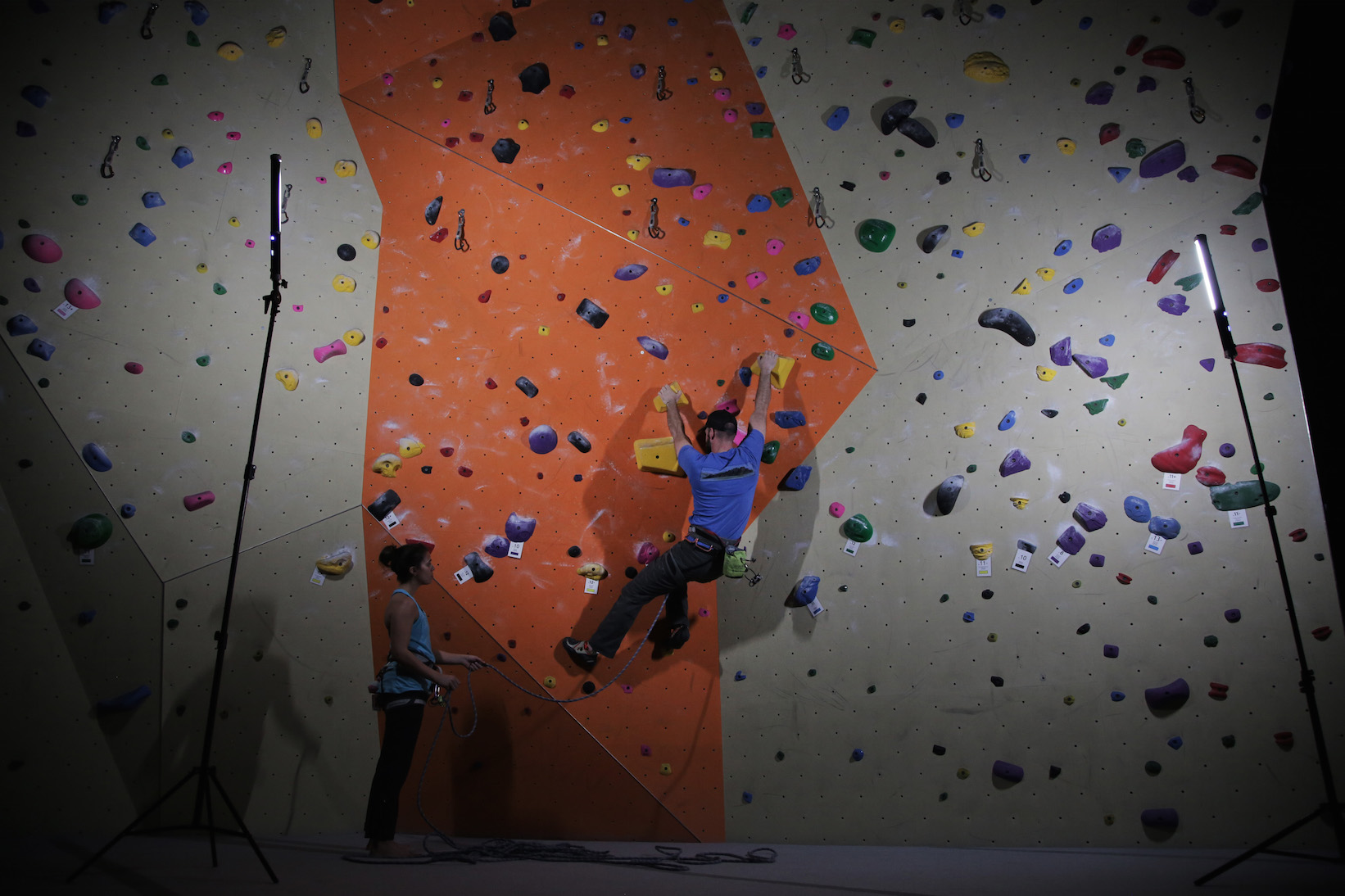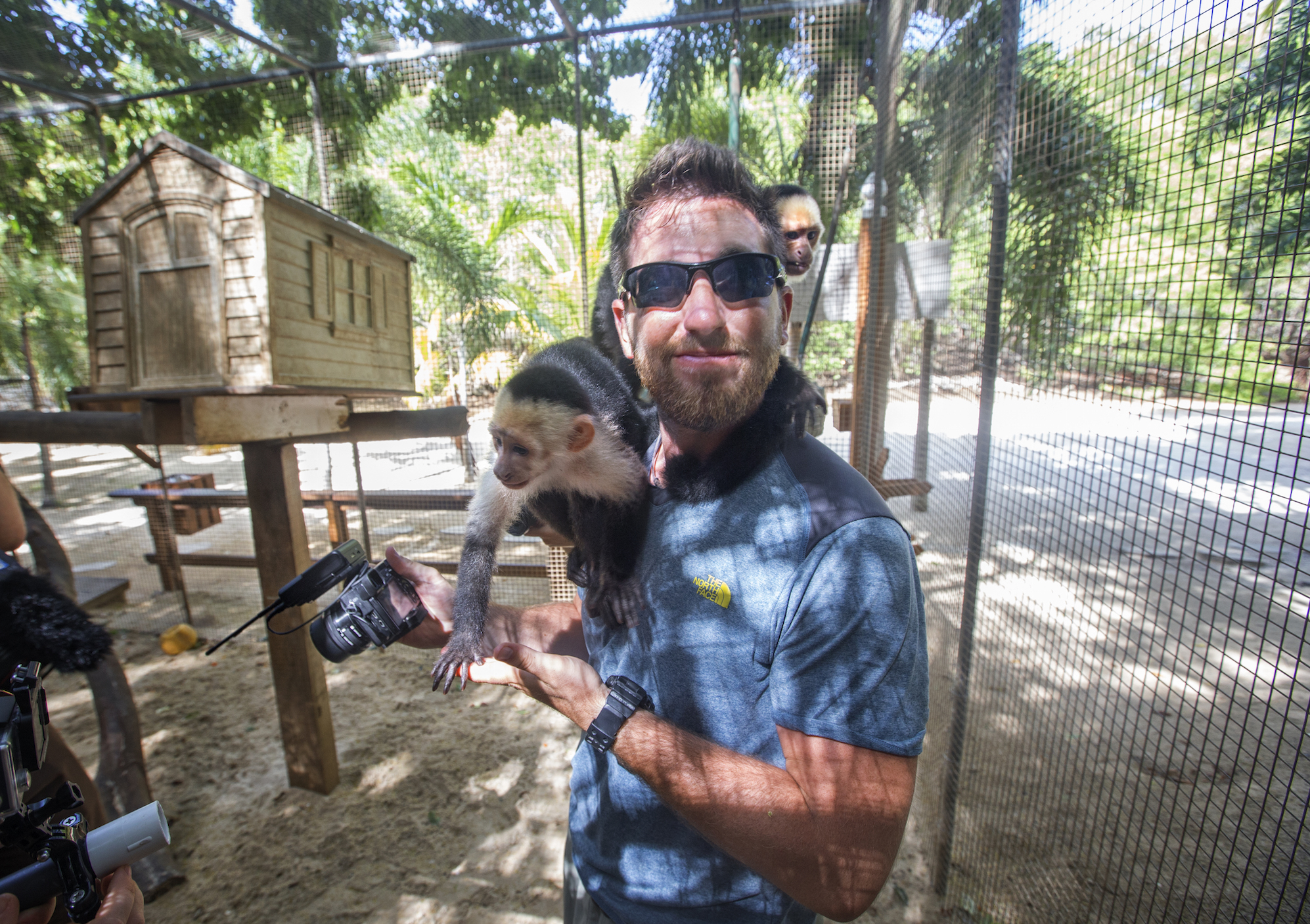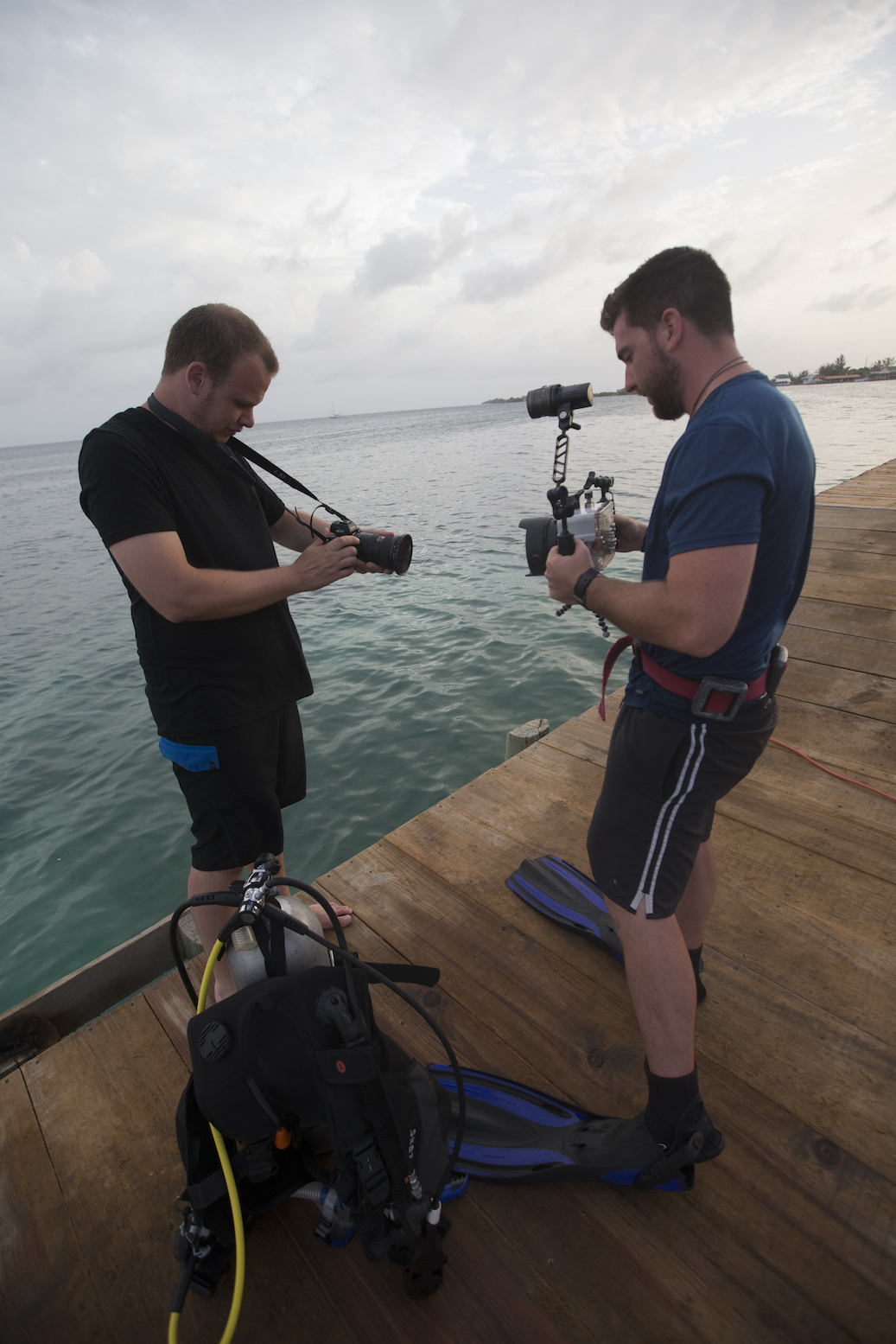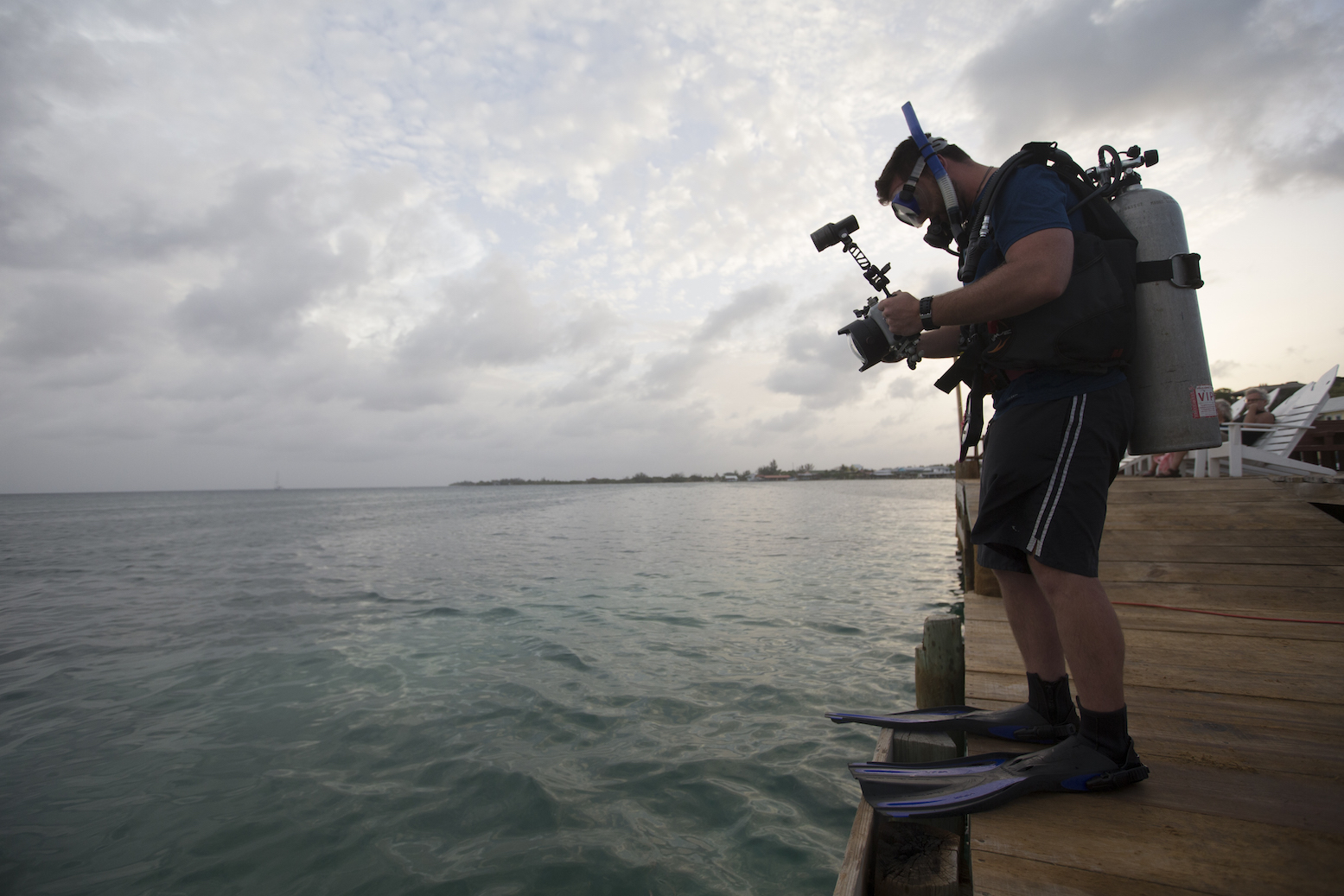 You can follow Running Wild Media on Facebook or Instagram for more impressive visuals and behind-the-scenes content.