In these works, Portugal-based fashion photographer Joâo Carlos pairs the literature of love tragedies through the ages with these stunning outdoor fashion portraits. These images have a composition and balance inspired by the masters of painting. Centuries-old castles and palaces in Portugal create a fairy tale setting for the characters to play out their doomed love.
The location is crucial. The lighting, the emotion of the models, the interactions between the couples – it all has to work in harmony – but it is the set that creates the mood and creates another dimension of emotion.
To keep the lighting feeling organic yet intentional, Joao used only light control tools and sunlight to shape these images. With a 42″ 6-in-1 reflector kit (featuring silver, white, gold, sunlight, diffusion, and block fabrics), Joao was able to quickly fill in shadows, soften harsh sunlight, and tone the light.
For illuminating larger landscapes, Joao used a modular Scrim Jim kit. This system offers the same advantages of using collapsible reflectors, but in a much larger form.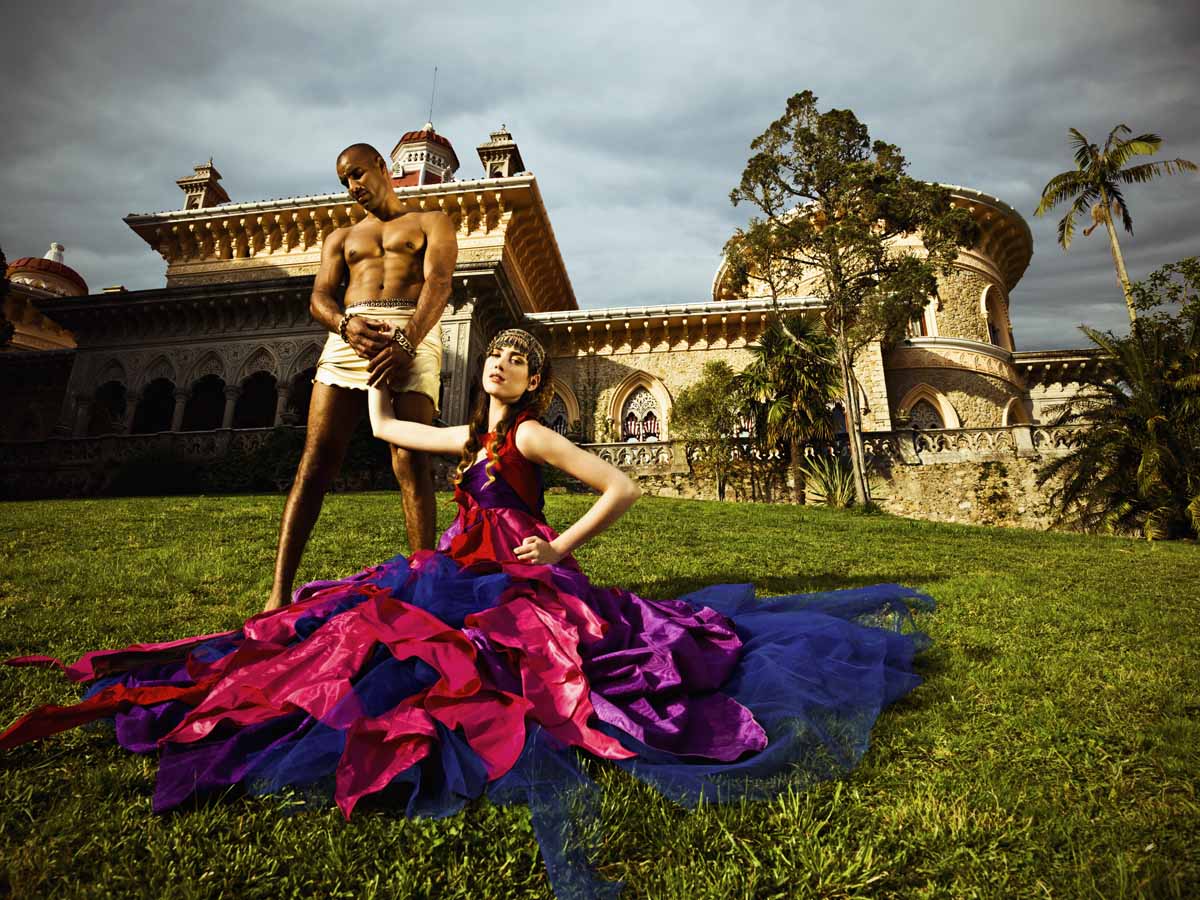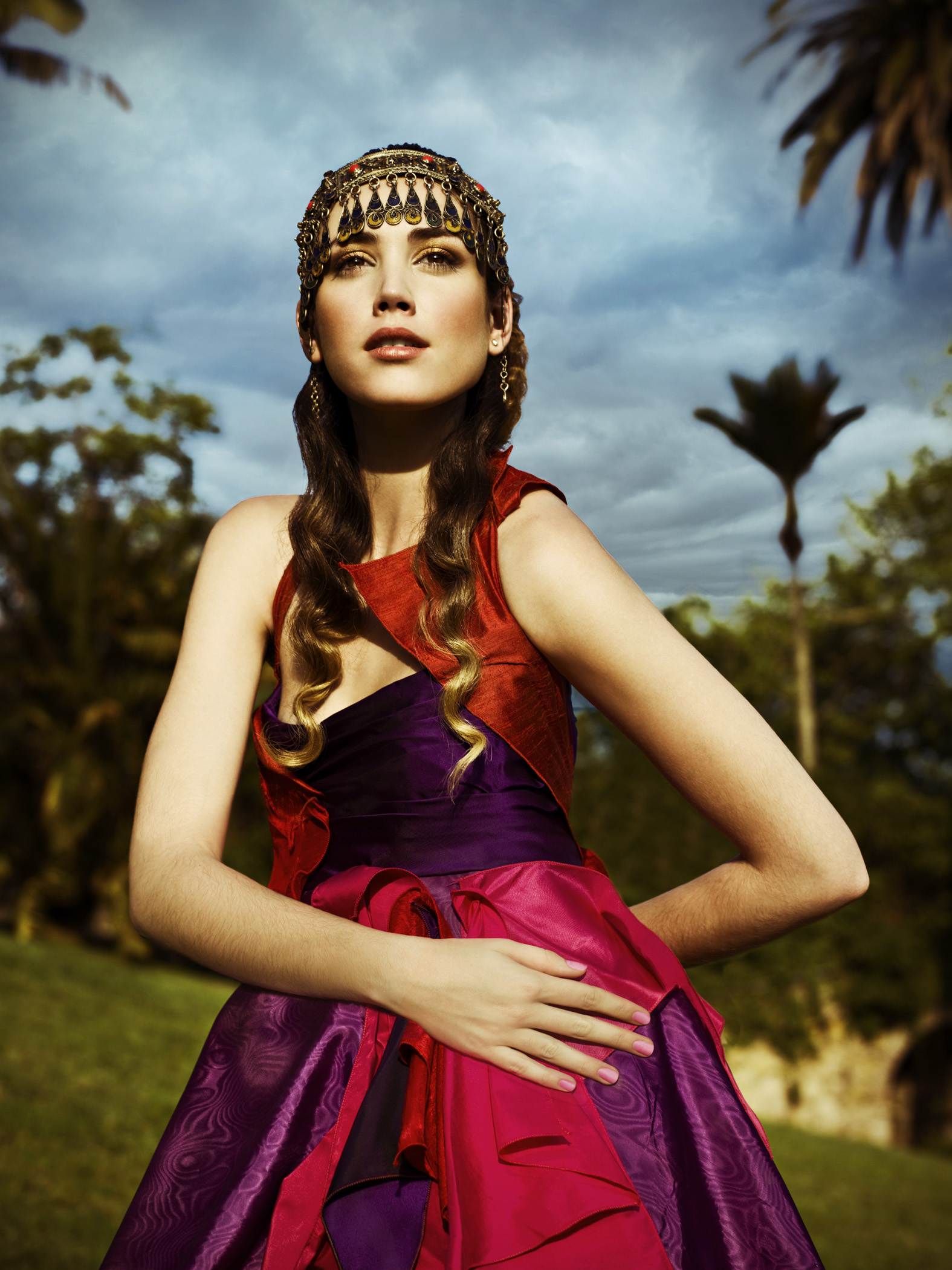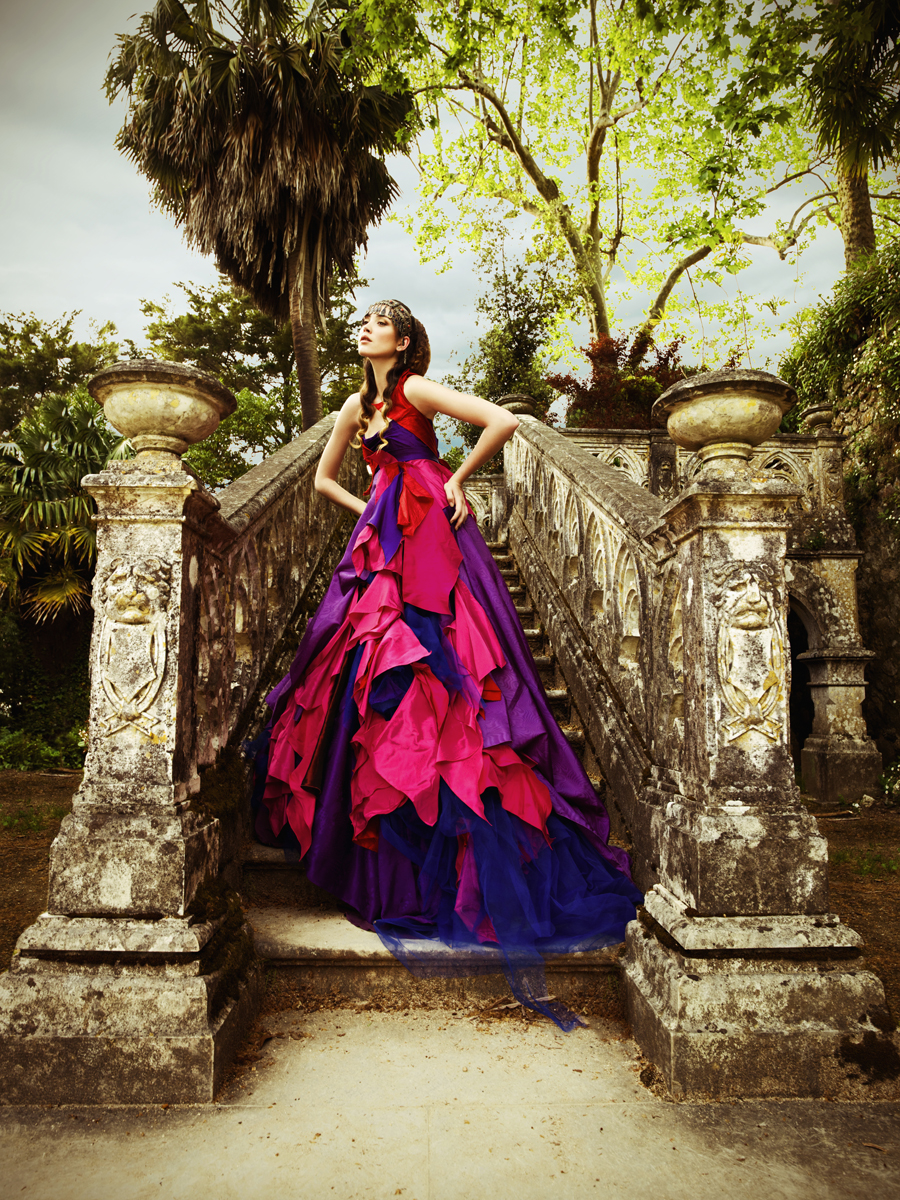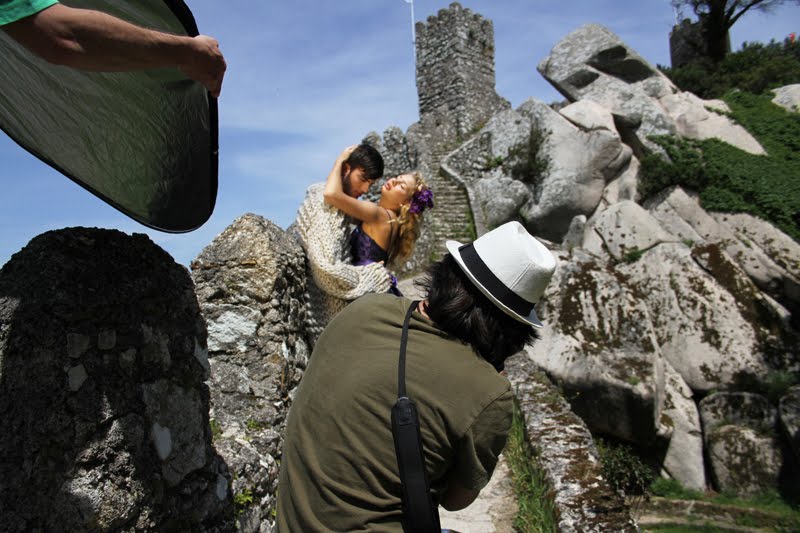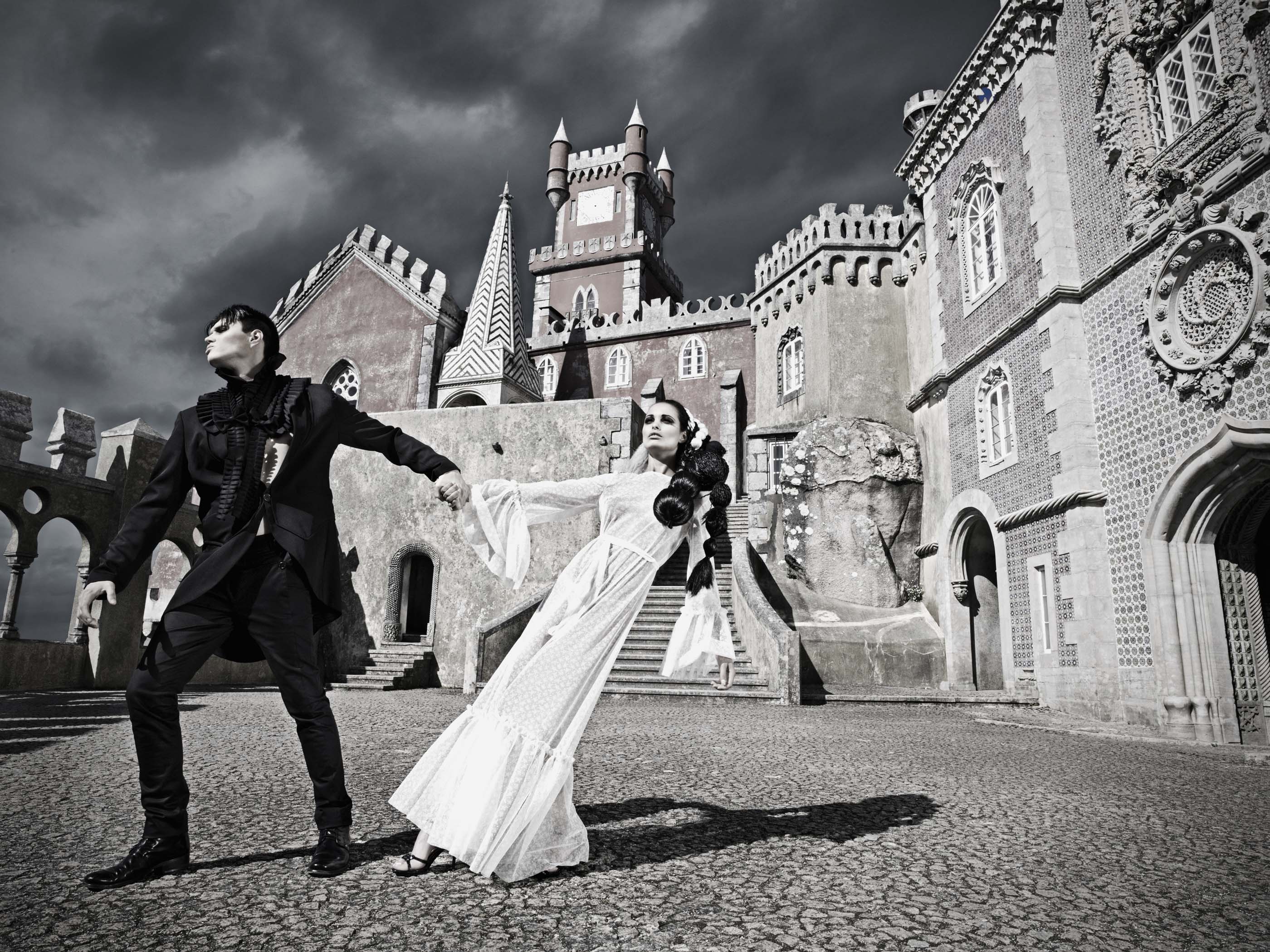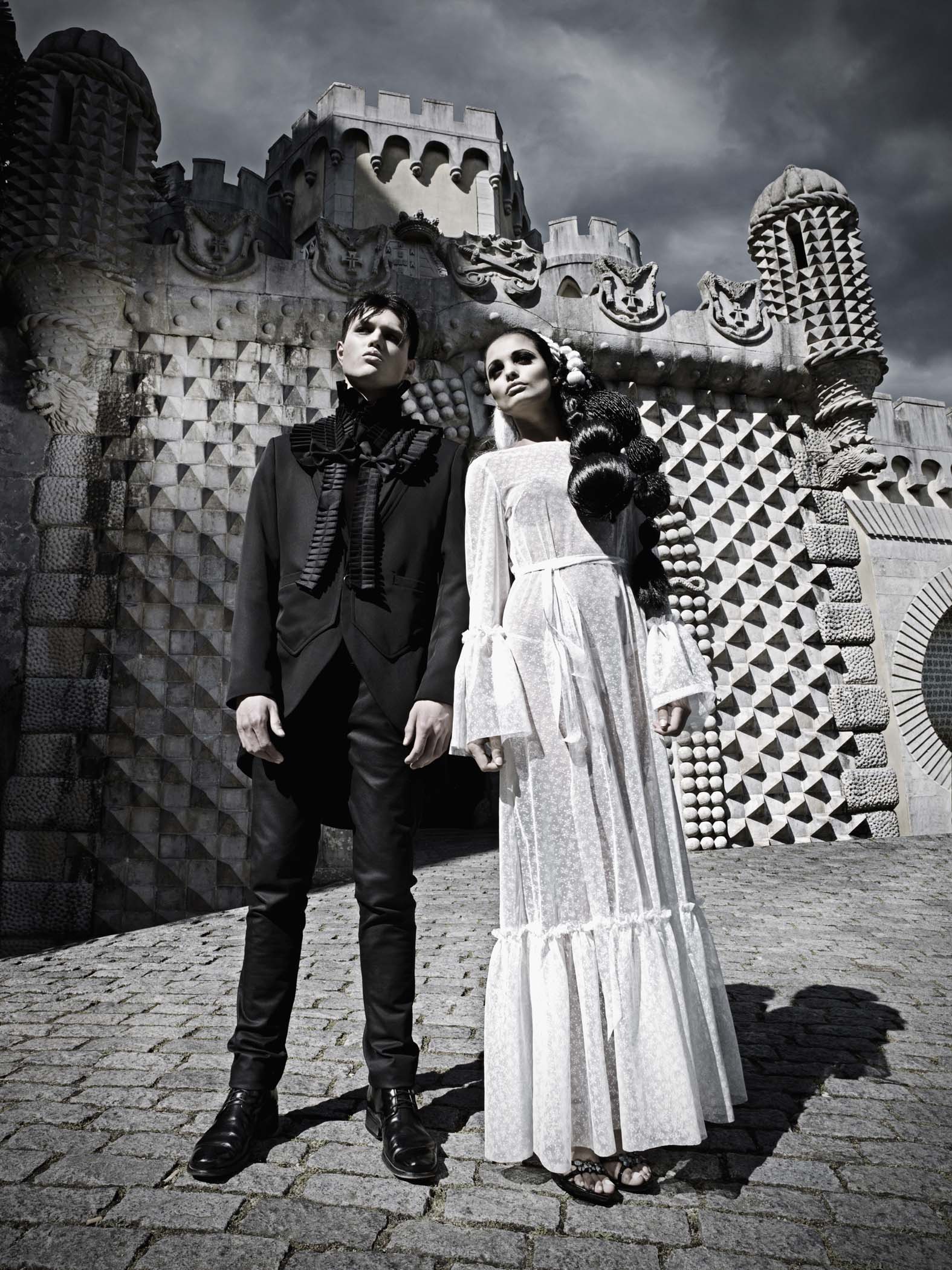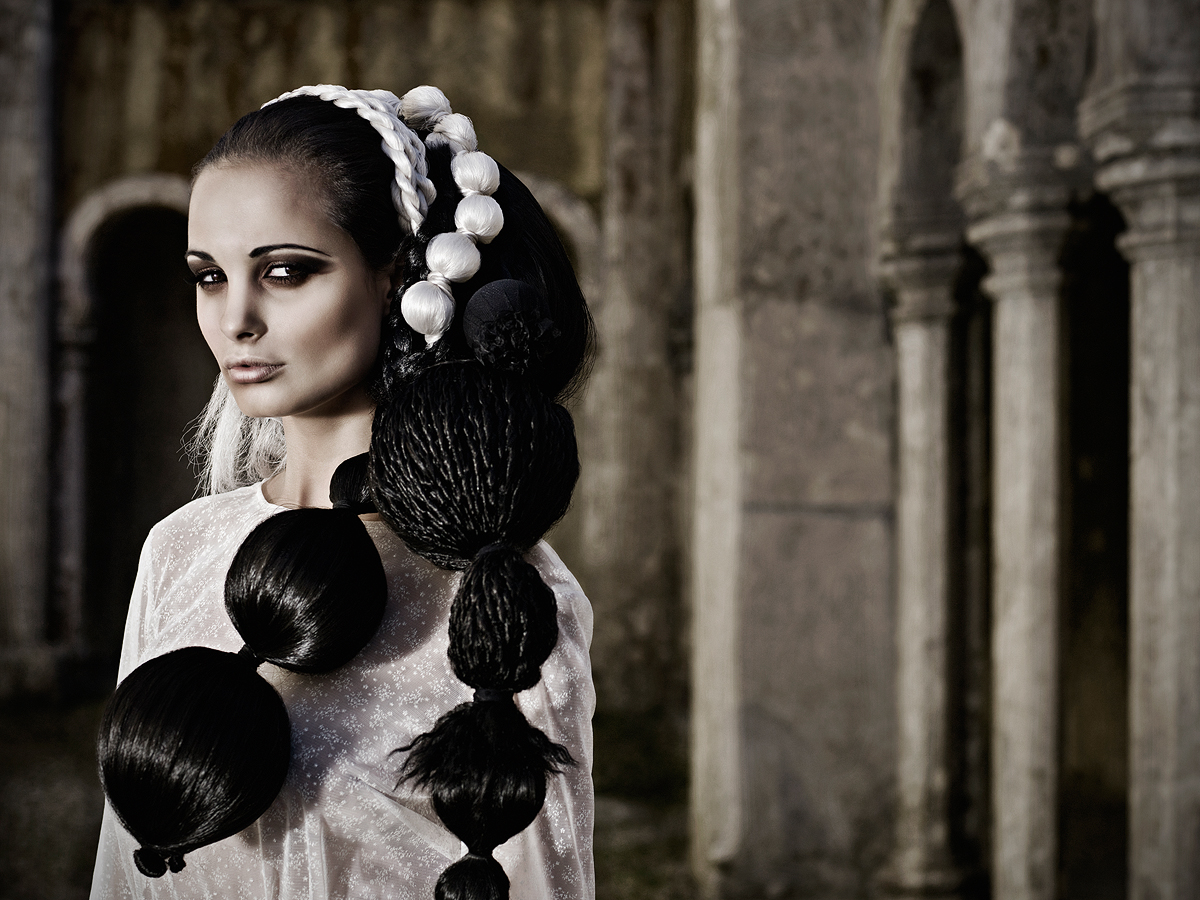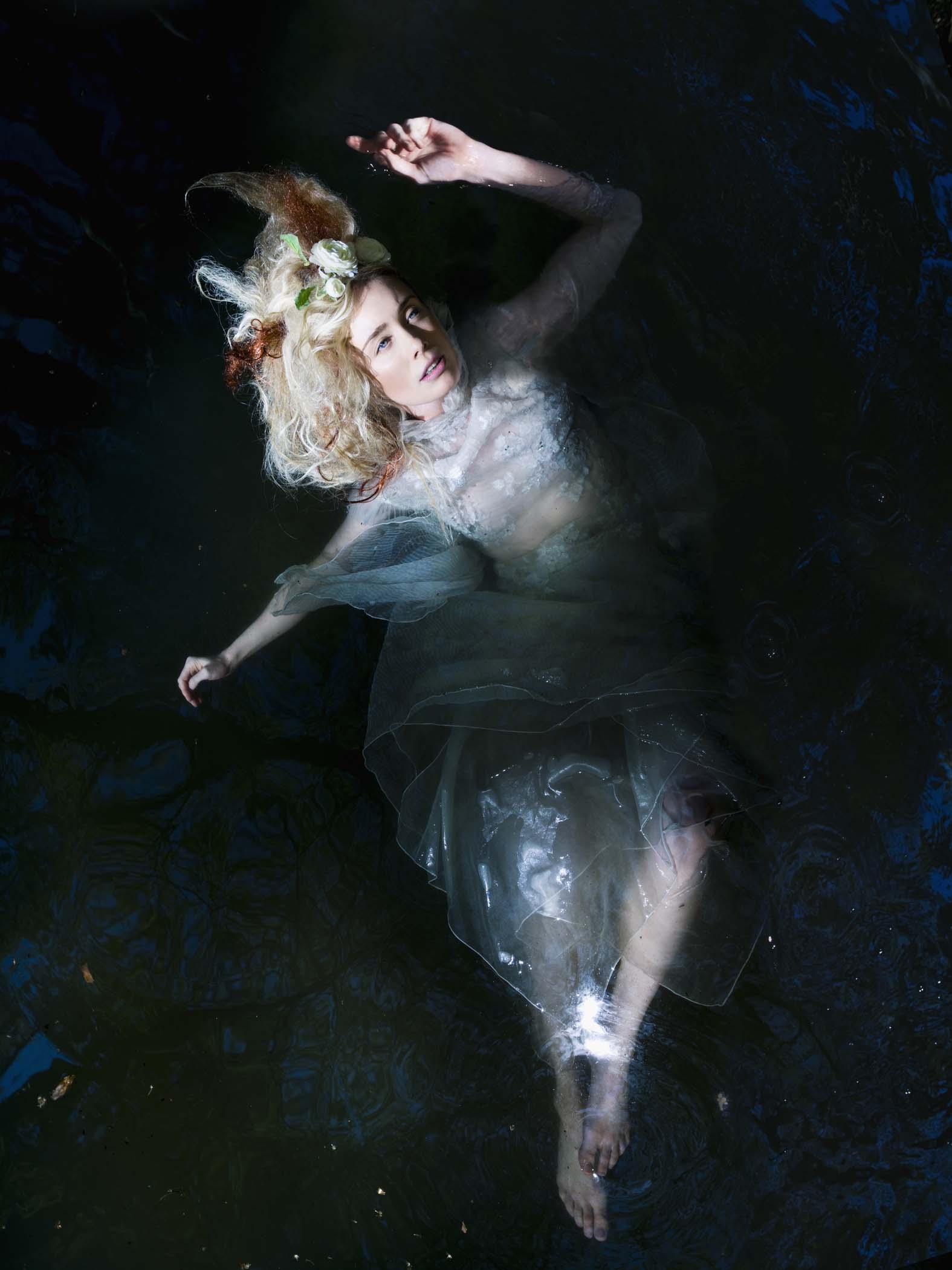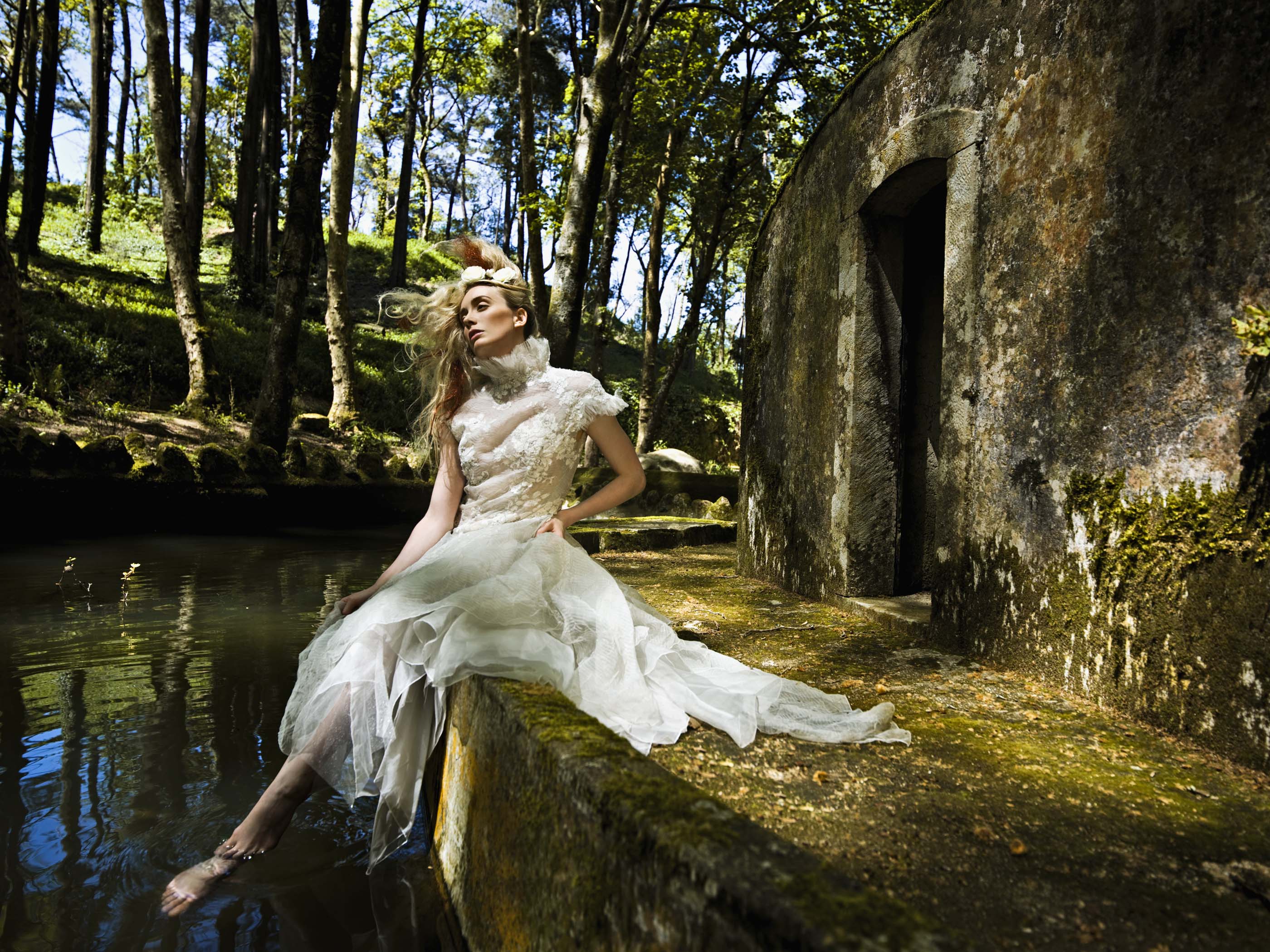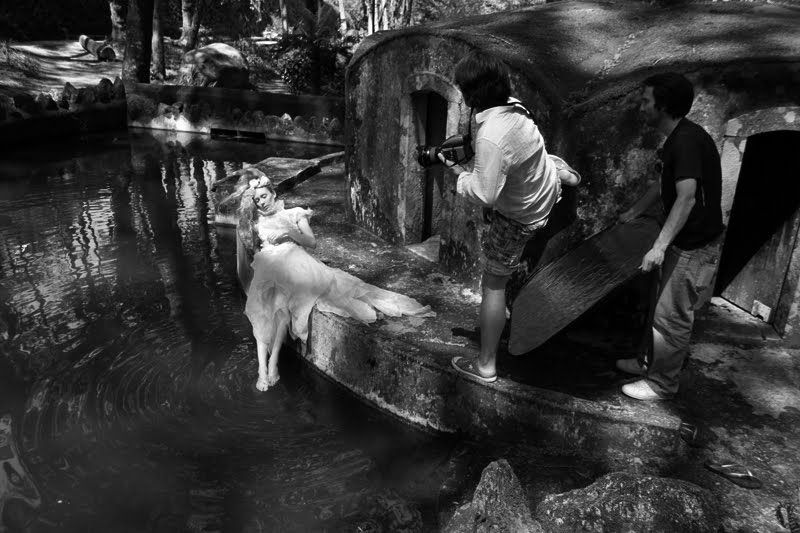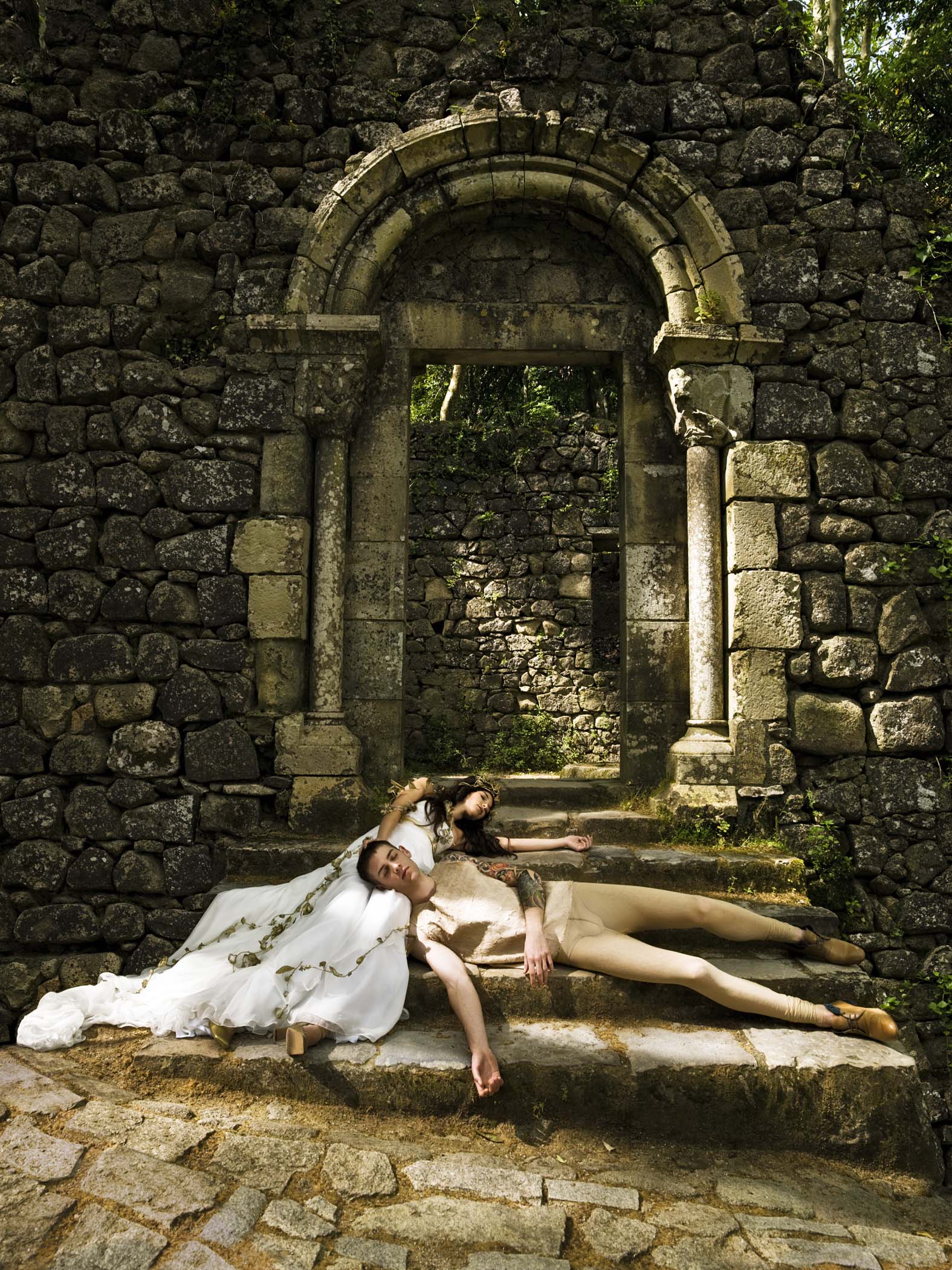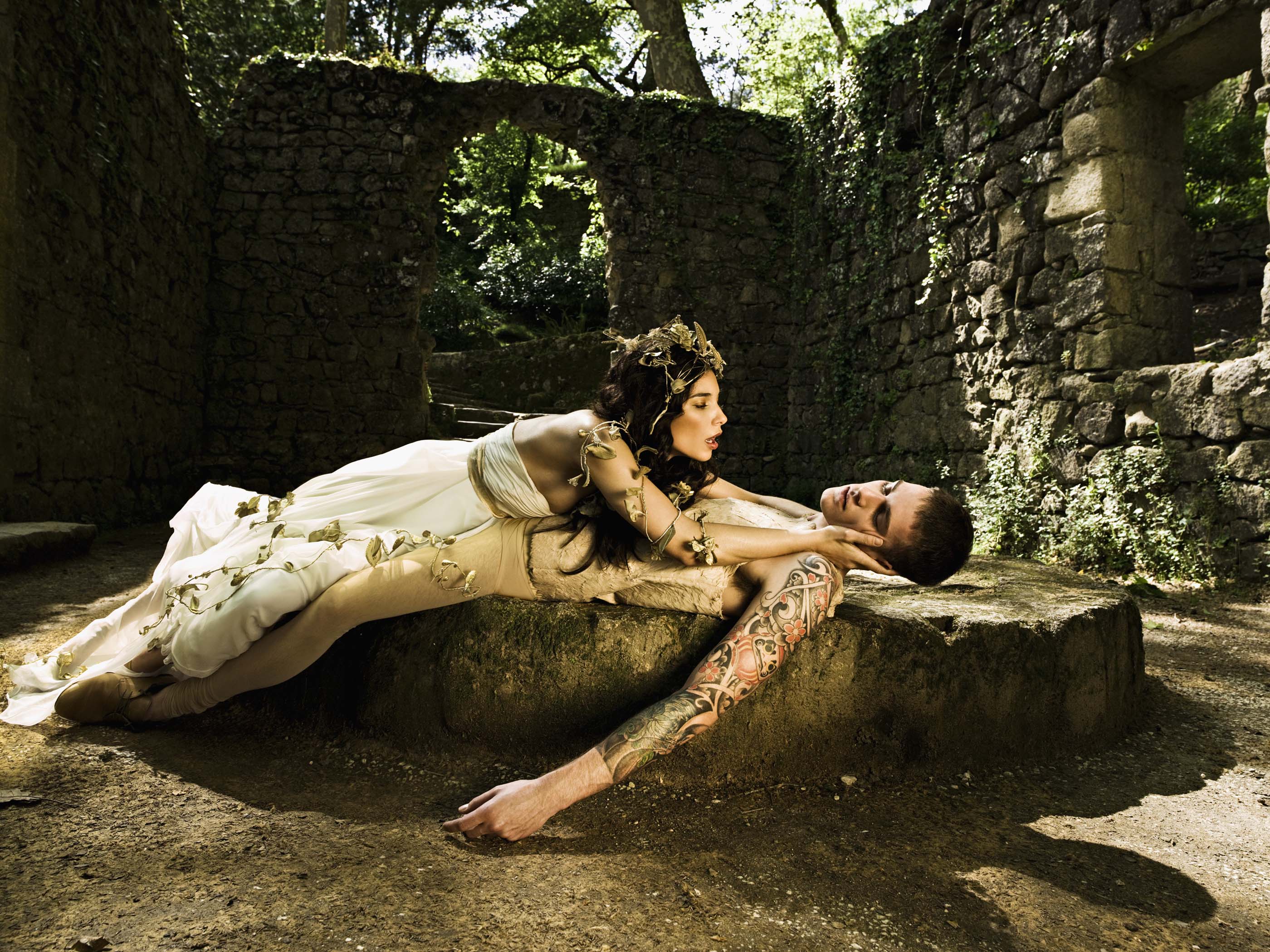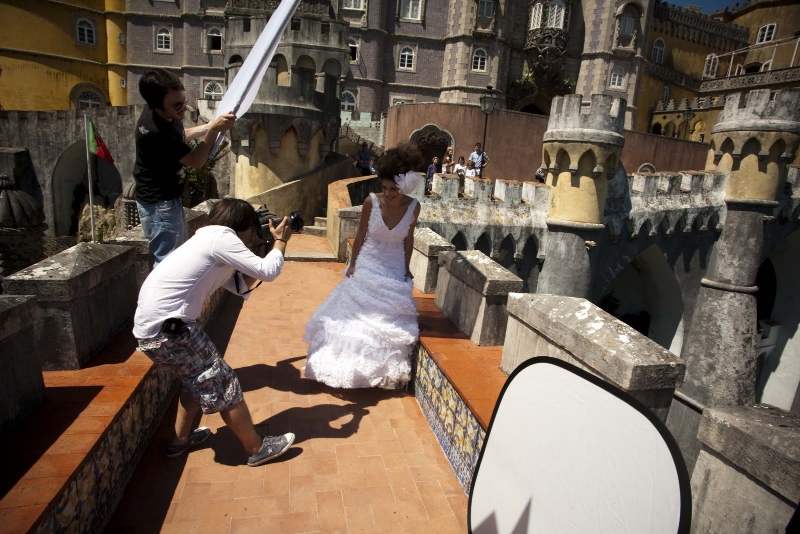 Westcott Lighting Gear in Action