Professional boudoir photographer Jen Rozenbaum has plenty of experience flattering women in portraits. Jen utilizes a variety of interesting techniques to create sexy, appealing boudoir photography shots in cool environments.
Shooting in a traditional hotel room, Jen discovers a full-length mirror that she can use to create a unique portrait. To help accentuate the model's curves, she poses her subject with her shoulders and face pressed forward with her butt closer to the mirror. While placing emphasis on specific areas of her body, she is also lengthening and slimming her model's torso.
For this shoot, Jen is using a simple one-light Solix LED setup. Not only is this compact setup great for shooting in tight spaces, it is also battery operable. This gives Jen the ability to power her light even in locations where an outlet isn't accessible. Due to the Solix's low power usage, the portable Solix can be powered for hours off of only one battery.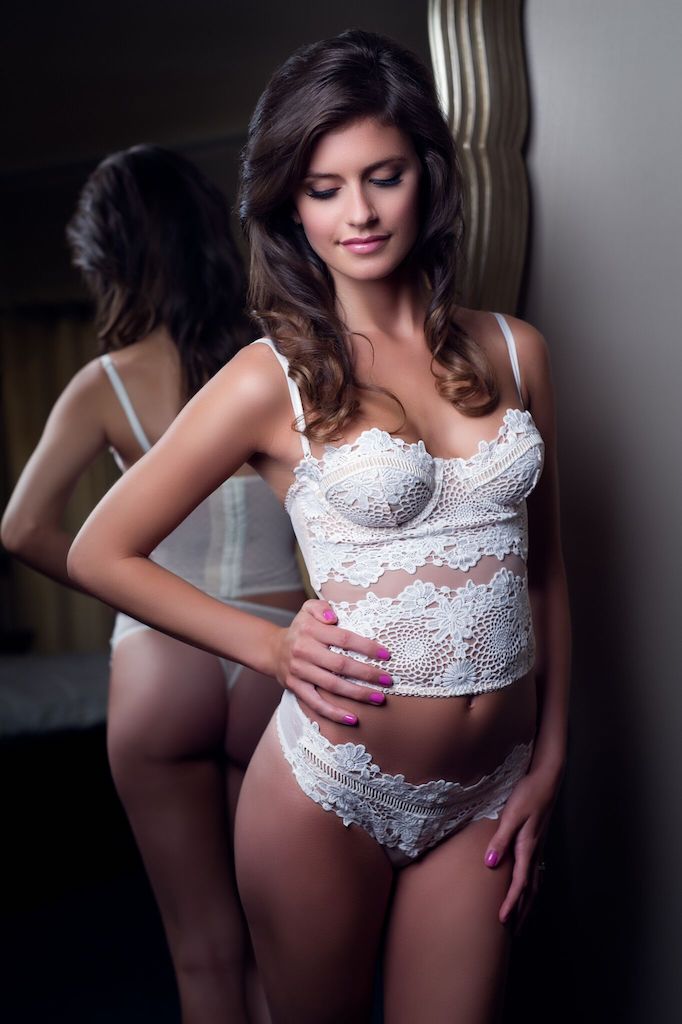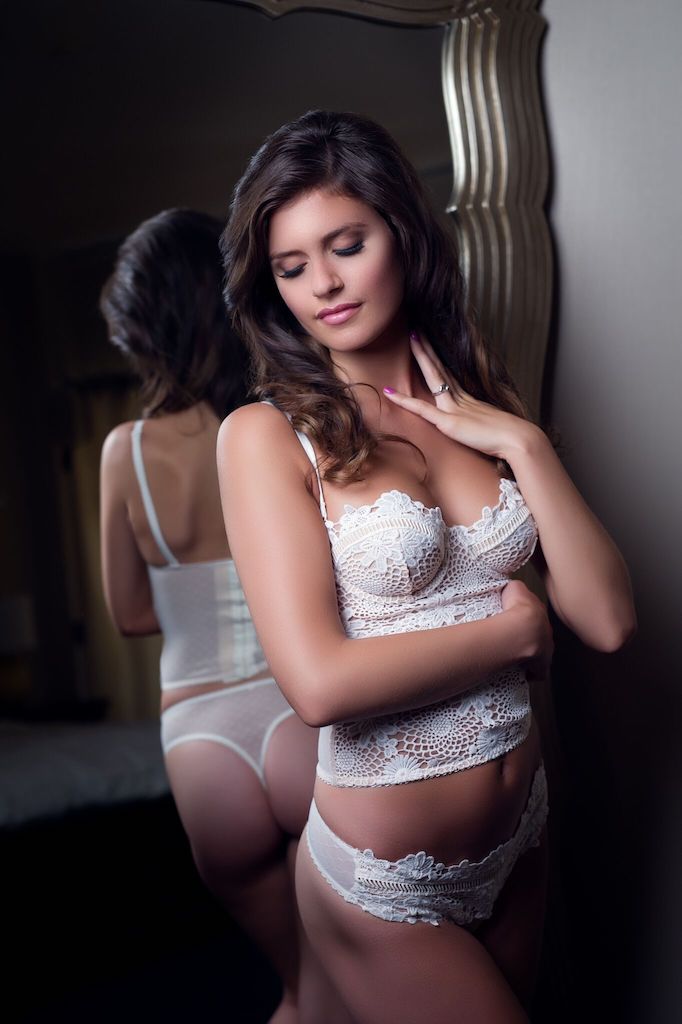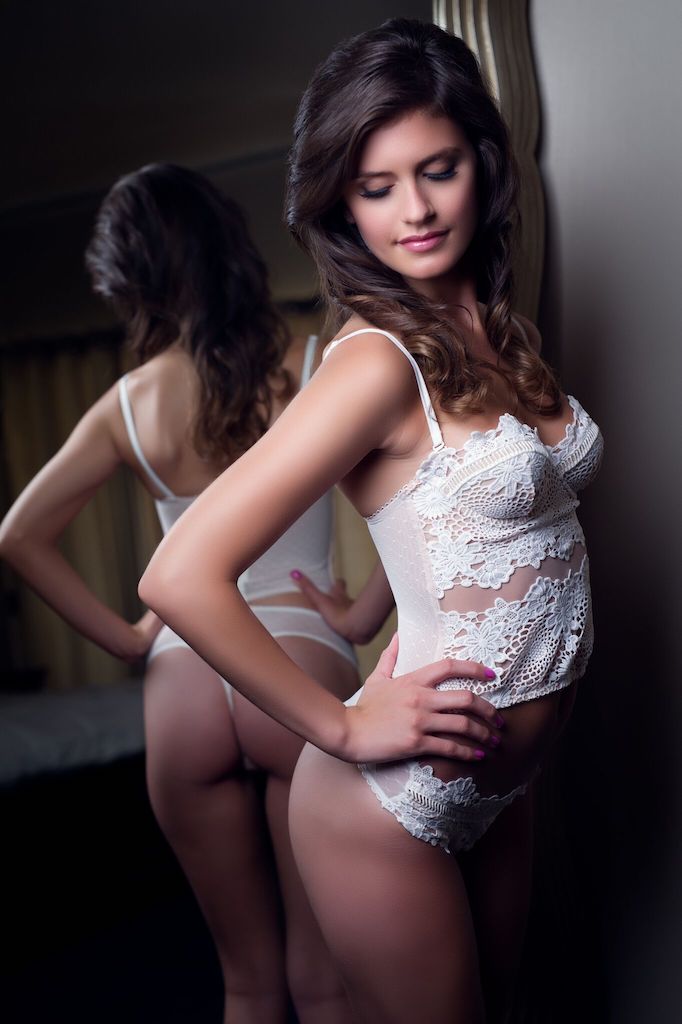 Click here to see more boudoir photography tutorials hosted by Jen Rozenbaum.
Lighting Gear in Action
Solix Bi-Color Jen Rozenbaum 2-Light Kit with Softbox 2x3 and Stripbank 1x3

6352

Portable D-Tap Battery

7424