With over 20 years of experience in the industry, author and educator Terry White takes a photo shoot outside of his Detroit studio to demonstrate the best practices of balancing sunlight for portraits. Sunlight can create harsh shadows and unflattering highlights. Photographers can quickly balance this ambient light with a speedlite and a Rapid Box modifier.
Rapid Box speedlite modifiers are constructed from solid aluminum to minimize weight, yet retain durability. These modifiers open and close like an umbrella without the need excess support rods or adapter rings, making them the essential modifiers for on-location portraiture. With a shallow depth, the Rapid Box is compact and works in virtually any space. Built specifically for speedlites, the 26″ Rapid Box Octa features a rear mounted, fully-adjustable shoe mount bracket. This allows for compatibility with virtually all shoe-mounted flashes. Plus, it's external speedlight placement allows firing via built-in slaves and/or IR line-of-site. Durable carry case with shoulder strap is also included for even easier transportation.
---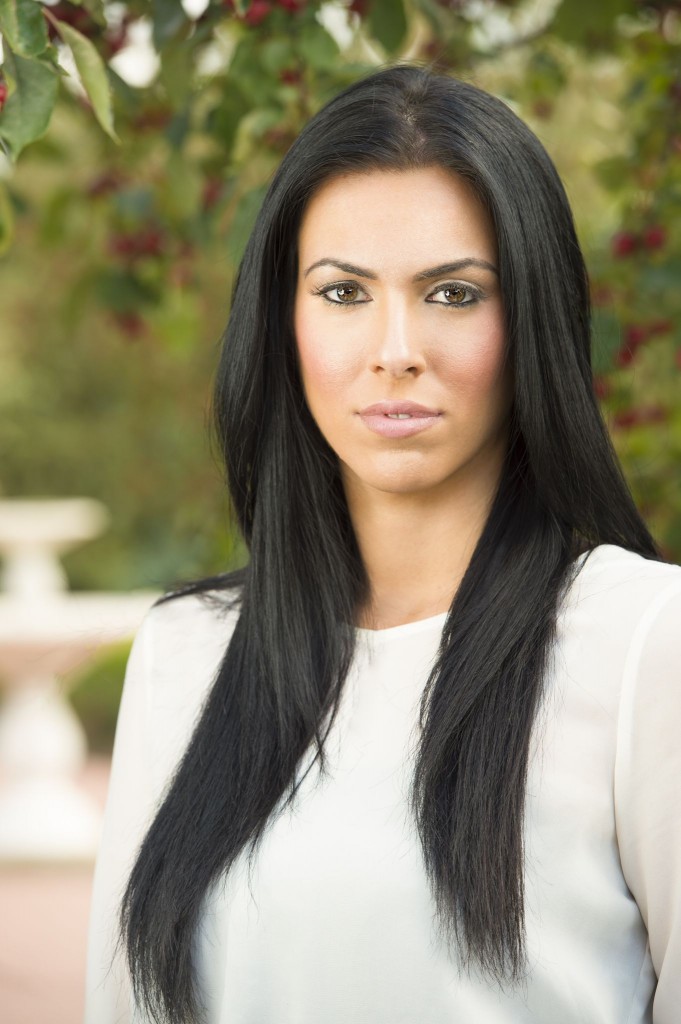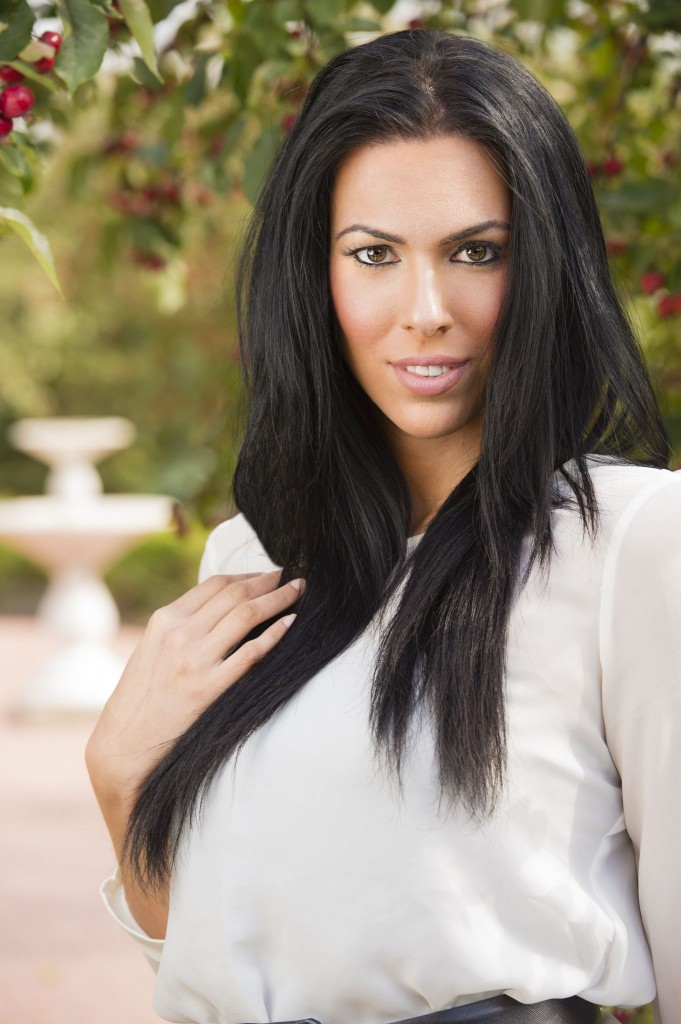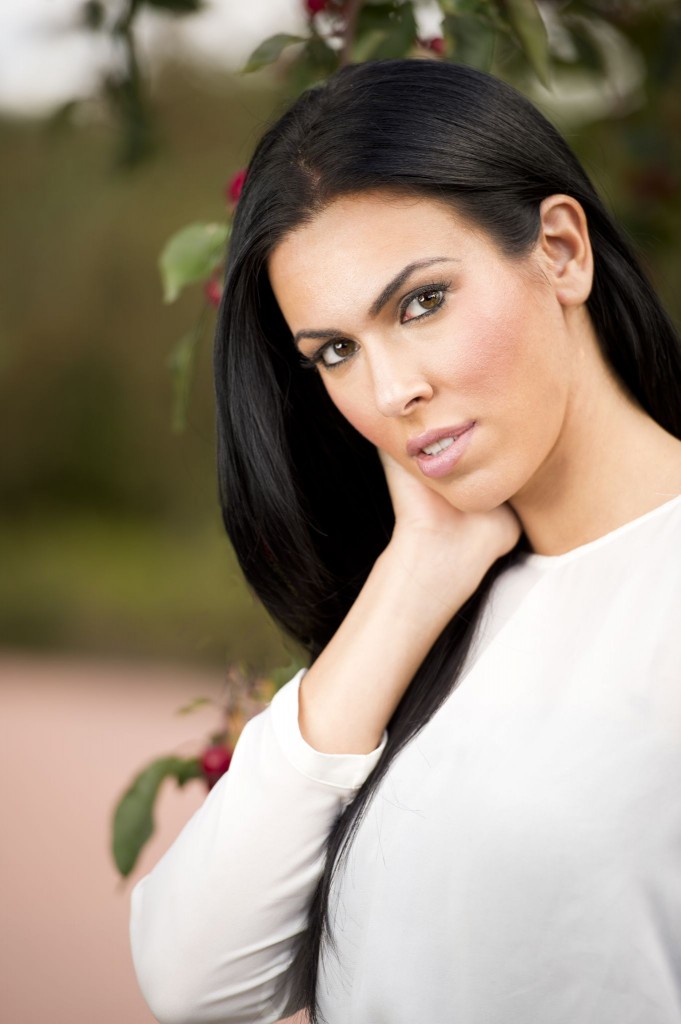 ---
An optional, screw-in Deflector Plate is available for the Rapid Box line which eliminates hot spots and creates a beauty dish light output. Terry adds the deflector plate with his second model to create a more specular output, emphasizing the color in the image. This maximized output makes balancing sunlight during this outdoor shoot even simpler.  
---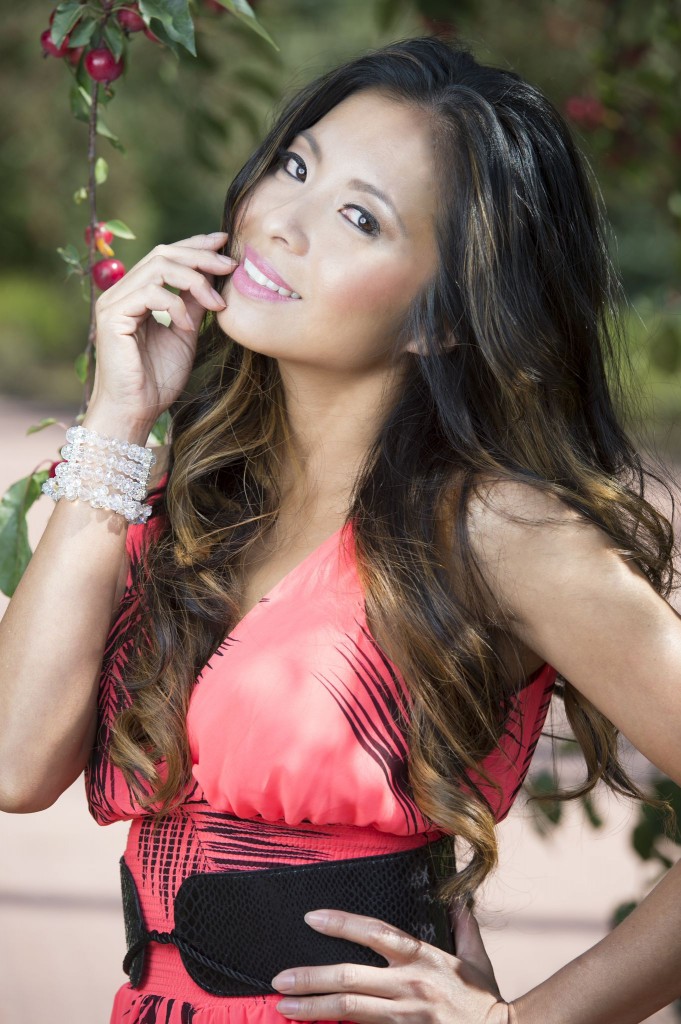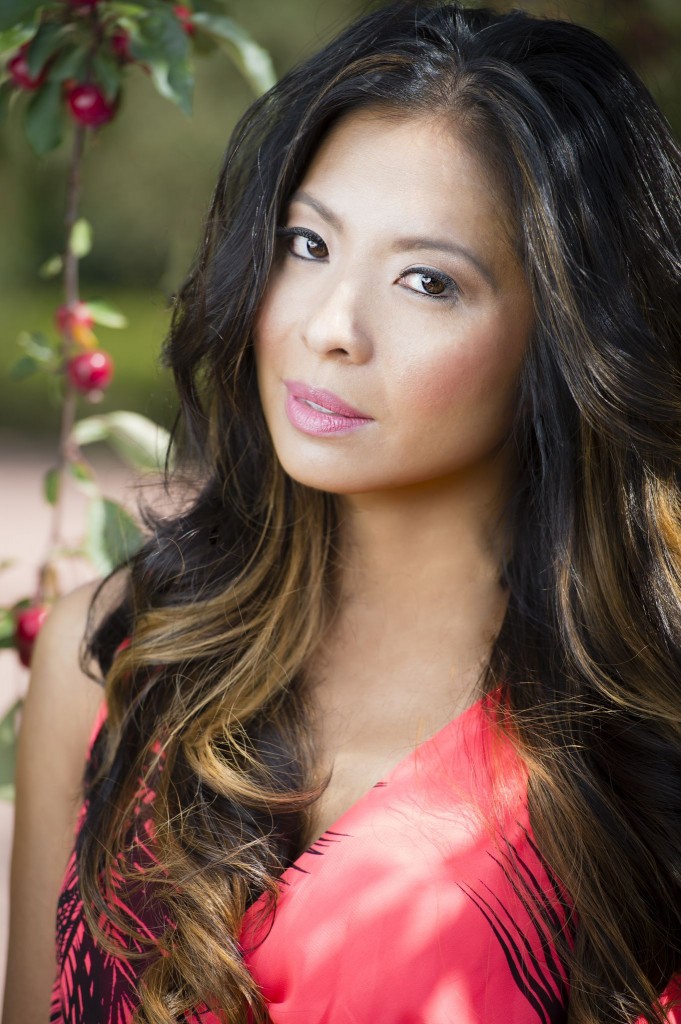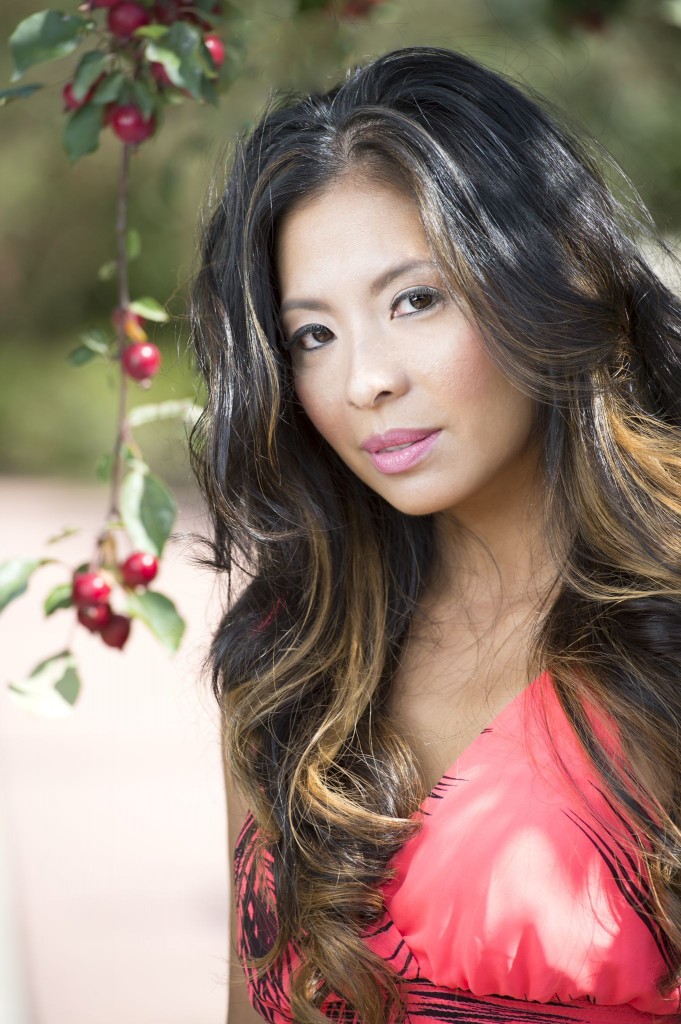 ---