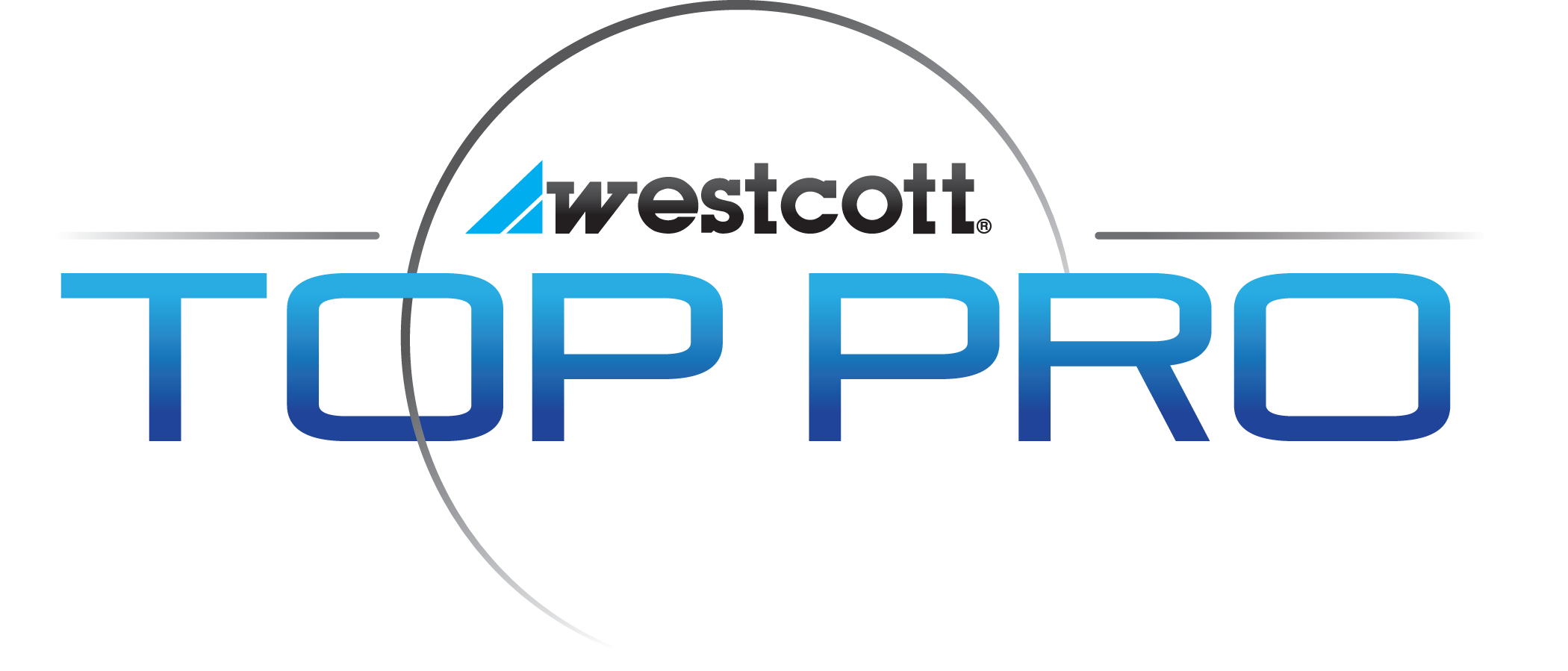 As a beauty photographer, Courtney Dailey knows the business of beauty. Based in Los Angeles, she leads teams of beauty experts creating images from prep to post. Known for her use of color, she delivers imagery that is colorful, dramatic, and confident. She feels all images should communicate concepts, stories, or evoke feelings.
Receiving her B.A. in Communications from Oakland University, she has the ability to help her clients oversee projects from concept/creation/post-production. Sites like Women's Health, The Huffington Post, and thedailygreen.com have featured her work for her participation in the green fashion community.
Courtney currently is sponsored by Tamron USA, Tether Tools and was chosen as one of F.J. Westcott Lighting's "top professionals".
Some of her clients include: Schwarzkopf, Jordana Cosmetics, Elle, Cosmo, Allure, Vogue, Tatler, Marie Claire, Women's Health, Men's Health, Vanidades, Temptu Cosmetics, Demarco Diamonds, University Medical, Chrome Girl, FHI Haircare, Knesko Skin, Scratch Magazine, ESPN, and GMAC.