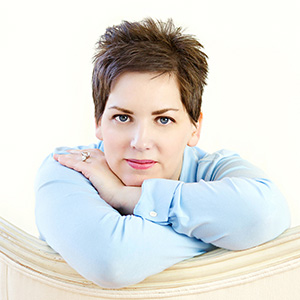 Dawnn is the owner of The Picket Fence Portrait Art Studio. She began her journey as a professional photographer in early 2006, slowly building a word of mouth following and a brand. Hers is a small business by design, working from her beautiful natural light studio taking only 6-8 clients a month.
Married to Jeff Wiesinger for 17 years, they have a 12-year-old son named Aidan. Originally a painter with a BFA in design from Herron Art School, she has passion for seeing the world creatively that increased to include photography with her son's birth. She believes the right images capture the uniqueness of a passing moment permanently.
She loves capturing the wonder of children, their joy and spontaneity. She loves the perfection of a child's face, the warmth in their skin and the light in their eyes. Her style is clean, fresh, full of beautiful light and vivid color. She is a proud member of Professional Photographers of America and the National Association of Professional Child Photographers.