This article is courtesy of Westcott Top Pro photographer Dawn Weisinger.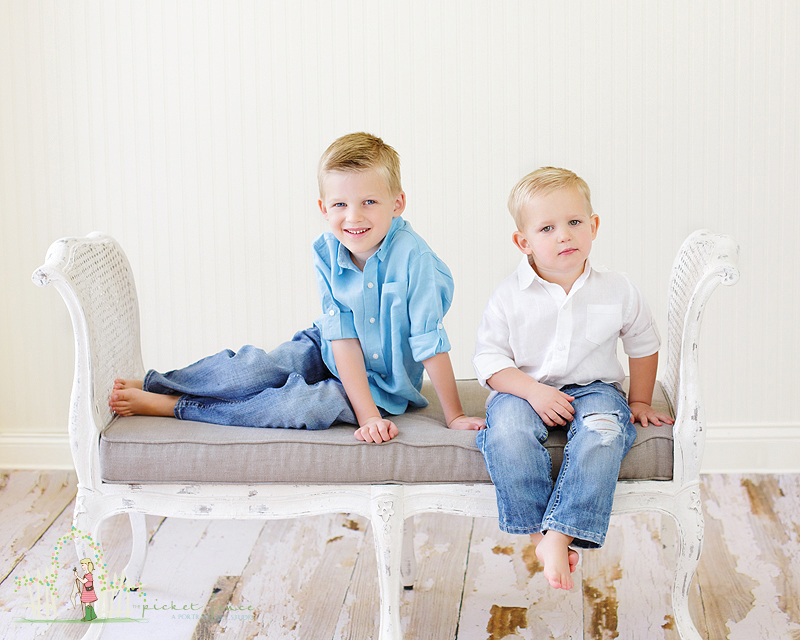 It has been my pleasure to photograph some of the most adorable children over the last 9 years. I have spent a great deal of that time photographing toddlers and preschoolers and have come to love every minute with that age group. Yep, that's right, I said toddlers! They are adorable, full of energy, and give great expressions. But mostly, they move and move and move and for that kind of session you will need a forgiving light source.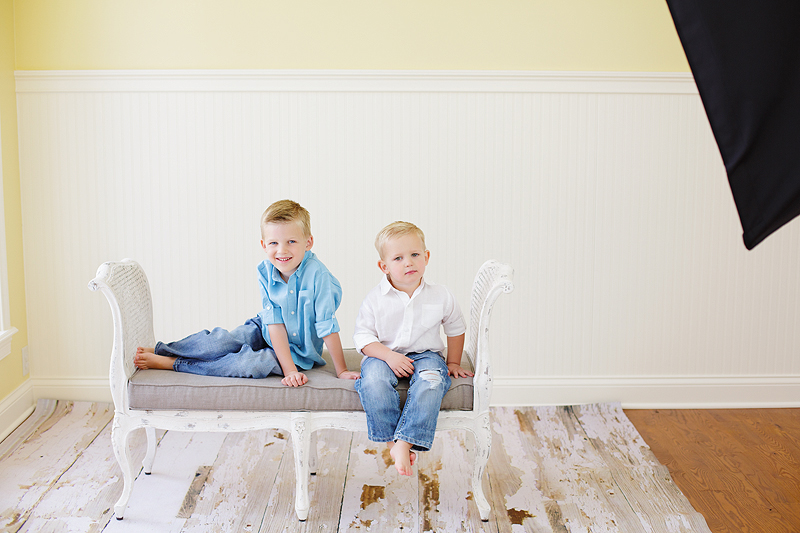 I have always been drawn to natural light and I built a studio around the sun. Natural light is beautiful and easy for moving subjects but it can also be harsh, so I supplement with Westcott's Spiderlite TD5 and 6.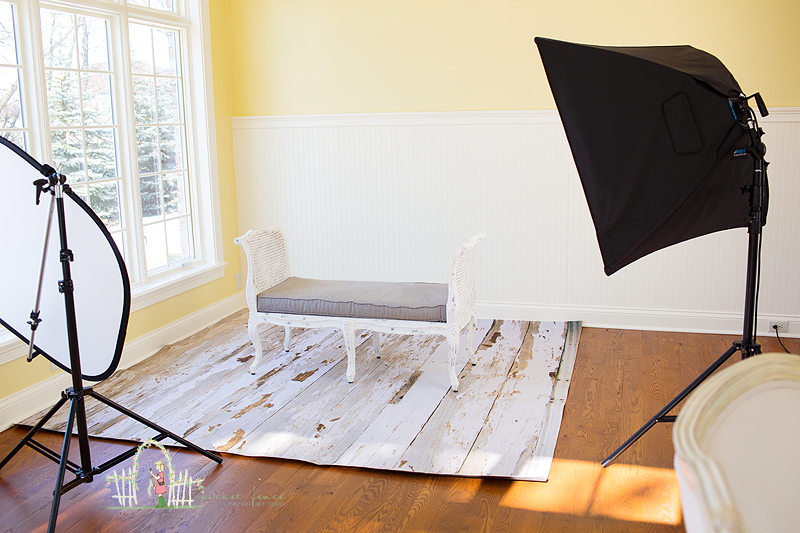 I use my large windows as a main light and a Spiderlite with a large soft box as a fill. I will often use the 6-in-1 reflector camera left to punch the light up even more when needed. I really love the features of a child's face so I don't want much of a shadow that can hide their delicate features. I love this set up because I can get flat light (1:1 ratio) or a bit more of a shadow side (2:1) depending on the light of the day. The beauty of of the Spiderlite is I can move it quickly to follow a child and move it easily when I change set ups. An added plus is that it doesn't startle little ones like strobe lights sometimes do. When using natural light as your main light source, don't underestimate the power of a fill light source.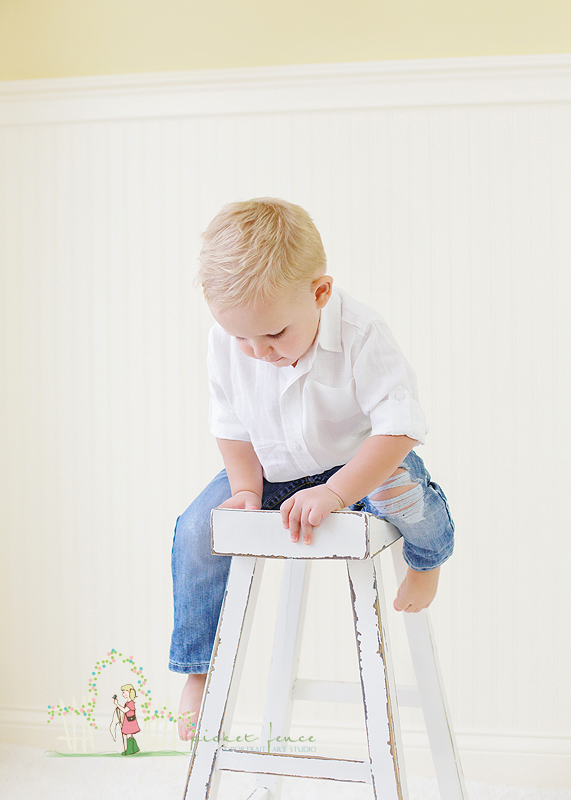 Dawn Weisinger is the owner of The Picket Fence Portrait Art Studio located in Indianapolis, Indiana. She specializes in photographing children, babies, and families.
Westcott Lighting Gear in Action
Spiderlite TD

6220