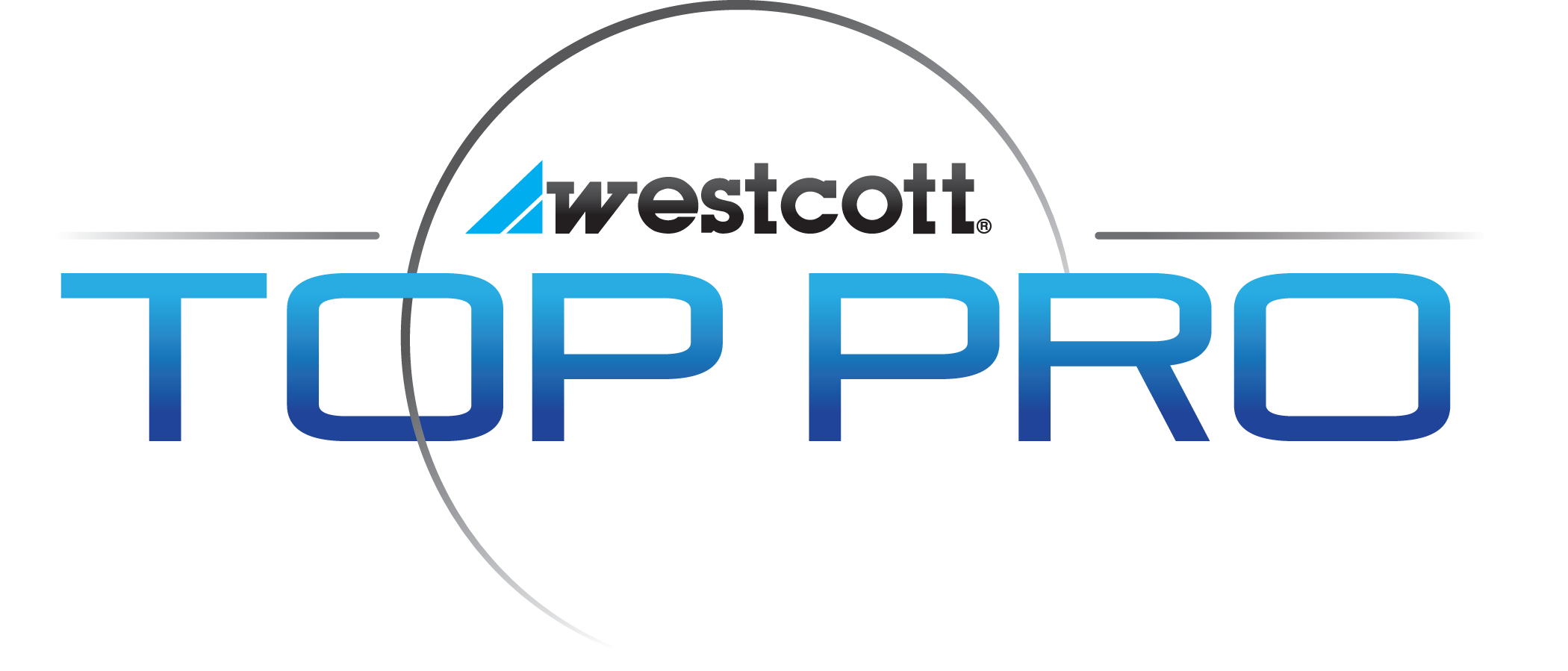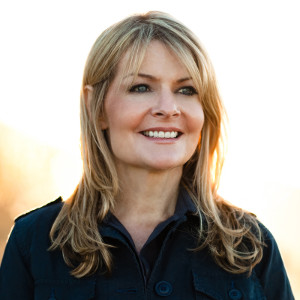 As a Pulitzer Prize-winning documentary photographer and filmmaker, this San Francisco-based photographer is most known for her unique ability to go behind the scenes to discover and convey personal, intimate and emotional stories through images. Fitzmaurice, a Nikon Ambassador, represents a wide variety of publications, including creating content for Sports Illustrated, ESPN, National Geographic and many other respected outlets. In addition to her editorial work, she often collaborates with non-profits and foundations and also holds an impressive portfolio of commercial photography with a myriad of major brands and is a highly decorated storyteller.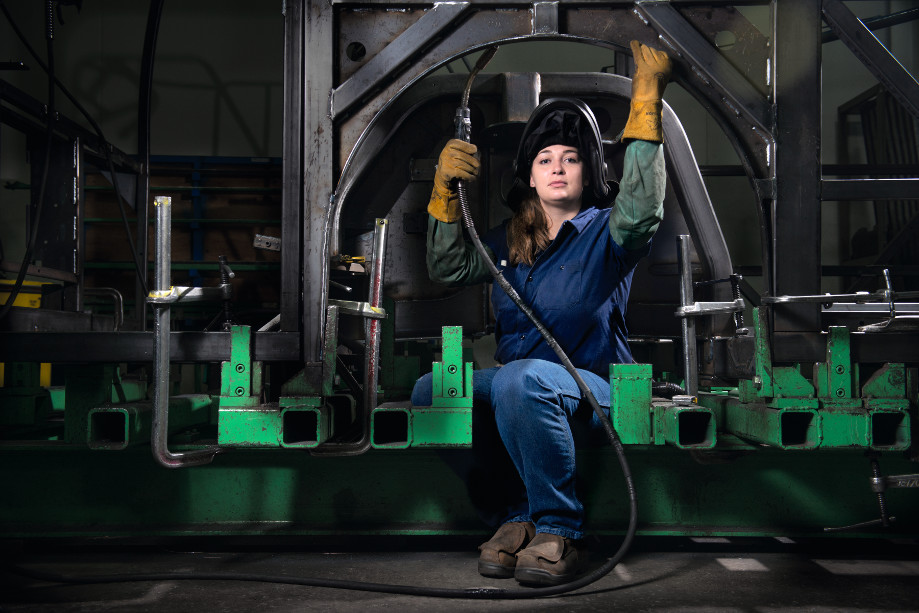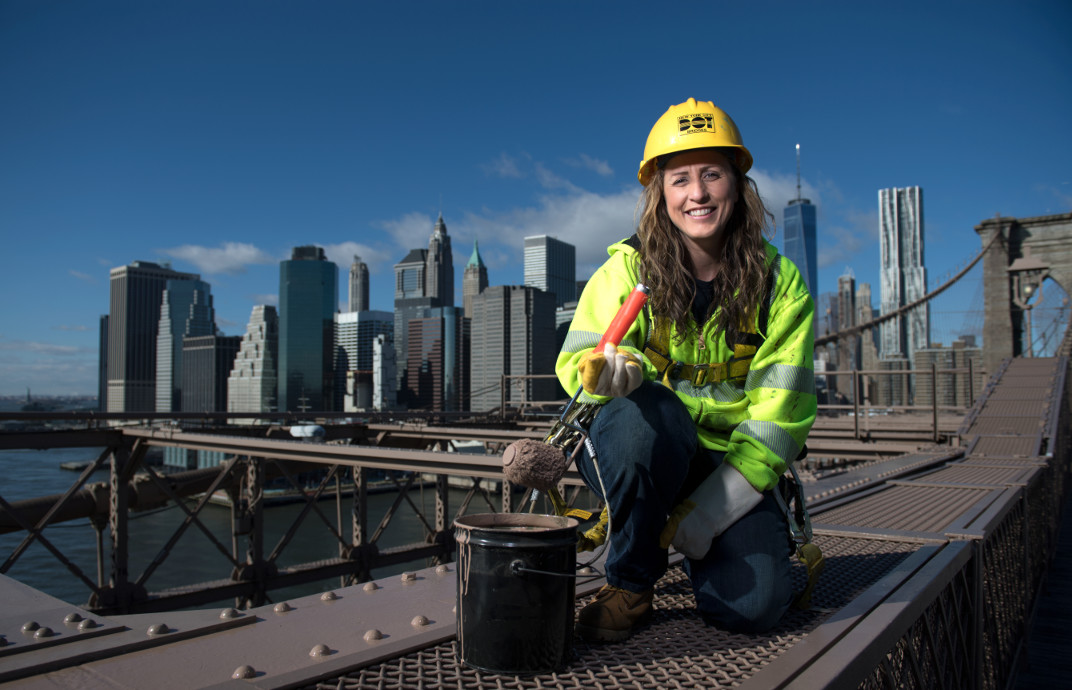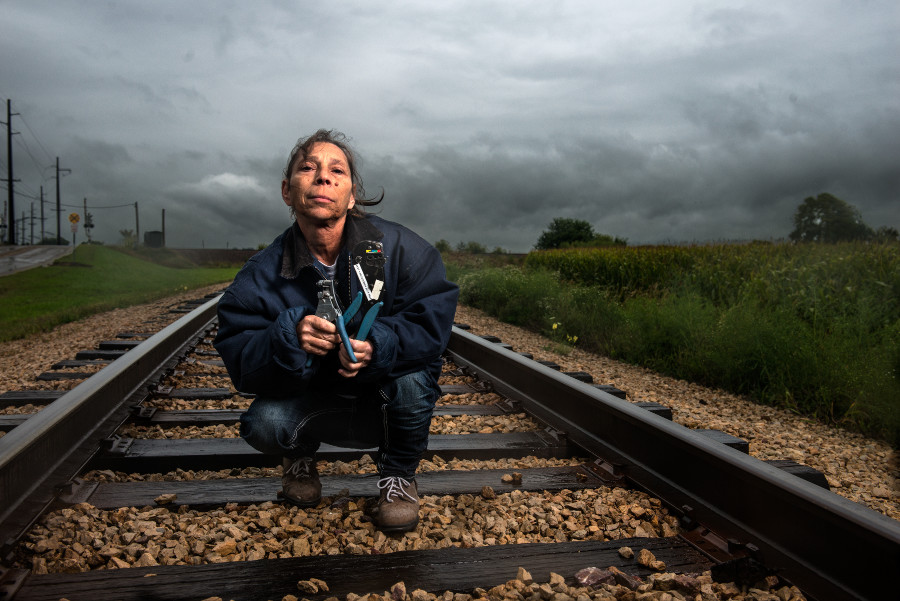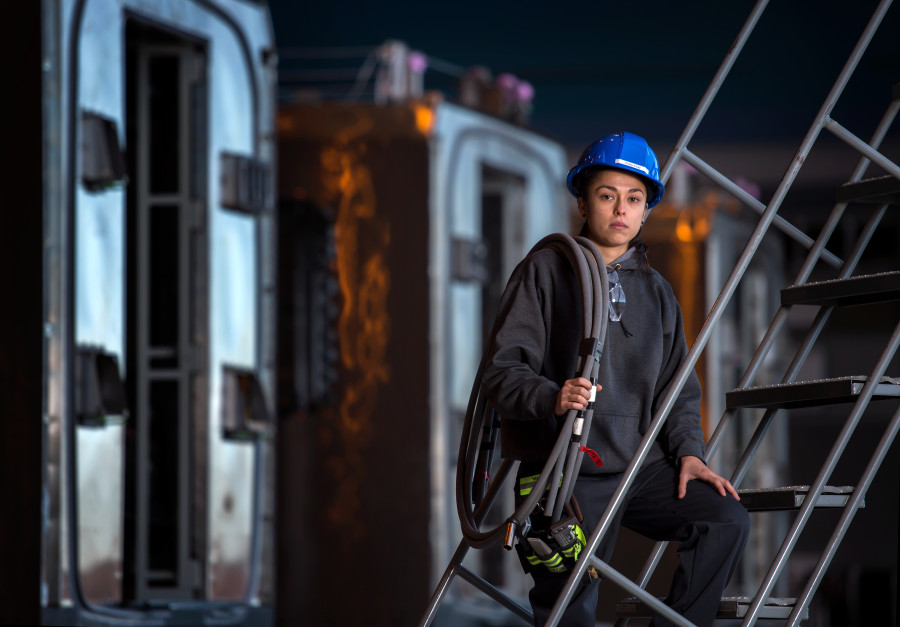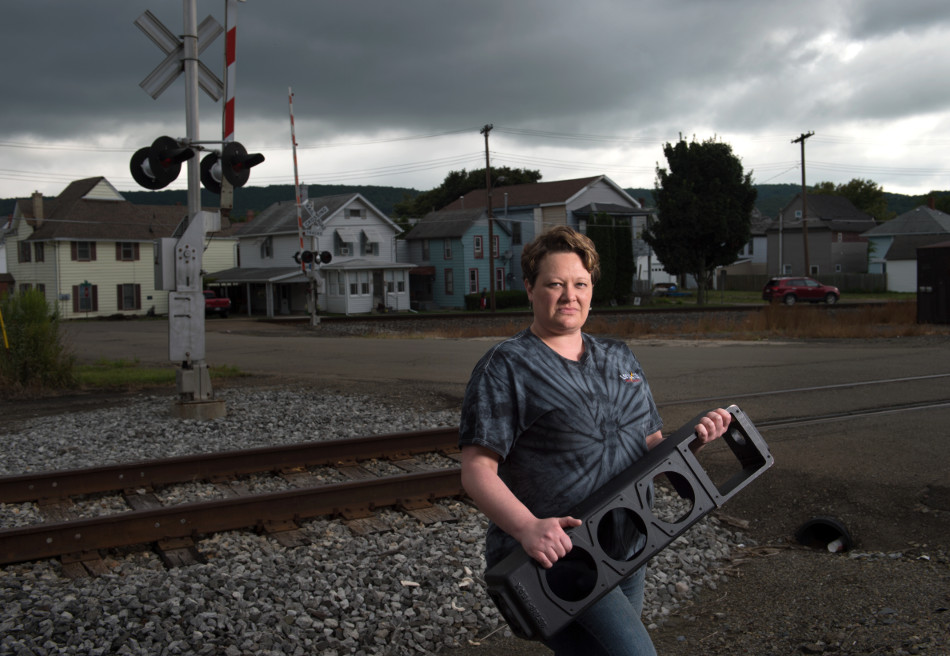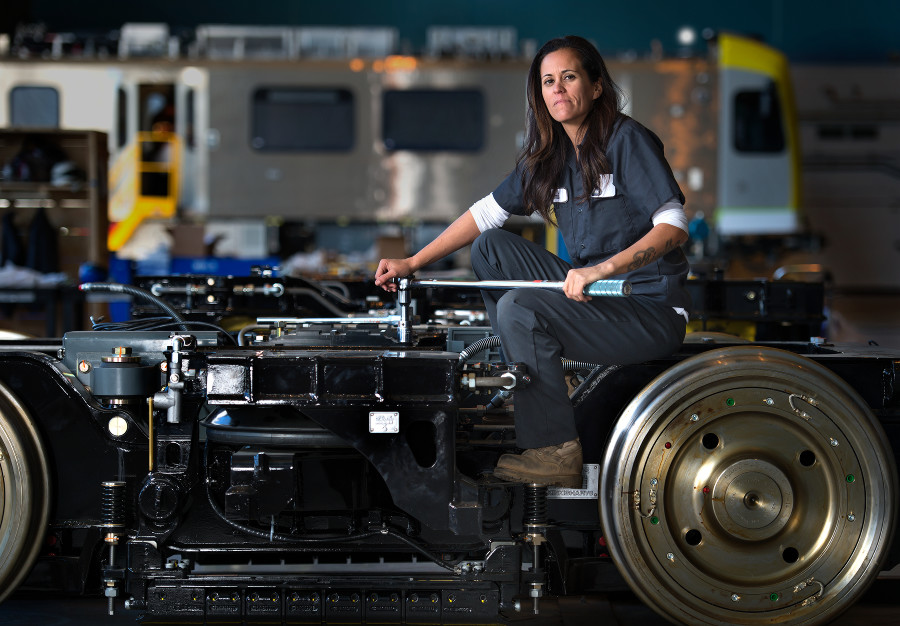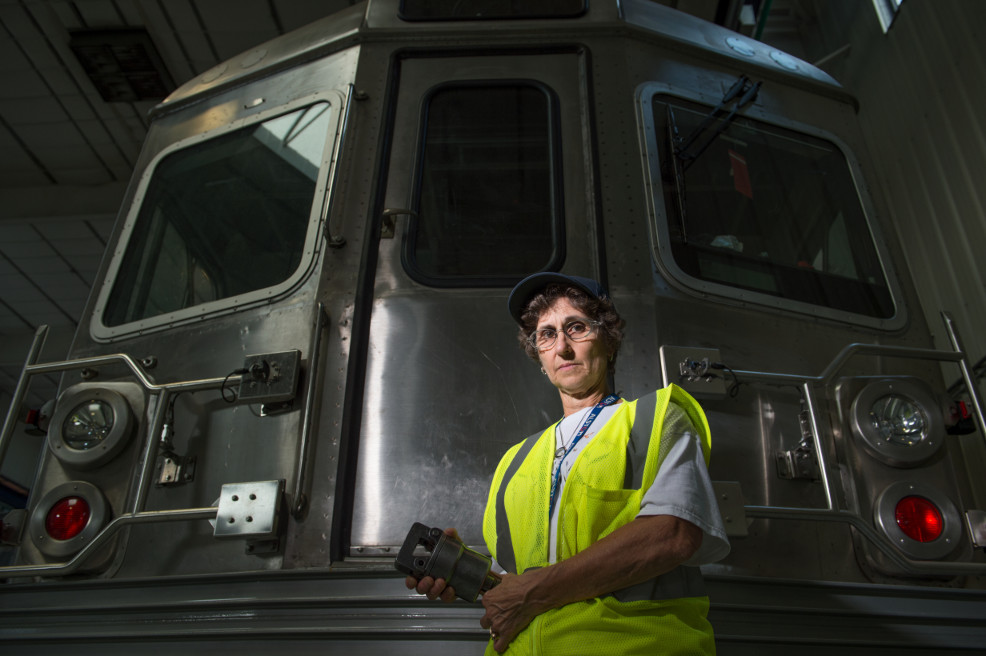 In 2011, Deanne's documentary work was a finalist for the Alexia Foundation Grant for World Peace. In 2012 she was presented with the Juror's Selection for the American Photography Awards and in 2013 her work was selected for Communication Arts Photography Annual. Deanne's work has also received awards from PDN Photo Annual, American Photography, Pictures of the Year International, NPPA Best of Photojournalism, and the Casey Medal for Meritorious Journalism. Her work is part of the permanent collection at the Newseum, and is also part of their traveling exhibition of Pulitzer-winning photographs. Deanne's work has also been exhibited at Visa pour L'Image in Perpignan, France, and with UNICEF Photo of the Year. She has also been a contract photographer for the best-selling Day in the Life books.
Deanne began her career as a staff photographer for the San Francisco Chronicle. When not on assignment, Deanne often lectures and teaches workshops. She is also a co-founder of Think Tank Photo, with her husband, photographer Kurt Rogers.