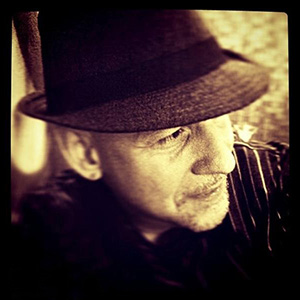 Michael Corsentino is an award winning contemporary wedding and portrait photographer, lighting evangelist, Adobe Photoshop and Adobe Lightroom expert, author, speaker and workshop leader based in Northern California. Shooting digitally since 1999, he made his first exposure when he was 12 years old and hasn't put his camera down since.
His 30 year love affair with the magic and science of photography is more passionate today than ever. Stylish, dramatic, edgy and modern images set Michael's photography apart. His award winning blend of photojournalism, fashion and editorial styles have made him an in-demand portrait and destination wedding photographer.
Equally passionate about educating, Michael loves to share his lighting and posing secrets, post processing techniques, time saving workflow strategies and shooting philosophy with other photographers during his inspiring workshops and speaking engagements.