Portraits were some of the first images to grab my attention and draw me into my lifelong love affair with photography. The portrait work of Richard Avedon, with their stark black and white imagery, many shot on simple white seamless backgrounds, reduced all the elements down to their simplest forms and taught me valuable and lasting lessons about the power of the portrait.
What I learned, from Avedon and others (see resources), is that portraits at their best should strive to reveal something intimate about the subject, they should pull back the curtain for the viewer and let them into the lives, minds and hearts of their subjects. The portrait artists goal is to create a dialog between the photographer, the subject and the viewer. A dialog that in the end hopefully helps tell a story, convey an emotion, establish a viewpoint, and gives the viewer more information than they had before viewing the portrait.
I believe this is true in varying degrees for all forms of portraiture, from fine art, to editorial, family, seniors, maternity, newborn, and business. They all strive to deliver a message, to tell the viewer something about the subject. Today I'll discuss business/executive portraits, environmental portraits and head shot portraits. These are all basically the same type of image in that they share the common goal of conveying personality, of introducing the subject to the viewer. Is the subject a conservative but approachable professional, a friendly a realtor, or a group of edgy rockers? The decisions you make about lighting, posing, location and expression all end up forming the viewpoint of your portrait and set the tone for the viewer.
Let's look at five different portraits and examine the thought process behind the images, the posing, the way they were lit and what camera settings were used.
Headshots
Typically with head Shots the goal is to convey a friendly and inviting appearance for the subject. For this type of image clients want something that says "hire me"! This portrait of, Bay Area photographer, Dennis Urbiztondo uses high-key lighting to give the subject and overall image a light, open, friendly and approachable feeling. Creating a relaxed and fun environment during your portrait sessions is a great way to help clients feel more comfortable.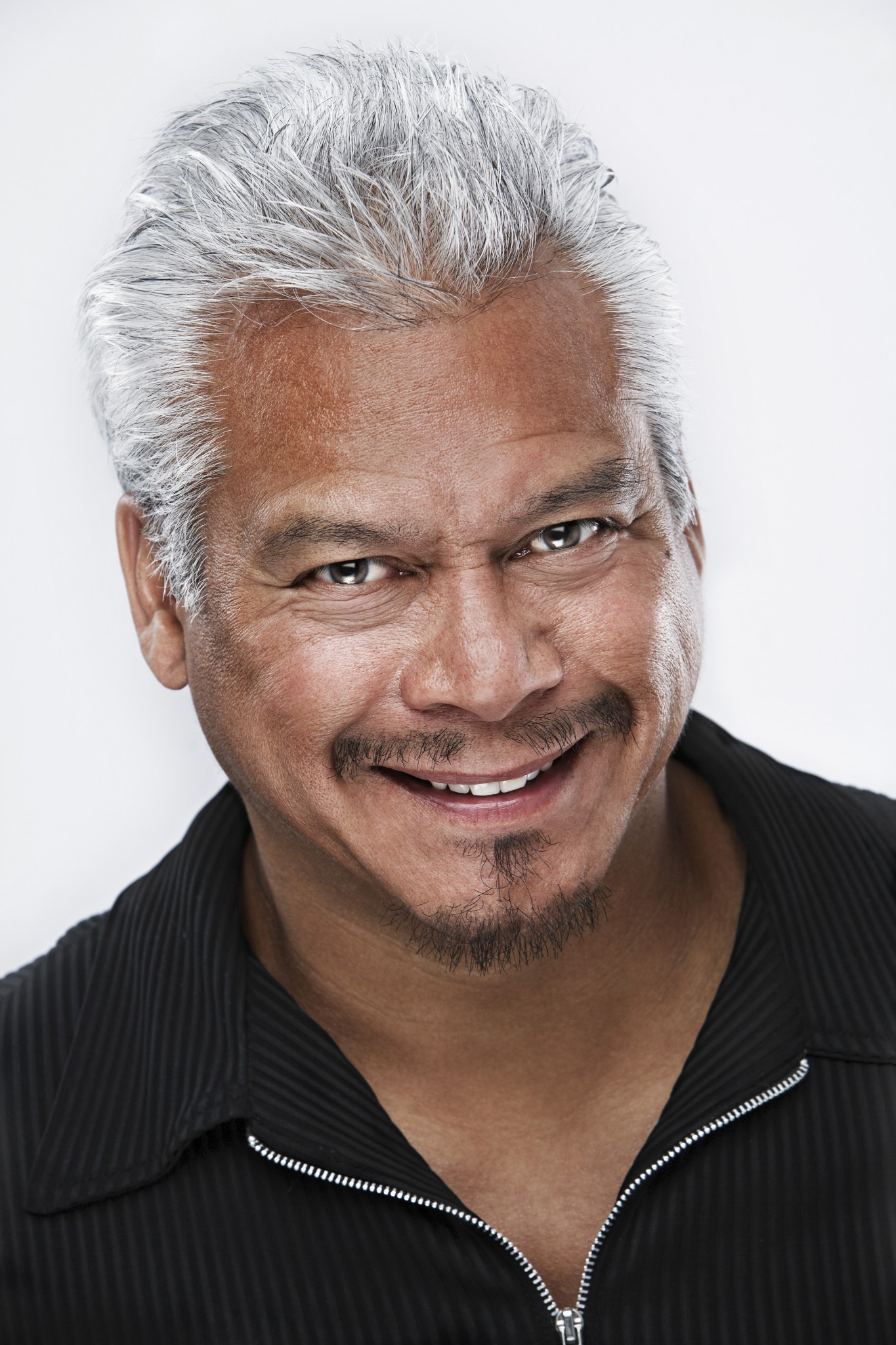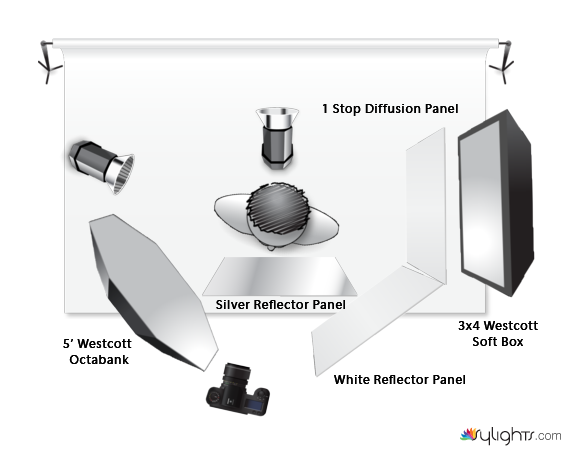 Details & Inspiration for Shot Above
Exposure: ISO 100, f/9, 1/125 second with a Canon EF 70-200mm f/2.8L USM lens.
One key component to successful portraiture is your ability to connect with your clients and establish their trust during the shoot. By doing this you'll be able to coax the best possible expressions, mood, and posing for their portrait. New York based head shot photographer Peter Hurley's recent DVD "The Art Behind The Headshot" is great primer on this aspect of shooting portraits (see resources).
Resources: