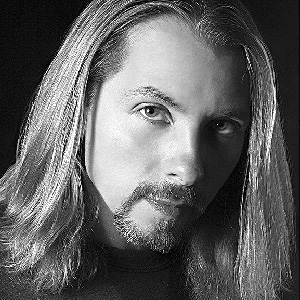 Michael Green has accomplished so much in such a short period during his career in photography, but this is a testament to his talent and vision. With a strong belief in working with inspiration, and creating pieces with meaning. He has gained notice around the world for his creative vision and considers himself lucky to have found a place for his unique artistic ability.
From the very beginning, Michael has been moved by art. It has always played an important role in shaping his point of view and guiding him on this life's journey. It was while studying to become a graphic artist that he discovered his passion for photography. This passion compelled him to blend his technical graphic arts skills with his stylish artistry to create a vision that is uniquely his own.
His niche is art-infused photography. He enjoys using photography as the catalyst for his creative process. He starts with a simple subject, captures it, and then fashions it into a visual masterpiece. Michael brings his eye for detail to all aspects of his business; from planning and vision, to collaborating the talents of others, he has perfected his craft. He considers himself very fortunate to have been surrounded by many brilliant people who have always come into his life at precisely the right time.