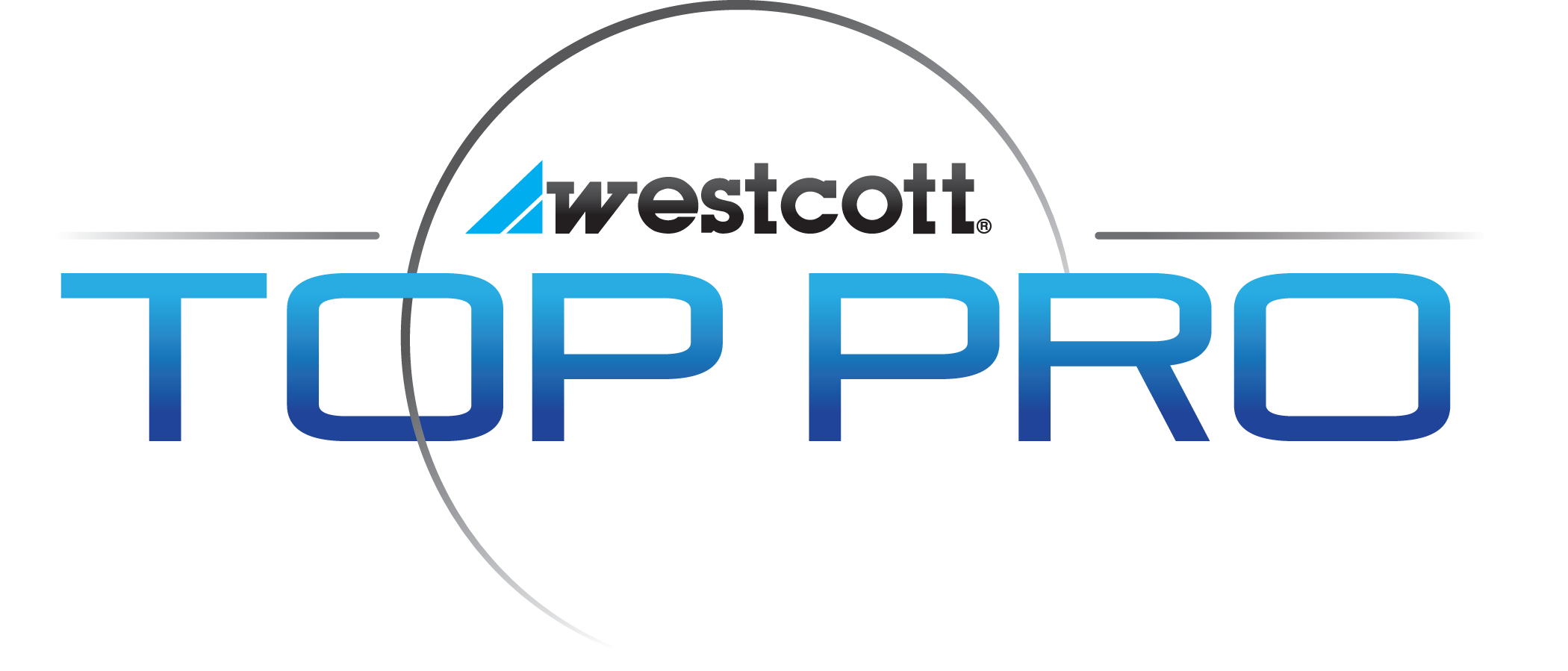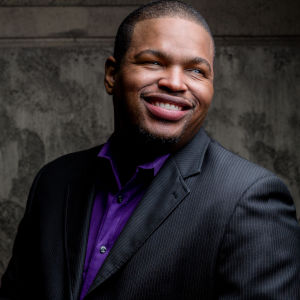 Jermaine Horton is a Naperville (Chicago) area wedding and portrait photographer who enjoys a borderline unhealthy love of the Chicago Bears and creating dynamic images via off-camera flash and natural light.
His passion for telling his clients stories has garnered him clients throughout the US, feeding his love of travel and his drive to create. We can't forget his unique relationship with his clients, selfies, and dance moves that has him a hit at every wedding.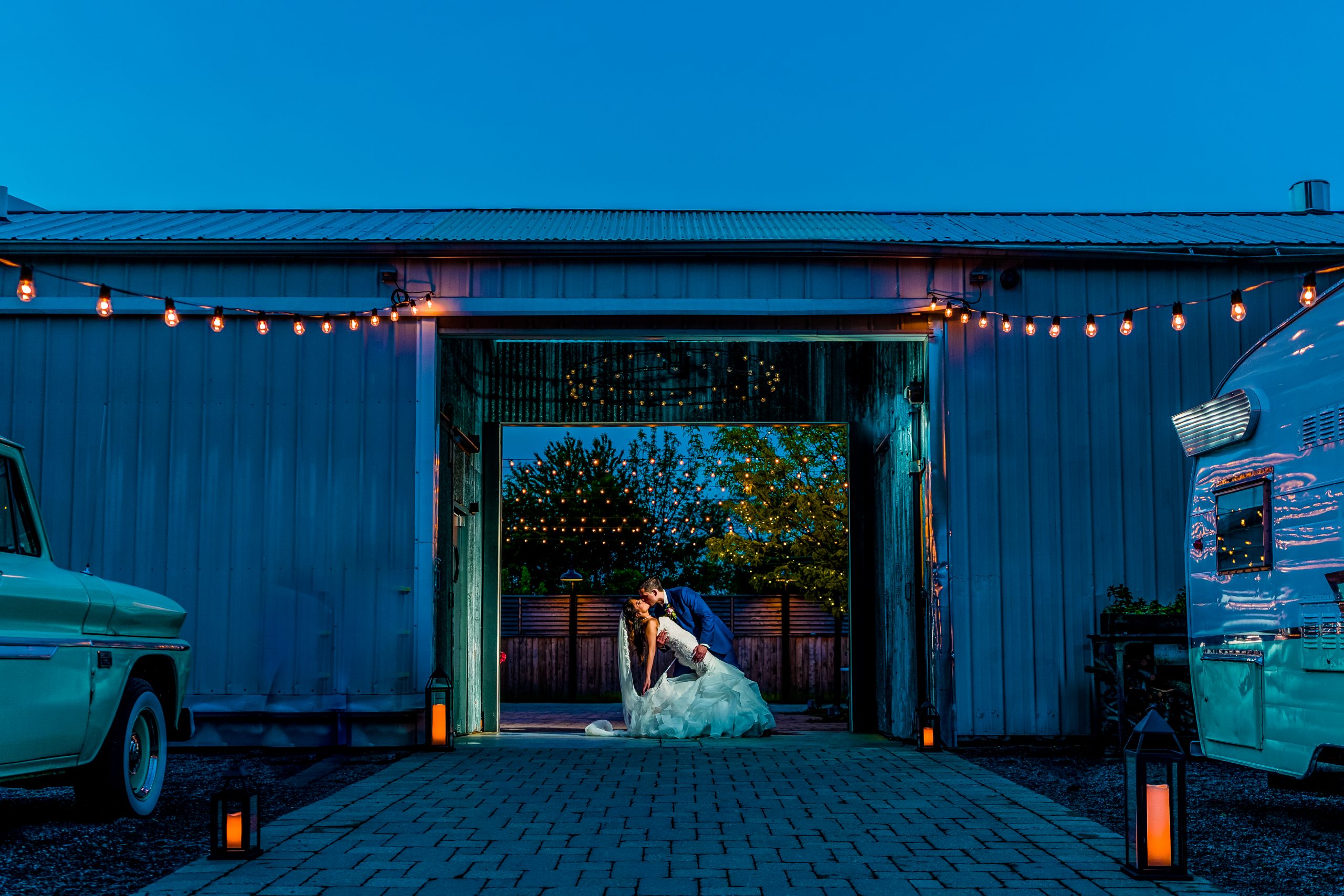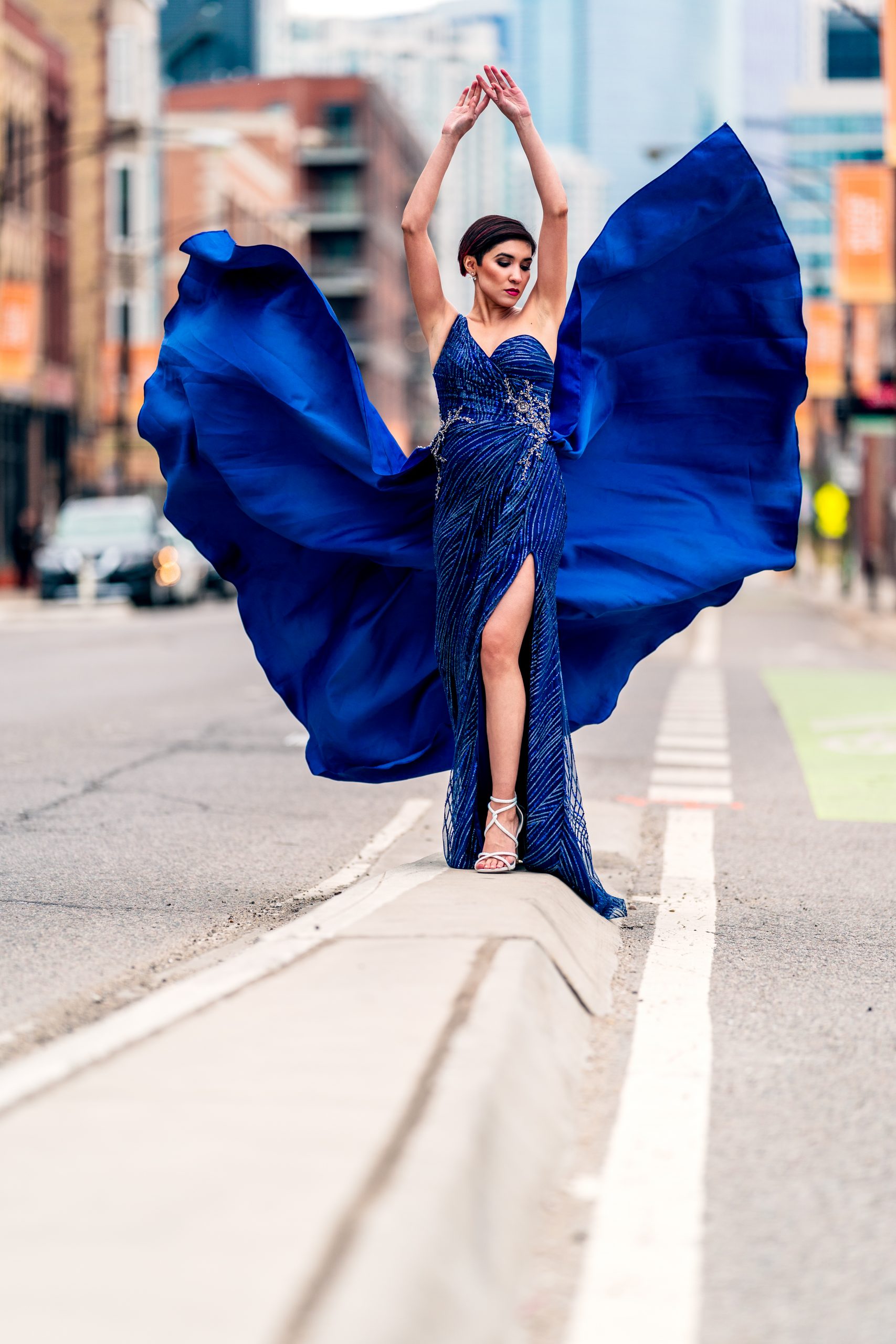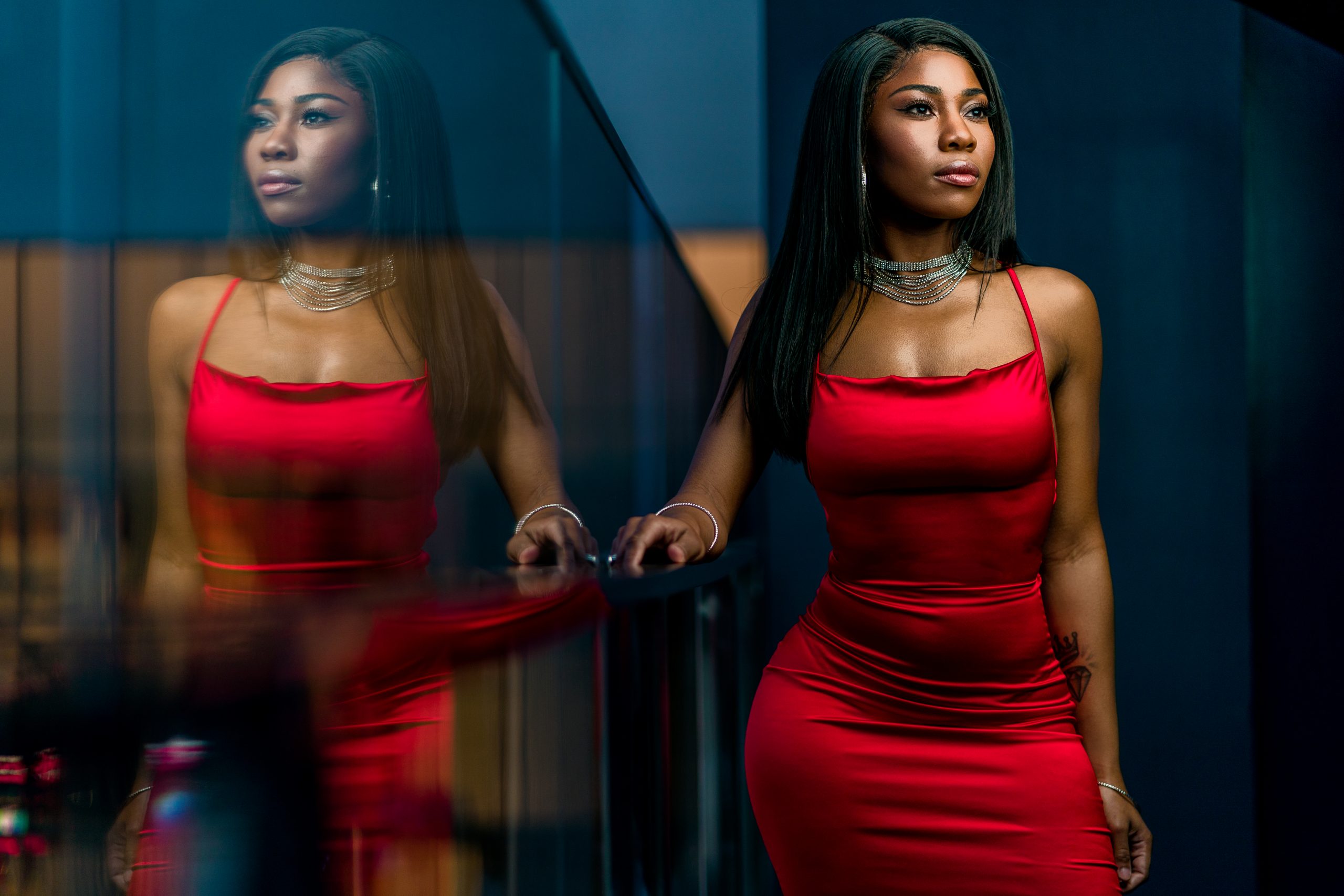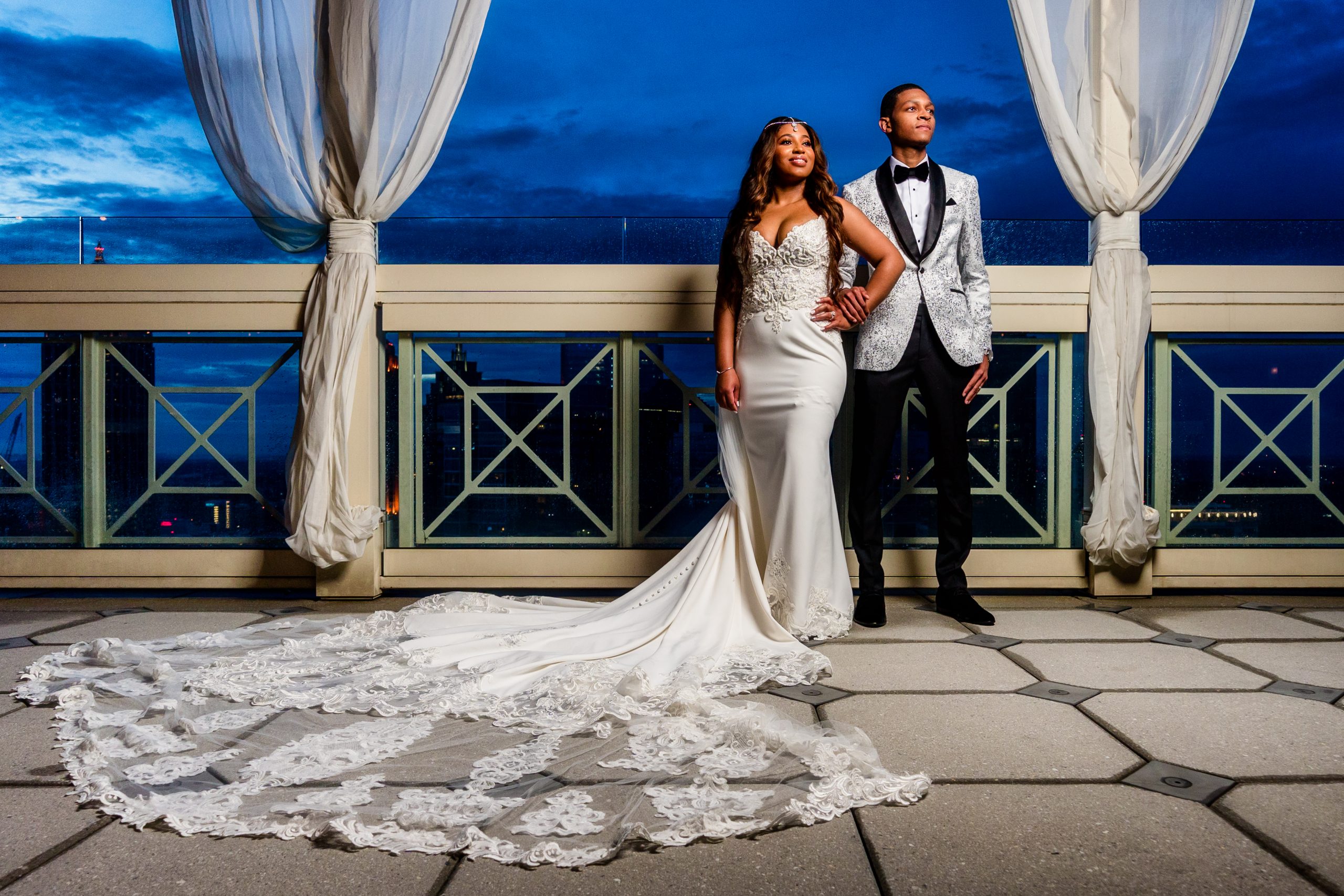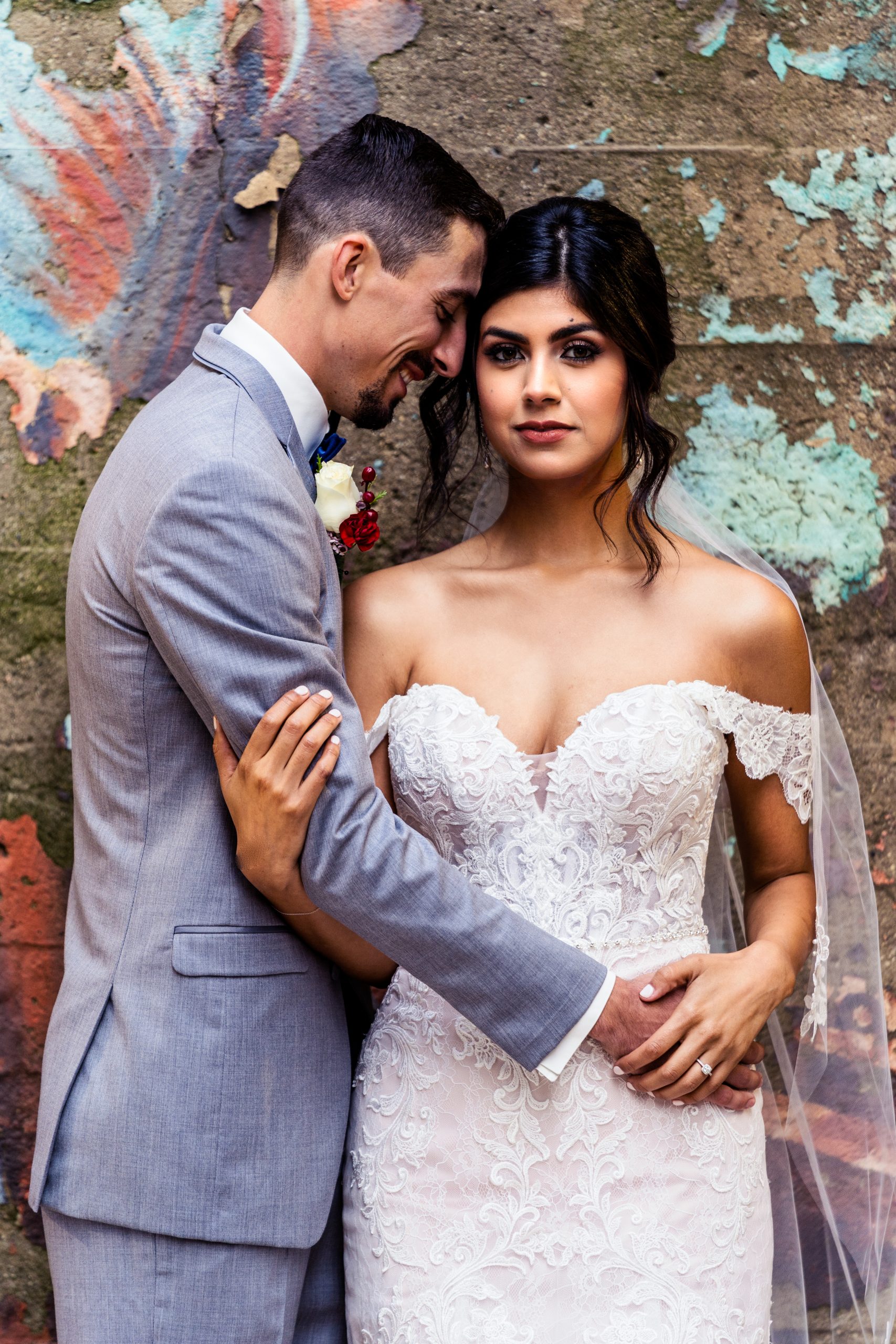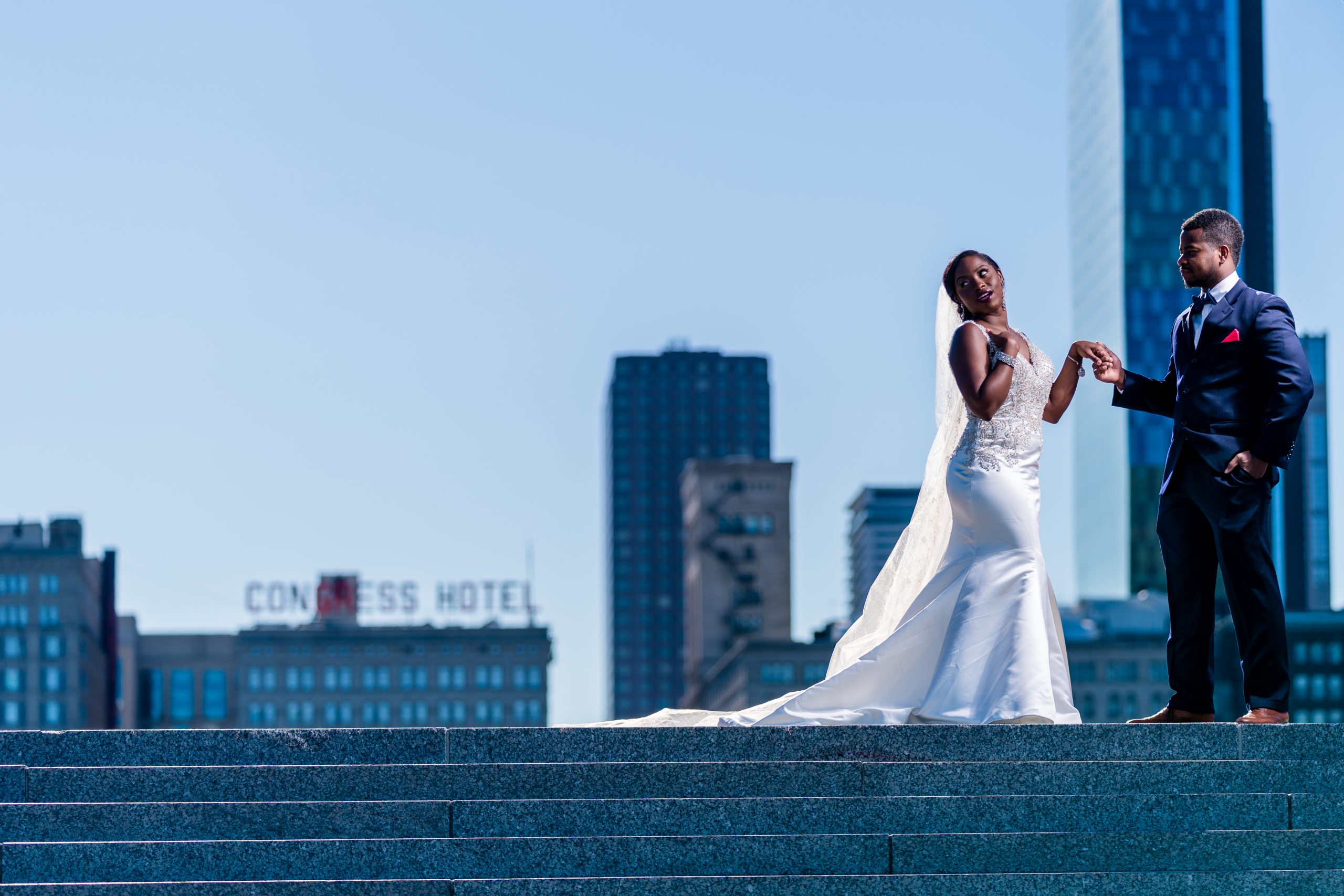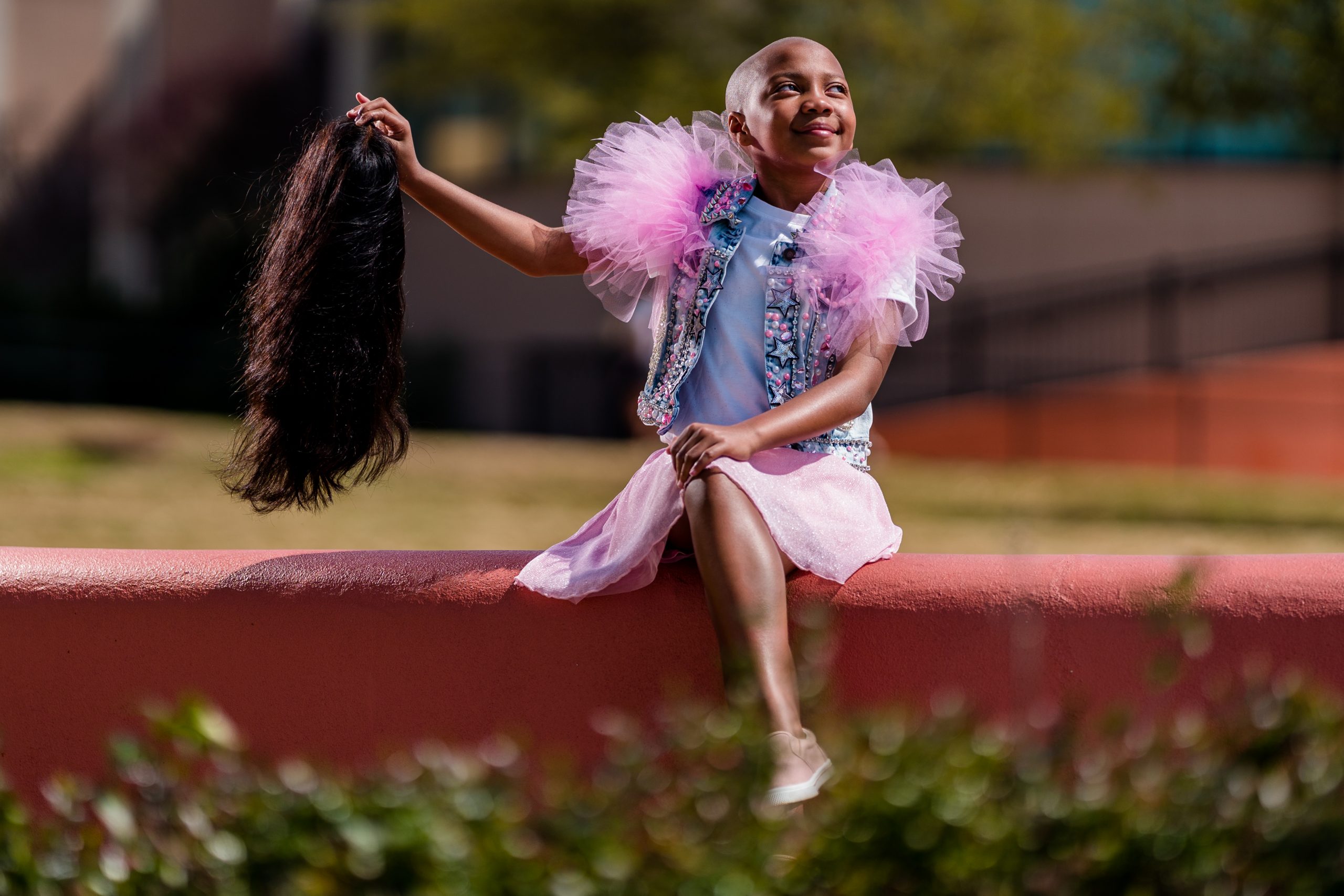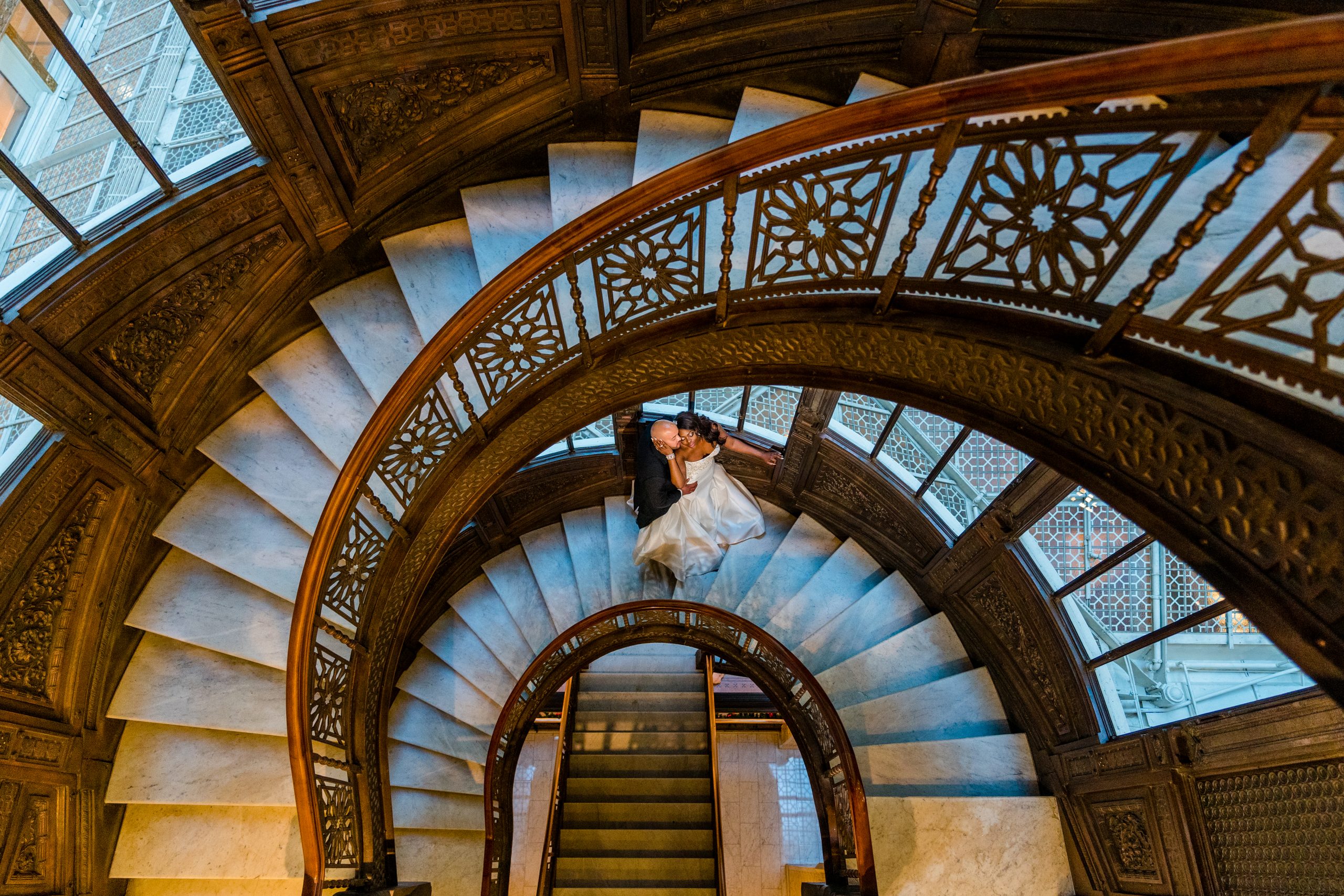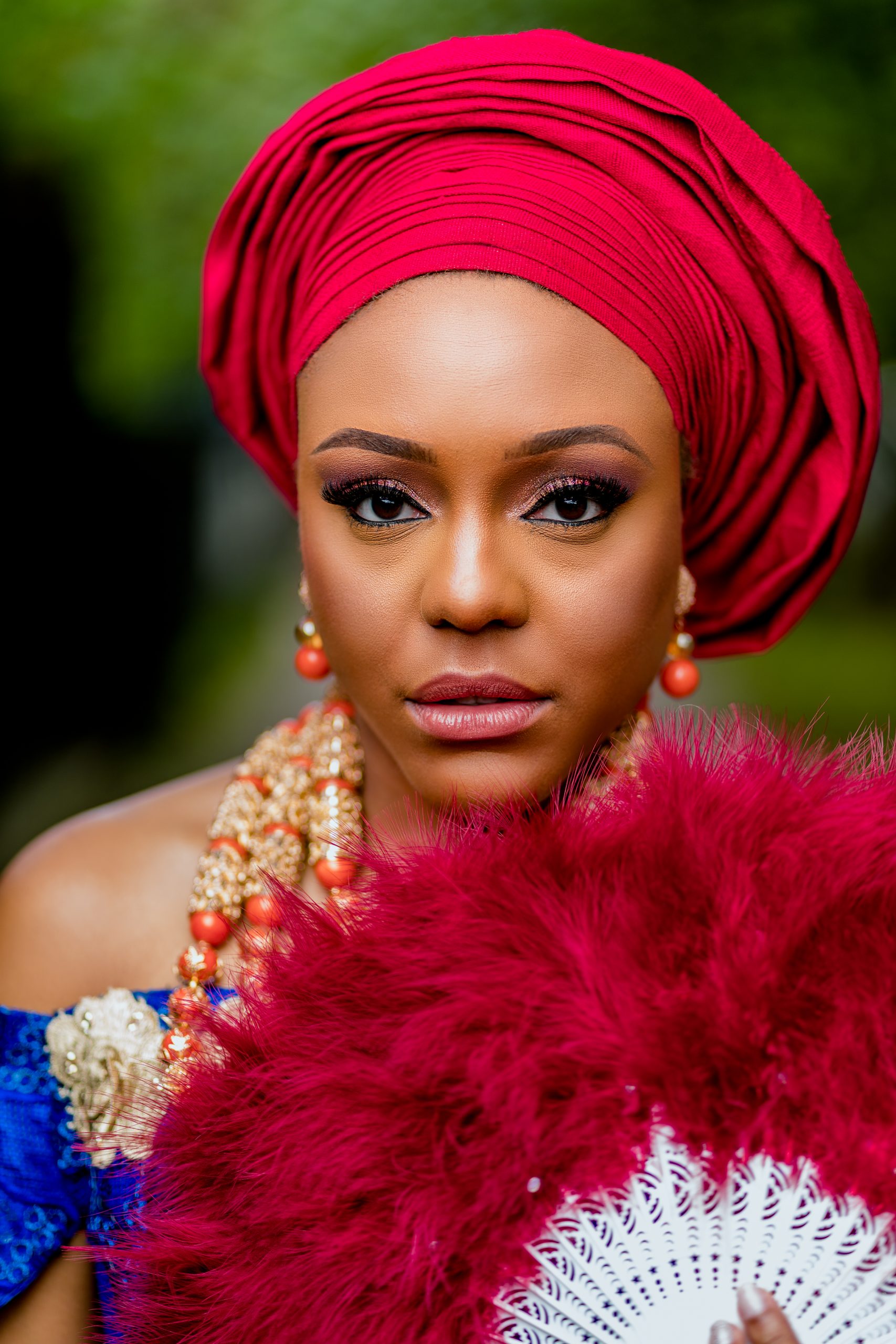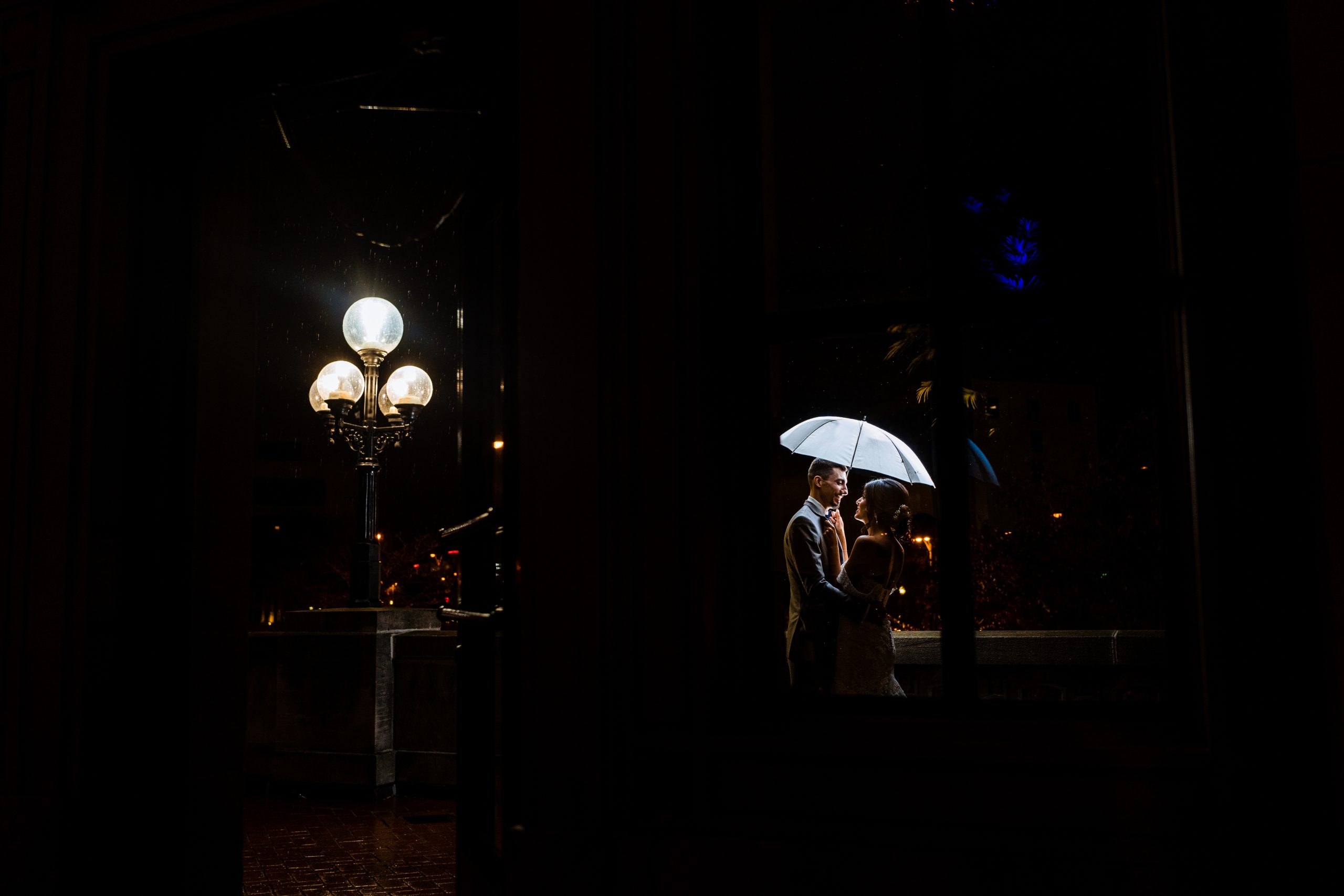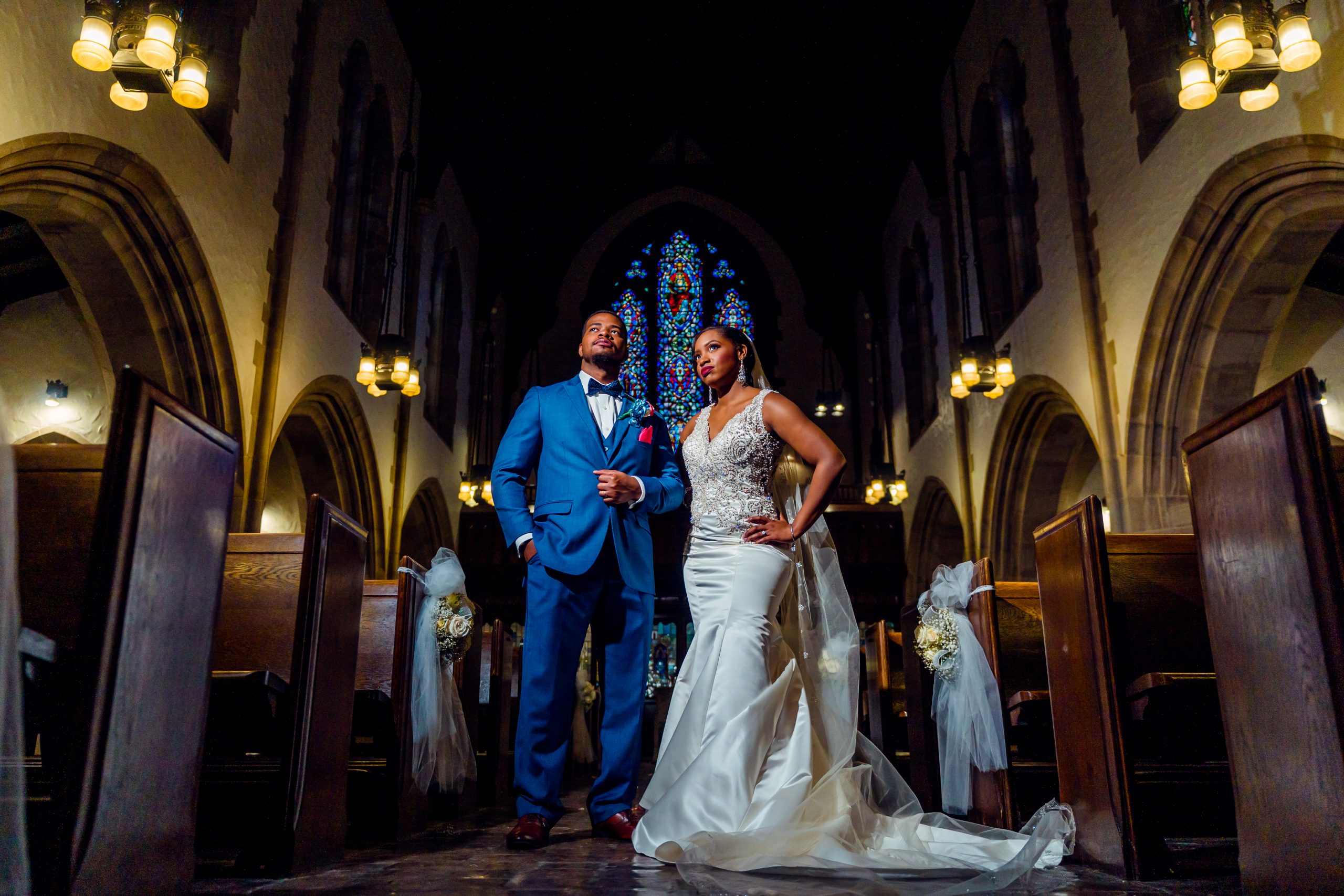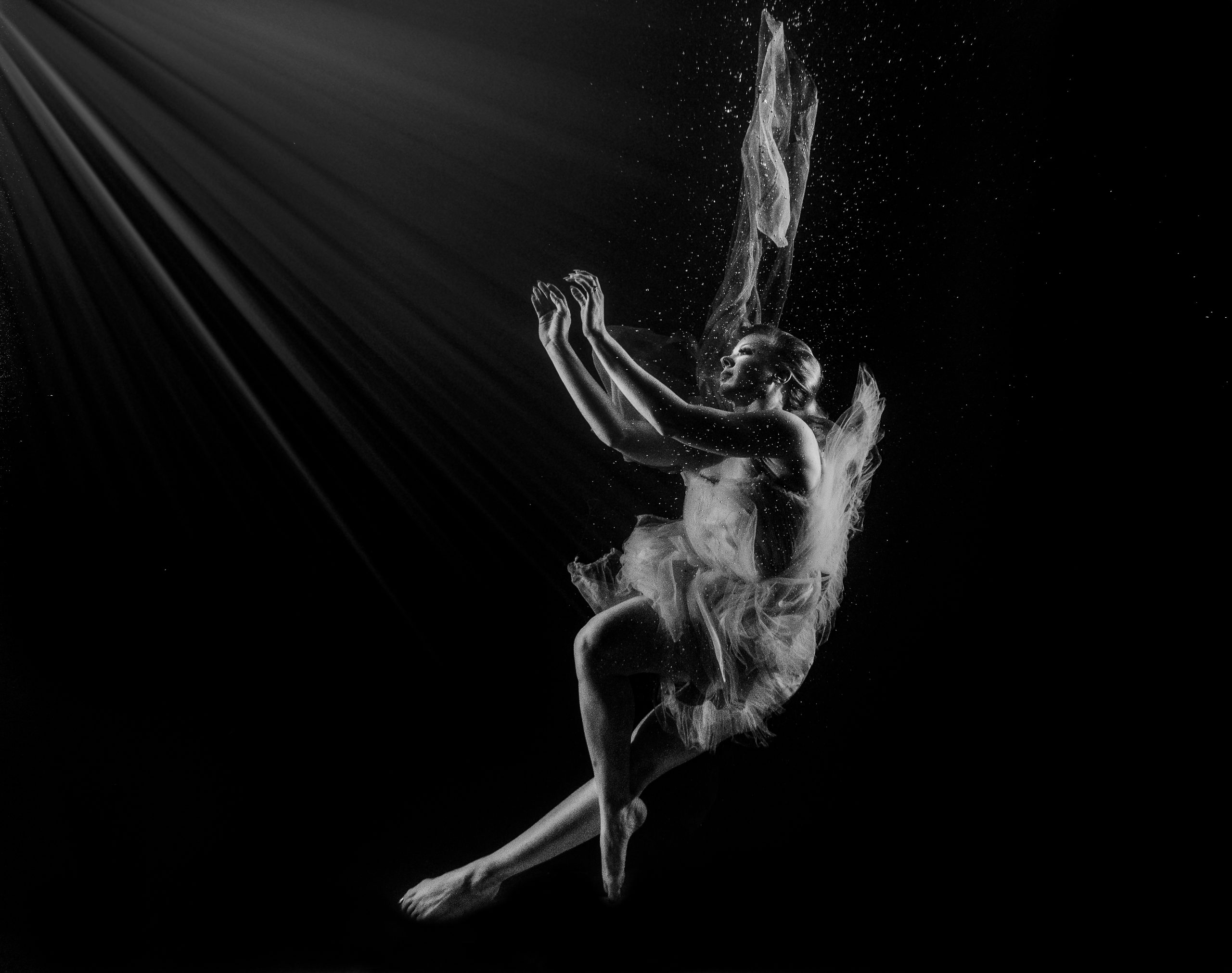 Along with being a wedding photographer, Jermaine is also the President and Founder of The Art Of Confidence Project which empowers and restores the confidence of our youth. He's also a Sony Artisan of Imagery (Sony Ambassador), Westcott Top Pro, Fundy Design, and SLR Lounge Ambassador.
Jermaine is an extremely proud father and has been continuously falling in love with photography over and over again. Learning hands-on from some of the greats in the wedding and portrait industry has taught him that continuing education is the key to success.
Jermaine is happy to sit with you and talk fusion photo and video or pick up the sticks and handle you in Madden, Call of Duty, or Apex Legends any day, whichever you enjoy most.