Introducing #FilmmakerFriday, where you can meet filmmakers that inspire Team Westcott.
Story & Heart is a global community of filmmakers on a mission to help everyone tell amazing stories with video.
For River from Justin DeMers.
Emmy-Award winning filmmaker Justin DeMers is the co-founder of Story & Heart. An art school grad, turned photographer, turned filmmaker, he is now lead at the Academy of Storytellers. Justin and his business partner, David Singer, are on a mission to help everyone tell amazing stories with video. 
Story & Heart's Academy of Storytellers
Portland-based Story & Heart licenses authentic, cinematic stock footage sourced from an amazing, worldwide community of filmmakers. They also help empower filmmakers through their Academy of Storytellers, an approachable and comprehensive online educational platform. Lessons on the Academy of Storytellers are taught by renowned filmmakers from a variety of different industries, including commercial, documentary, and wedding. Unlike many other online platforms, the Academy is beyond entertaining and features a relatable community of students.
Favorite Gear
I love gear that folds into the background and doesn't get in the way of a great story or experience for those in front of the camera. The Flex light is a great example, as is the SmallHD502, Manfrotto MVM450A, and Rode VideoMic Pro. Another sleeper in this category is the Sony RX10II, which I love using for personal films.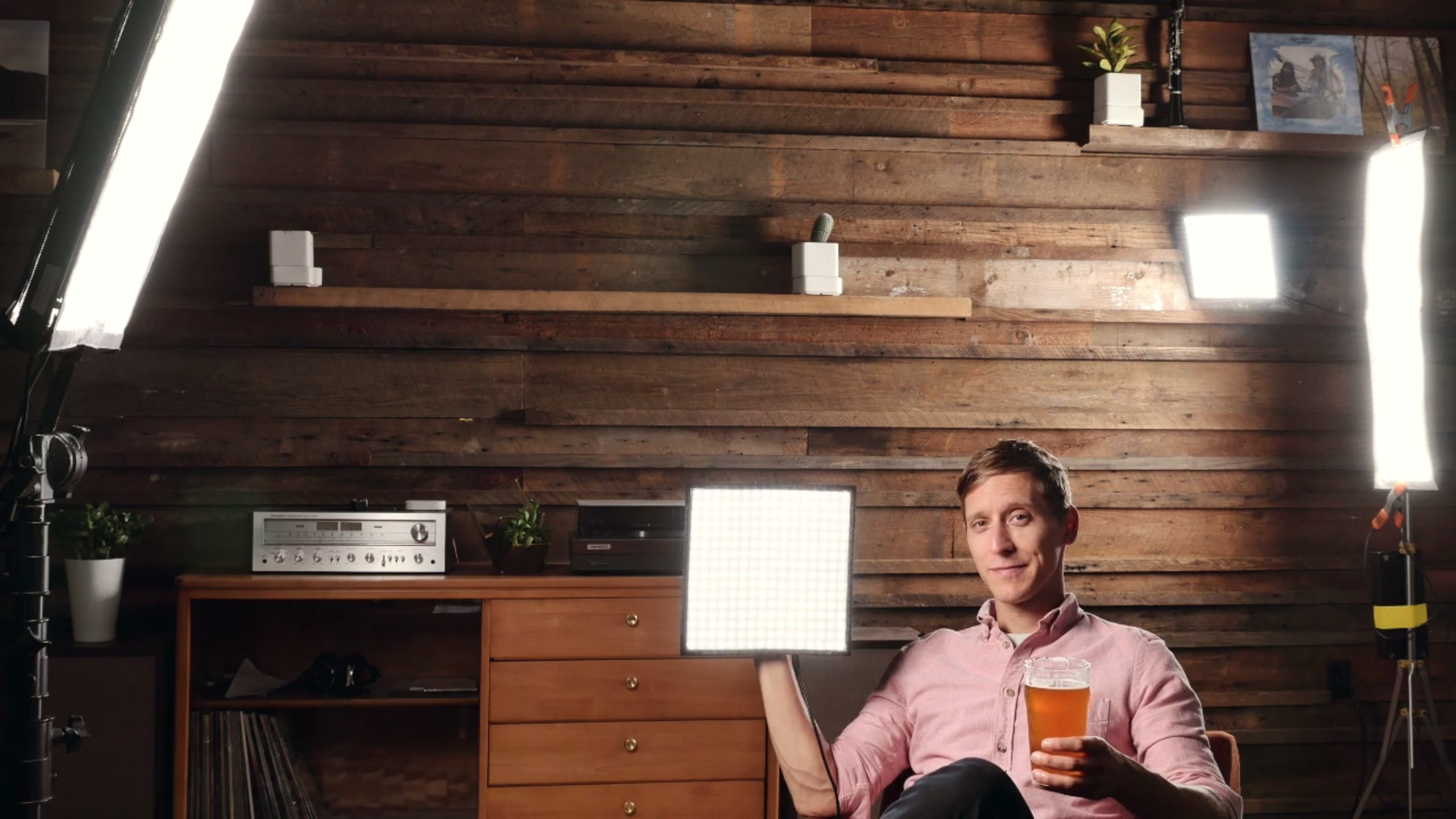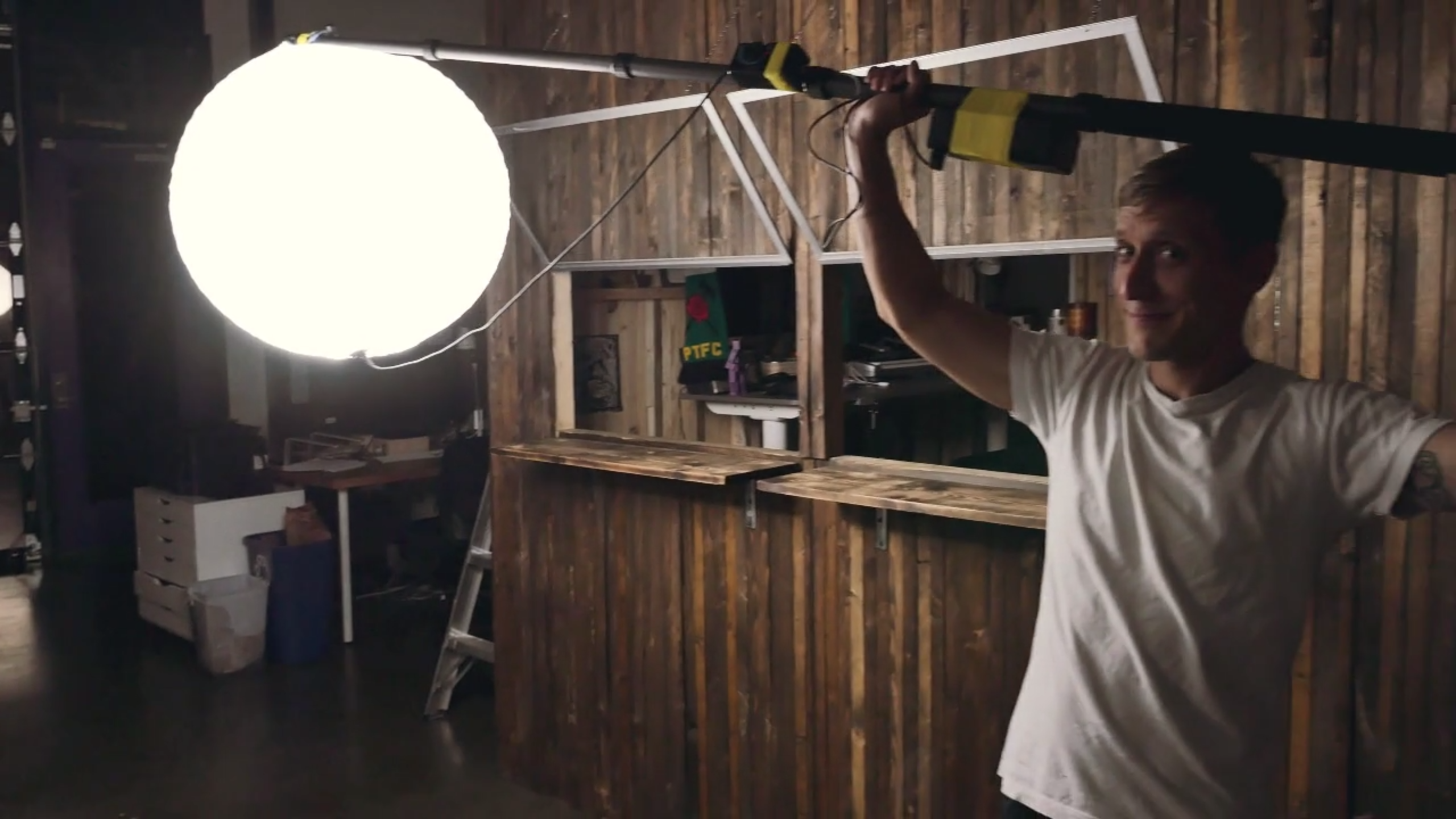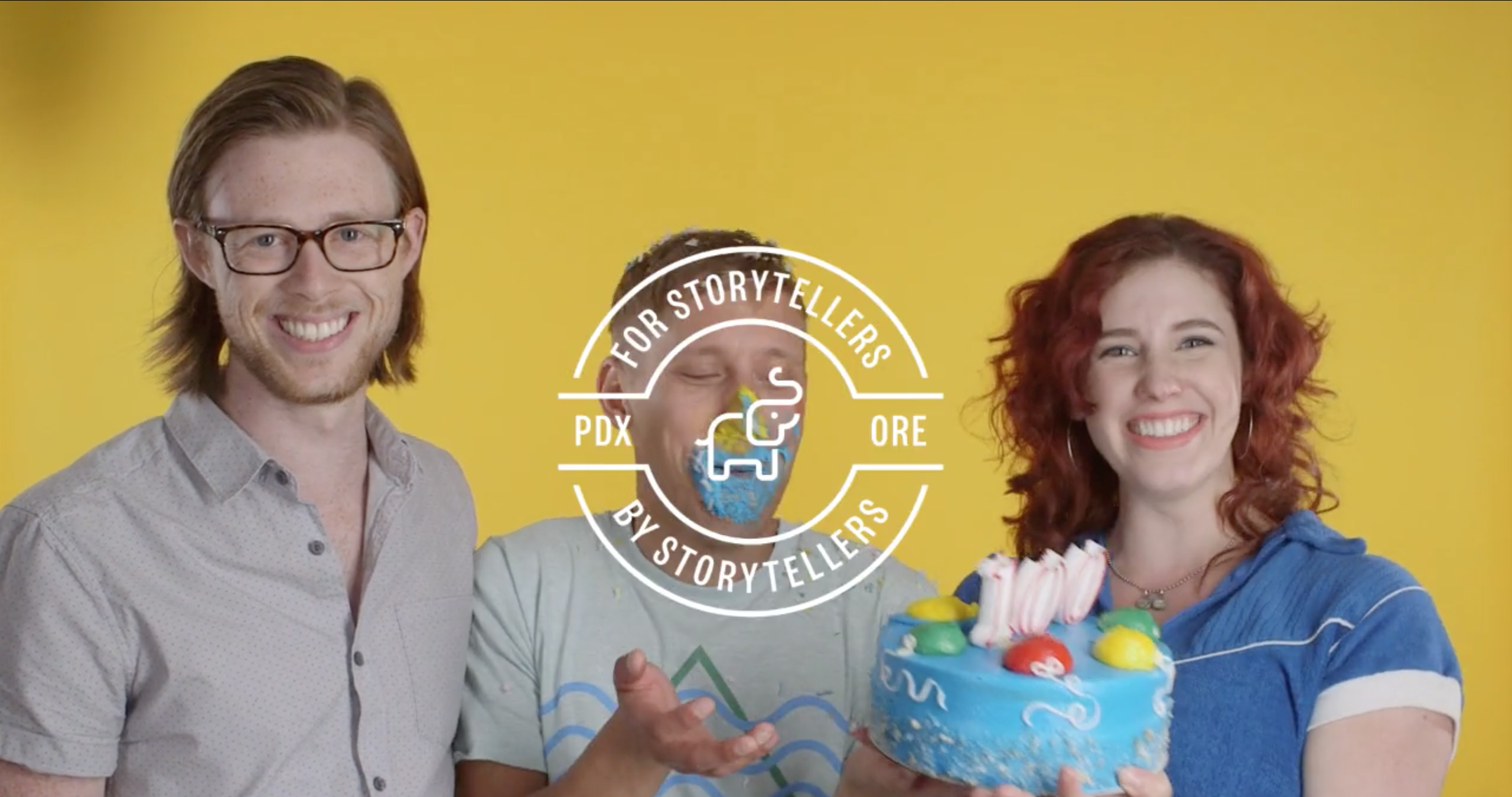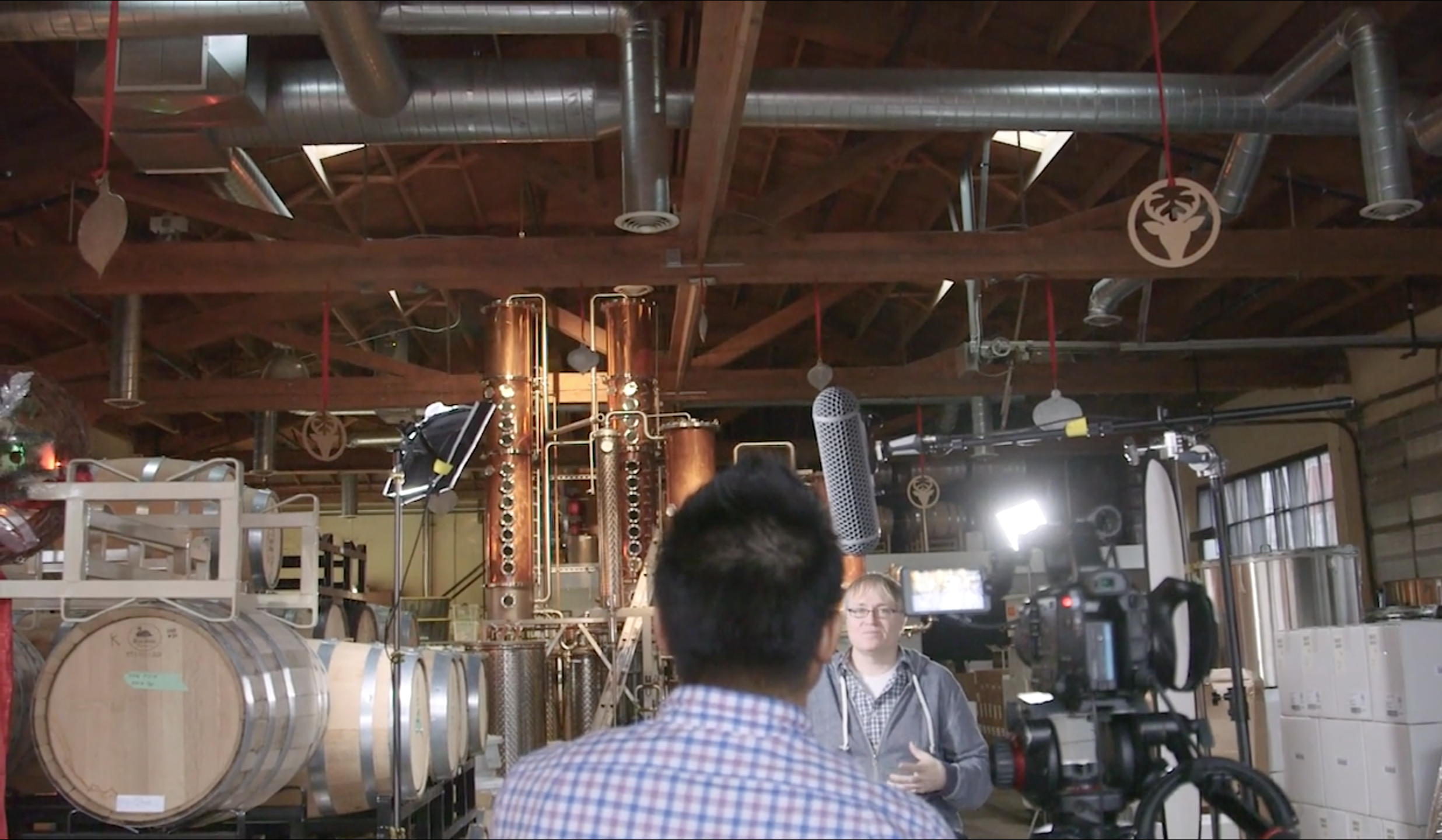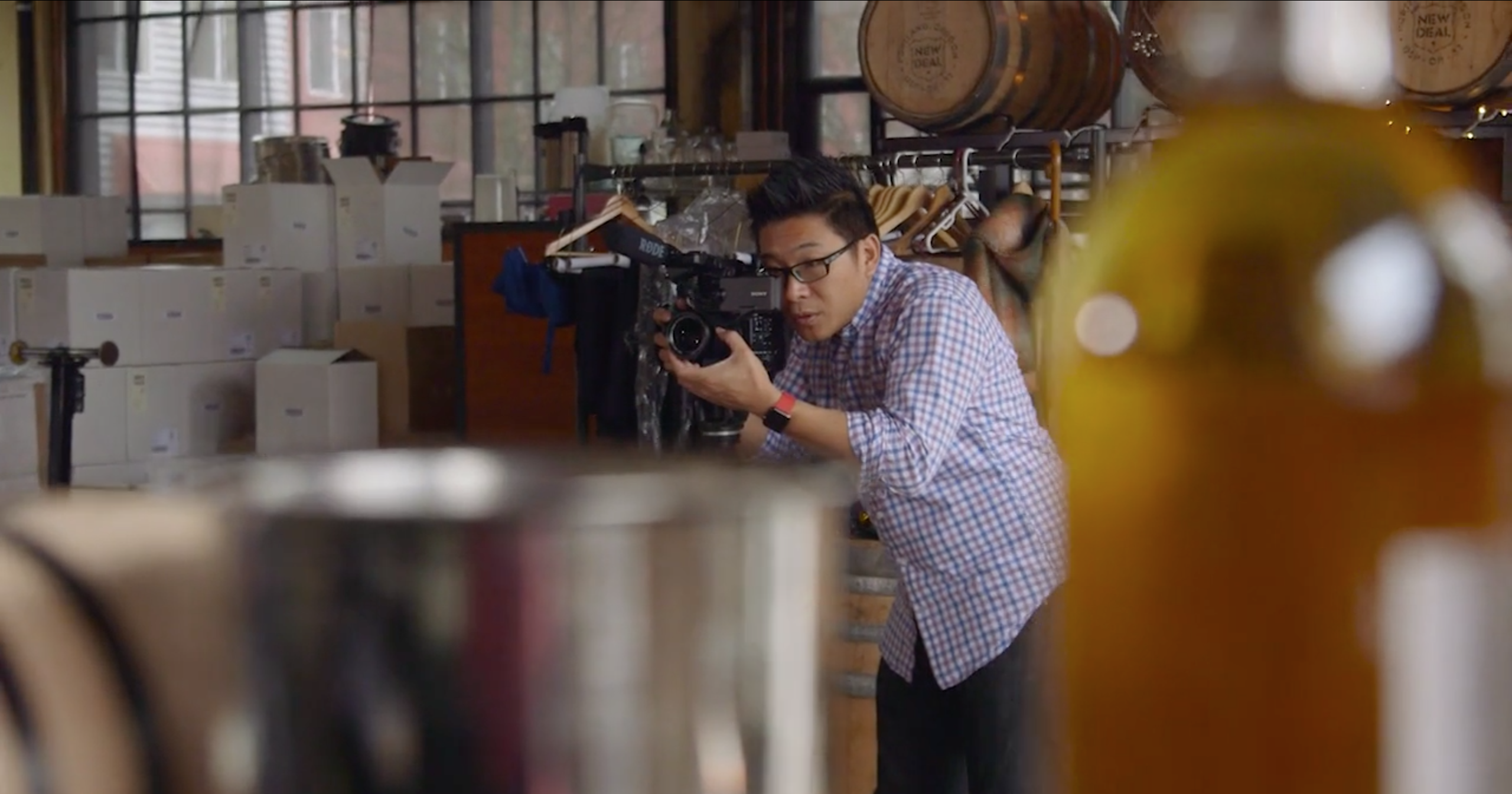 Take a peak inside the Academy of Storytellers and follow Story & Heart on Instagram, Twitter, and Vimeo to see more.
Join Story & Heart, Joe Simon, and Stillmotion for the first ever Together Workshop!