Renowned sports photographer Matt Hernandez has always had an interest in shooting video. When the coach of local McCracken County High School football team mentioned a need for a hype video, Matt seized the opportunity to direct his first video. He jumped on the chance to use his intense visual skills to create something dramatic and impressive for the team. To help him along the way, he enlisted the help of professional cinematographer Jarrod Basl to create a professional-quality hype video similar to NFL and college football productions.
Many aspects of videography are much more challenging than still photography. In film, entire environments must be thoroughly staged and planned. Unwanted items, highlights, and shadows cannot simply be edited in post-production as they can be in photography. With tons of experience creating hype videos for professional teams, Jarrod was the perfect resource in helping Matt create his vision.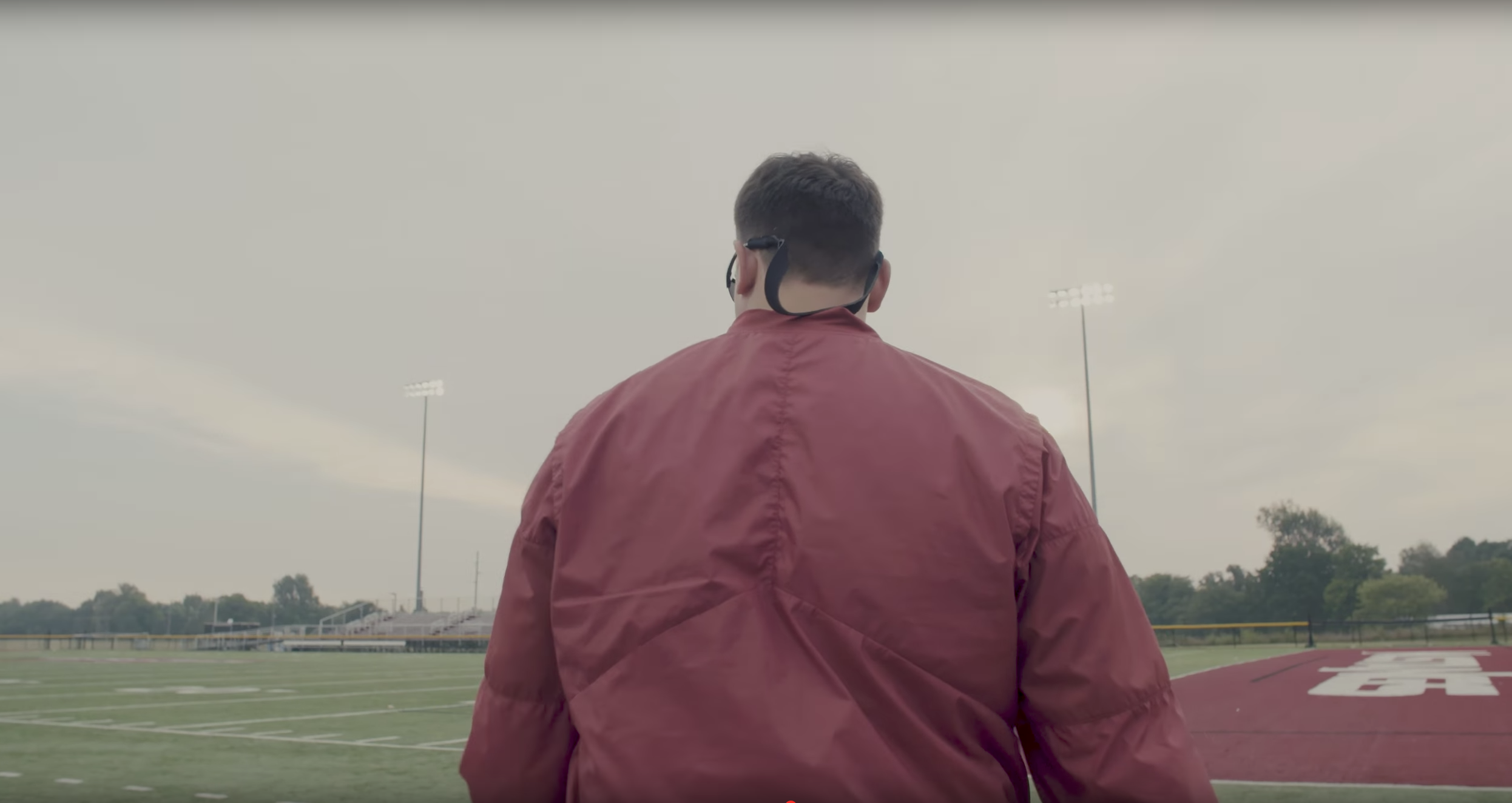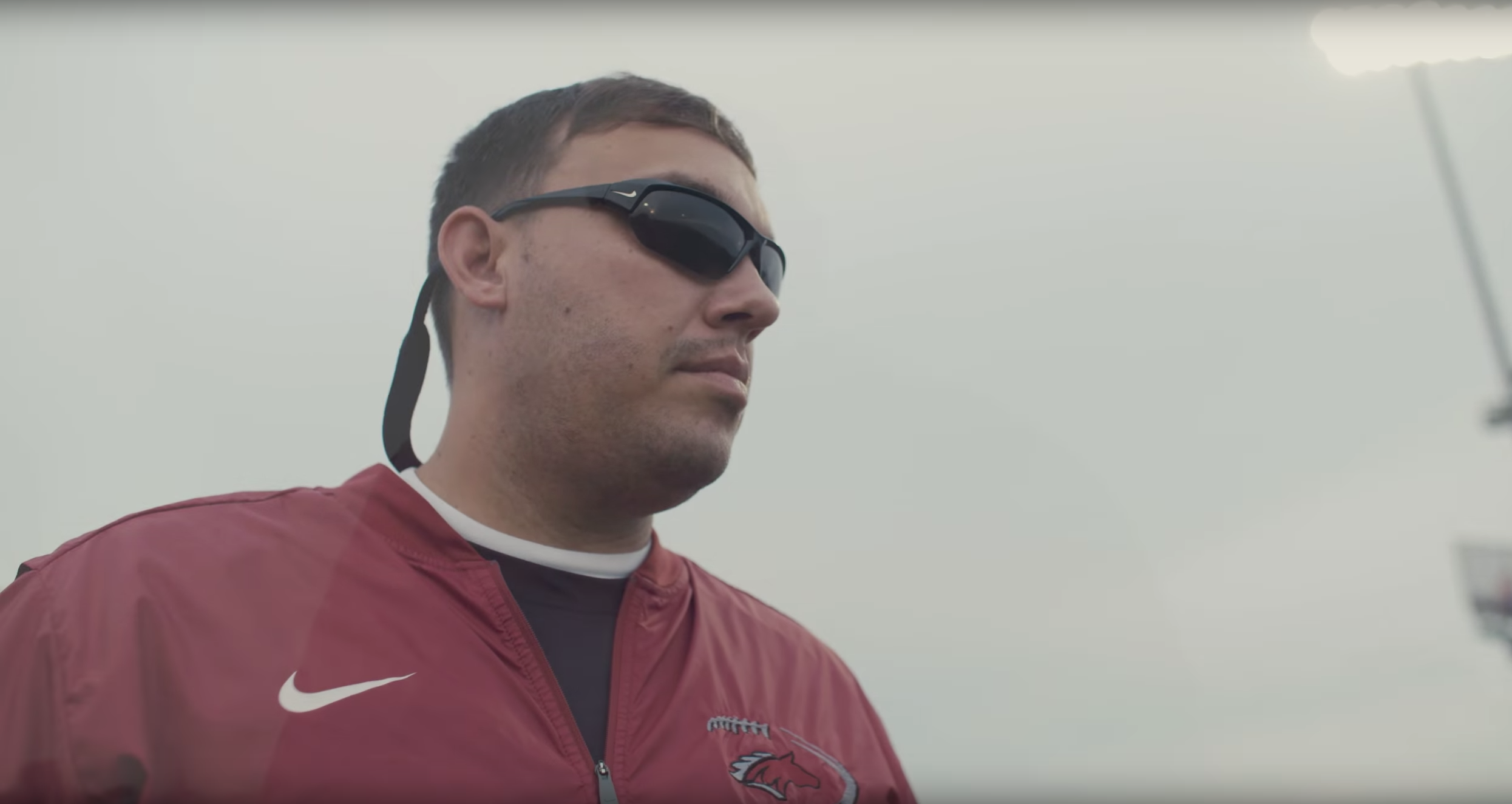 Matt knew he wanted to create an extremely cinematic video for the team, so he enlisted Westcott Lighting gear to achieve this look. Using and shaping artificial light during productions can add a whole other level of dimension to the look of the video.
In the shot below, Jarrod and Matt used a single Skylux LED monolight with a tungsten gel to create a dramatic sunset look in the coach's office.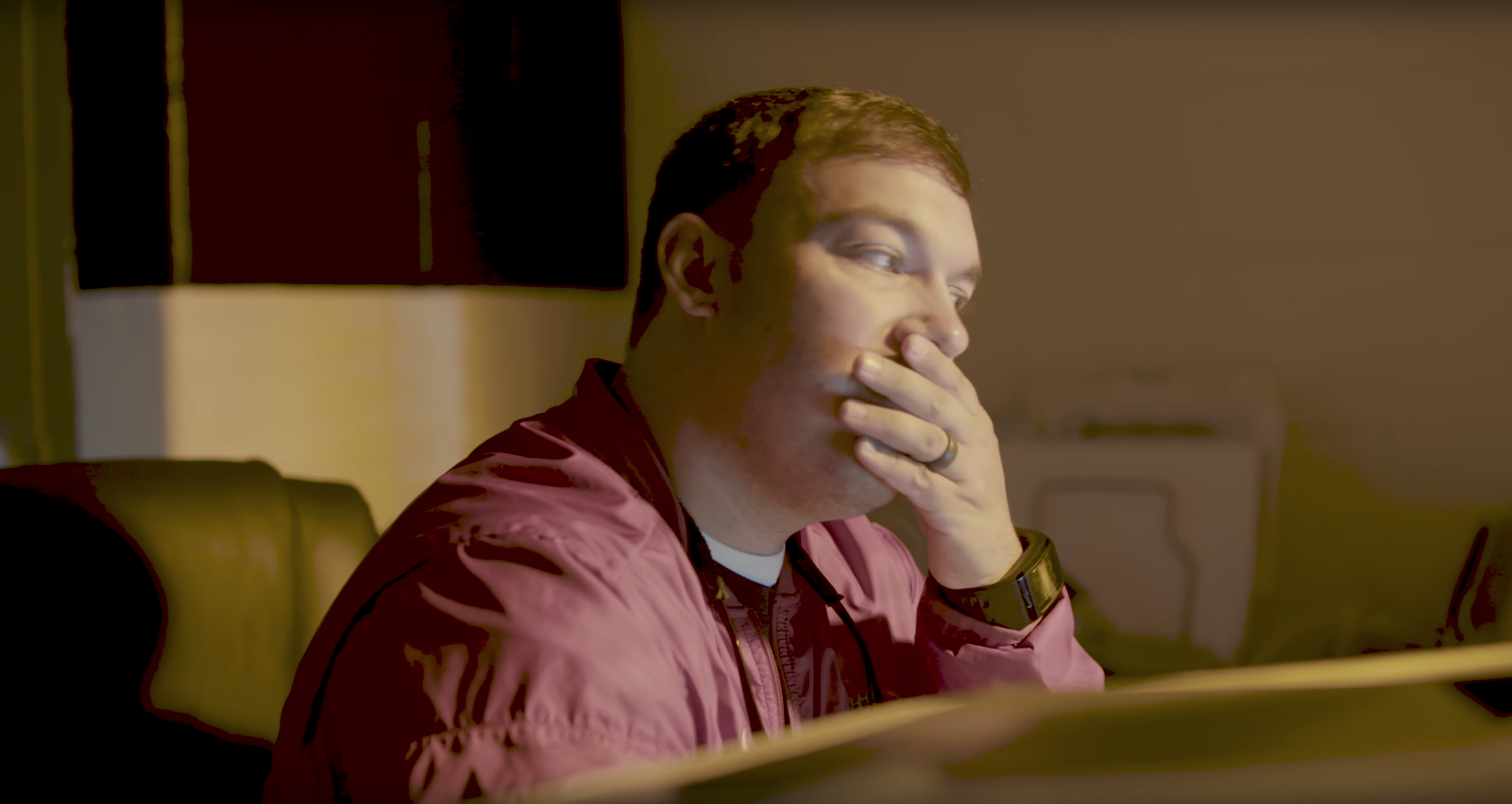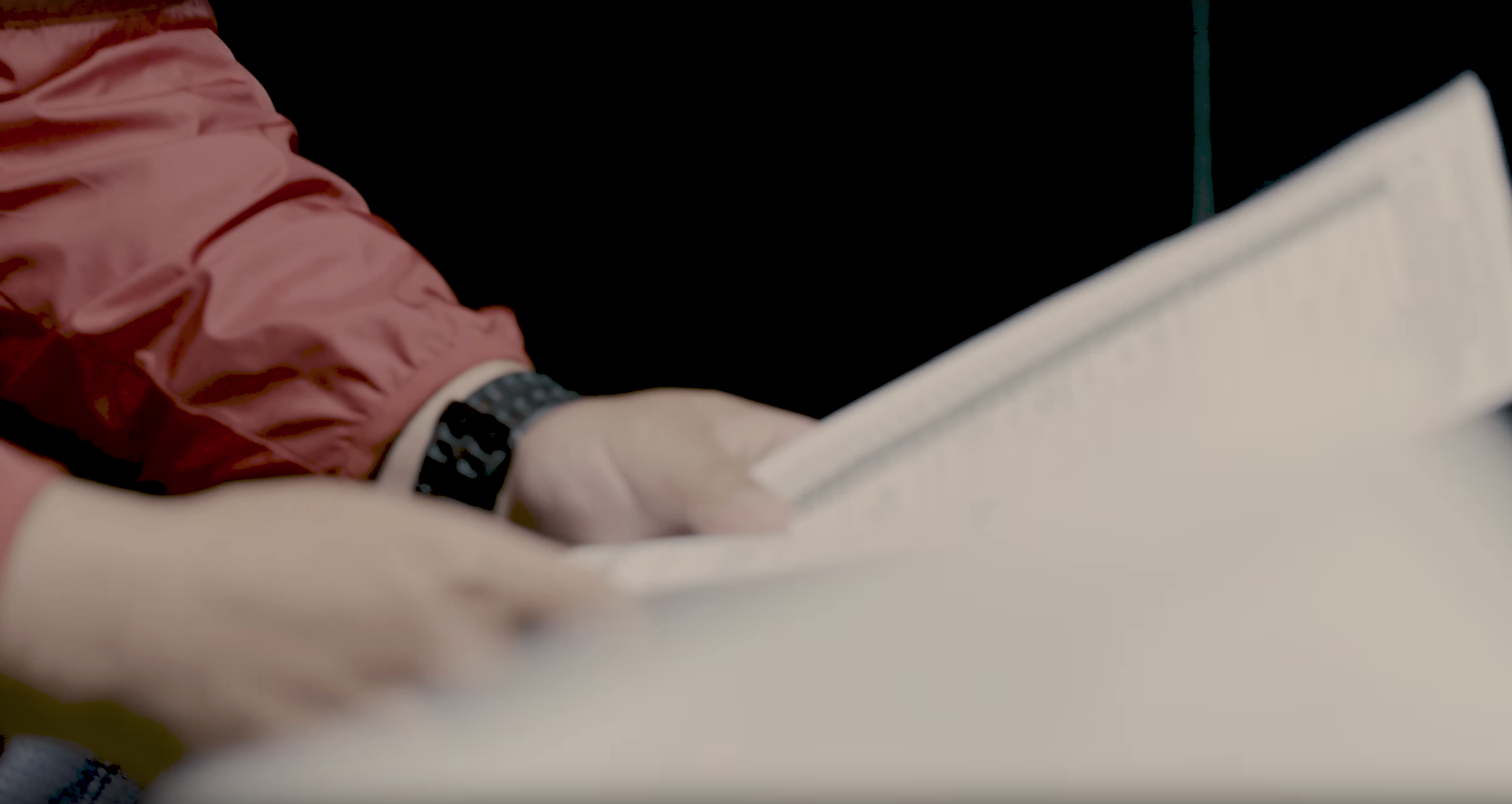 While shooting outside and on the field, the crew used a simple Scrim Jim Cine reflector to bounce the available sunlight onto their subjects. This simple setup added just enough highlights onto their subjects to really bring them forward in the scenes.
This same 6x6 Scrim Jim frame was also outfitted with diffusion fabric throughout different scenes to help soften their artificial lights.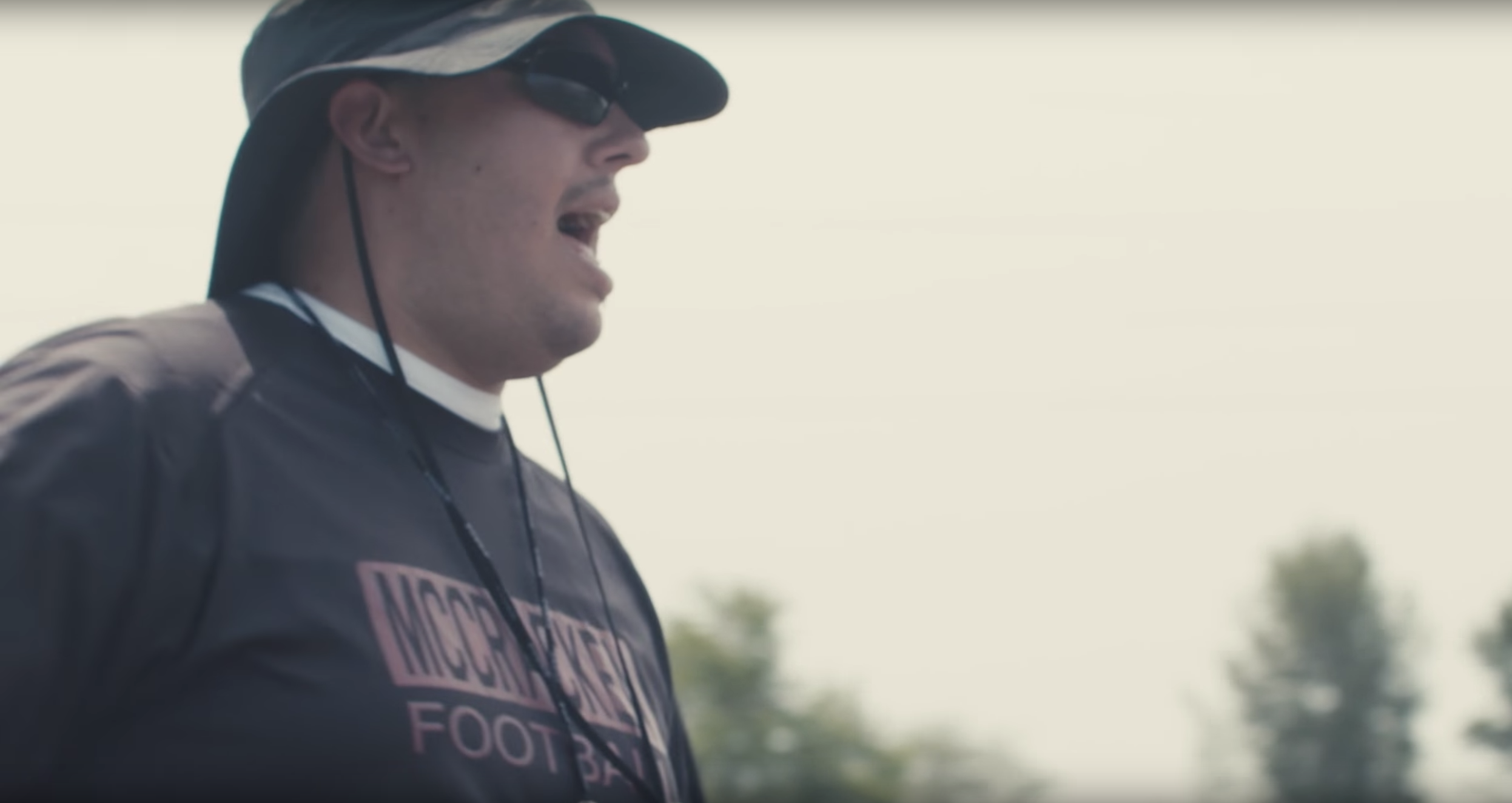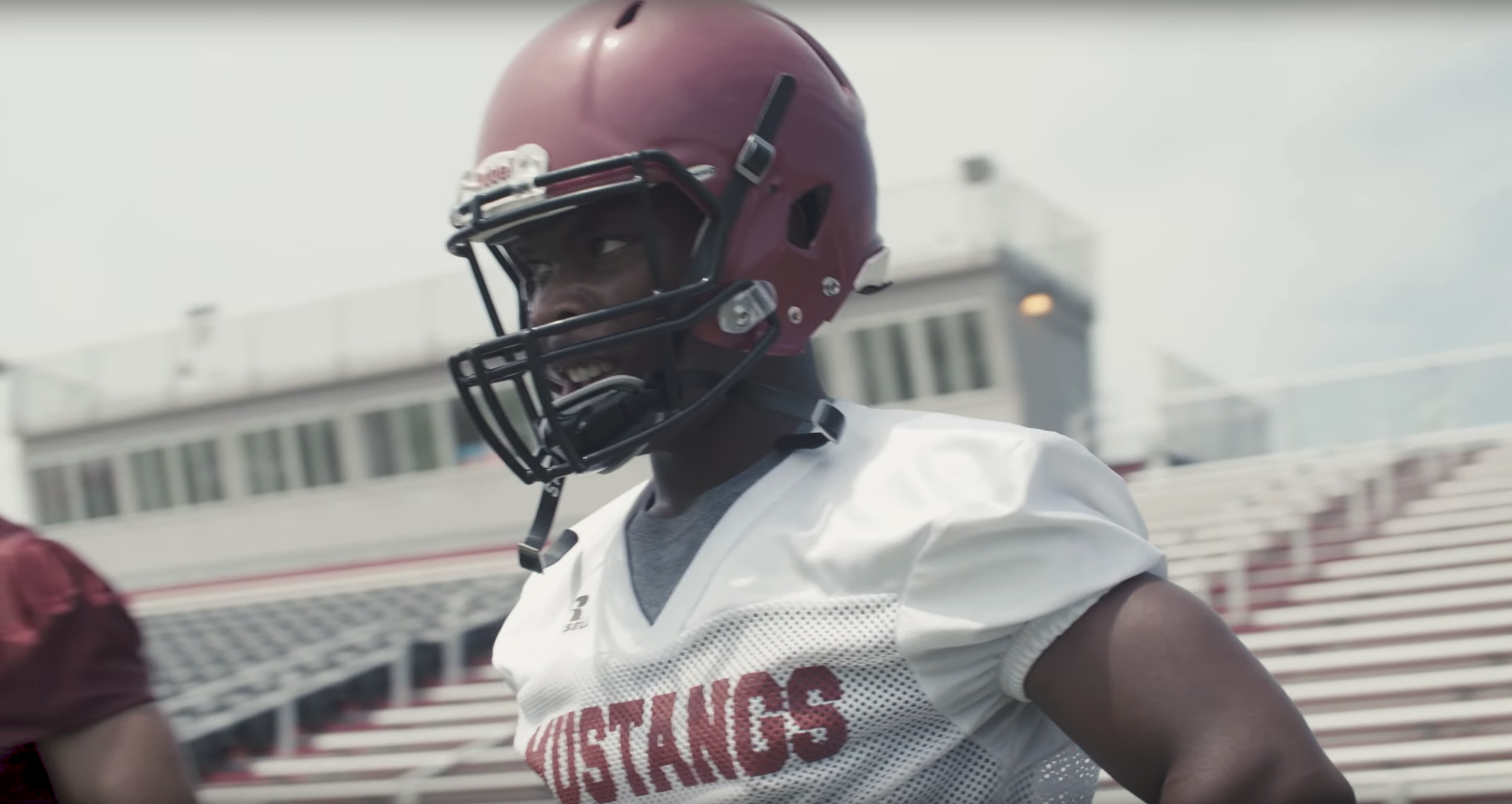 While filming in the gym, the crew used lightweight Flex LED mats and diffusion as an overhead light. This mimics the appearance of the available lighting in the gym while offering much sharper highlights and directional control.
Flags were also used throughout the shoot to help further shape and control the light.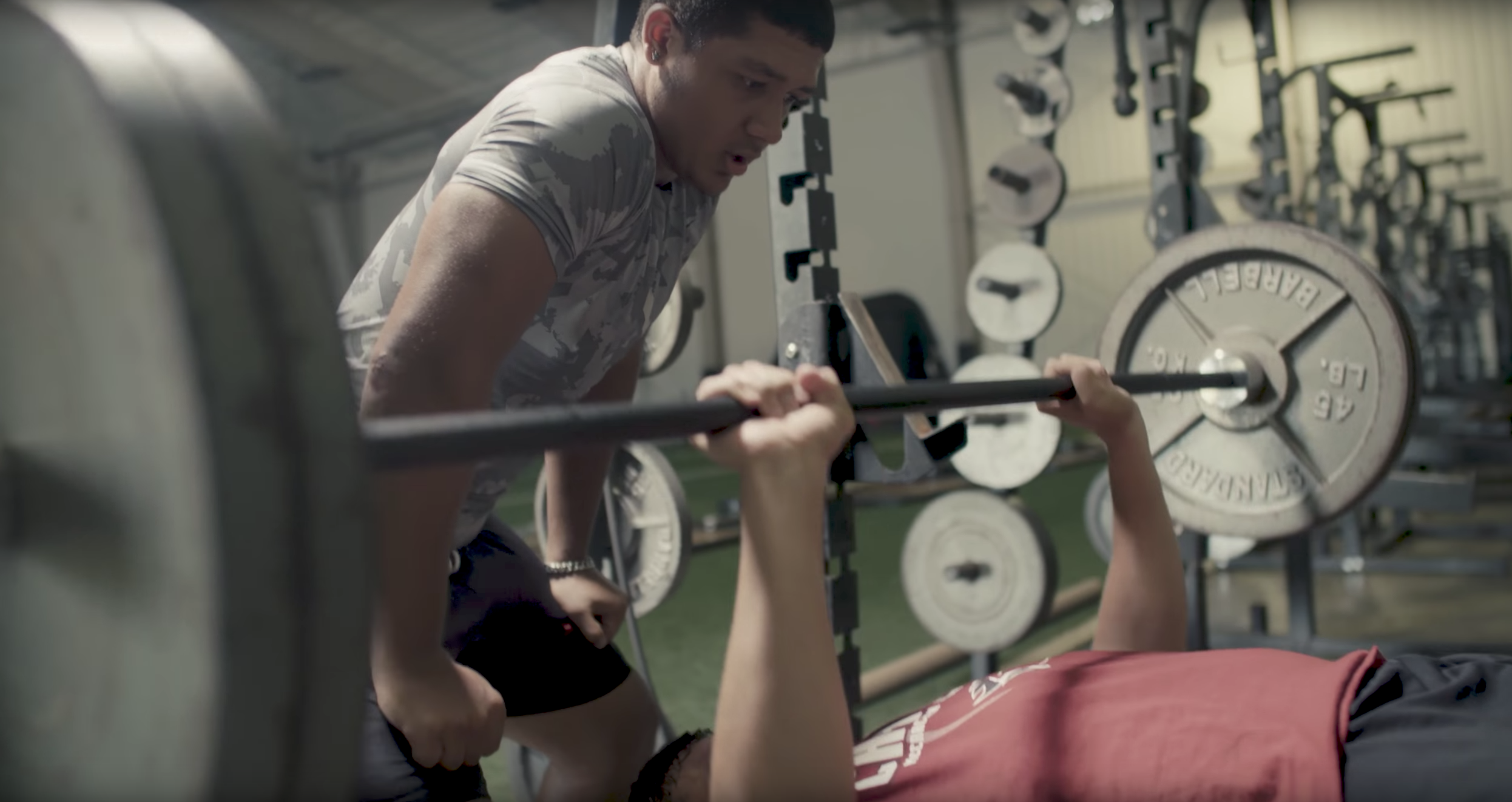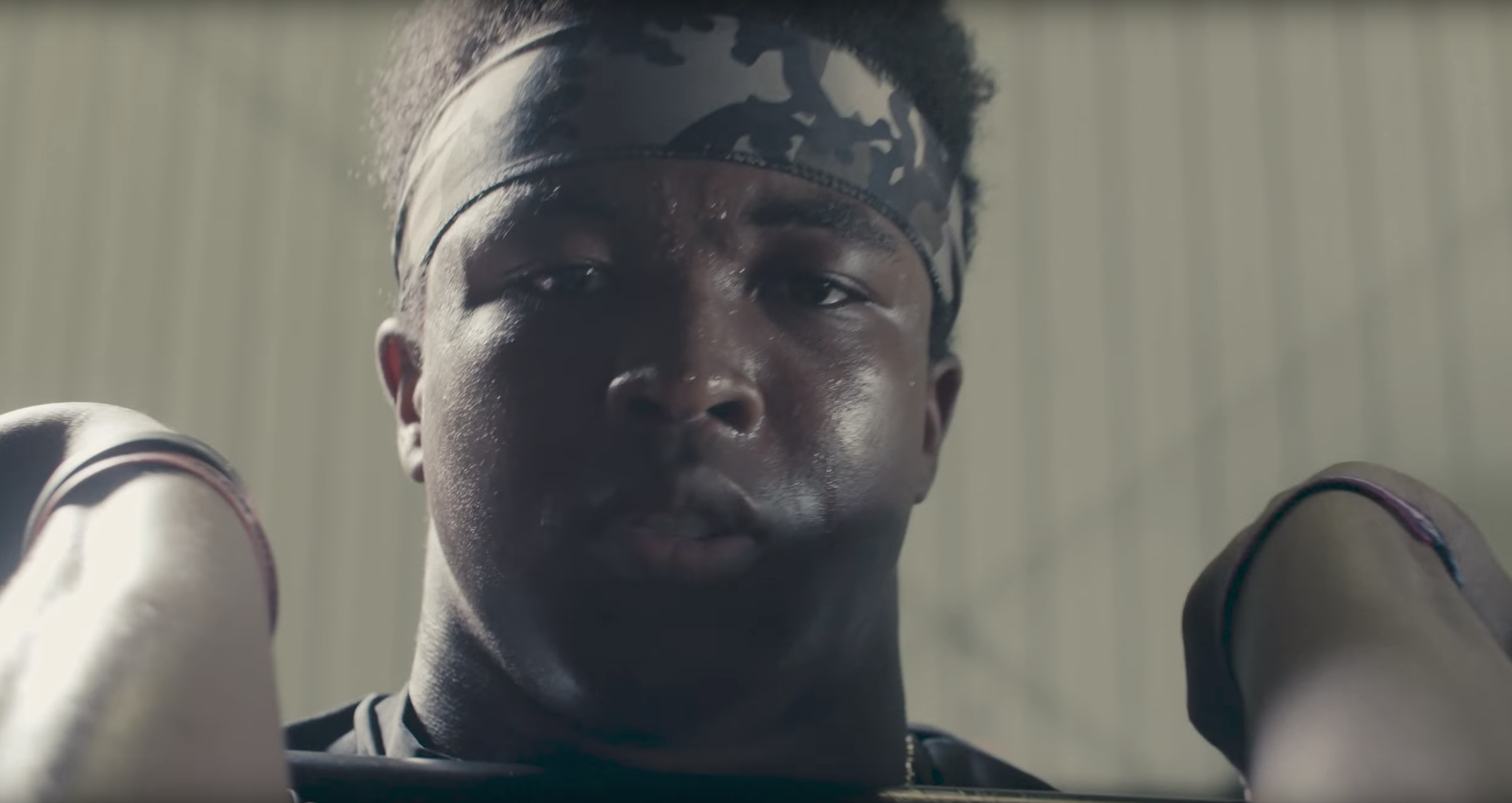 By only using artificial lighting in places that simply enhance the ambient light, Matt and Jarrod created a dramatic, yet natural look in their video.
Close-up shots and lots of handheld camera movement also help to make the viewer feel as though they're right in the middle of all of the action.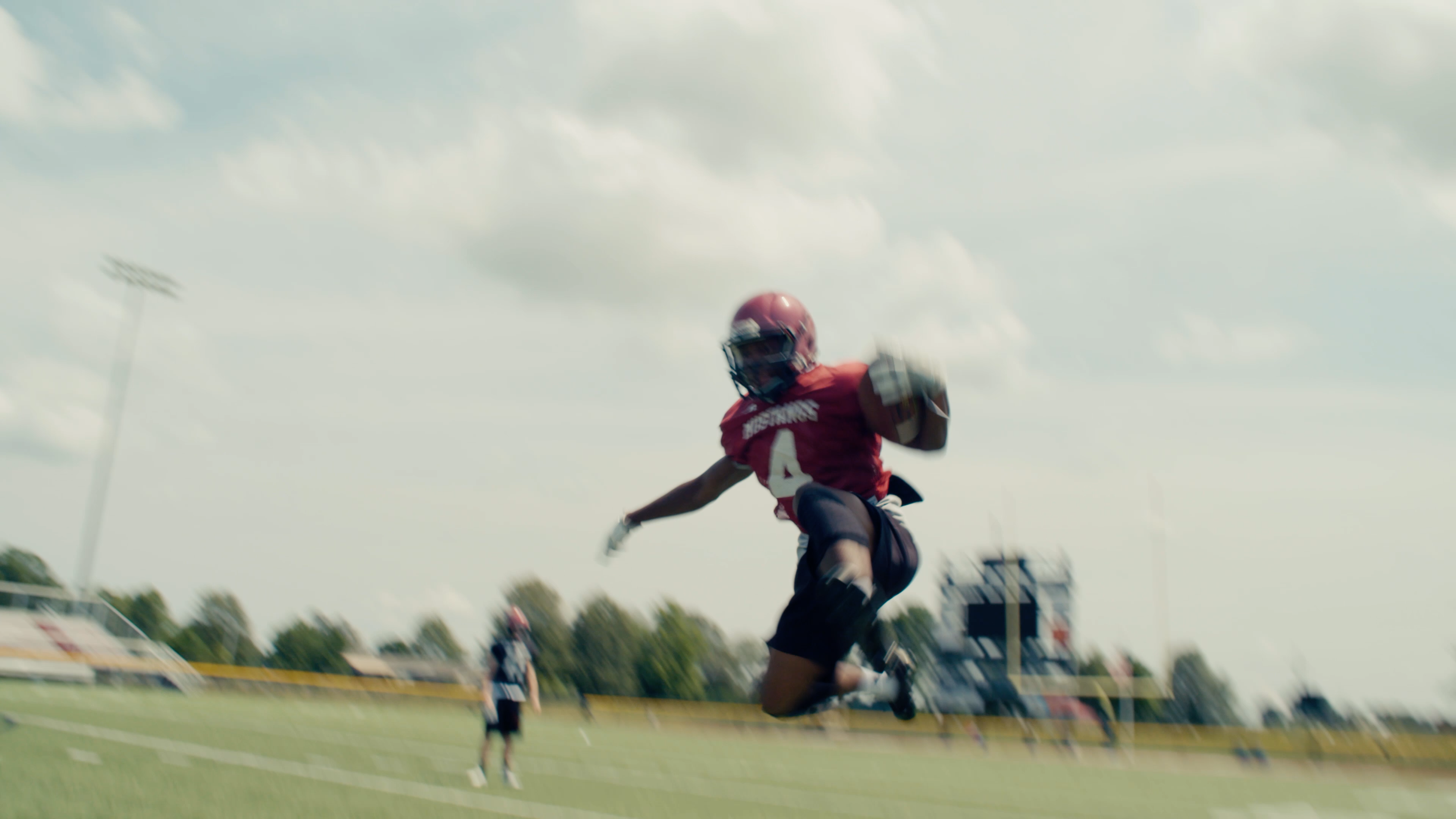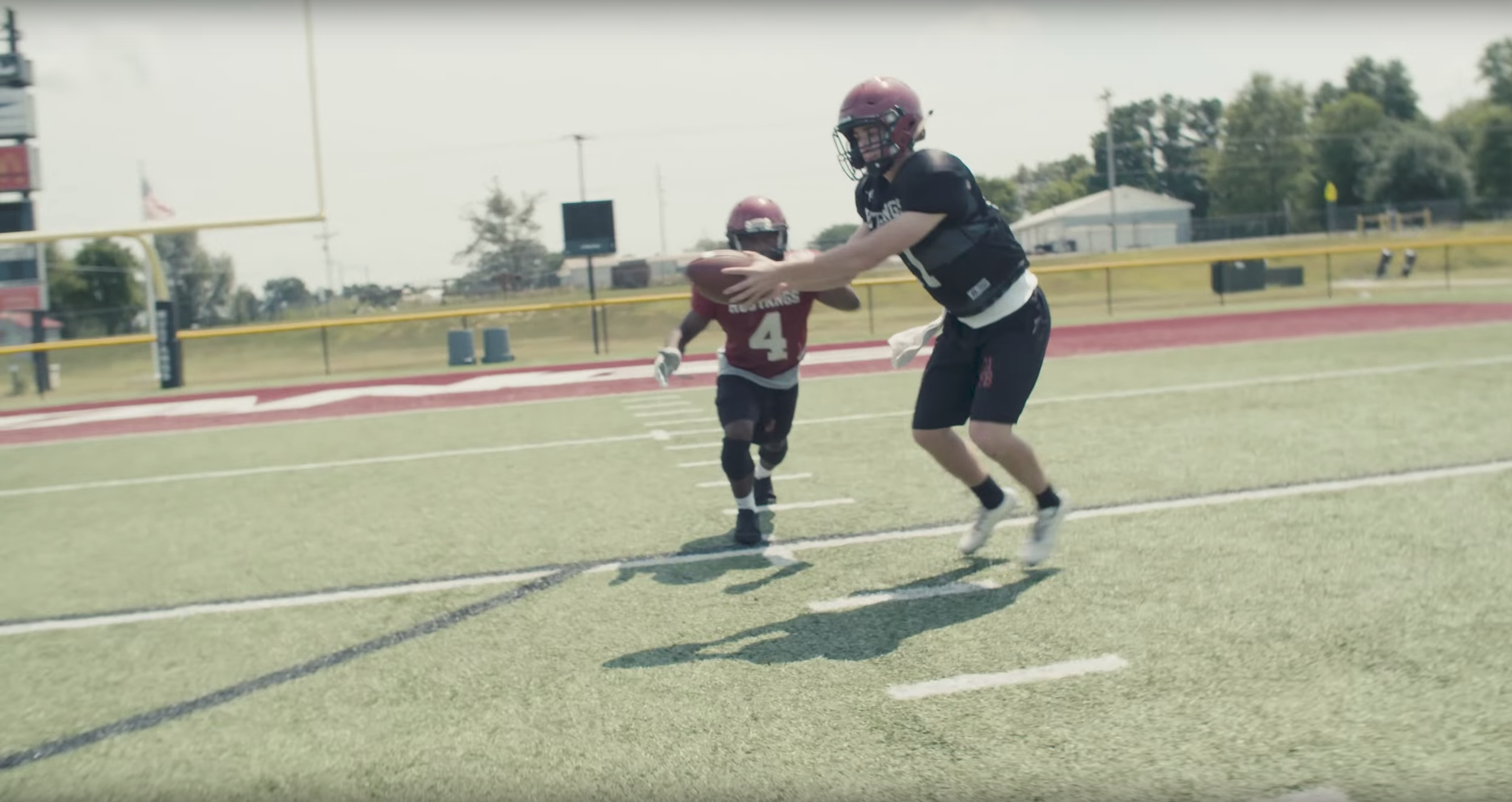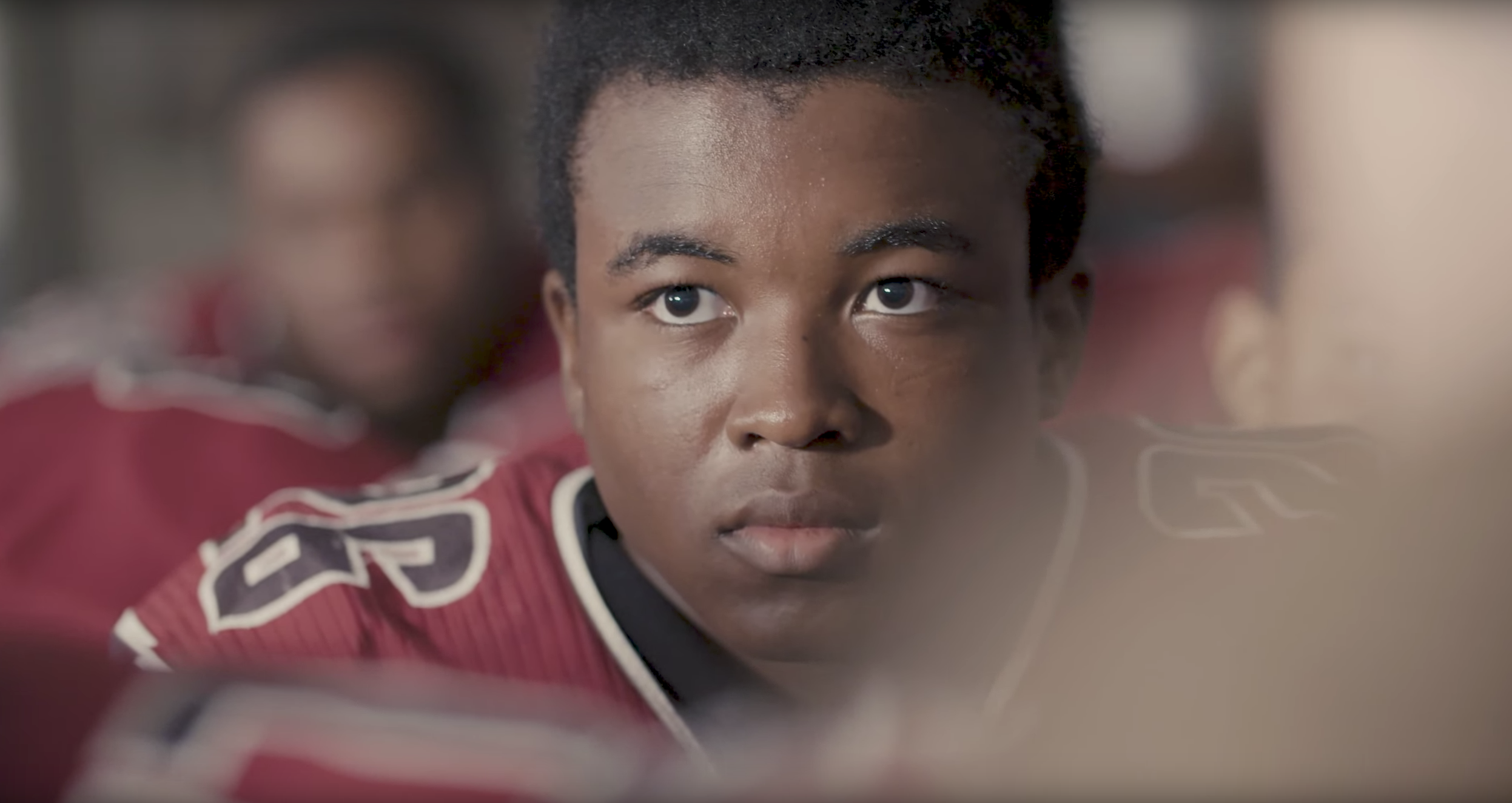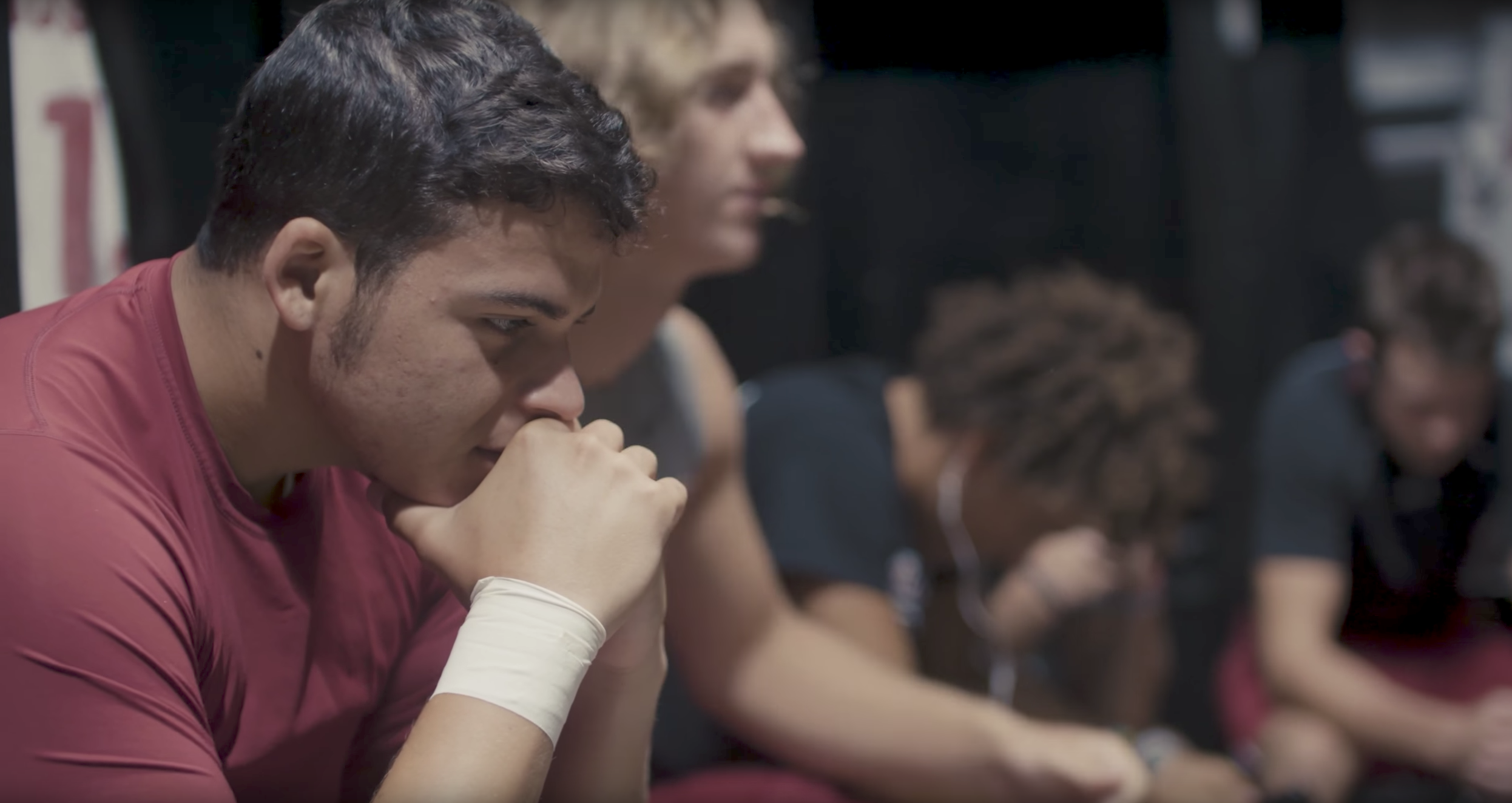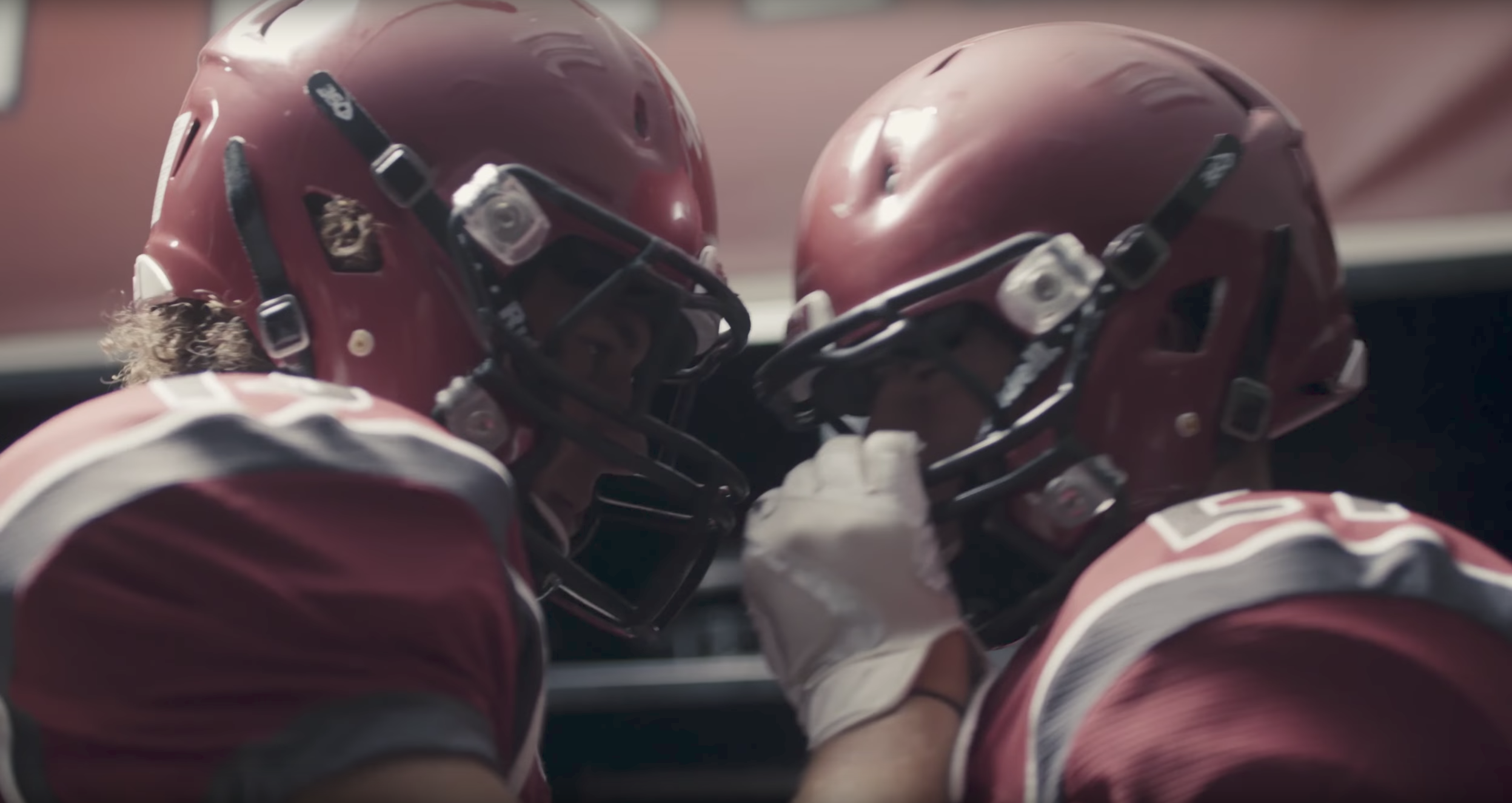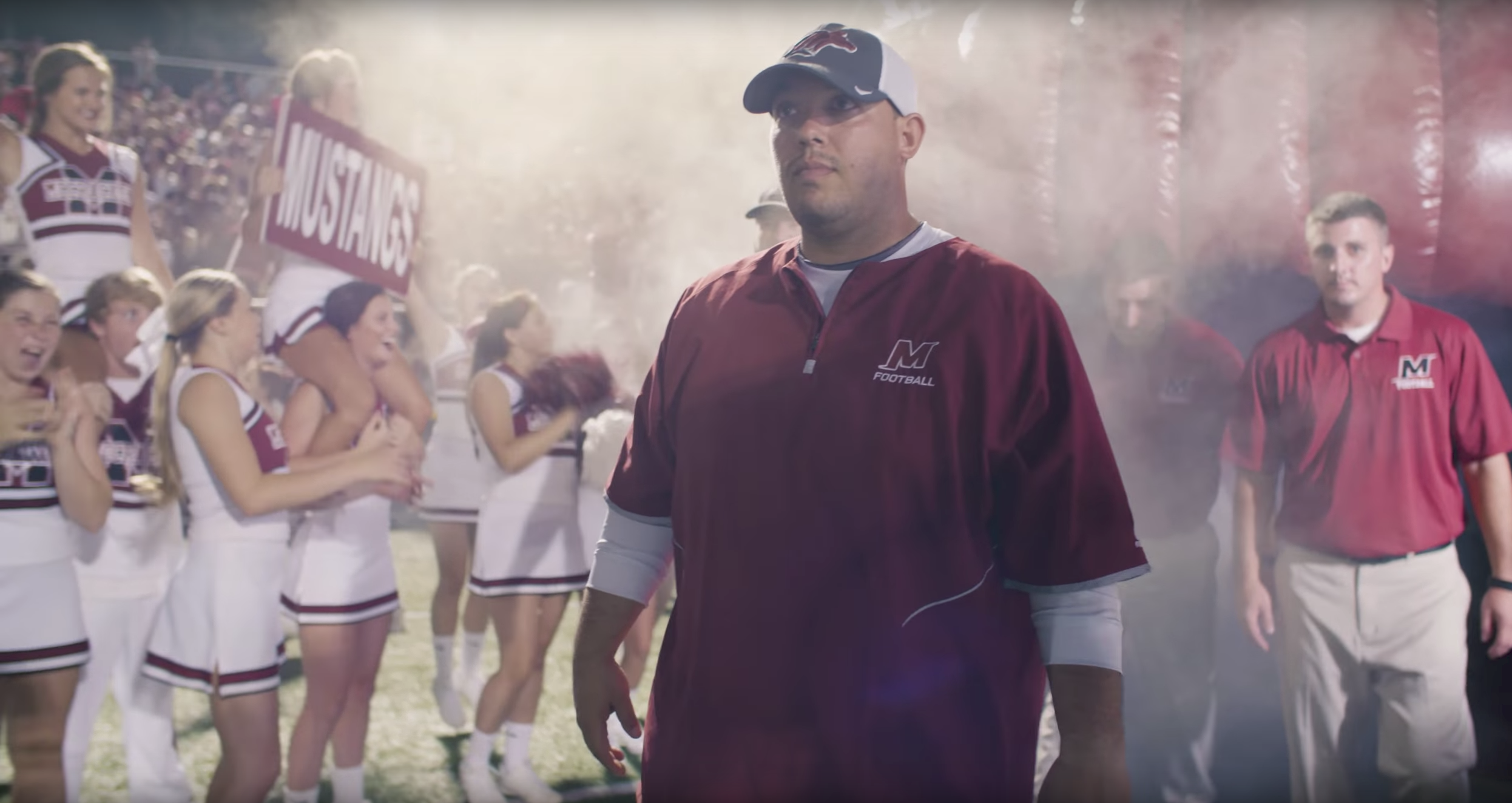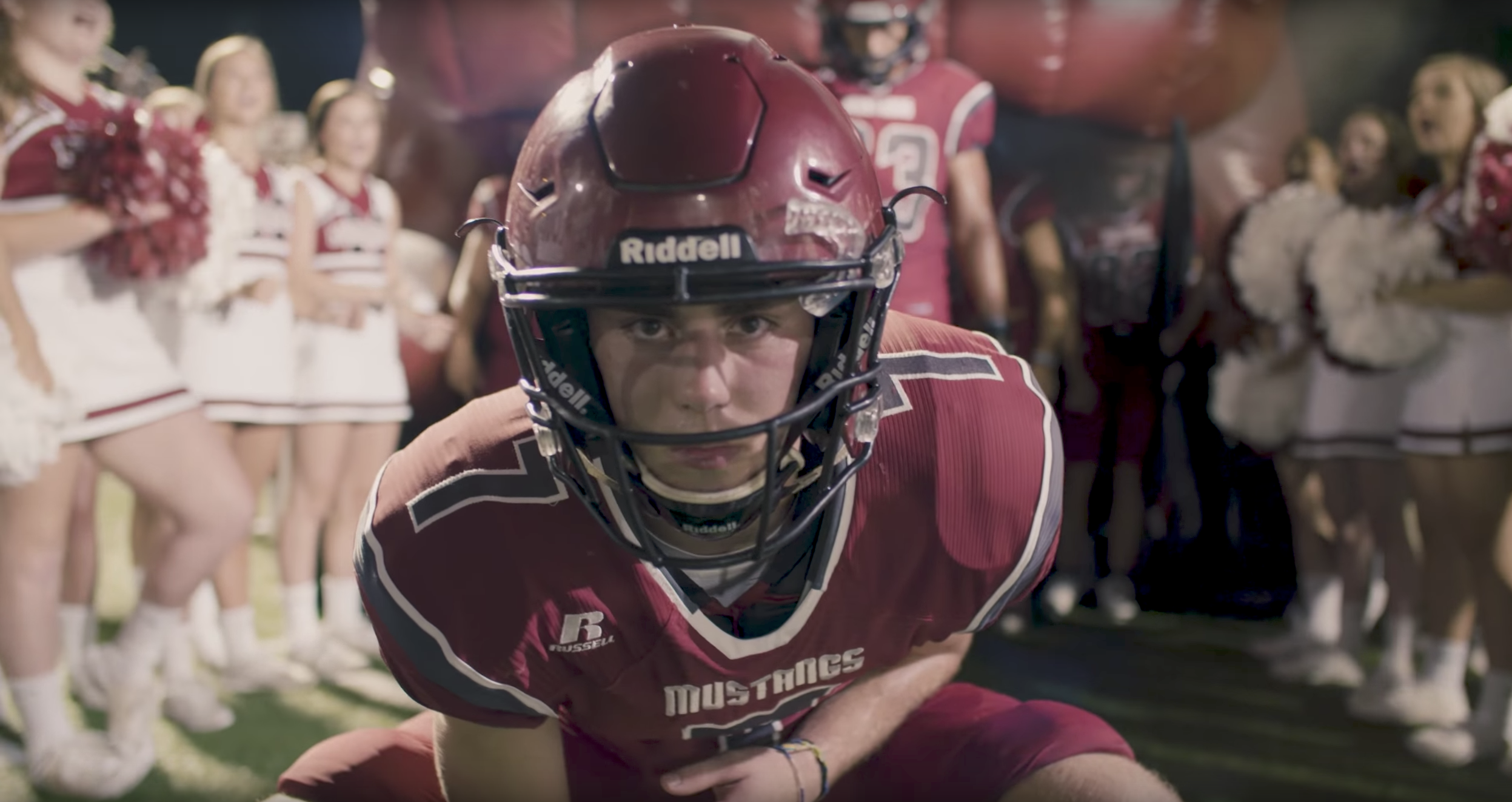 Watch the cinematographer's cut below.
Lighting Gear in Action
Original Flex Daylight LED 1-Light Set (2' x 2')

7533

Original Flex Daylight LED Mat (1' x 1')

7430