Celebrity fashion photographer Ian Spanier began taking photographs at six years old when his parents gave him his first point-and-shoot camera. After majoring in photography in college, Ian worked in publishing as an editor, but making pictures never left him. Since re-entering the photography industry, Ian has mastered portrait lighting.
For this setup, Ian wanted to see how he could master creating one light portrait in the Westcott studio. Shooting on location, Ian wants to shoot with as little gear as possible but is also aware that there will always be variables. By traveling with a Solix Bi-Color and a collapsible Fast Flag kit, he knows he'll be able to adjust his output, color temperature, and light spread regardless of the space he's working in.
The Solix is a compact and powerful 90-watt LED light. It emits a light output of up to 3100 lux (at 1m) with a high color accuracy rating of up to 97 CRI (98 TLCI) and a beam angle of ~120º. With many light modification options and an adjustable color temperature of 2800-5600K, the Solix Bi-Color eliminates the need to use CTO gels to get that perfect color.
Weighing only 3.3 lbs., the Solix Bi-Color's compact housing is durable and heat resistant. An output dial and digital display located on the back allow for precise output and color temperature control. This energy-efficient AC/DC light draws only 90 watts and is rated for 50,000+ hours of use. When powered with Westcott's D-Tap Battery this light can be operated on-location for up to 100 minutes.
Along with a 45% increase in light output and bi-color capabilities, the updated Solix now comes with a 12" round collapsible softbox to maximize light output, magnetic barndoor system for precision, and a removable frosted diffusion cap for eliminating cross-shadows.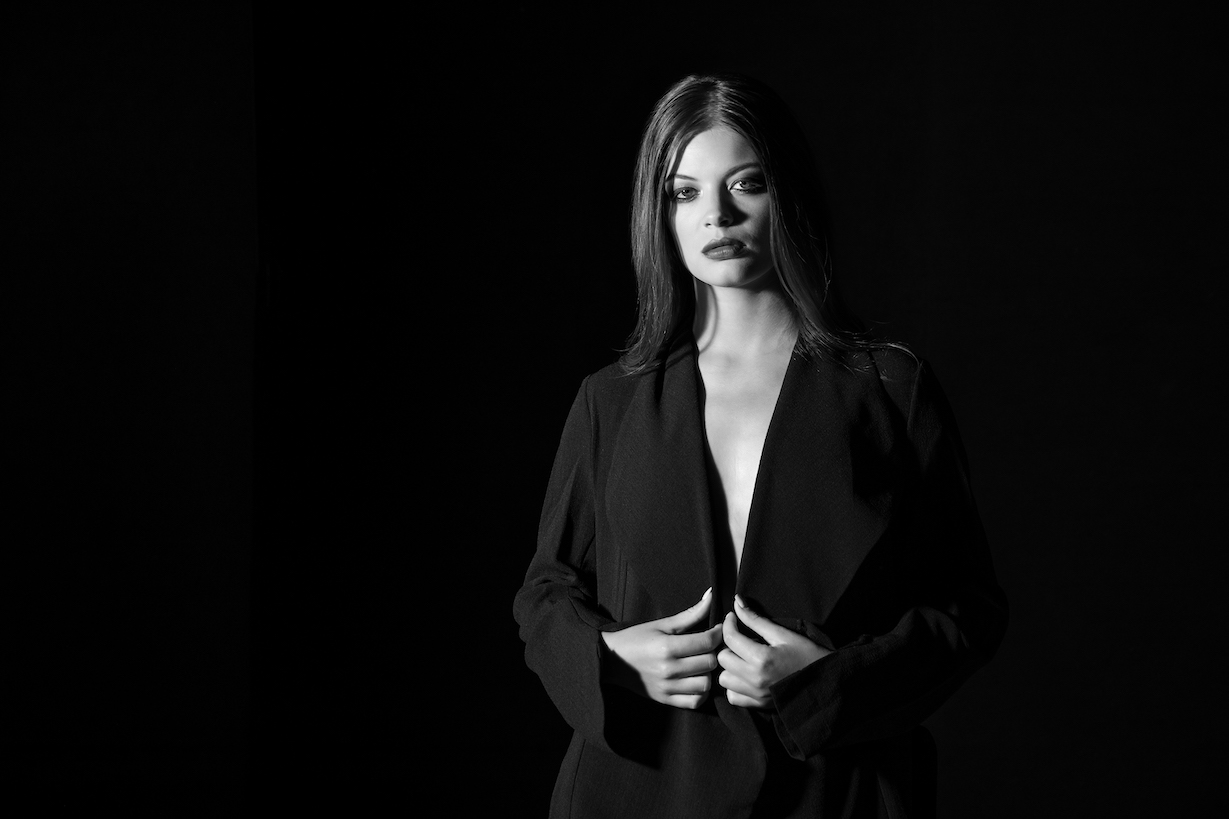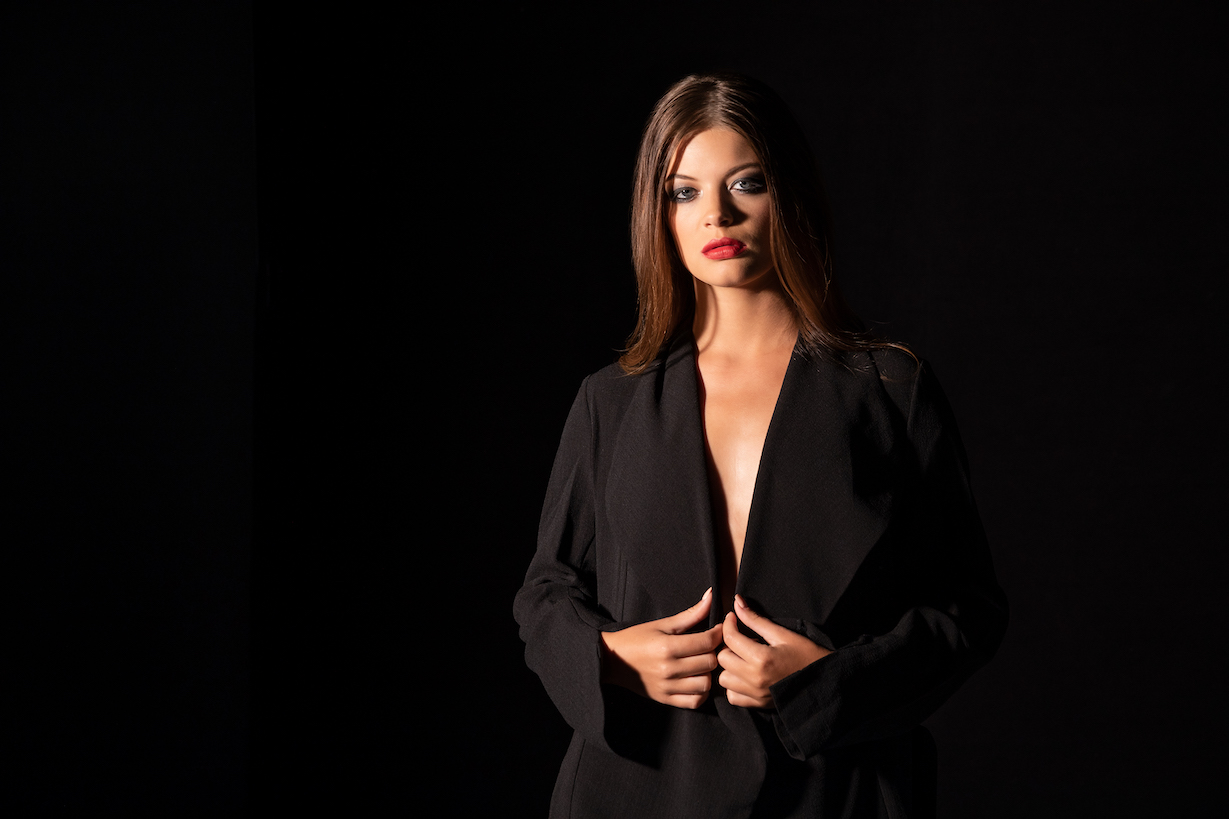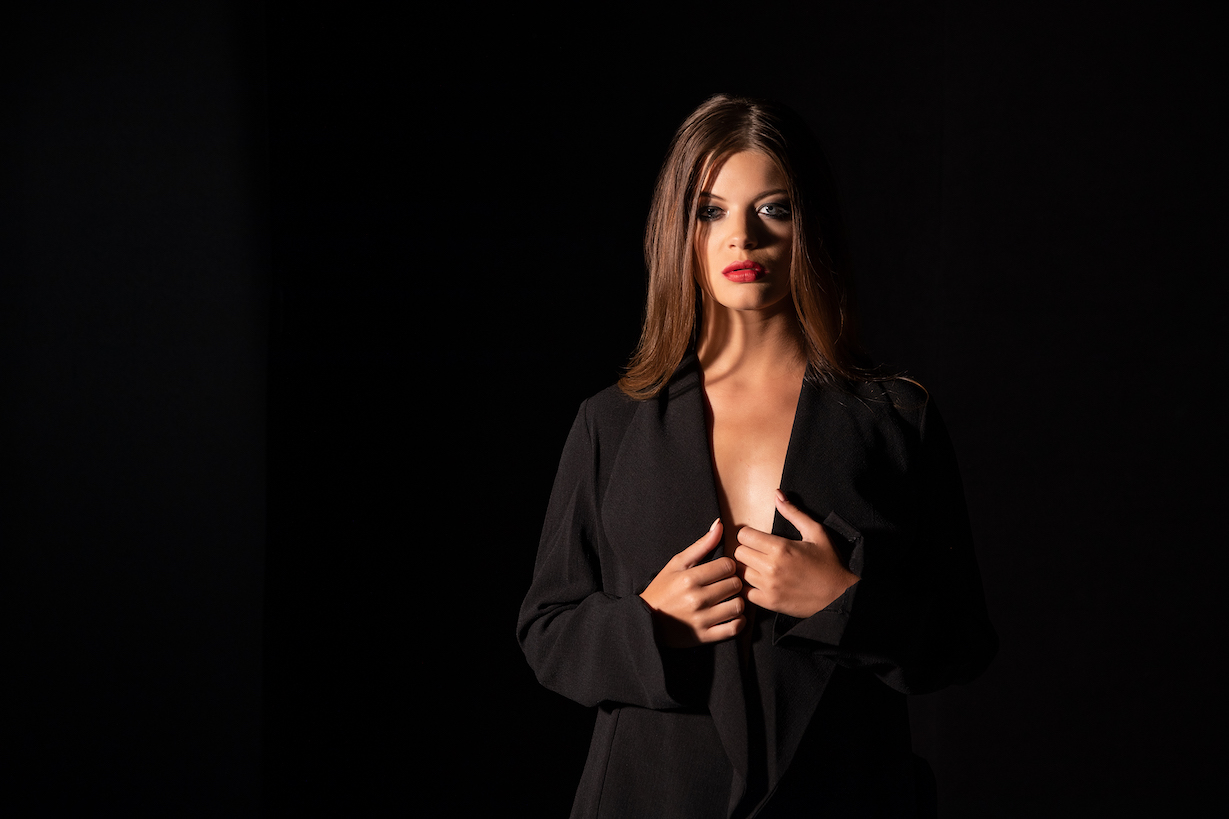 Fast Flag frames are constructed with a durable carbon steel and feature all-metal locking collars. This durable, plastic-free design ensures that these tools will hold up for years of use on-set. Each Fast Flag kit is equipped with four fabric options, including a single net, double net, two-stop diffusion, and a black block. This allows you two cut, shape, soften, and flag whatever sort of lighting you might encounter.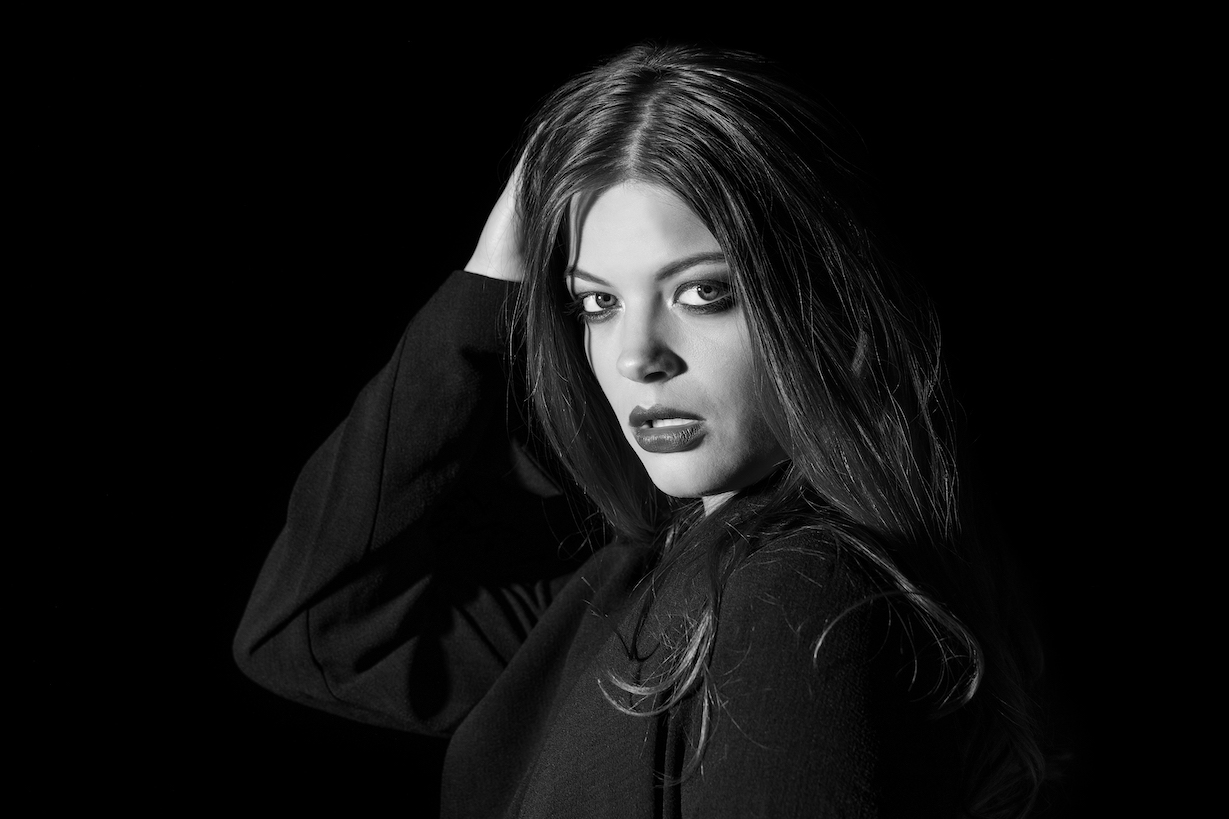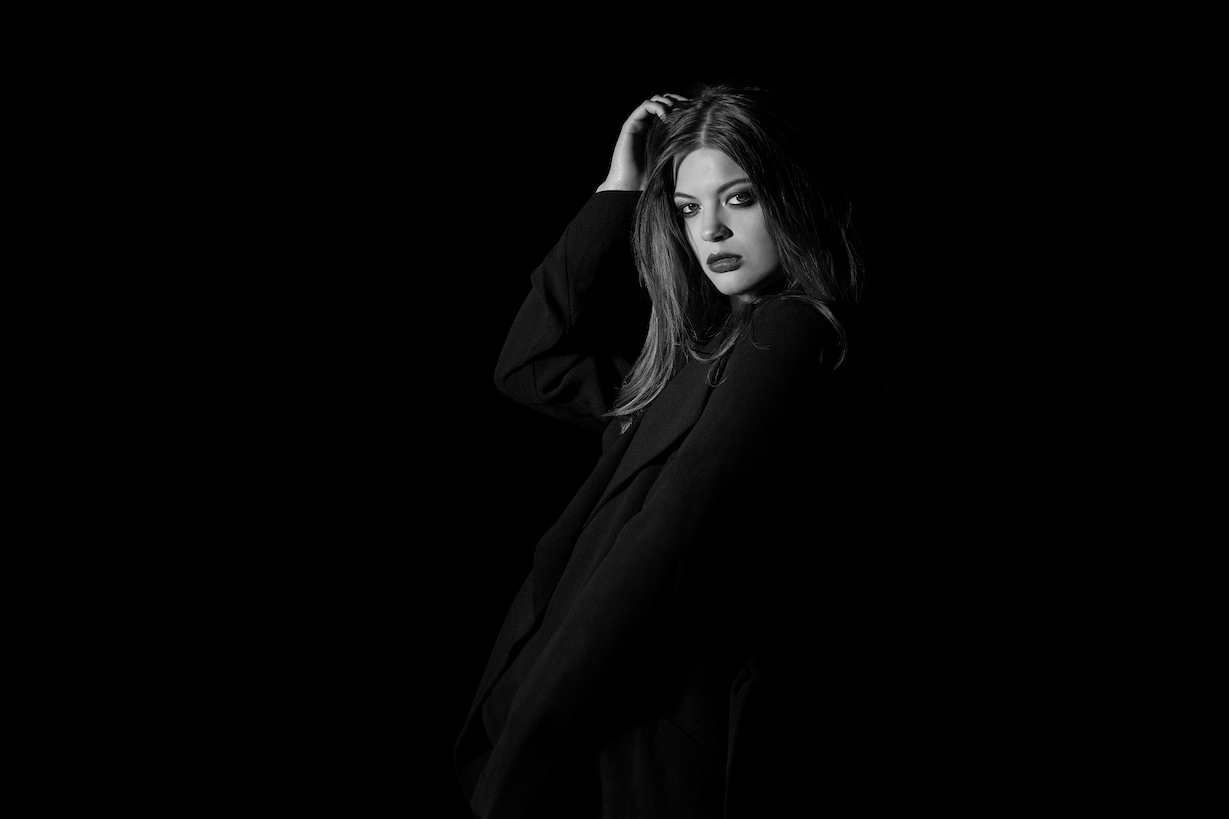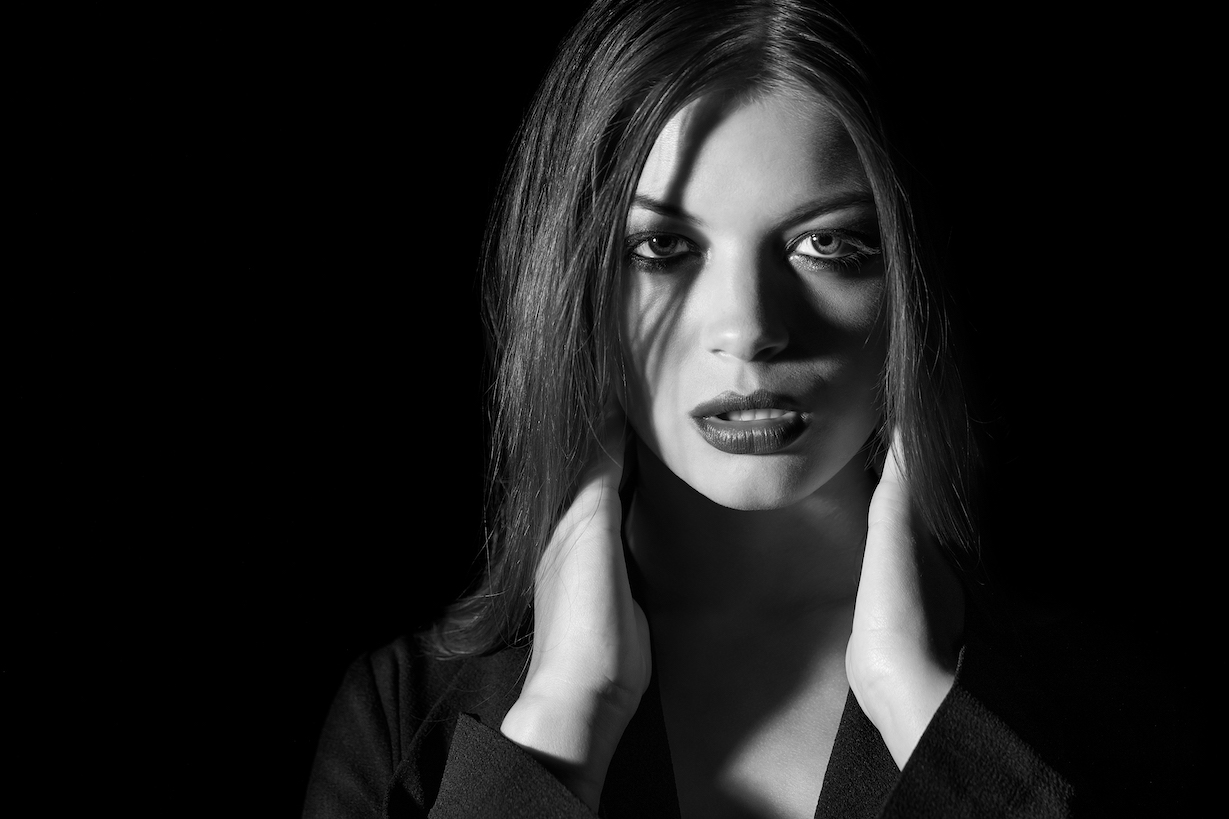 Watch how Ian uses the Solix to match ambient lighting here.
Lighting Gear in Action