Celebrity fashion photographer Ian Spanier began taking photographs at six years old when his parents gave him his first point and shoot camera. After majoring in photography in college, Ian worked in publishing as an editor, but making pictures never left him. Since re-entering the photography industry, Ian has mastered portrait lighting.
For this portrait setup, Ian spotted a wood pallet wall in the Westcott studio. Mounted above the wall are two sconces, with a very warm color temperature. This inspired Ian to recreate this same look for his subject. By using the new Solix Bi-Color, he was able to tune his light to 4300K to match the ambient light.
The Solix is a compact and powerful 90-watt LED light. It emits a light output of up to 3100 lux (at 1m) with a high color accuracy rating of up to 97 CRI (98 TLCI) and a beam angle of ~120º. With many light modification options and an adjustable color temperature of 2800-5600K, the Solix Bi-Color eliminates the need to use CTO gels to get that perfect color.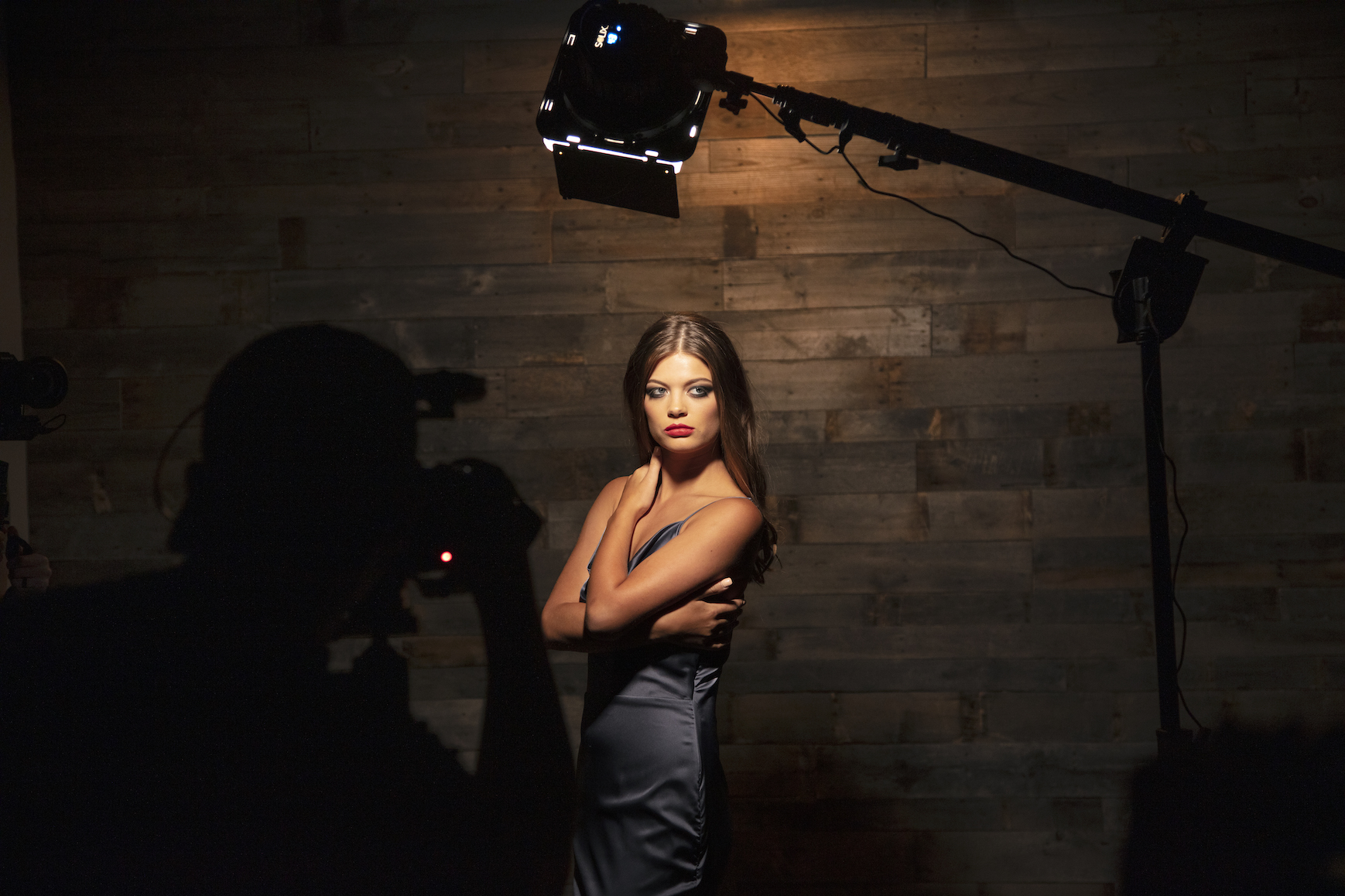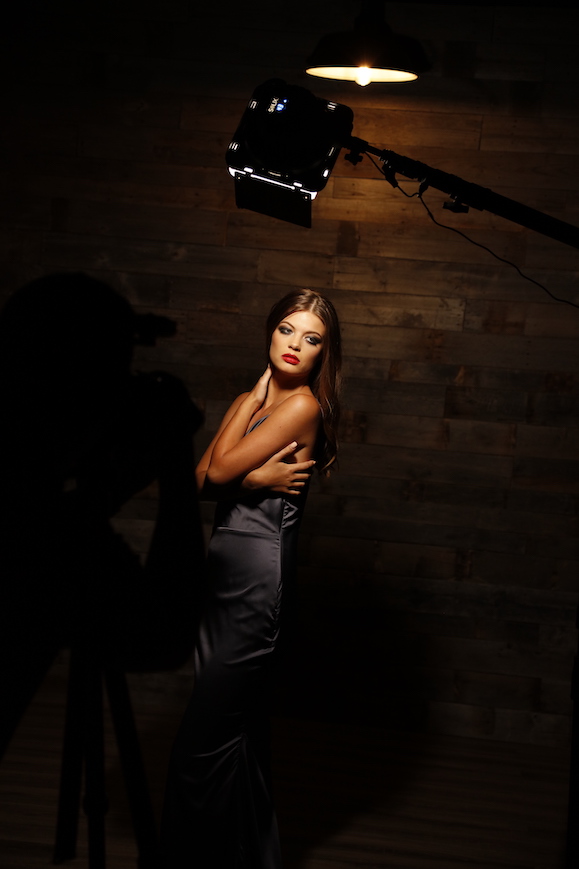 Weighing only 3.3 lbs., the Solix Bi-Color's compact housing is durable and heat resistant. An output dial and digital display located on the back allow for precise output and color temperature control. This energy-efficient AC/DC light draws only 90 watts and is rated for 50,000+ hours of use. When powered with Westcott's D-Tap Battery this light can be operated on-location for up to 100 minutes. 
Along with a 45% increase in light output and bi-color capabilities, the updated Solix now comes with a 12" round collapsible softbox to maximize light output, magnetic barndoor system for precision, and a removable frosted diffusion cap for eliminating cross-shadows. Ian has the diffuser and barndoors attached in this video, allowing him to really direct his light onto his subject.  
To further eliminate the need for adapters or brackets, the Solix Bi-Color was designed with an affixed tilter bracket and light stand mount. In this setup, Ian has the Solix mounted on a Boom Arm mounted overhead.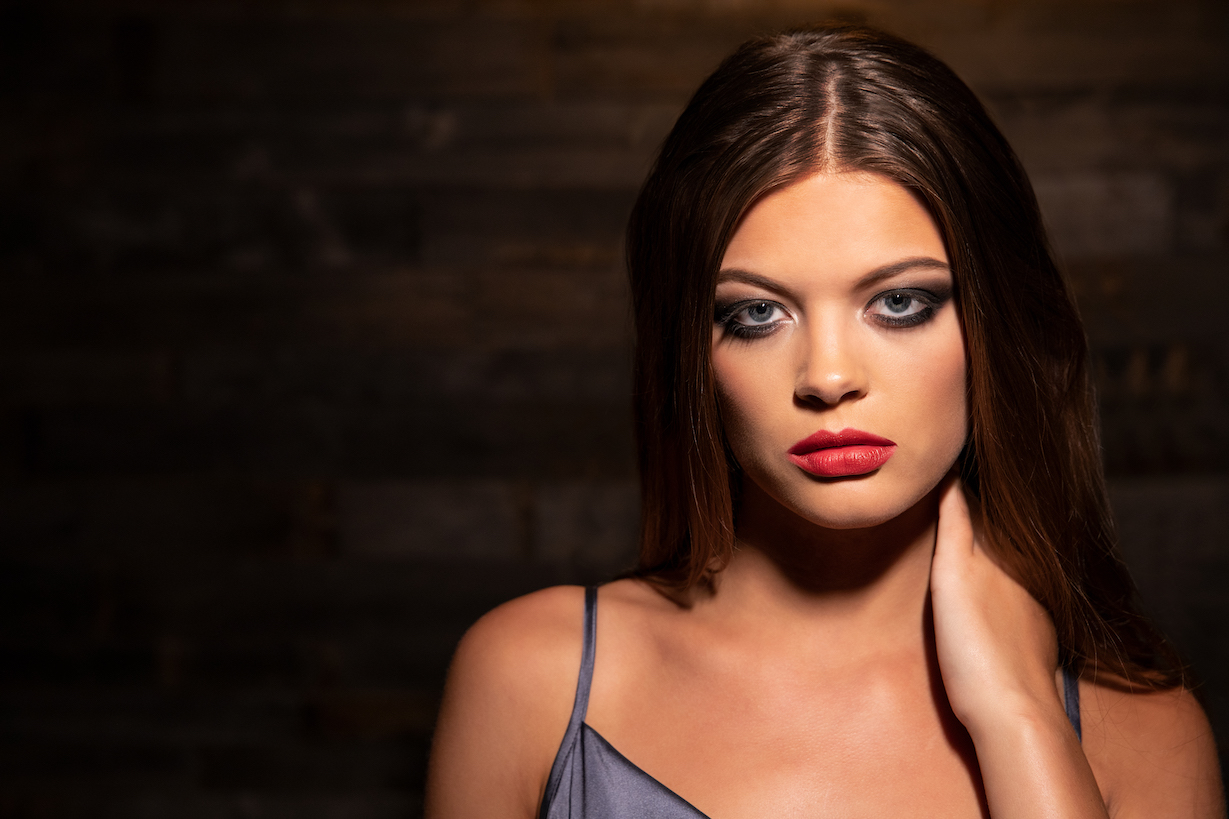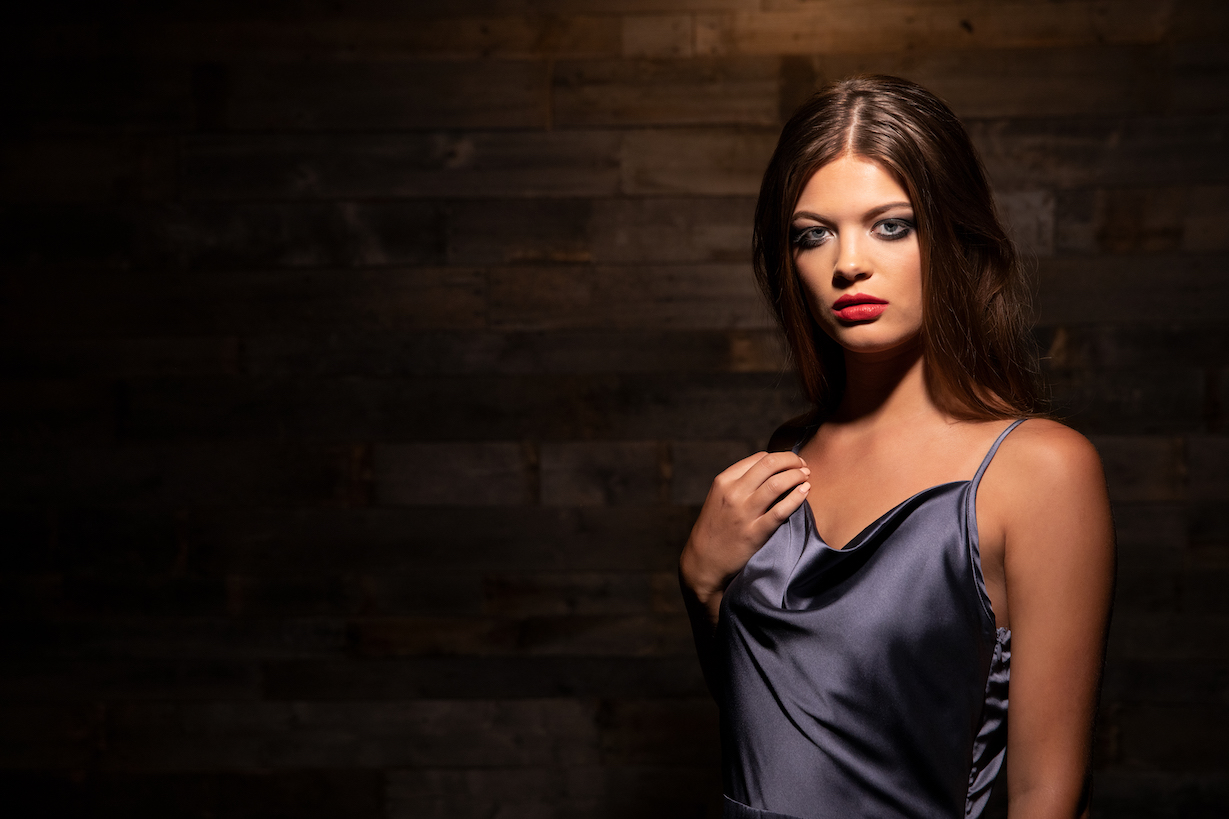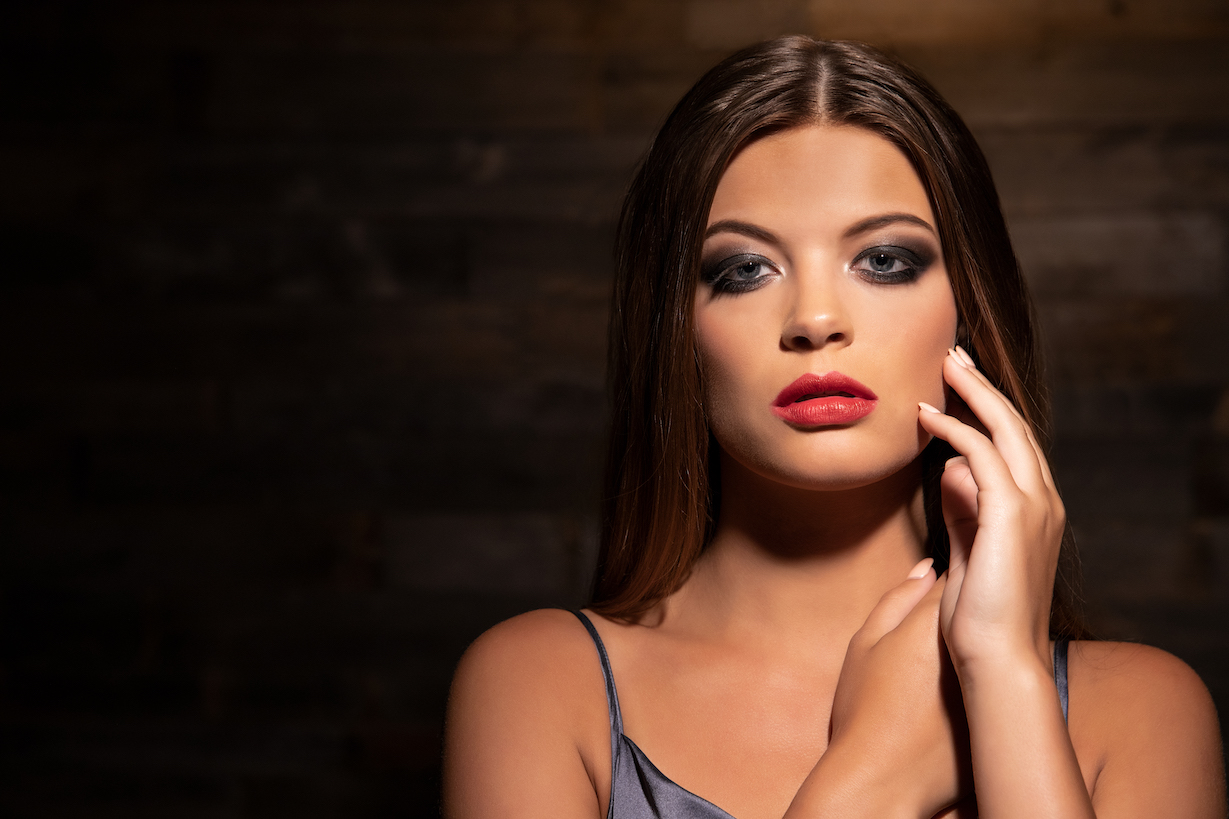 Watch Ian's commercial photography lighting tutorial here. You can see more of Ian's work here.
Featured Lighting Gear
2-in-1 Boom Arm Kit

9933