Kyle Johnston, KJ Creative director and filmmaker, recently embarked on a project to capture the history and essence of craft distilleries. While preparing for the shoot, Kyle recognised the need to have lighting solutions that were both portable and versatile. He needed to properly illuminate the dark distillery and mix his lights with available sunlight. He also needed to utilise lights that could properly illuminate an interview and also double as practicals.
Westcott Flex LED mats were the perfect solution for this production. They were powerful enough to light the large open spaces within the distillery, yet compact enough to keep in the shot as practicals for some awesome silhouette frames.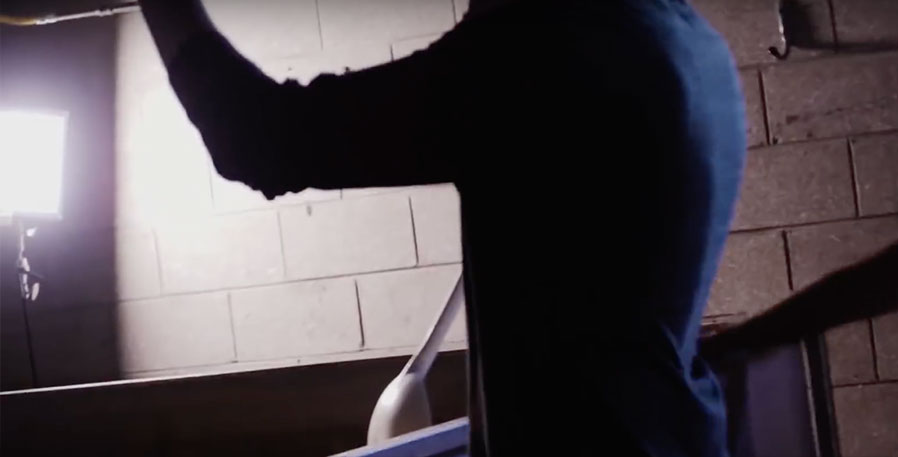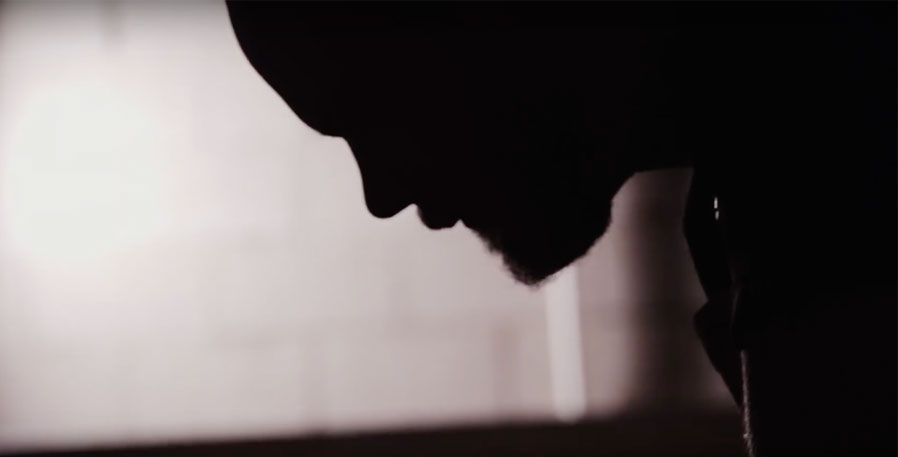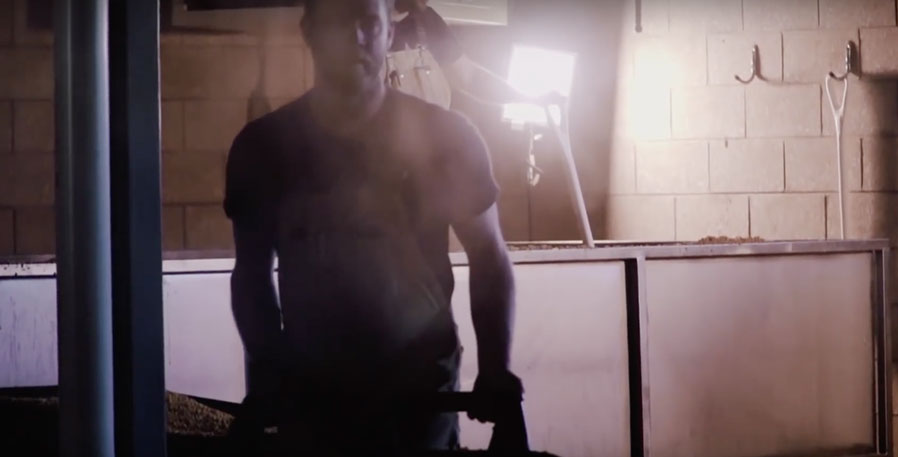 The Flex Bi-Color is adjustable from 2800K to 6000K, which also gave Kyle the ability to perfectly match the light to the sunlight pouring into the distillery through large windows. This gives the film a very cinematic documentary look.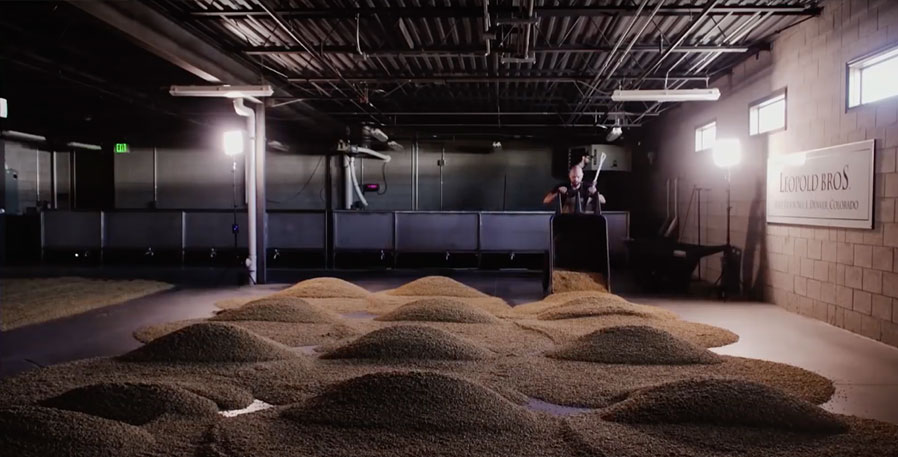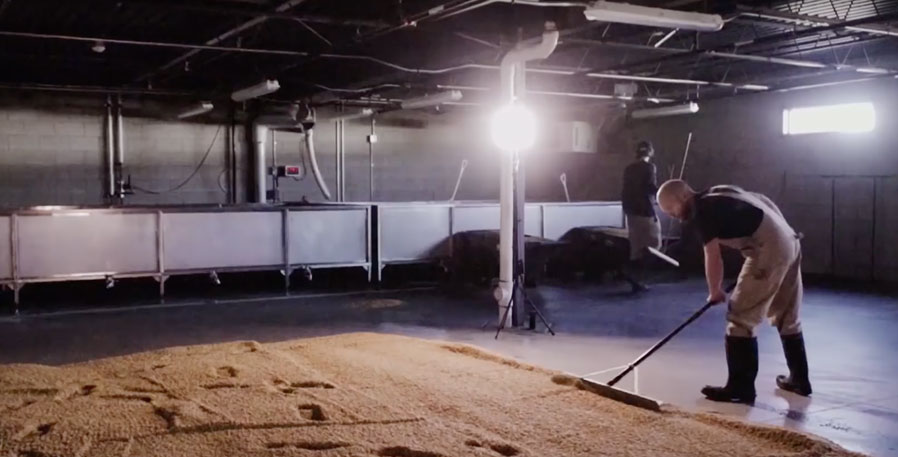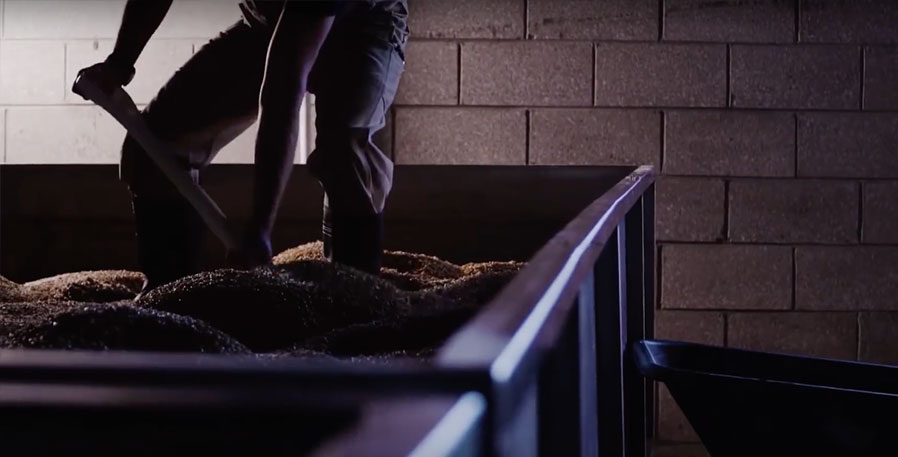 Because LEDs draw such little power, these LEDs can be powered on location with a lithium-ion battery for up to 3 hours. This film was created with just a single 2 light Flex kit.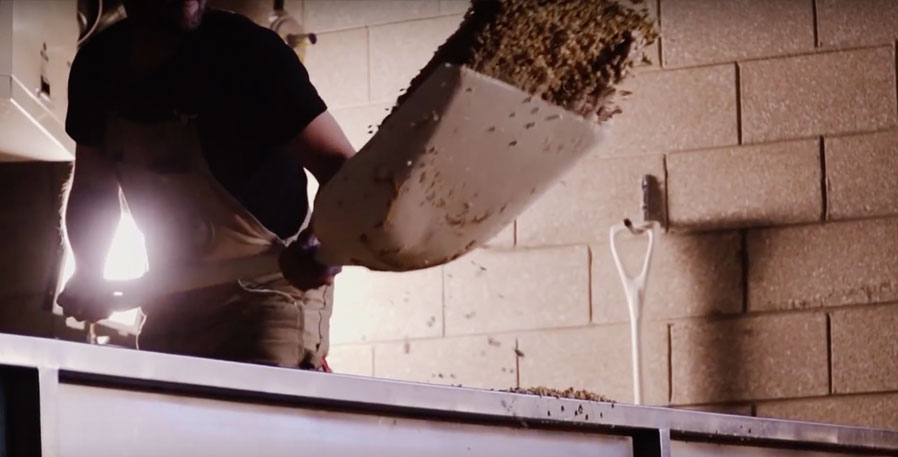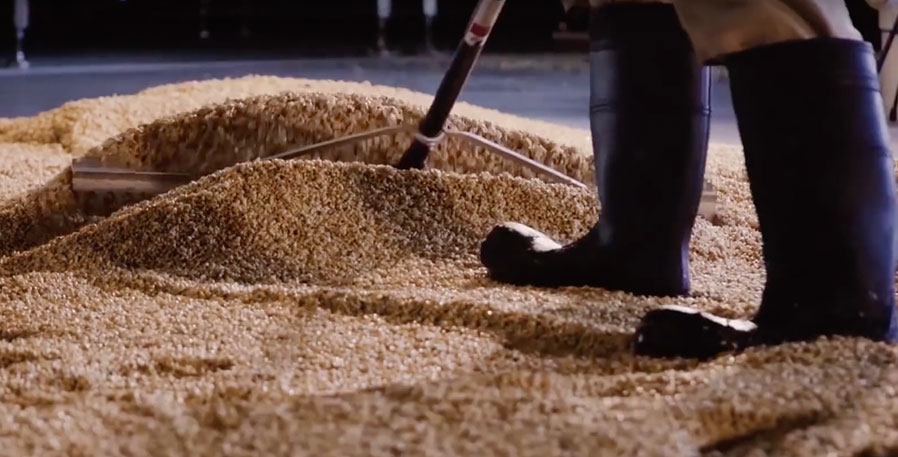 Watch the Distilled   trailer now at distilledfilm.com.
Lighting Gear in Action