This article on cinematic lighting is courtesy of lifestyle and celebrity portrait photographer Haoyuan Ren. 
When my client came to me about this shoot, he asked for raw, cinematic photographs that captures his decade of training from his boxing gym that is now closed. After seeing the gym, I knew immediately what I needed for the look. Low light, high ISO, motion blur and dramatic and pleasant lighting.
I loved shooting with continuous lighting because I don't have to fidget with settings on the strobe, balance ambient temperature and light levels. With continuous lighting, I could shoot exactly what I see, moving on from one shot to the next without stopping much. It kept the creative juices flowing and the energy consistent throughout the shoot.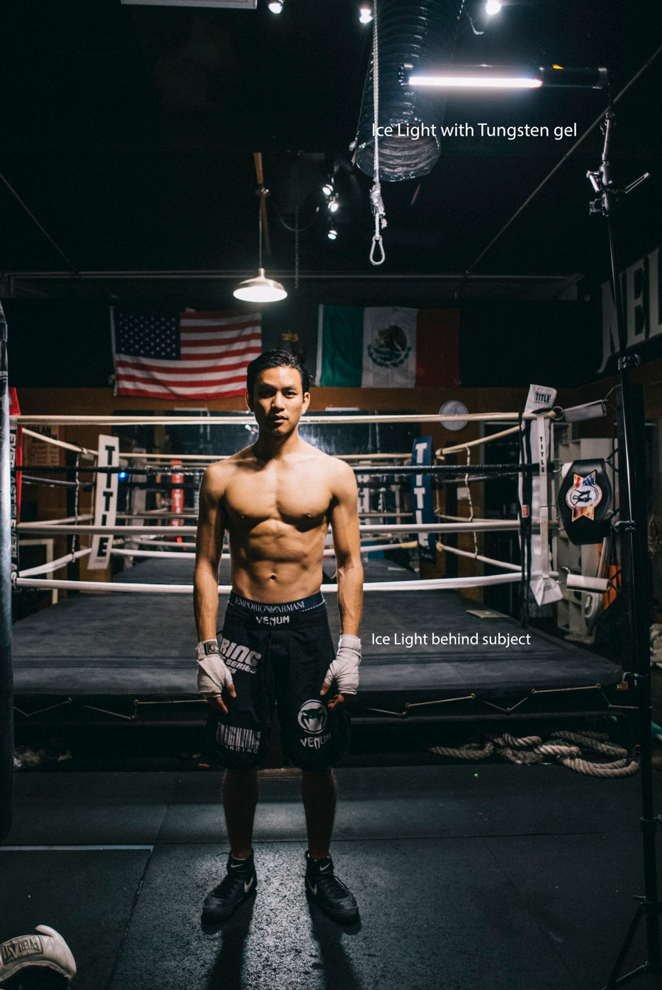 To achieve the cinematic lighting effect that I wanted, I used 2 Ice Lights as main and fill. I can control the harshness of the highlight and the softness of the shadow by moving the light closer and further away from the subject. If I wanted harsh shadows and angular light, I turned up the power on the Ice Light and move it further away from my subject. If I wanted soft fills, I move the Ice Light close to my subject and dial the power down. The Ice Light has a very unique shape and that makes it very versatile to be used both as a harsh and a soft light source.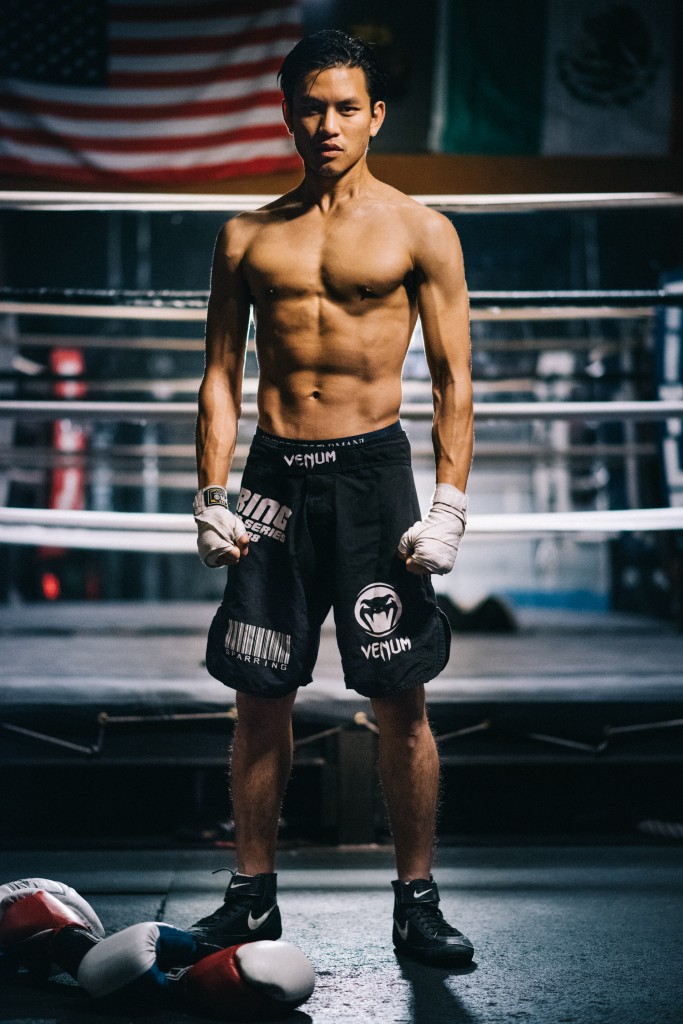 Another feature I found very useful was that I could dim the Ice Light down to very low power. By doing that, i was able to extend the shutter speed, create motion and also let the background be exposed to fully take in the ambiance. Being able to use the tungsten gel on the Ice Light also contributed to making the shots feel real.
With the Ice Light, I can create realistic scenes that doesn't look too "flashy". Not only do the photos look organic, the shoot itself is also very organic as well because I no longer have to worry about huge power packs, electrical outlets, syncing and settings and every other technical details that will take me away from the shoot.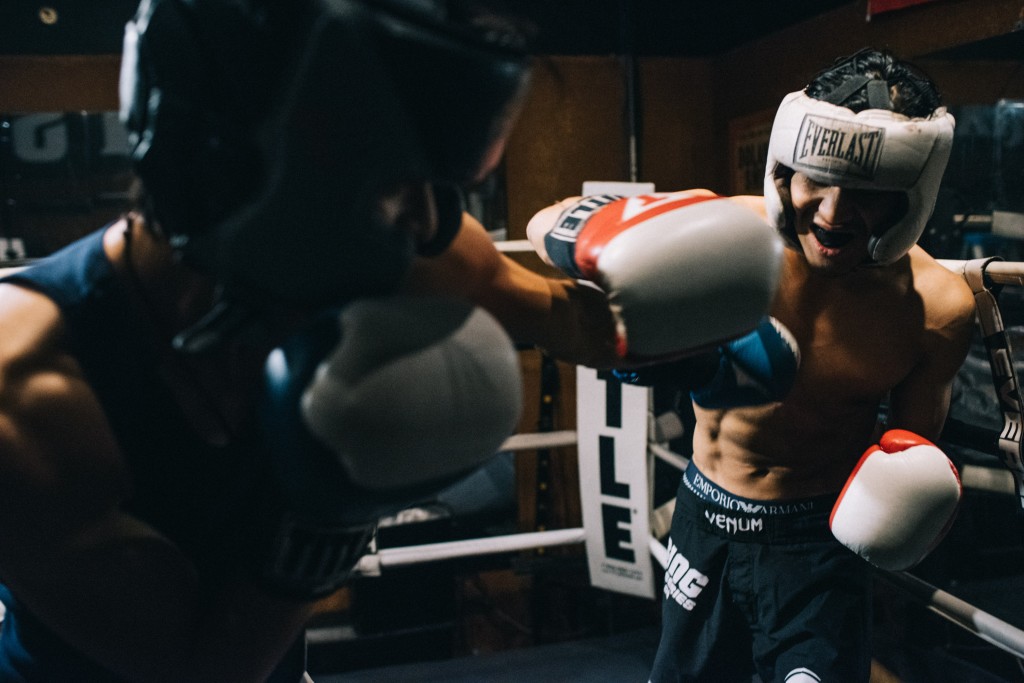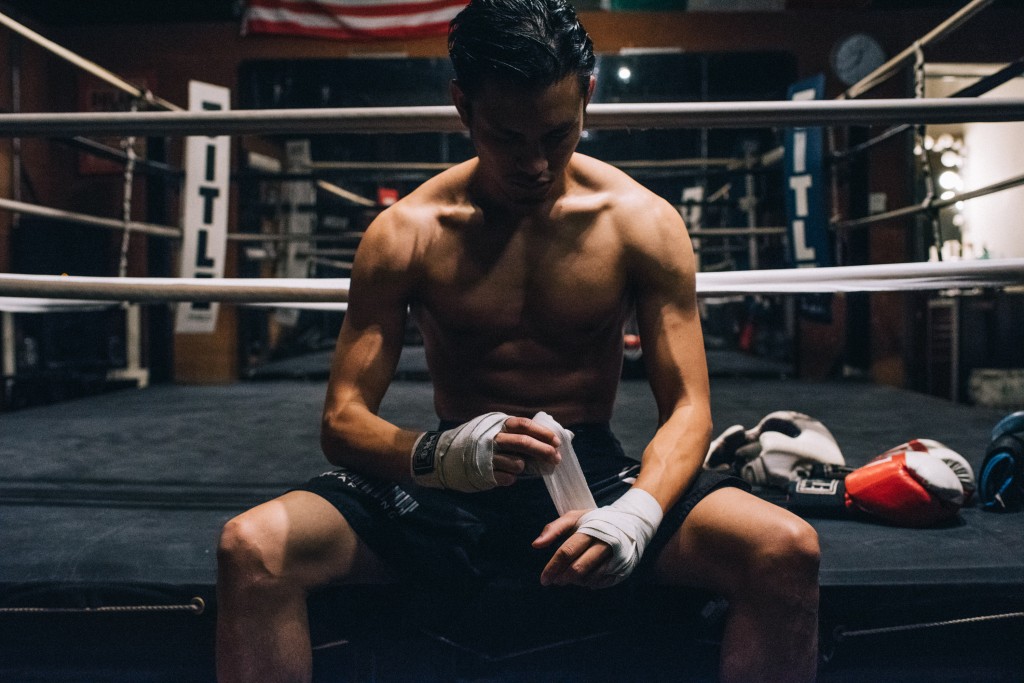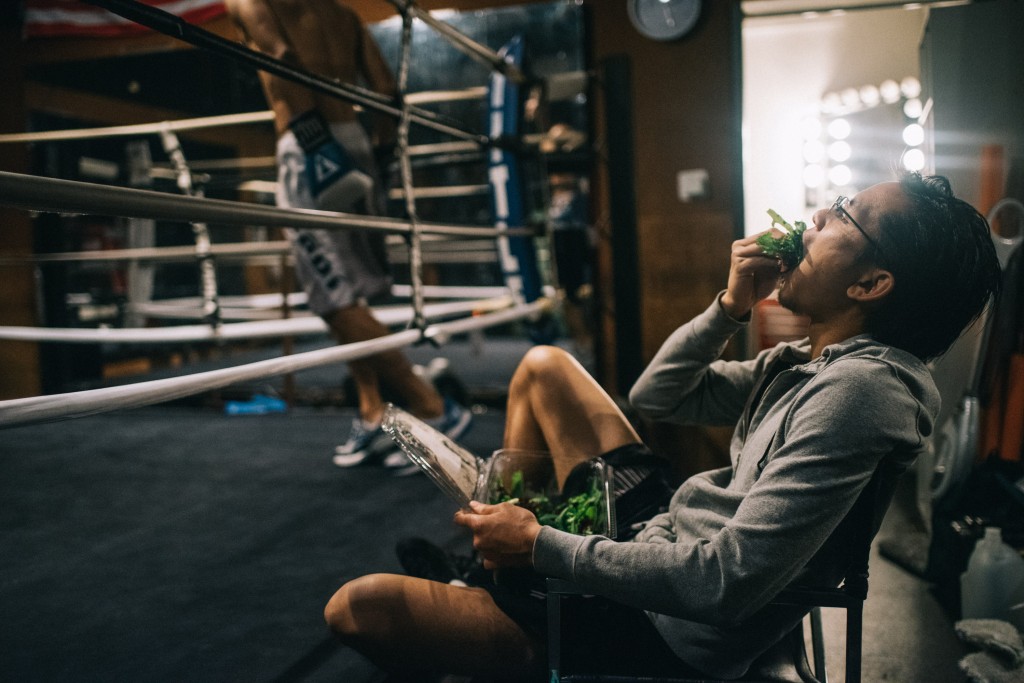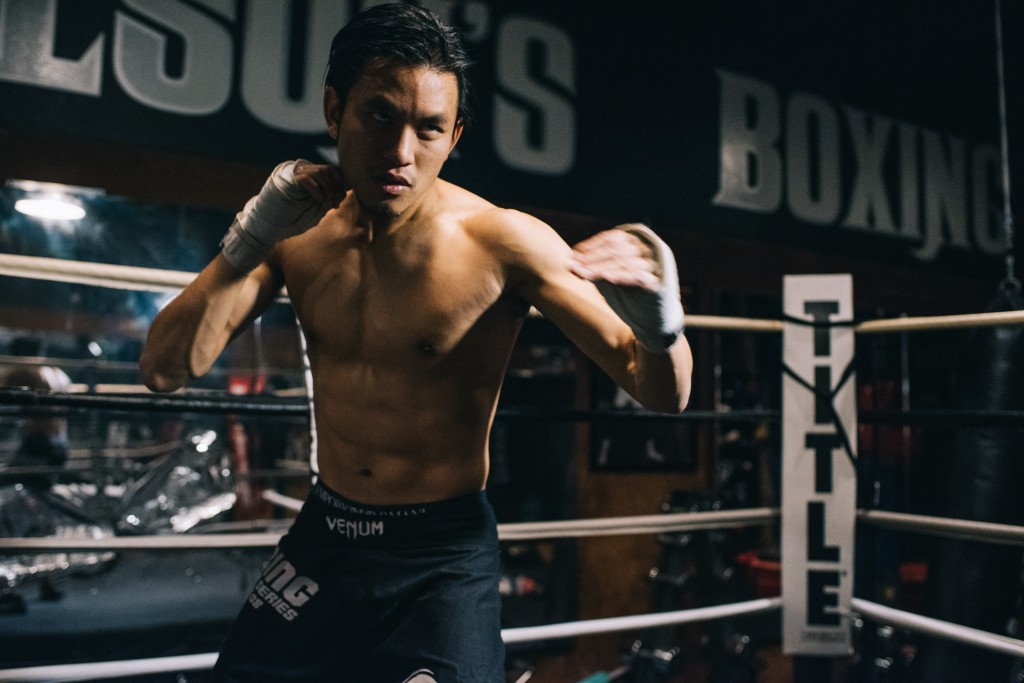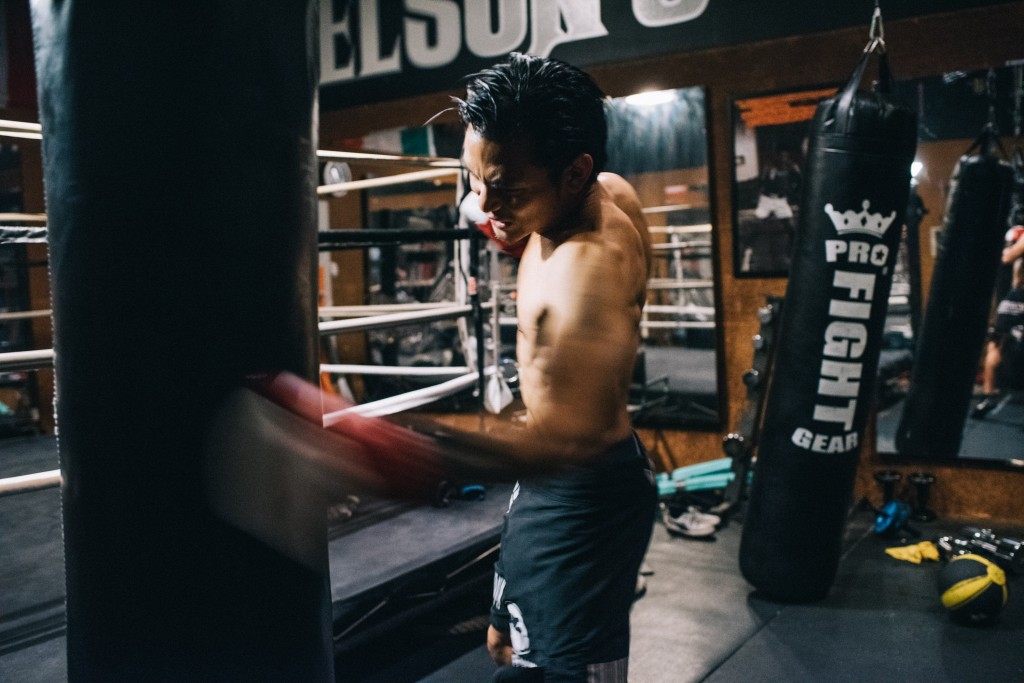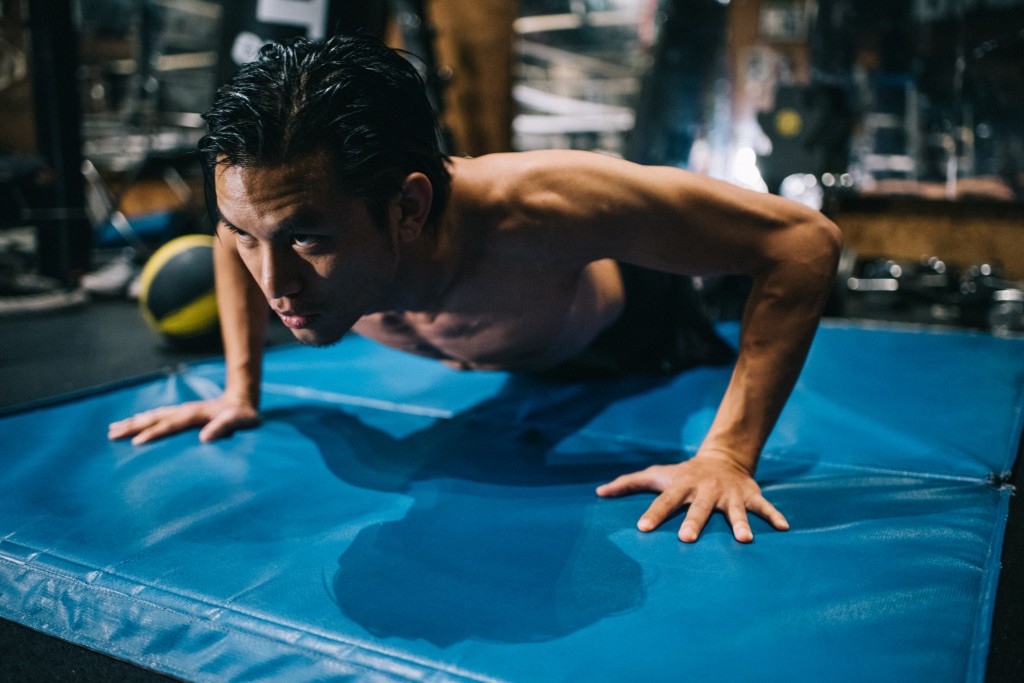 You can find more of Ren's eye-catching lifestyle photography on his website, his Facebook, or on his Instagram.
Lighting Gear in Action
Ice Light LED

5500