Renowned photographer and Canon Explorer of Light Joel Grimes is known for creating impeccably clean and stylized commercial portraits. In this video tutorial, Joel utilizes the new Rapid Box Switch Octa-M with the Switch Speedlite Insert and a single speedlite to fill in sunlight for beautiful lifestyle portraits.
Typically, Joel shoots with strobes. But in this indoor location, Joel chooses to shoot with less-powerful speedlites and high-speed sync to better balance the ambient light.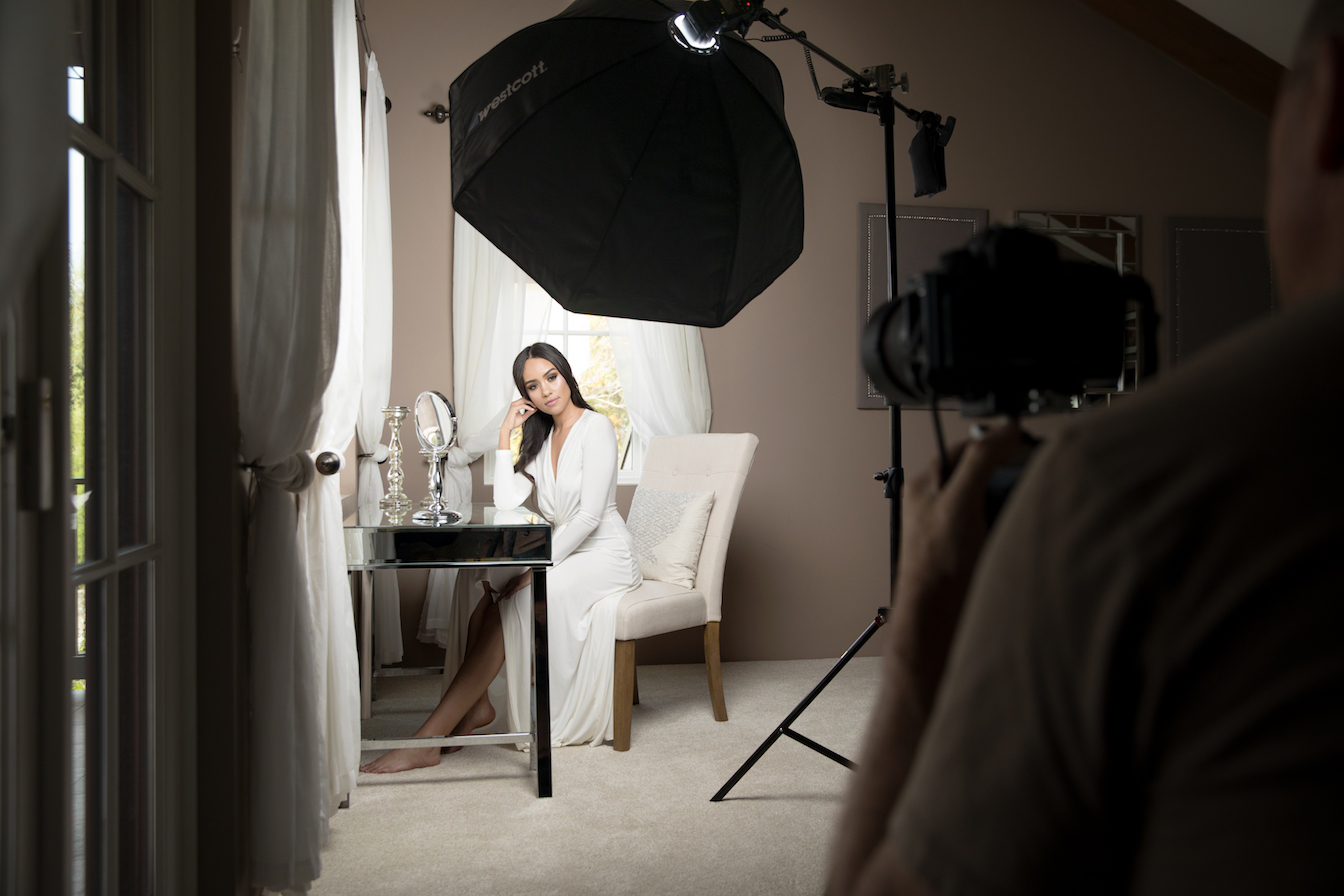 Due to the Rapid Box Switch's unique design, Joel is able to quickly interchange his off-camera flashes on the same softbox. The Switch's quick-release thumb-lock ensures that the modifier stays securely affixed to his light while allowing him to quickly switch mounting inserts without additional tools or accessories.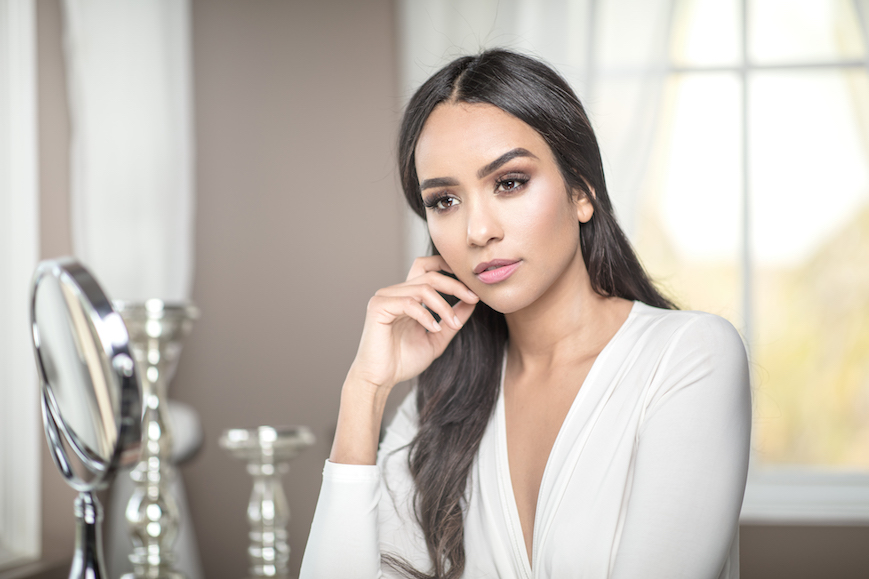 Like the original Rapid Box, this modifier assembles instantly thanks to its umbrella-inspired framework. This makes setup and teardown on location a breeze and allows Joel to move around the set easily for a variety of shots.
The Rapid Box Switch is available in 9 different sizes and shapes, including the 36″ Rapid Box Switch Octa-M that Joel is using here. A total of 13 Switch Inserts are available for the industry's most popular brands, including Balcar/Paul C Buff, Bowens, Broncolor, Dynalite, Elinchrom, Hensel, Norman, Photogenic, and Profoto. Speedlite (used here) and Profoto A1 inserts are also available.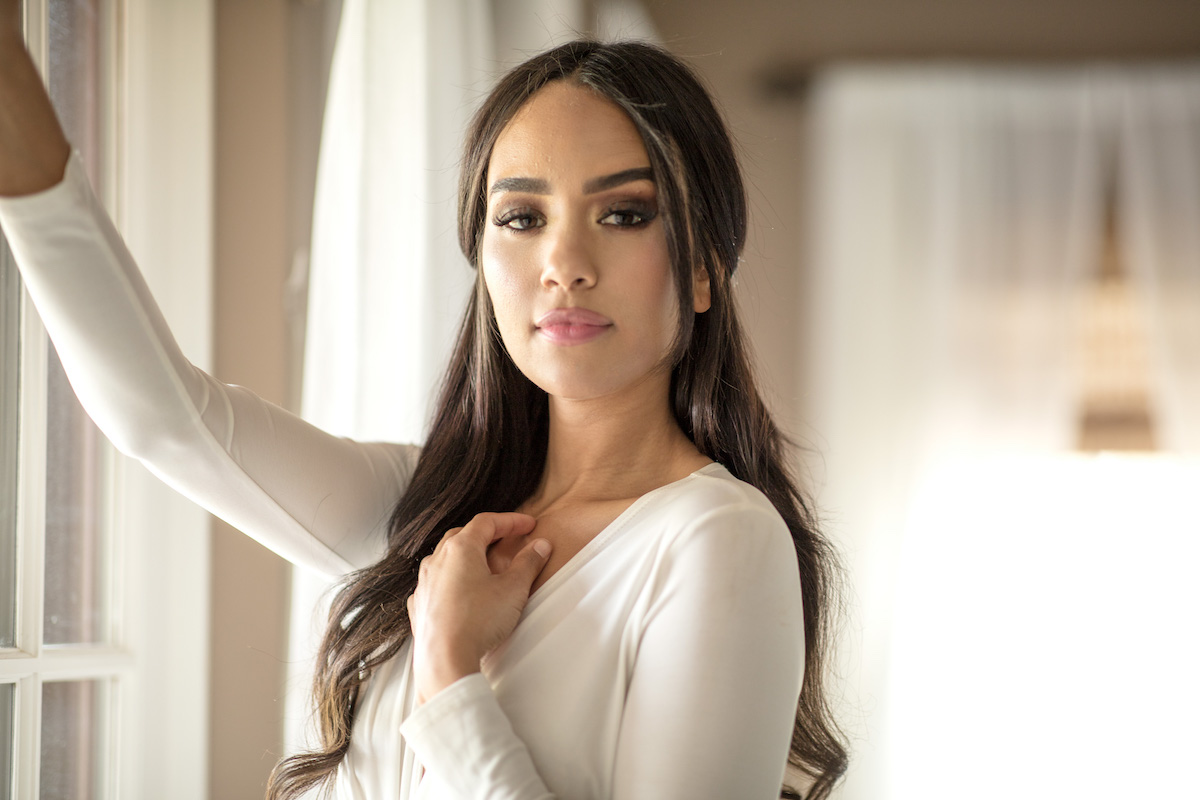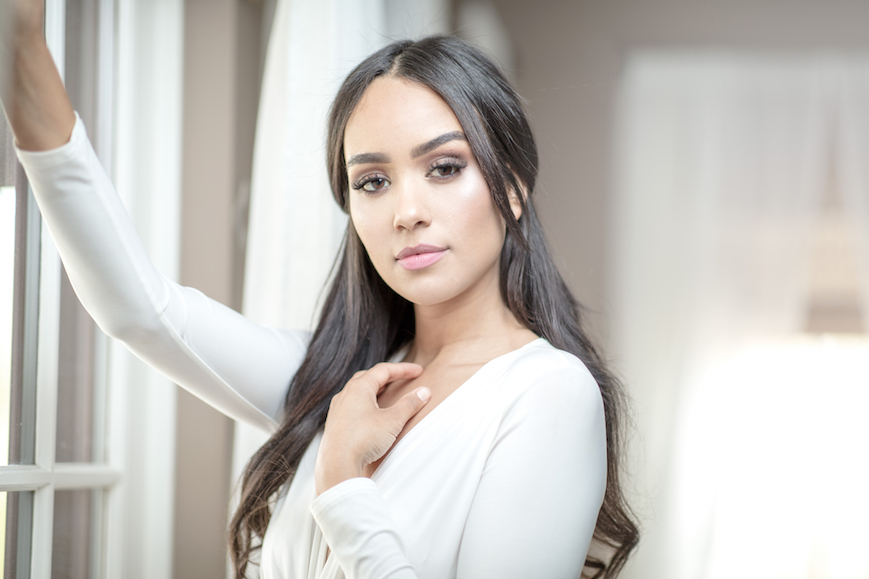 Lighting Gear in Action