Caleb Wojcik is a pro at capturing cinematic b-roll in essentially any environment. The San Diego-based filmmaker and educator has a ton of experience shooting different styles of content. Caleb has shot weddings and commercials, created videos for the NHL and MLB, and develops educational tutorials for his YouTube channel DIY Video Guy.
Here are his favorite tips and tricks for capturing professional b-roll for any style of content.
Film in Sets of Three
For each part of your film, try to remember to film in sets of three. This could mean shooting the same scene with three different lenses, from three different focal lengths, or even with three different lighting setups.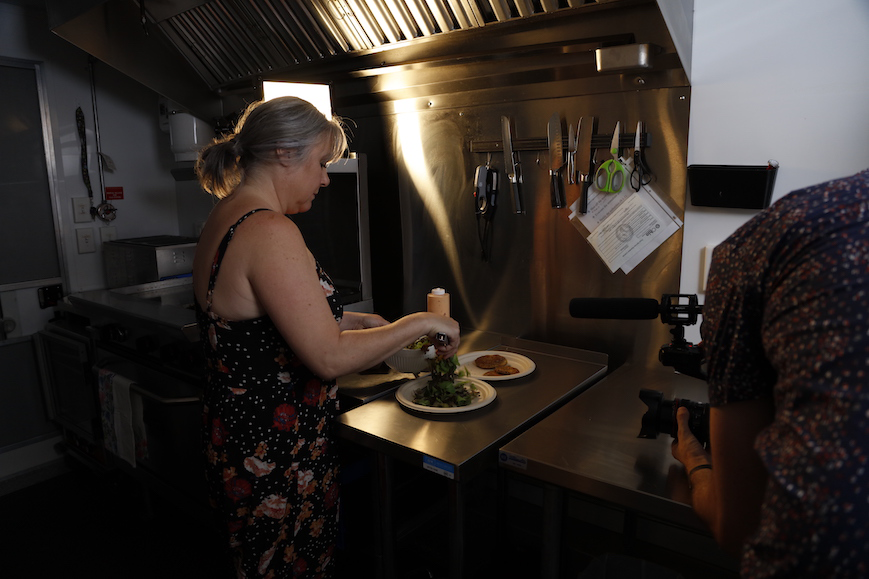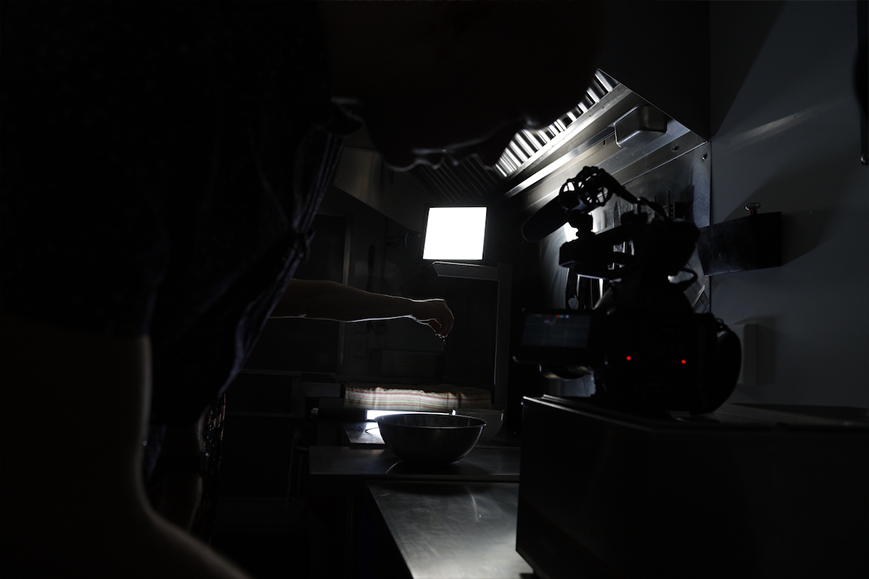 You can also do this by filming the beginning, middle, and end of a particular task or action that your subject is doing, showing your subject doing the same tasks in three different locations, or even at three different times in the day. This can narratively show your subject's dedication to that action and will give you or your editor a solid variety of b-roll to work with for your final cut.
Stay Mobile
There will always be shots that require a tripod, monopod, or slider. But when shooting run-and-gun b-roll, being mobile will result in getting a wider array of footage. Shooting handheld allows you to move around more quickly, getting different angles and capturing more of the action in your scene.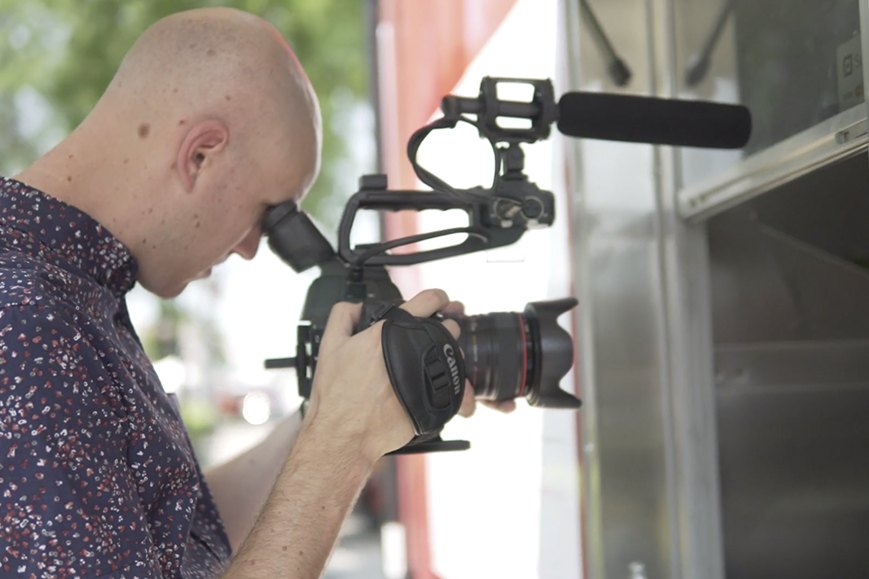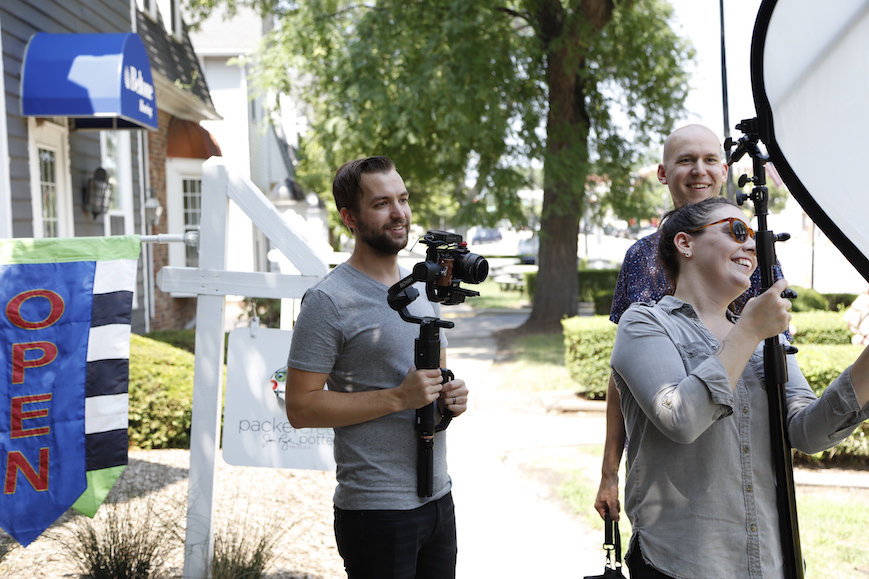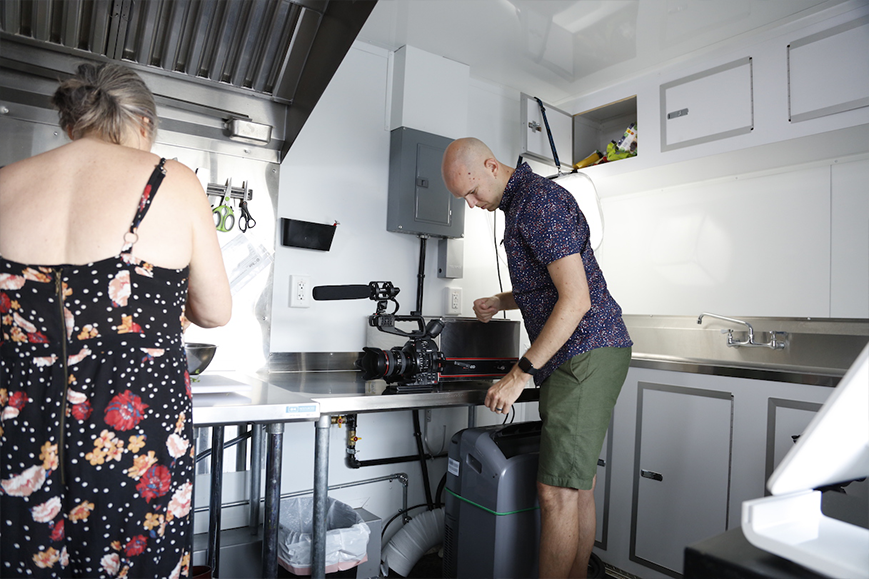 When shooting handheld, it's a great practice to use an image stabilized lens or gimbal to reduce the shakiness of the shot. Using a zoom lens also allows you to be even more mobile, capturing various shots on your feet.
Take Advantage of Different Frame Rates
Shooting in various frame rates will also give you a larger variety of footage to choose from in post. Experiment with shooting appropriate actions in slow motion. This can add interest and gives your final cut a more cinematic feel.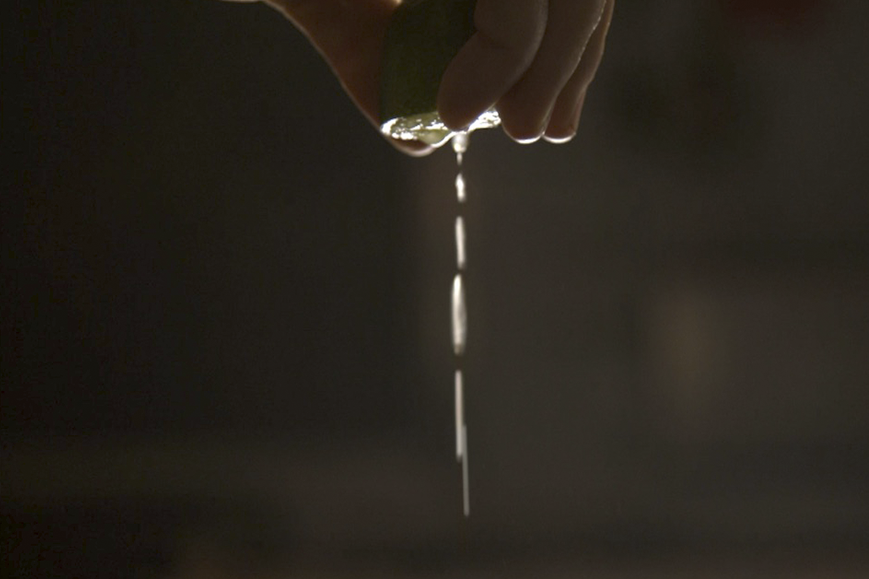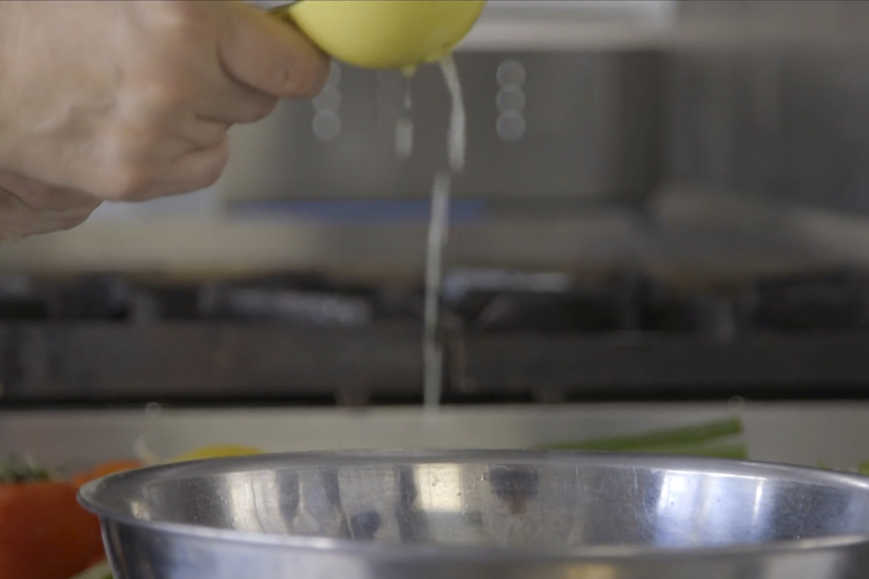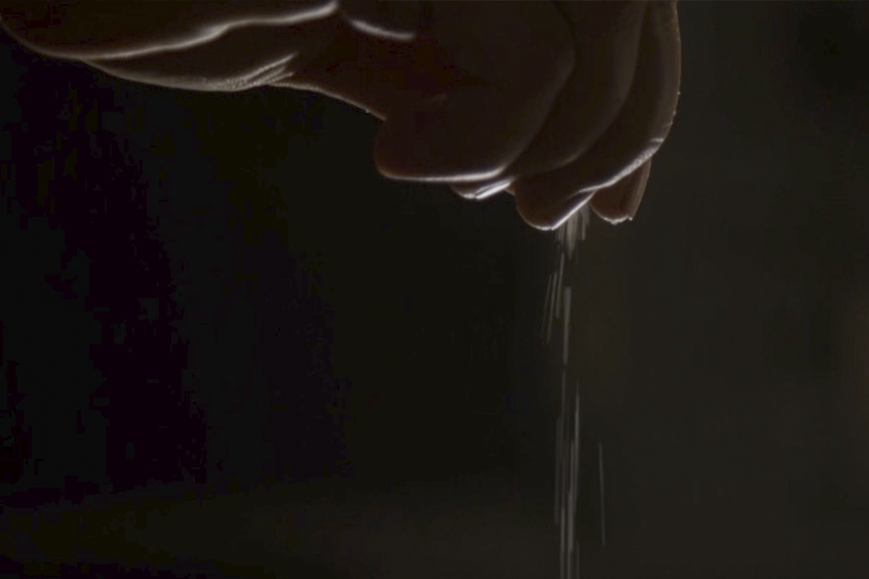 QUICK TIP: Don't be afraid to ask your talent to repeat an action!
Lighting Gear in Action