Jem Schofield is a producer, director, DP, and the founder of the educational site theC47. Through his channel, Jem shares his knowledge of practical production techniques and offers insider peeks at the latest and greatest gear in the filmmaking industry.
We recently invited Jem to the Westcott Soundstage in northwest Ohio to talk about affordable lighting gear and simple production setups. Using just the Solix Apollo Orb Kit and a 40-Inch Reversible Reflector, Jem was able to create two affordable and effective lighting techniques.
Lighting Setup #1
For the first setup, Jem creates Rembrandt-style lighting. He places his Solix LED in the Apollo Orb softbox just to the left of his subject. It is facing down toward him at a 45º angle. By mounting the Solix inside the softbox and bouncing the light off of the rear of the box, Jem creates a very soft and even key light source.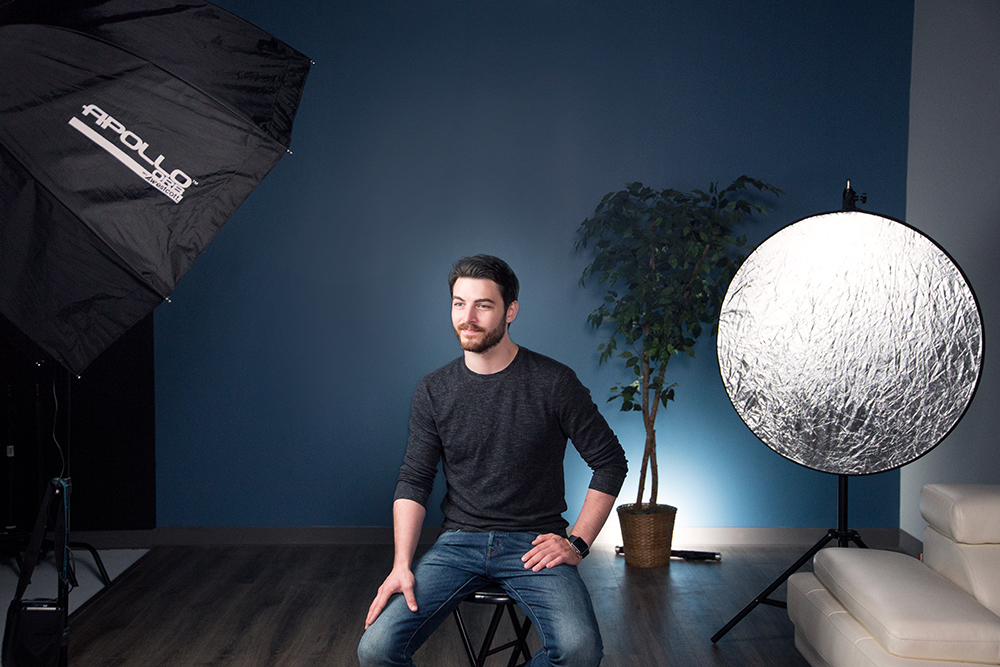 To create a kicker light on the left side of his subject's face, Jem brings in the silver reflector to bounce back light from his Solix. This creates a dimensional and professional looking shot for a moody interview setup and common commercial productions.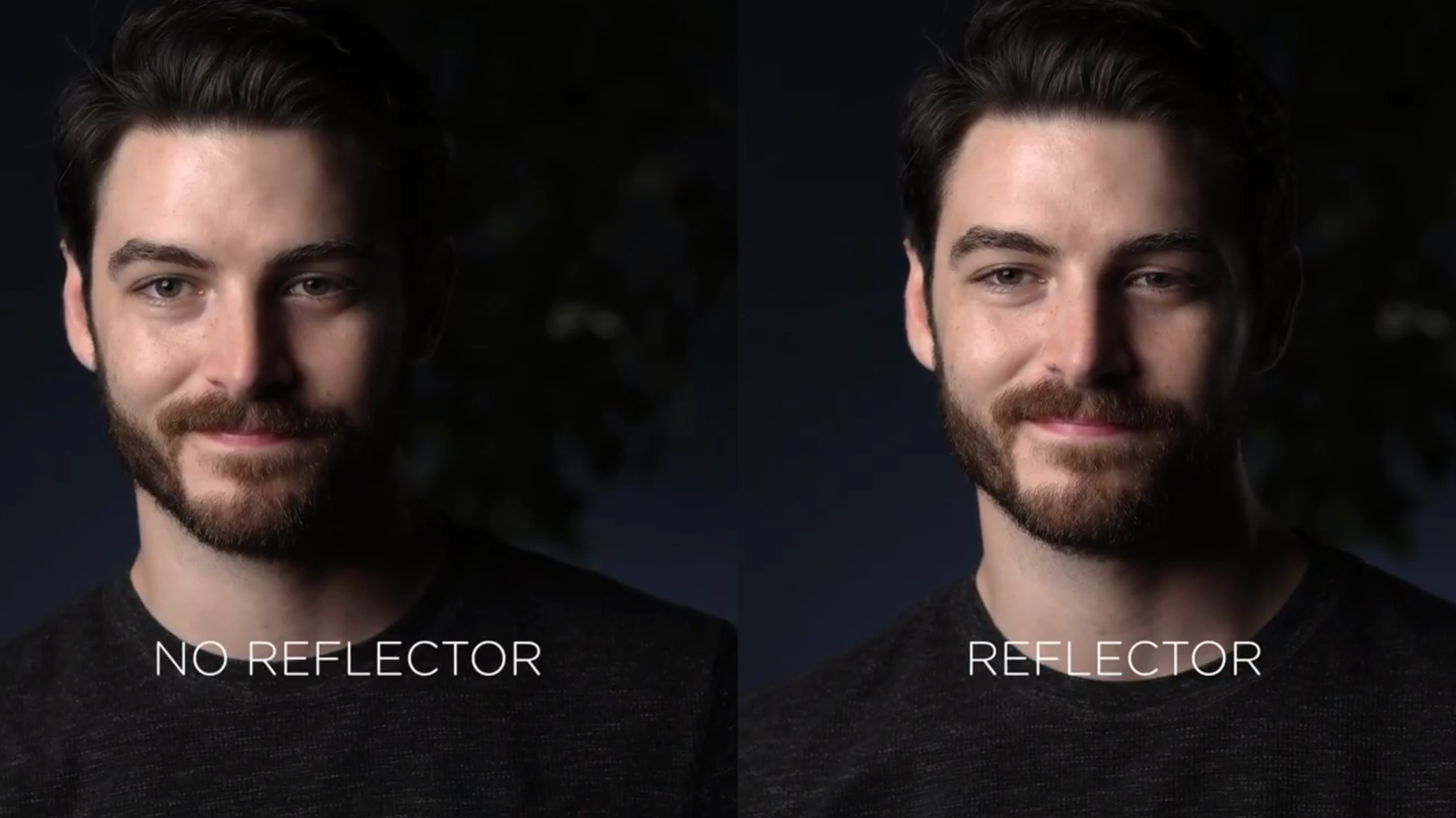 Lighting Setup #2
For the second setup, Jem creates side lighting by placing the Solix and Apollo a bit lower and to just to the left of his subject. This again creates a soft and even key light, but with larger catchlights and a bit more drama.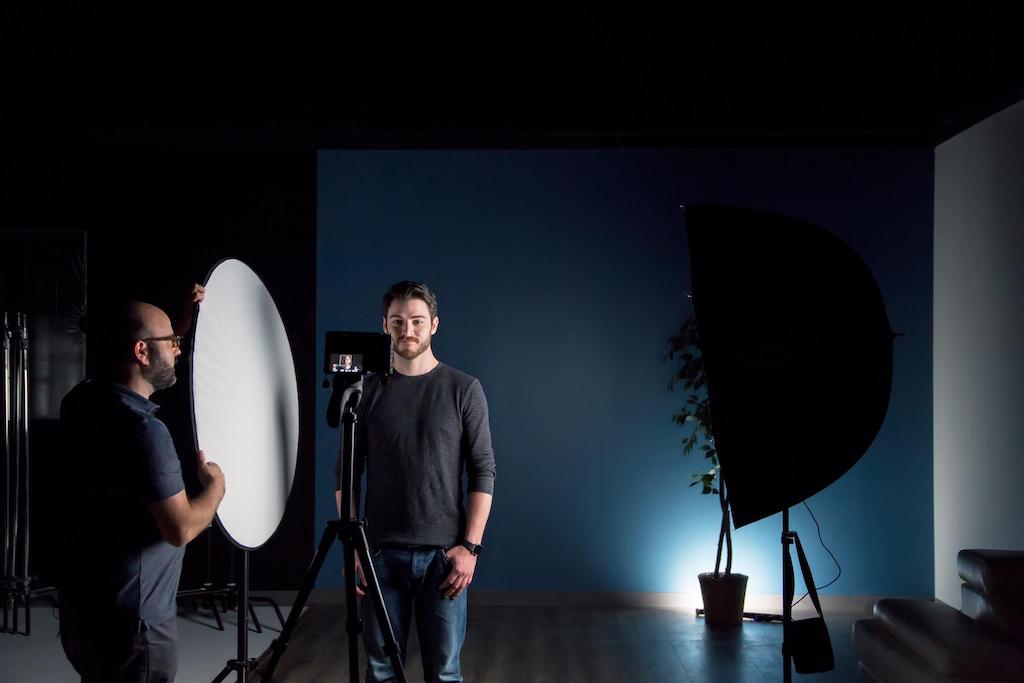 Jem brings in a 40″ reflector to bounce back light from his Solix to fill in deep shadows. This time he uses the white reflector to the left of his subject.  This creates a very cinematic shot ideal for dramatic narratives and character-based scenes.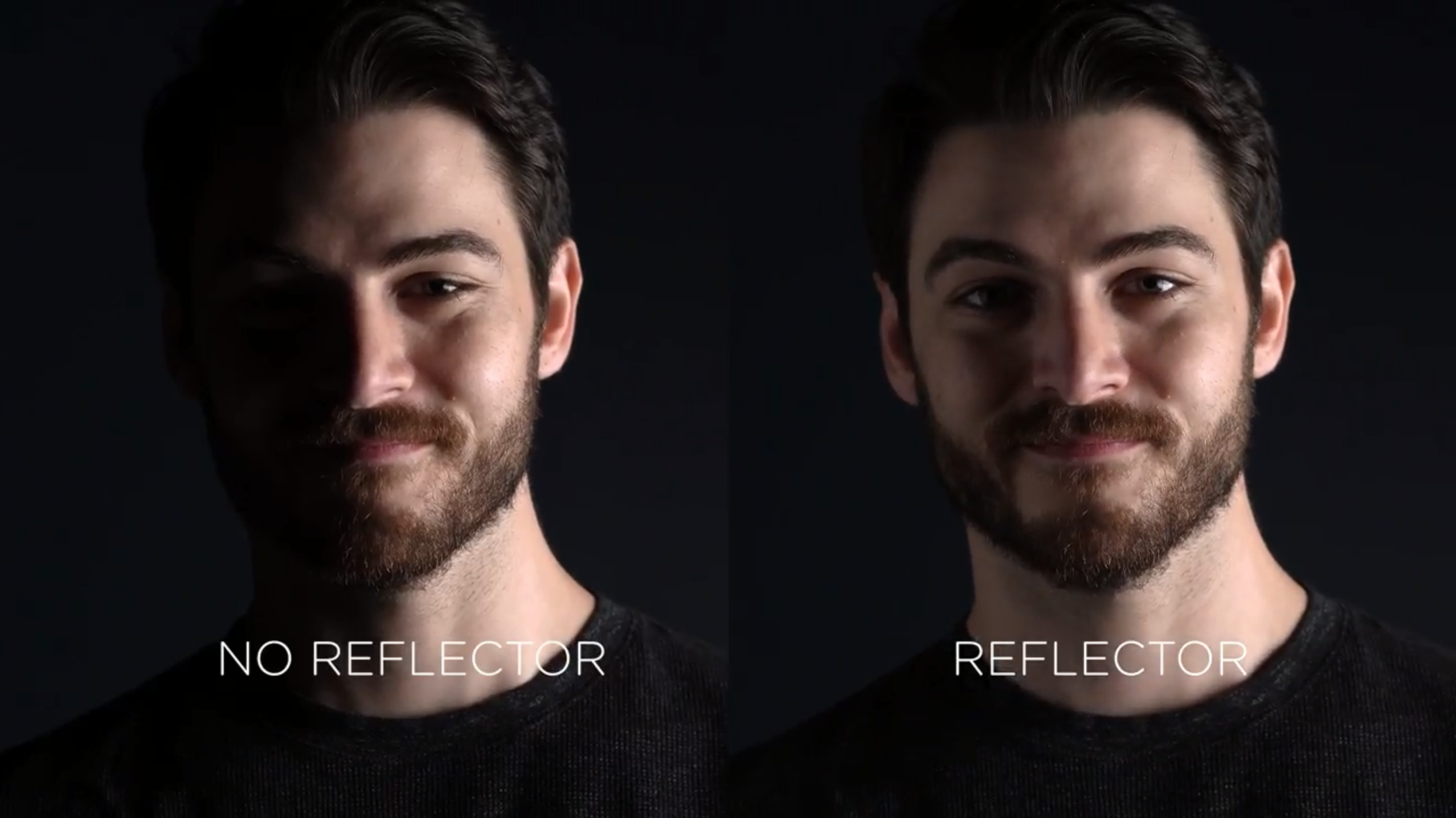 As you can see, it's very possible to create impressive lighting even with compact and cost-effective gear!
You can learn more filmmaking techniques from Jem here.
Lighting Gear in Action
Solix Daylight Apollo Orb 1-Light Kit

6251
2 Responses