Top Pro and Celebrity photographer Hernan Rodriguez takes us back in time with a retro photo shoot in this video. Hernan uses a variety of layers to create some fantastic images.  First, Hernan discussess the overall setup involving Westcott's "Rapid, and the Skylux LED Continuous Light across a Large Scrim Jim. This combination adds depth to the image. Follow along as Hernan and his Studio Manager give tips on how to plan and create a modern retro photo shoot.
The Skylux is one of the newest light sources in the Westcott lineup and packs 1000 watts of dimmable continuous light.  Continuous lighting can be used for both photography and videography.  The Skylux is daylight-balanced at 5600 degrees kelvin, providing a very clean color temperature. Another great feature of this light source is the ability to utilize nearly any modifier with its universal mount.  Along with mounting an umbrella through the unit, you can add softboxes, grids, snoots, and, as seen in this video, barn doors. All of this is possible due to the Bowens S-type mount built right into the Skylux.
The Westcott Rapid Box XL is also featured in this video tutorial. The Rapid Box is constructed with a fiberglass umbrella-style frame, which is durable and allows for quick, seamless set-up. Lightweight and extremely portable, this modifier comes standard with an adjustable bracket and travel case.
The Modern Vintage Backdrop featured in this video is constructed with a non reflective, wrinkle resistant material that is embossed in thick velour.  These backgrounds come in a variety modern vintage patterns that are versatile and stylish. The backgrounds come with built in pole pockets for easy hanging on a standard Background Support System.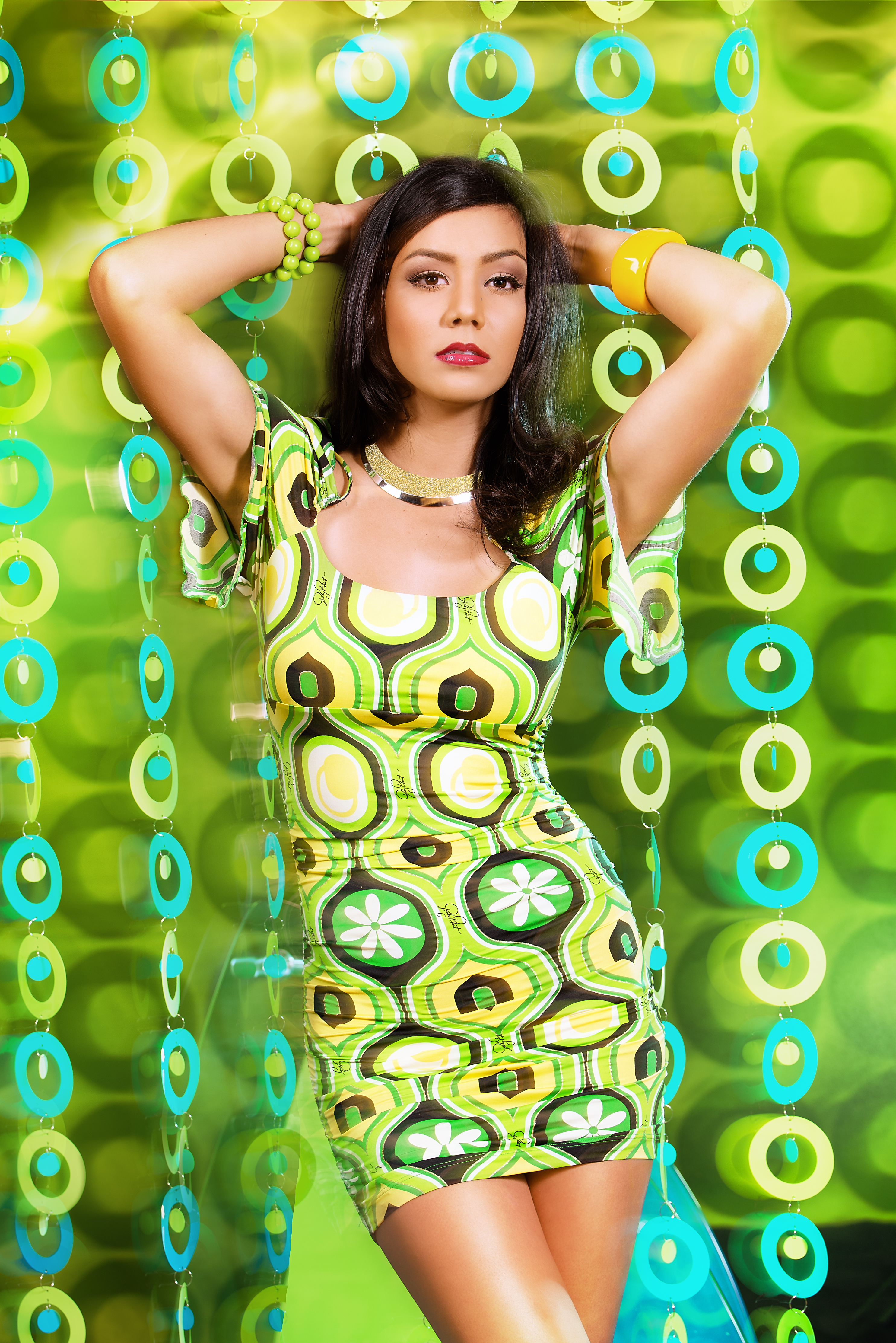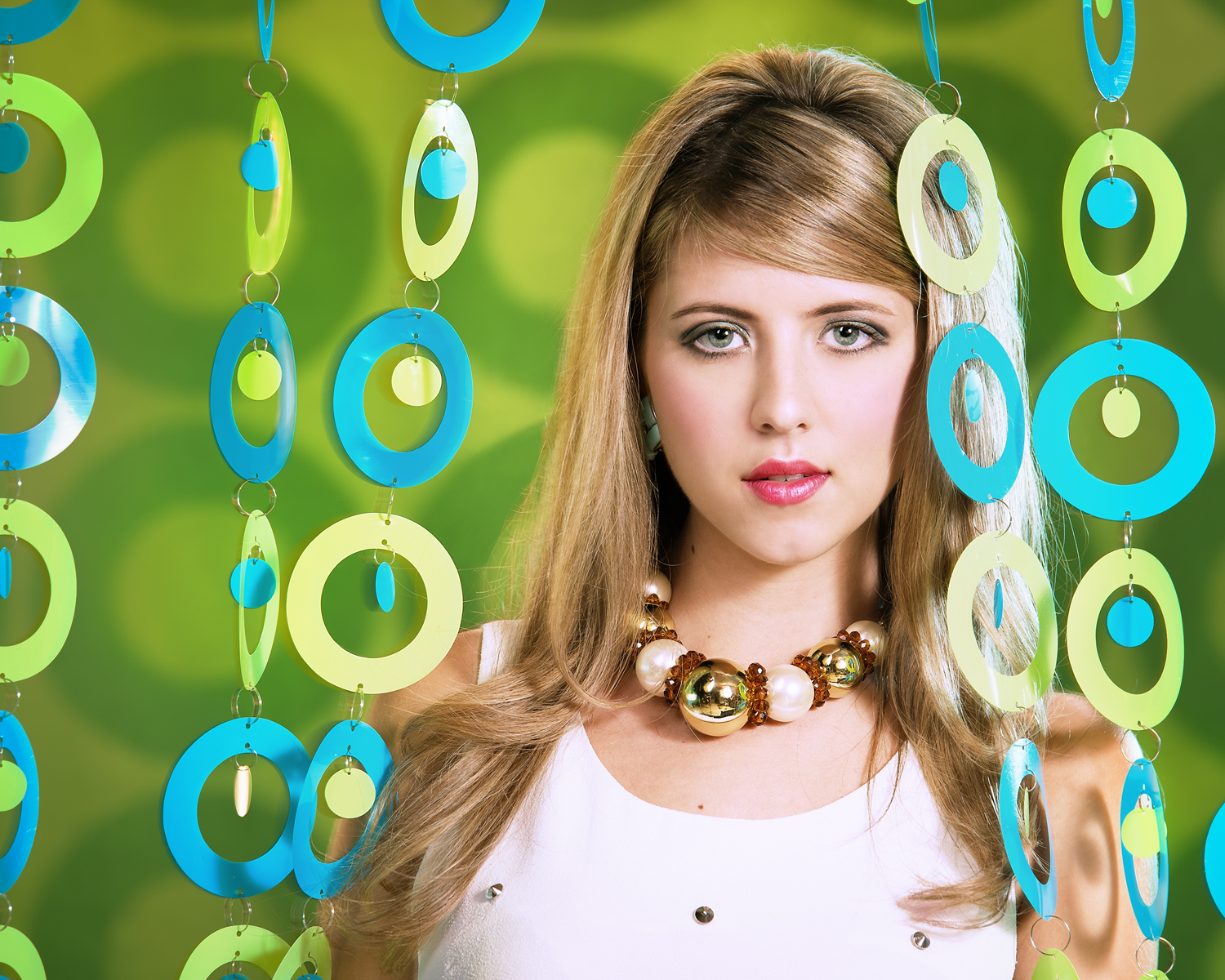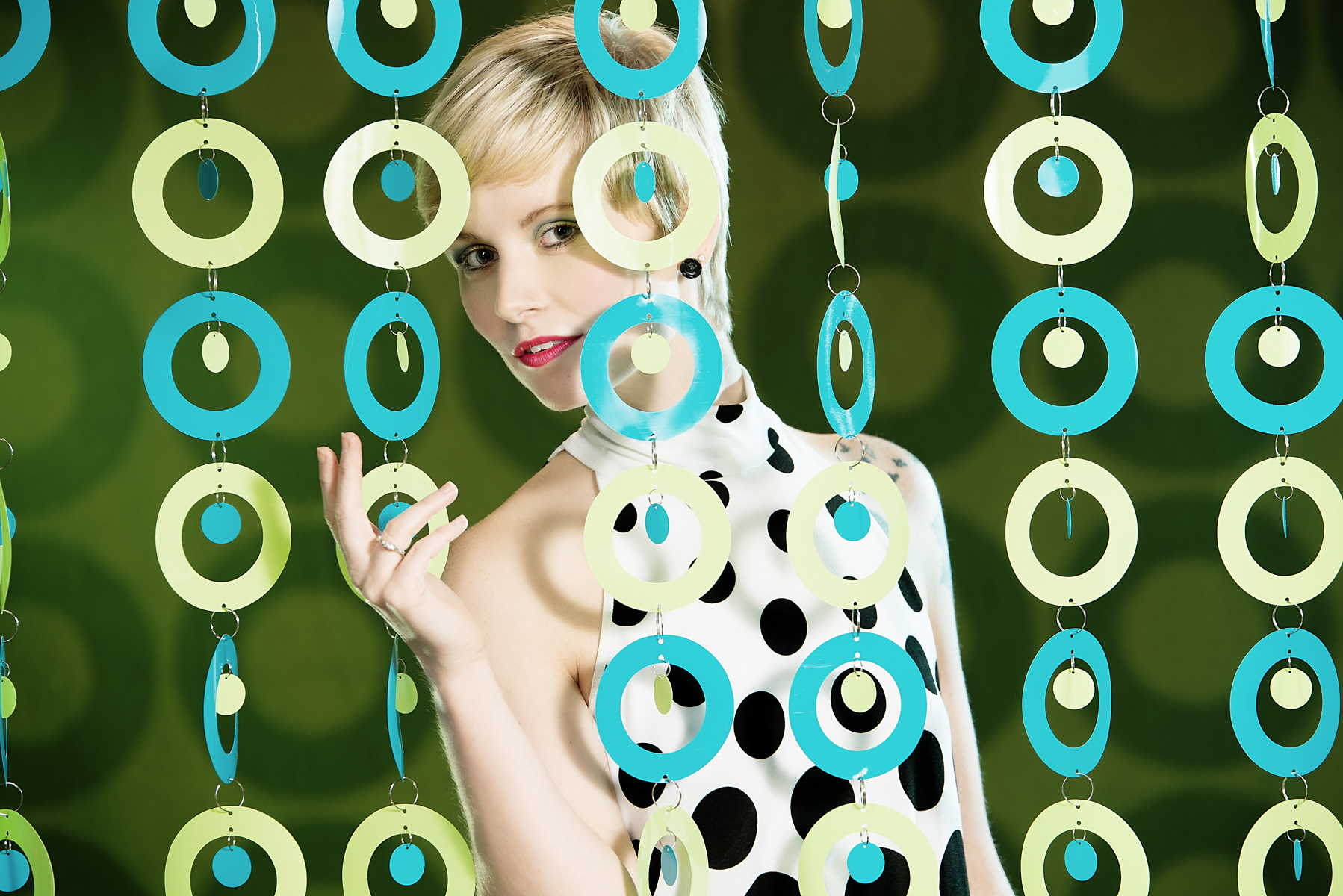 Westcott Lighting Gear in Action