Westcott Top Pro photographer Jim Schmelzer utilizes multiple Westcott Ice Lights to capture beautiful wedding cinemagraphs in this video tutorial.
Cinemagraphs, often called "living photos", are a contemporary cross between still images and video. These unique images feature a still image with moving components. Any video file can be easily turned into a cinemagraph with Flixel's Cinemagraph software.
Since cinemagraphs need to be captured in video format, continuous lighting is necessary during cinemagraph shoots. For this cinemagraph of a bride and groom, Jim utilizes 4 Ice Lights to backlight his subjects. These Ice Lights are modified with a tungsten gels to match the color temperature of the candles and are placed on the ground pointing upward onto the couple. These ultra-portable LEDs appear as bright candle light in the final image, giving a natural appearance.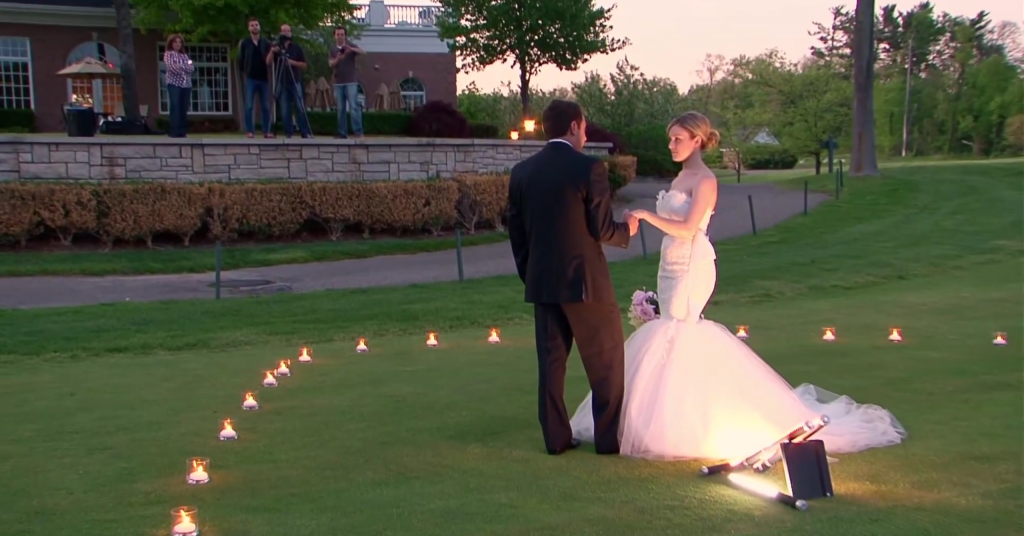 After capturing the short video clip, Jim imports the shot into Flixel's Cinemagraph Pro software. This software allows Jim to select his preferred still image from the video file. This image can be exported to Photoshop or any other photo editing software.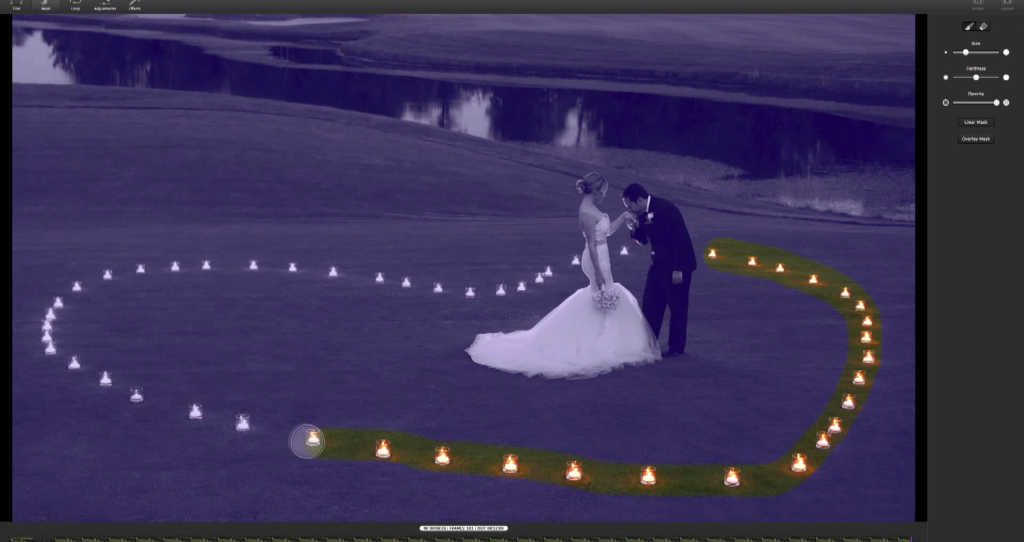 After importing his edited still image, Jim then has the ability to select the movement that he wants to appear in the cinemagraph. This movement can also be edited for looping, direction, and more.
After this movement is selected, Jim can then make any final color or filter edits to the cinemagraph and then export the file as a media file. It's that simple!

Lighting Gear in Action
Ice Light 2 Daylight LED

5900