This article is courtesy of designer and strobist photographer Rick Nunn of Lincoln, England.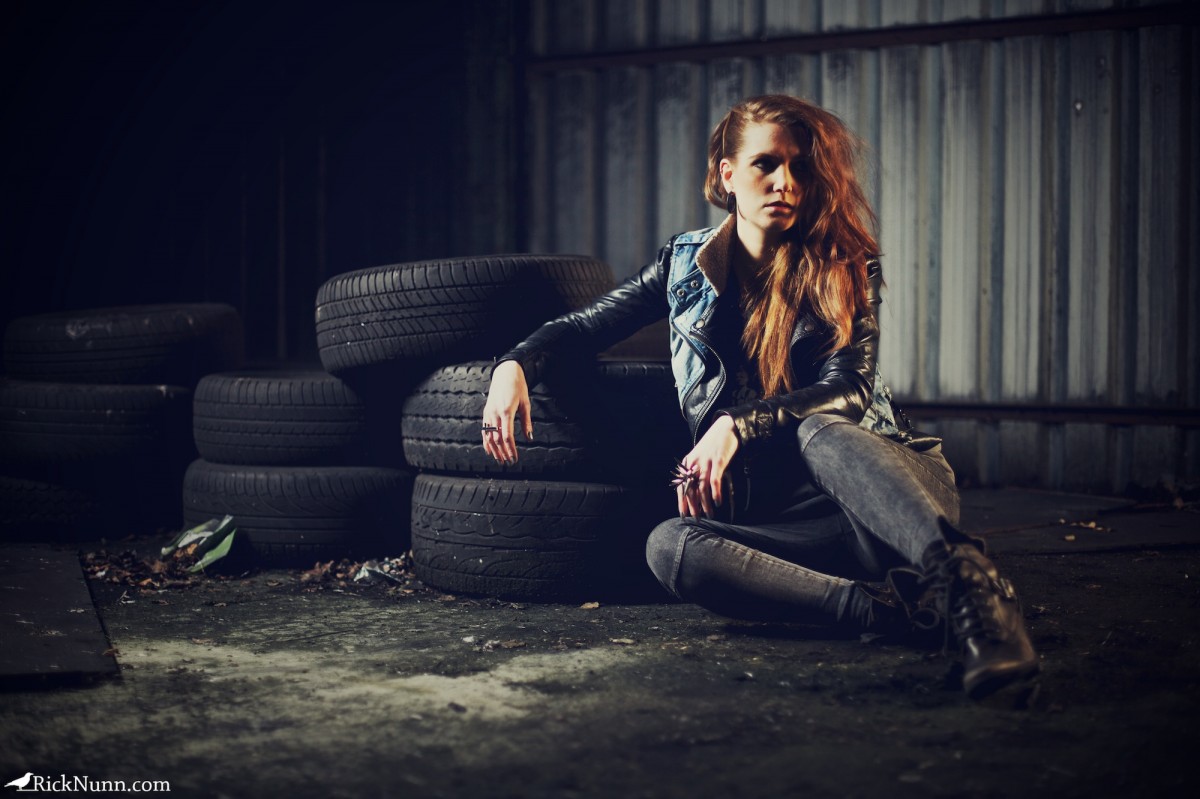 It's been a few weeks since I've done a lit portrait, so I text my friend Leah &  arranged something for today. I've had this location in mind for a while but hadn't had the chance to use it. It was a good job. I had a torch with me because we couldn't see a thing in there. We were pretty much shooting in pitch black, it made focusing a challenge but I still got a bunch of nice shots out of the evening.
Honestly all the cheap softboxes I have used have been horrid, really terrible — fiddly to put up, fiddly to take down. The first portable/strobist softbox I have come across that I have really liked is the Westcott Apollo, and I mean REALLY liked! This thing owns! So here I wouldn't recommend going cheap — if you really want a softbox splash out a bit, you can pick them up for about £120 & IMO they are well worth it. Also Westcott recently announced that they have a new distribution partner in the UK, so that should make it even easier to get their products.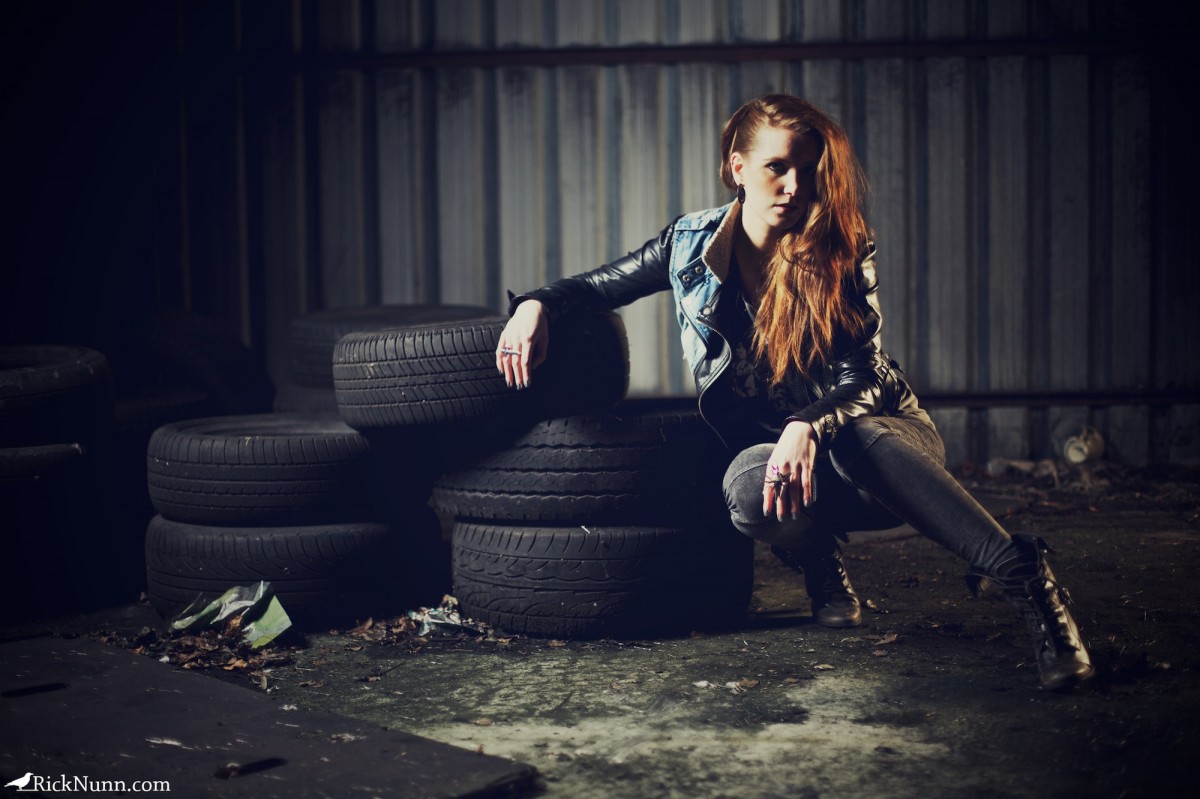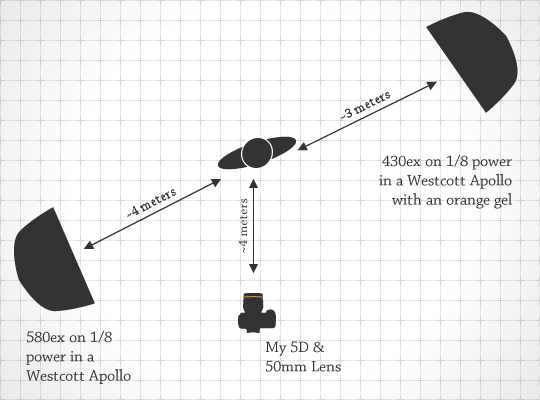 Visit Rick Nunn's website to view the full article.
Equipment List
Camera: Canon 5D MkII
Lens: Canon 50mm F/1.4
Flashes: Canon 580ex & 430ex
Light Modifiers: (2) Westcott 28″ Medium Apollo
Accessories: 2 light stands, 2 light brackets, a tripod & RF-602 Triggers.
Camera Settings
Shutter Speed – 1/125th
Aperture – F/1.6
ISO – 250.
Westcott Lighting Gear In Action