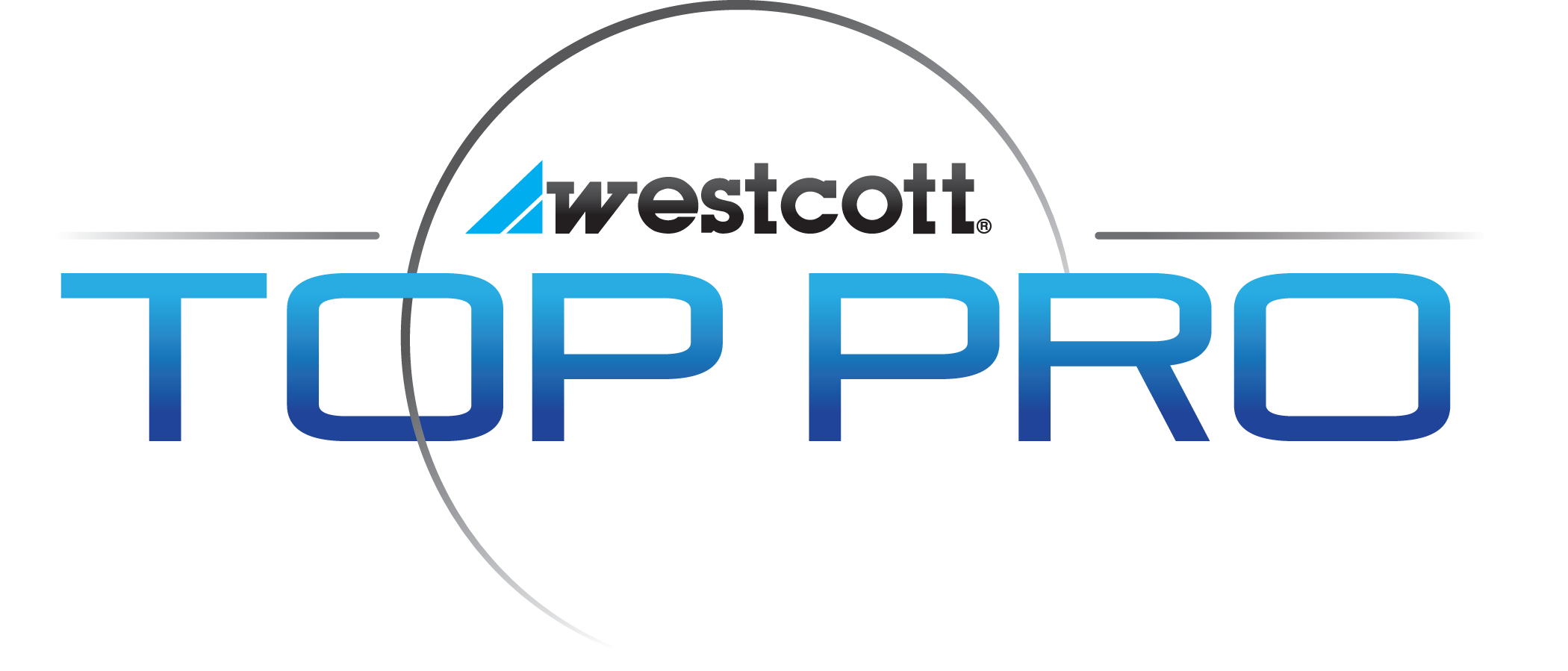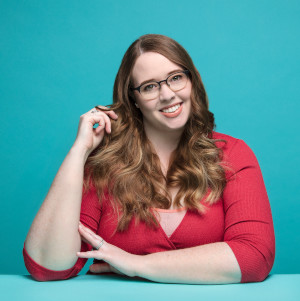 Ashley's love for photography started at a young age, where every chance she would get, she would steal her mom's DSLR Camera and run around the house taking photos, until her parents finally broke down and got Ashley her own camera.
Her devotion to photography grew stronger when she decided she wanted to go to college to study it further, eventually getting her bachelor's degree from Bowling Green State University for Visual Communications Technology. During her last semester at college, she interned at F.J. Westcott where after only a short time she became invaluable to the company. After completing her degree in 2014 she was officially hired onto their team as their in-house photographer and continues to work there until this day.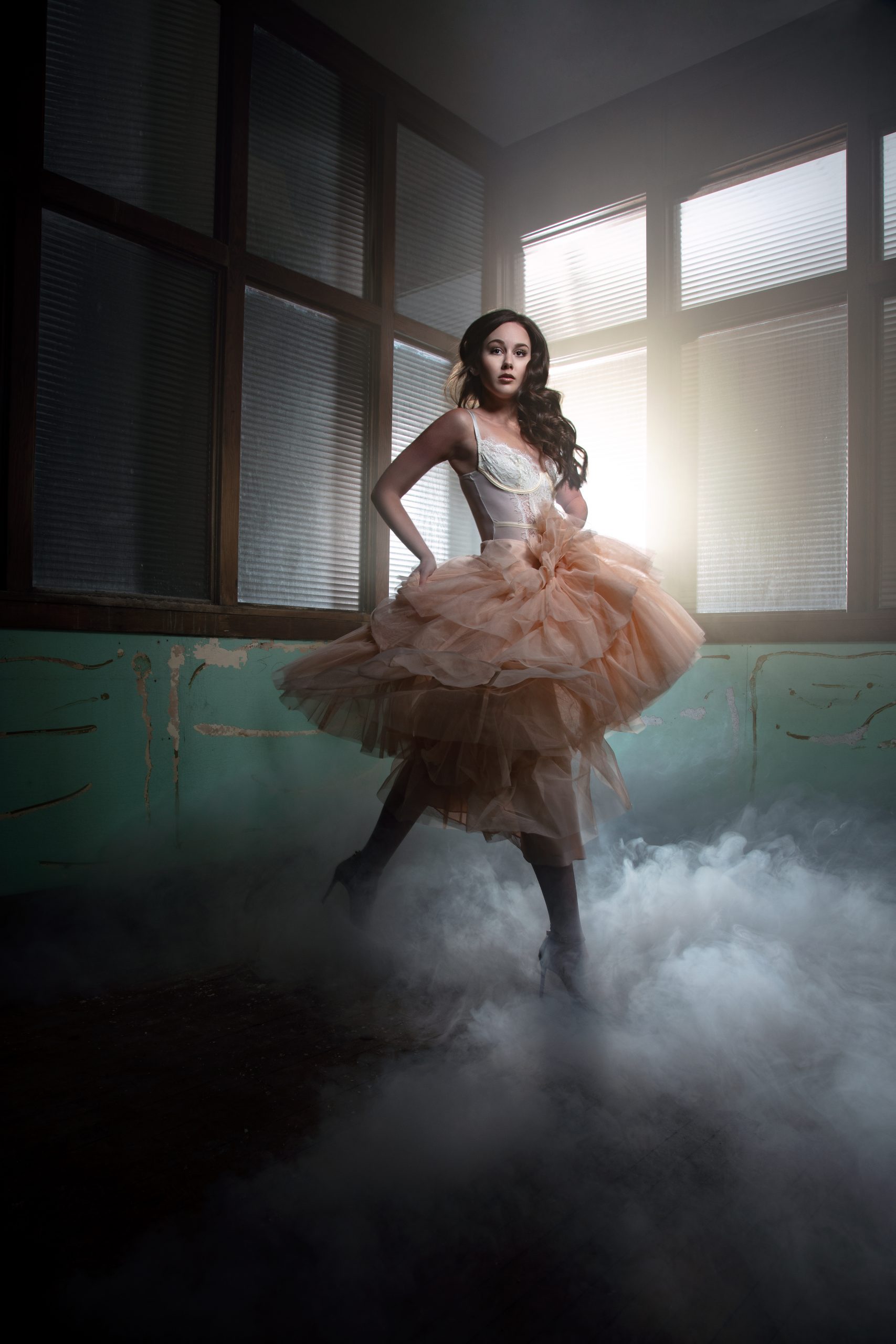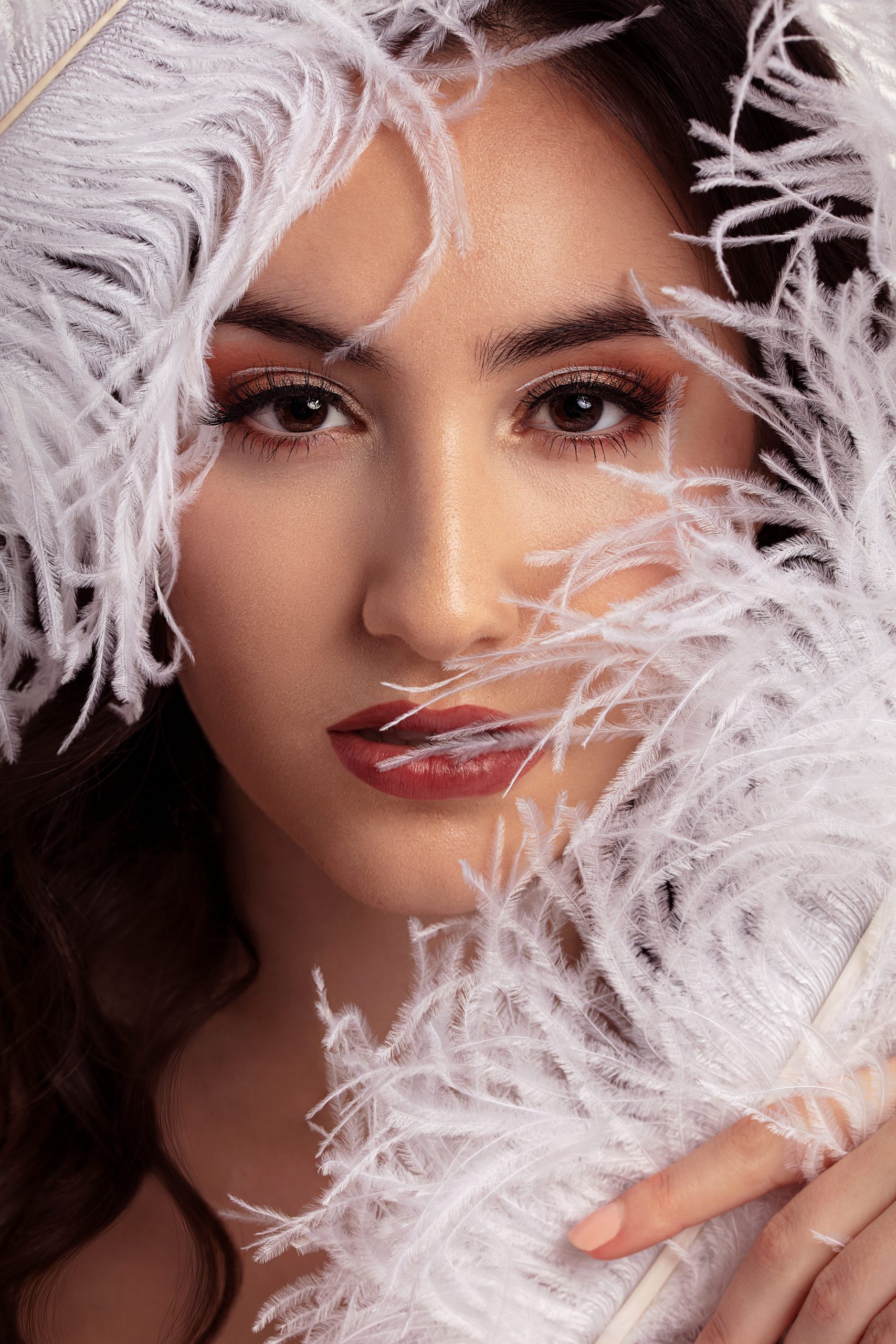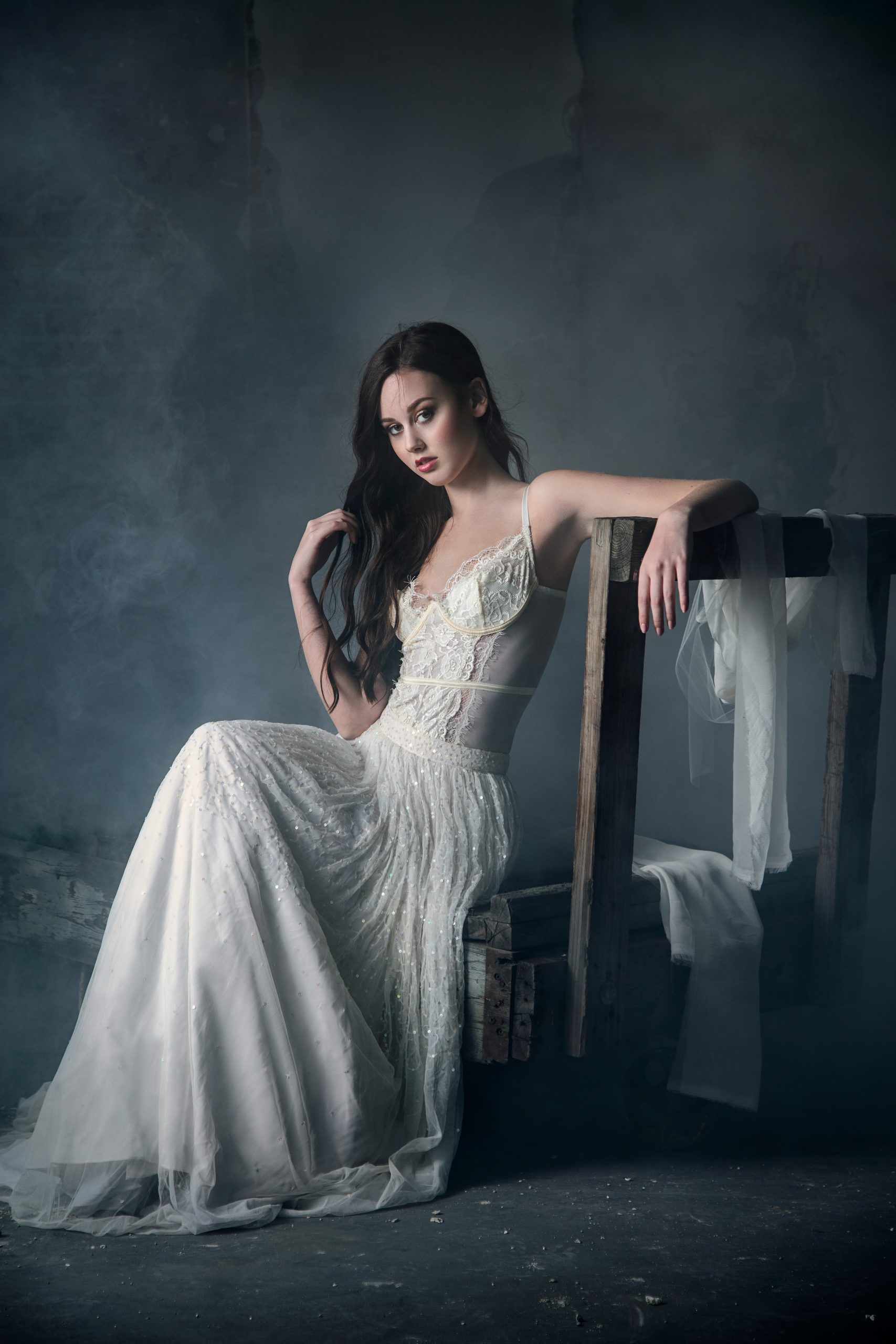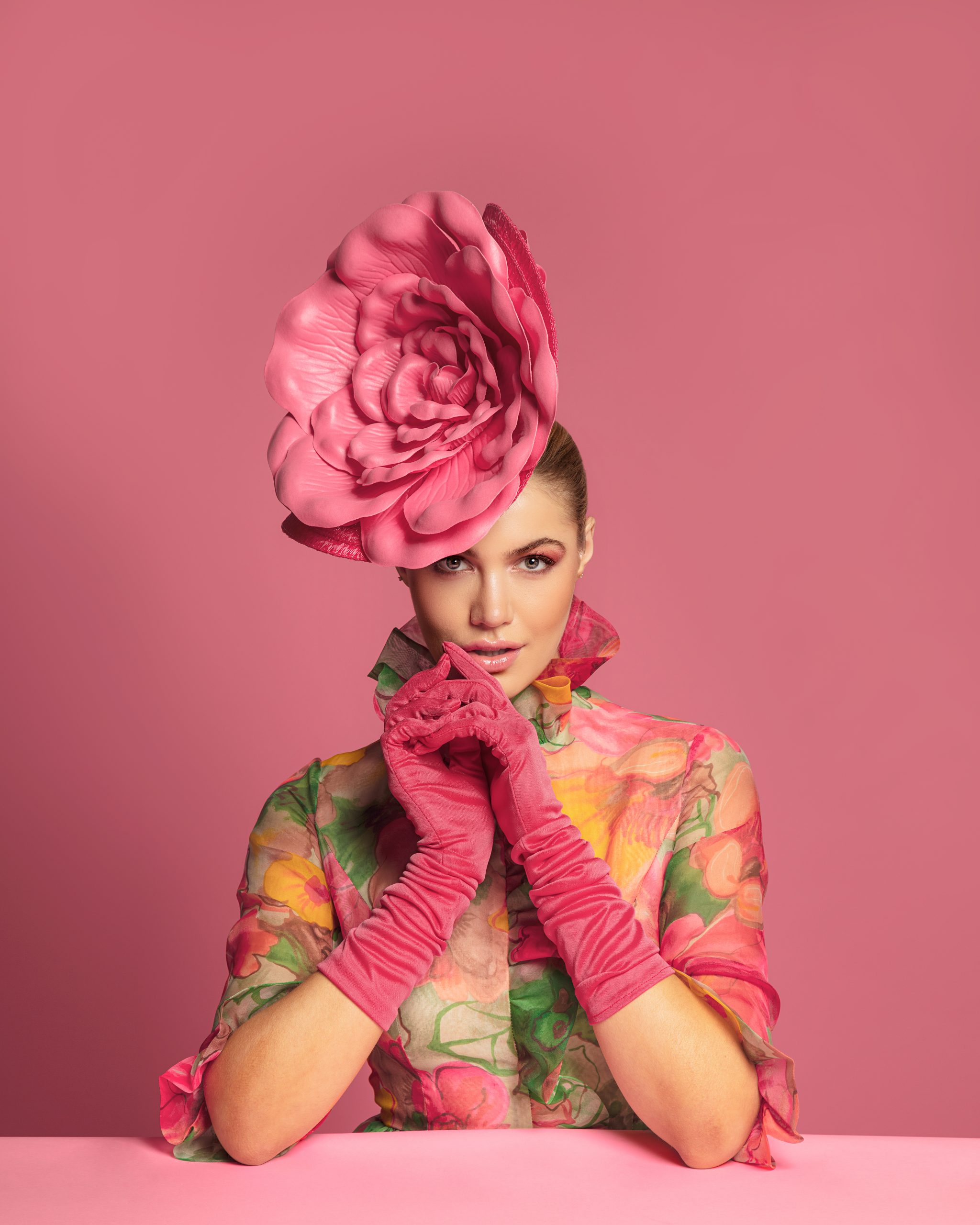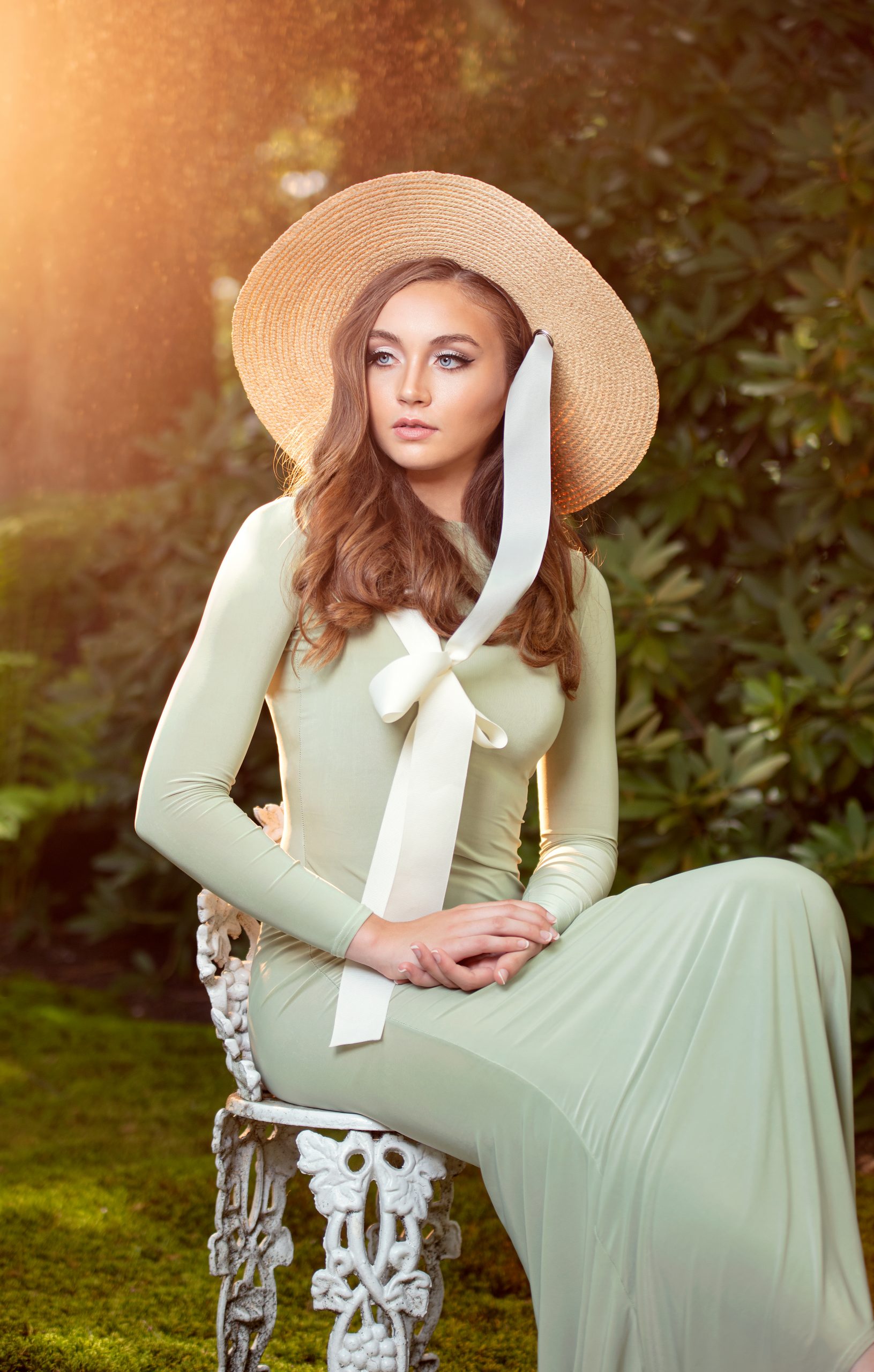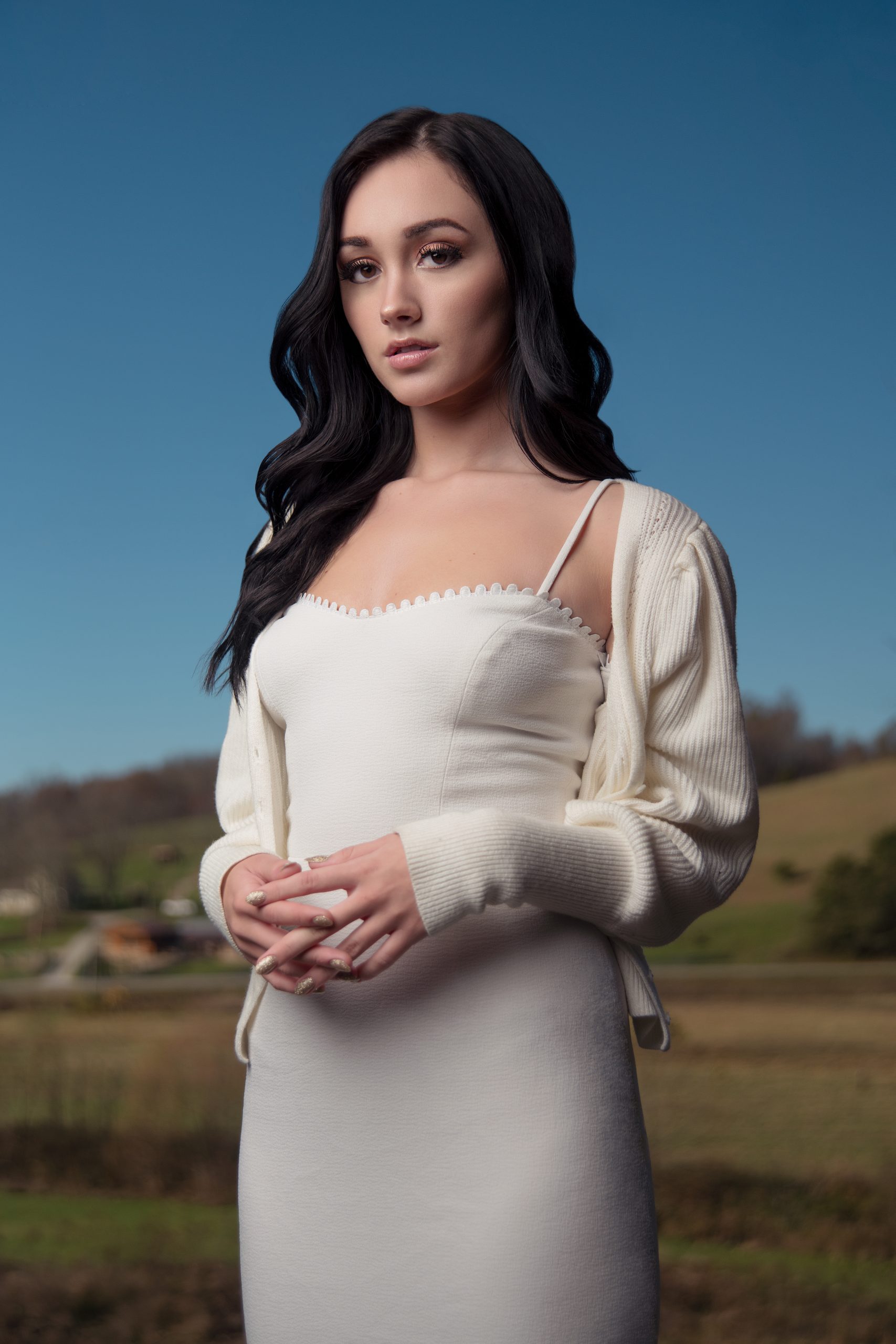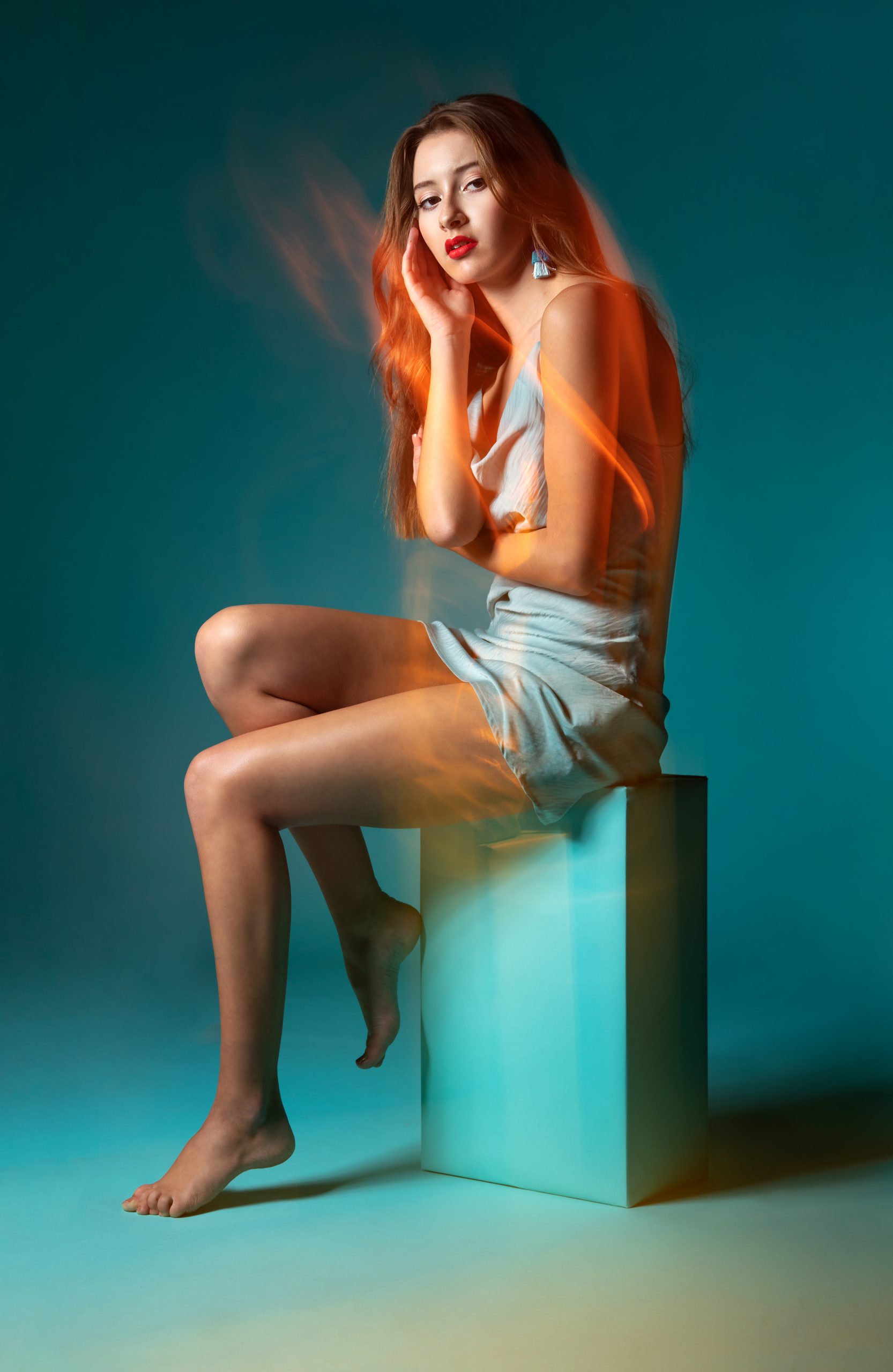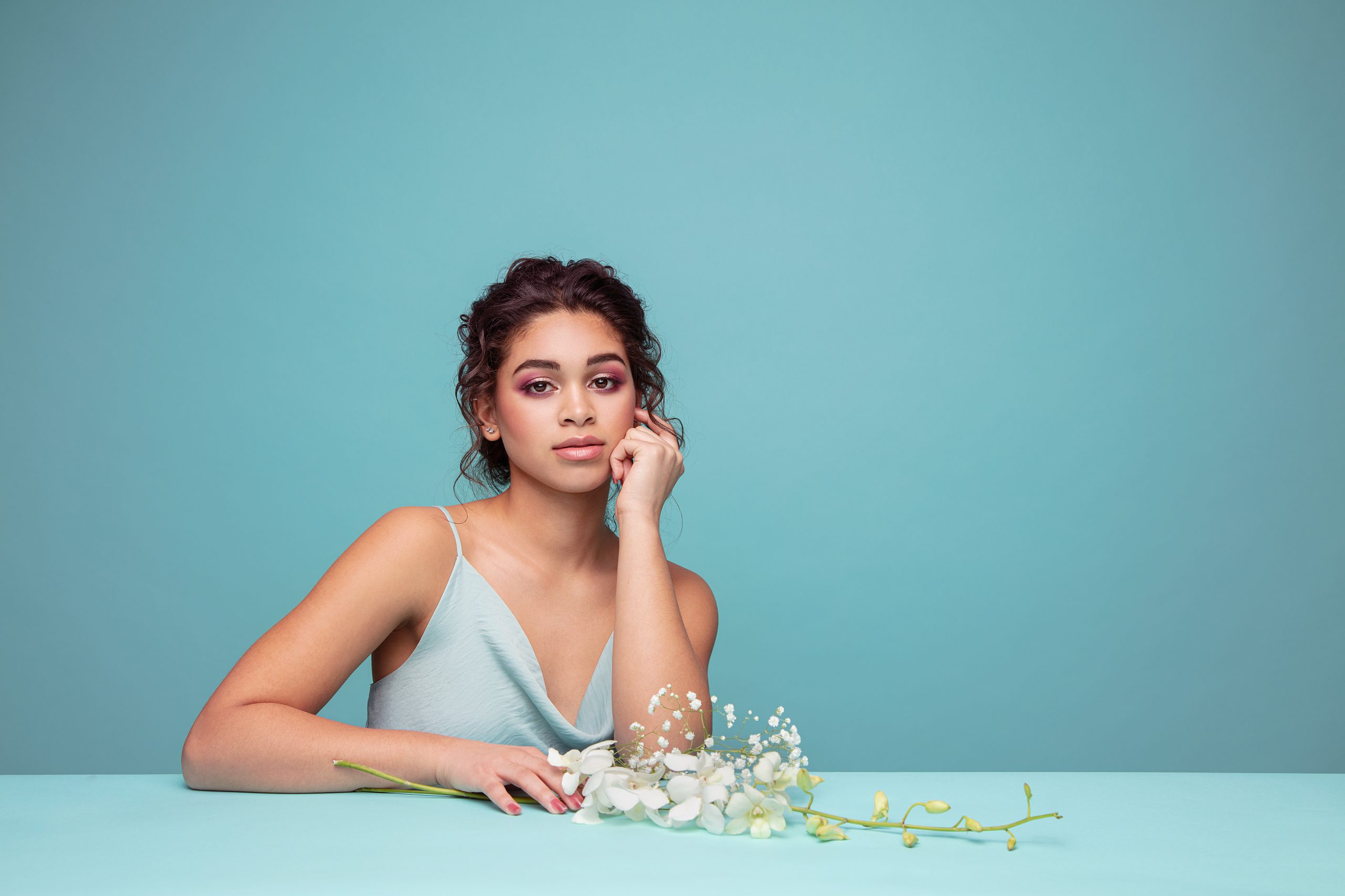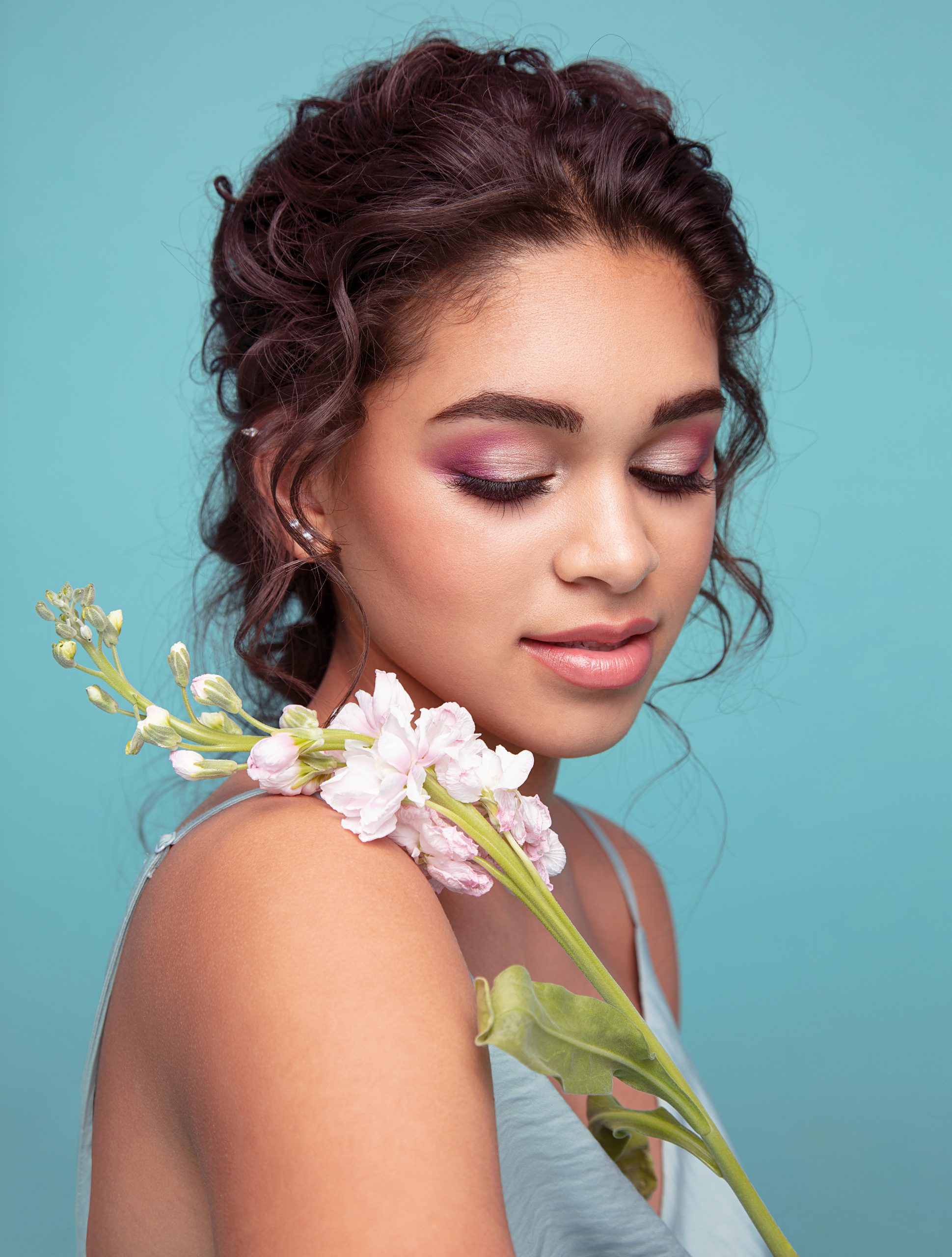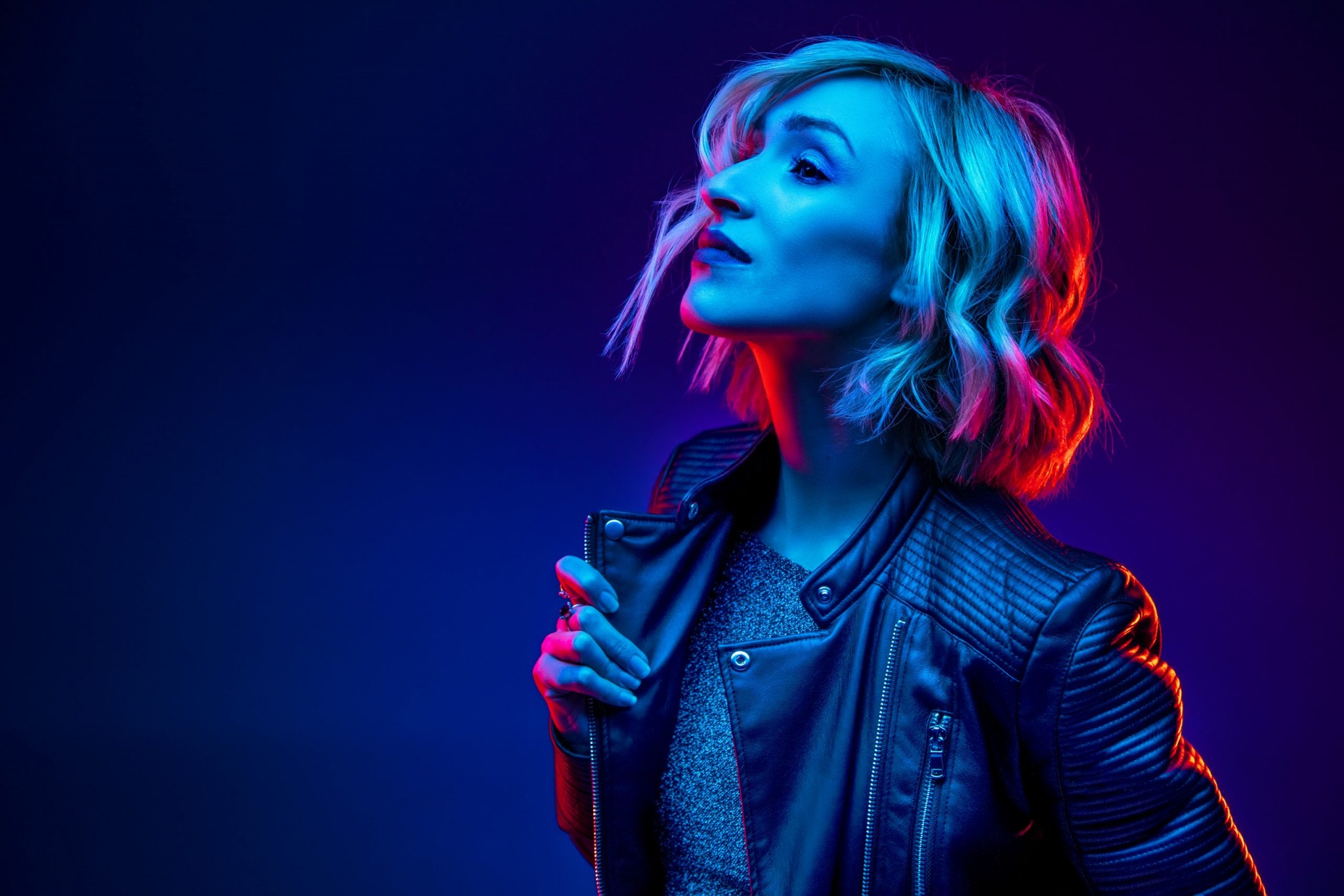 At Westcott, she not only creates all the images for their product photography but also creates marketing and educational content to help other photographers build their skills and better understand their lighting equipment.