I was recently in the south of France teaching a workshop to a group of professional photographers. I prepared a class about shooting in natural light and controlling the Sun. This is the best way to understand and manipulate light.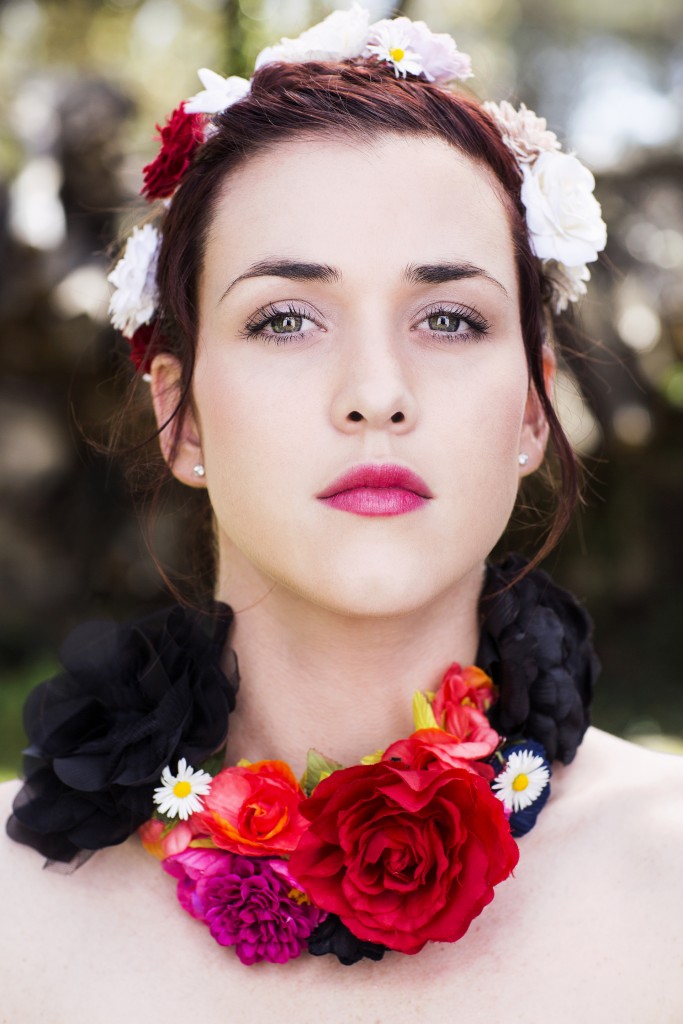 This was also a perfect opportunity to use 10-in-1 created by fellow Westcott Top Pro Jerry Ghionis. I had not had the chance to use it yet and I was definitely curious. The unique design of the Omega allows you to use it kind of like a ring light, a gobo, and a flag rather than just your normal old traditional 4-in-1 or 6-in-1 reflectors. At 38 x 45 inches, the Omega offers your typical black, white, silver, gold, and 1-stop diffusion surfaces. However, what makes the Omega stand out is its removable center frame on each surface that allows you to shoot through the reflector! The possibilities of mix-matching are endless.
For example: using the sun as a hair light, shooting through the opening allows the Omega to reflect most of that natural light back onto your subject, providing a nice fill. If you prefer to use strobes, then the Omega allows you to create a two-light setup with only one strobe, which translates into less gear to haul around! The Omega folds down to 14 x 14 inches (1/3 of its size) and comes with a carrying case and shoulder strap for easy portability. Westcott is also providing two suction cups with hooks to allow you to get creative in mounting it to windows, walls, and other smooth surfaces. You can hang the translucent Omega on a window to help diffuse direct light coming in.
It's practical, lightweight, and affordable: it's the best newest addition to my creative kit. For my workshop, I used two Omega reflectors and also from Westcott the Eyelighter, which is the world's first curved reflector and basically the reinvention of the Tri-Flector.
The Omega reflector is being used as a normal reflector, positioned to the left of my model's face. This is a beautiful direction of light, and it looks very similar to the light created by a softbox, however, there is still a shadow that's very visible on the opposite side of where the reflector is located.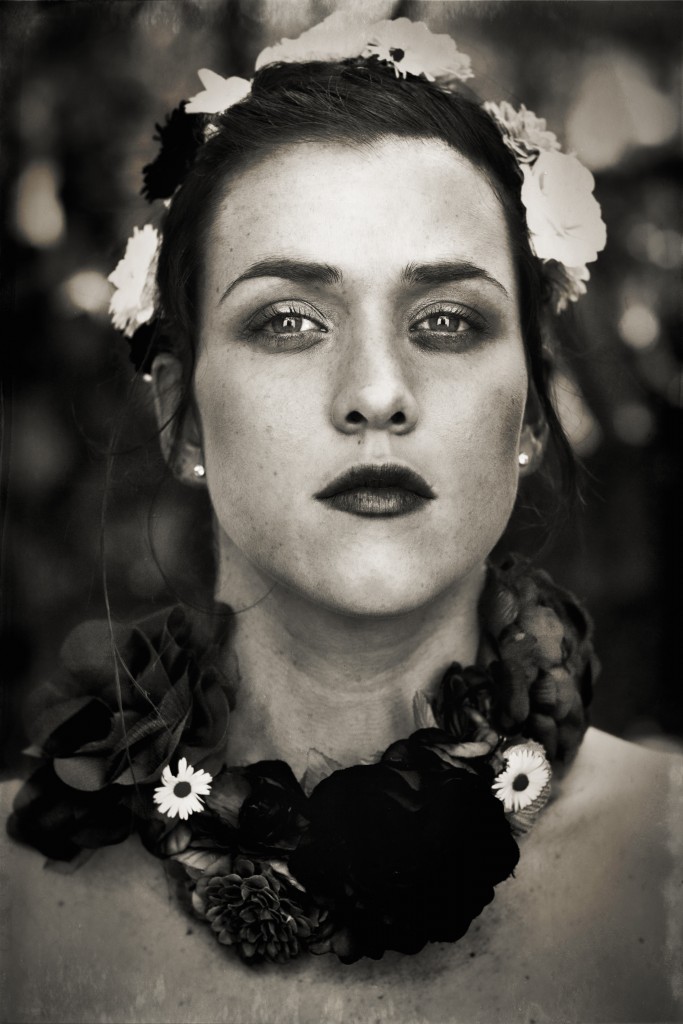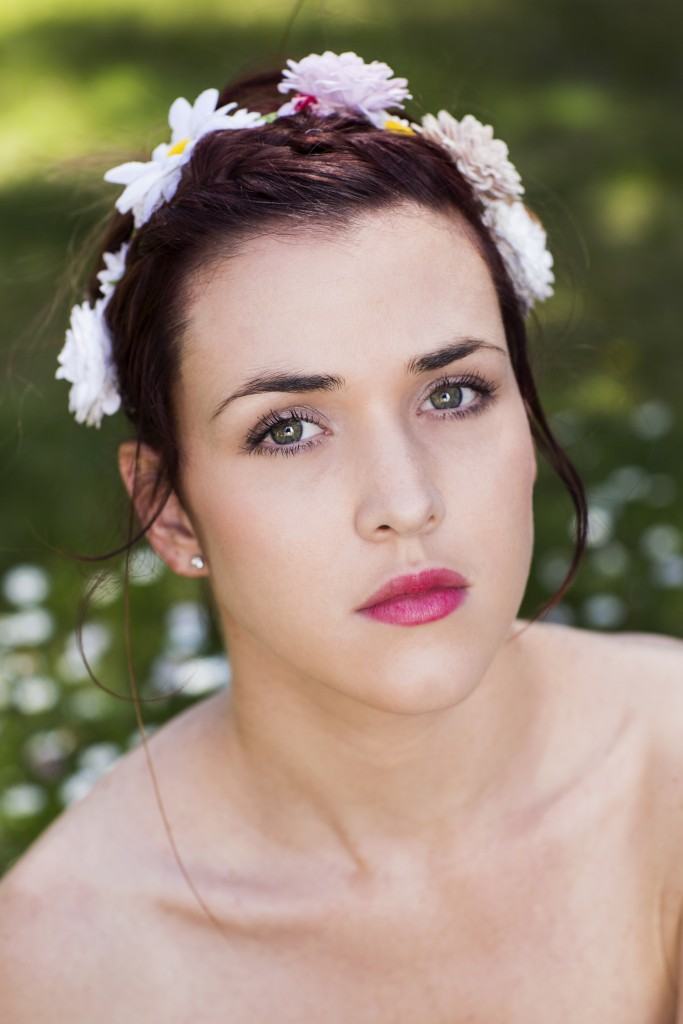 João Carlos is an international fashion and fine art photographer based in New York City. To read more behind-the-scenes stories and gear reviews by João, visit his blog. To see more of João's portraiture, visit his website.
Lighting Gear in Action