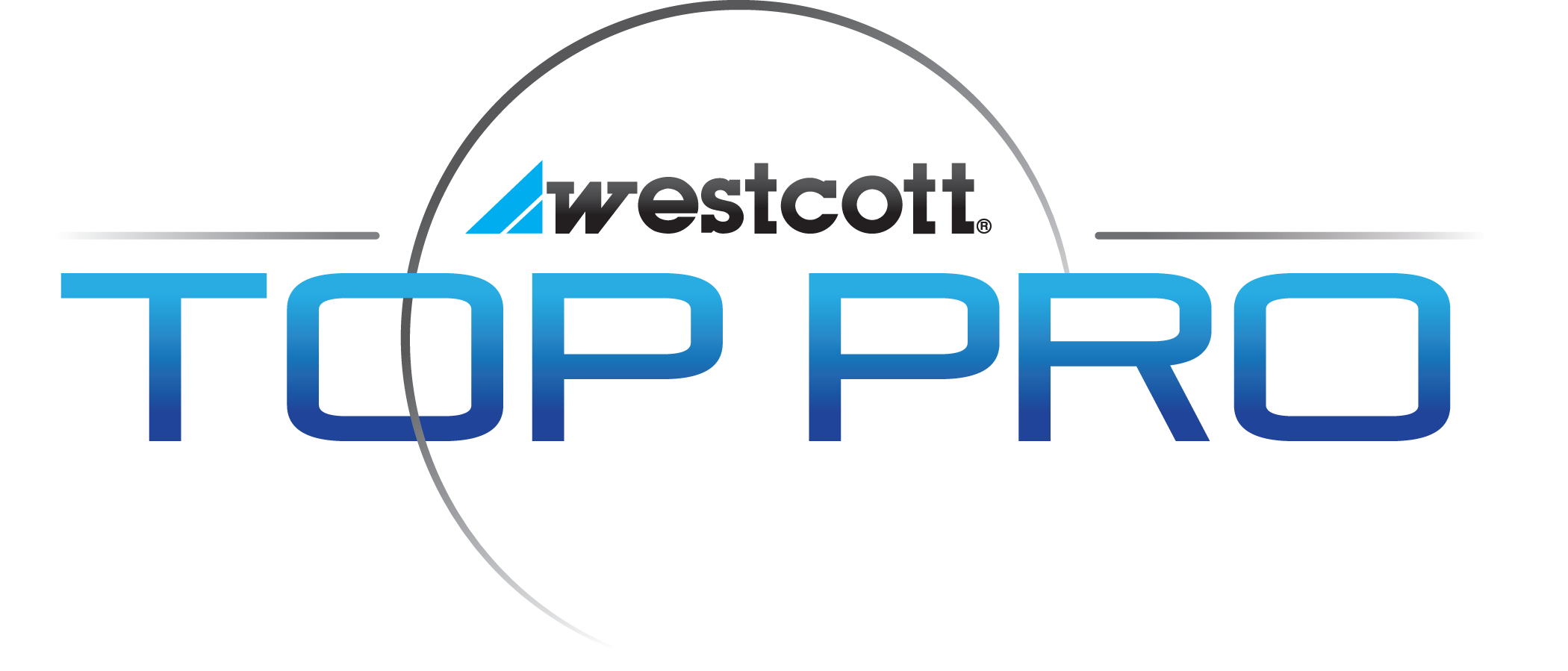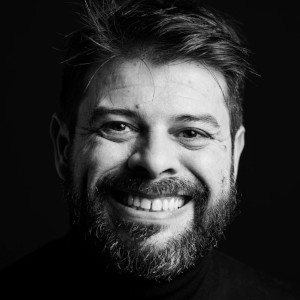 Born in New York to Portuguese parents, João Carlos is an advertising, fashion, and fine art photographer currently based in New York City. Though he expressed an interest in having a "real" camera at the age of five, João's artistic explorations began with painting and fine arts, which led him to study at ar.co Institute of Art and Visual Communication in Lisbon.
João's photographic career began as an assistant to João Palmeiro, an advertising photographer in Portugal. For several years prior to moving to New York, he worked with some well-established photographers including Horst Diekgerdes, Thomas Strogalski, Peter Schreiber, and various production companies on a freelance basis. João ran and co-owned a production house, Milkman Studio, in Lisbon for seven years from 2002, which catered for large and small clients from the advertising, fashion, and music sectors. One of the highlights so far in his career came in 2010 when he won the prestigious Hasselblad Masters Award.
João's client list includes advertising agencies, magazines, fashion apparel, and beauty companies. Most recently, João's work has appeared in numerous publications and magazines namely Elle, Forbes, Kurv, Chaos Magazine, Eclectic Magazine, Dilema, Wallpaper, Nstyle Magazine, Umbigo Magazine, Numero Magazine, Blink Magzine, W25 Magazine, Iconography Magazine, Connecticut Home and Gardens, Modern Homes, and Architect. João's work has been featured in several magazines and TV Programs worldwide such as BCC UK, Portugueses sem Fronteiras, Direct Arts Magazine, FotoVideo, Victor by Hasselblad Magazine, Photoshop Australia magazine, O mundo da Fotografia Digital, DP Arte Fotografica, PH Magazine, Composition Magazine Israel, Plum TV Miami, Caracol TV Columbia, RTP international, and RTP 2. In João's continuing role as a guest speaker, he has been invited to speak at many prestigious events over the last two years including the Hasselblad stage at Photokina in Germany, Hasselblad Studio opening in London, Hasselblad FOCUS events in Columbia and Brazil, BES Art and Finance, Petcha Kutcha Lisbon and IADE Creative University to name a few.