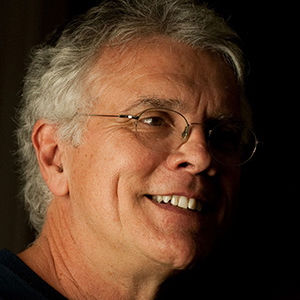 Rick Sammon is one of the most active photographers on the planet. The dude just can't sit still!
Rick has published 36 paper books, including Secrets of HDR Photography, Exploring the Light, and Digital Photography Secrets. His books, Flying Flowers, won the coveted Golden Light Award, and Hide and See Under the Sea won the Ben Franklin Award.
He is also a leader in iPad and iPhone photography apps. His apps include: Rick Sammon's Light It! – a collection of live-action movies that show Rick's basic lighting techniques, Rick Sammon's iHDR – an interactive iPad app that shows the user the wonders of HDR photography, and Rick Sammon's 24/7 Photo Buffet – an e-book that offers 24/7 access to Rick's best photo tips, tricks and techniques. (iPhone and iPad versions available)
Rick, who has photographed in almost 100 countries around the world, gives more than two-dozen photography workshops (including private workshops) and presentations around the world each year. He hosts several classes on kelbytraining.com and has a three-day class on creativeLive.com.He also co-founded the Digital Photography Experience podcast with Juan Pons.
Rick, who has been nominated for the Photoshop Hall of Fame, is considered one of today's top digital-imaging experts, cutting through lots of "Photoshop-speak", making it fun, easy and rewarding to work and play in the digital darkroom.
When asked about his photo specialty, Rick says, "My specialty is not specializing."