"I got the green light from OhYeah! Nutrition to shoot their upcoming campaign featuring "weekend warriors" having an OhYeah! moment. To say these athletes are weekend warriors is a bit misleading, considering they can all probably beat me in arm wrestling with their pinky finger.
When it comes to lighting a white seamless environment, the more lights the better! For this assignment I used 8 lights in total. One giant key light, two aimed directly at the white seamless, two rim lights and two flanking lights surrounding the subject, and one hair rim light above frame. If a Jurassic Park velociraptor jumped in and took out all of the lights except one, I would cross my fingers that the key light with the gigantic 59" Zeppelin Deep Parabolic was still standing!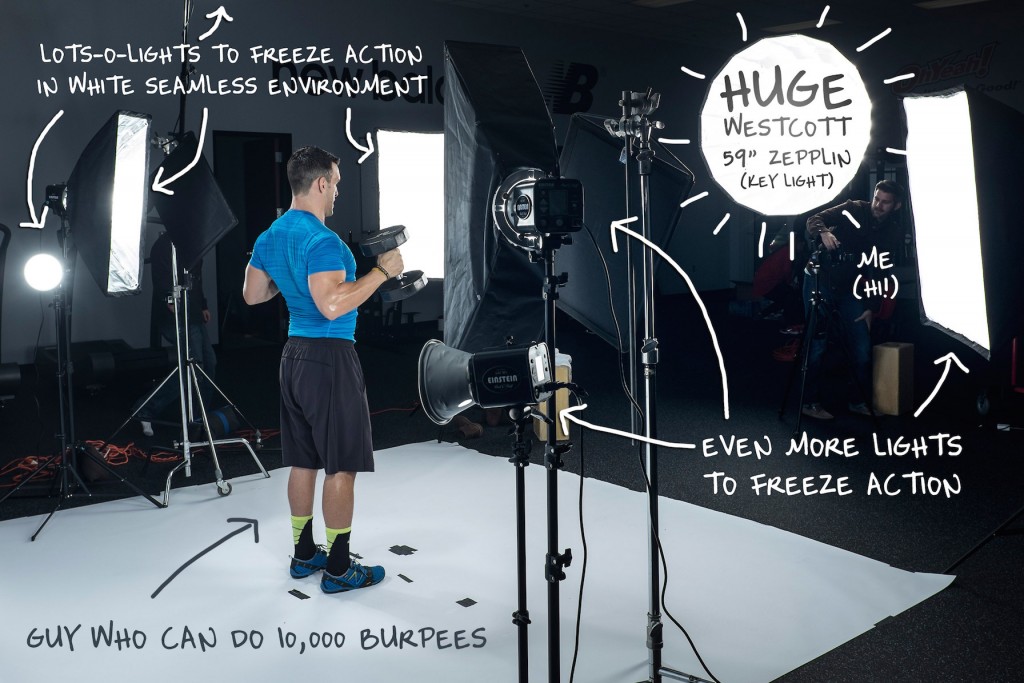 It's called "key light" for a reason, meaning it has the most important role, which was to provide a beautiful soft even light across the front of the subject. The other seven lights are there to shape and add highlights.
The setup of the Zepplin was surprisingly easy. The material used is sturdy and thick, so I wasn't afraid of accidently ripping the softbox when bending the rods into place. I will say that having an extra set of hands is a must, but other than that putting it together and mounting the Zepplin is a cinch.
Once put together and mounted on the Einstein 640, I literally kept the big beautiful soft light in one spot behind camera for the entire shoot. Basically the wide soft light emitted was so good, we didn't need to alter it once for the 6hr action shoot… And let's not forget the "WOW" factor from the clients and talent when seeing a giant softbox. Seeing their reactions alone is priceless.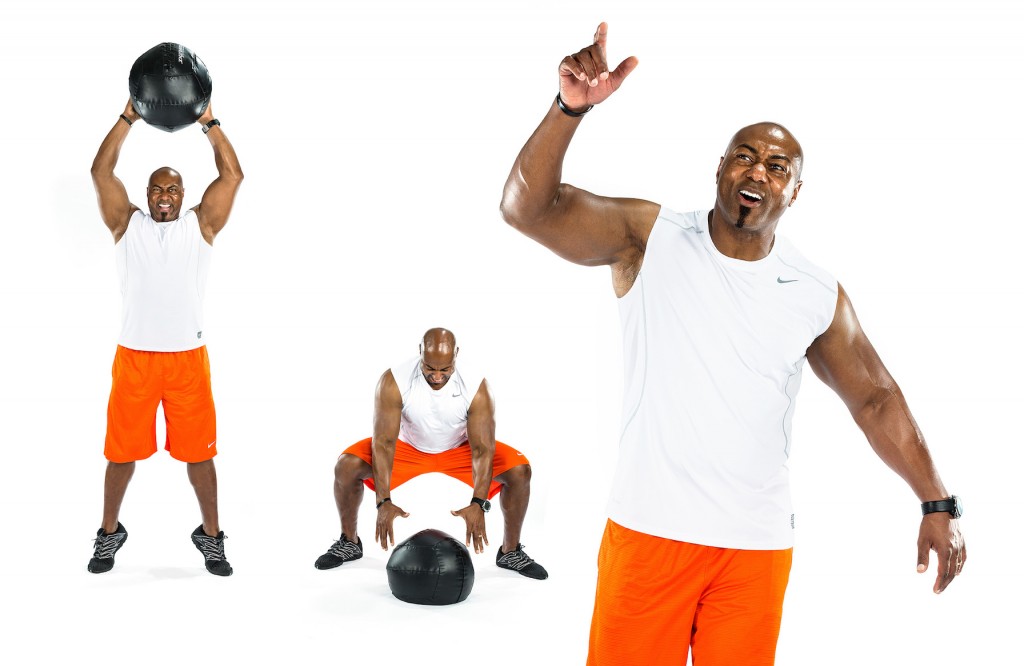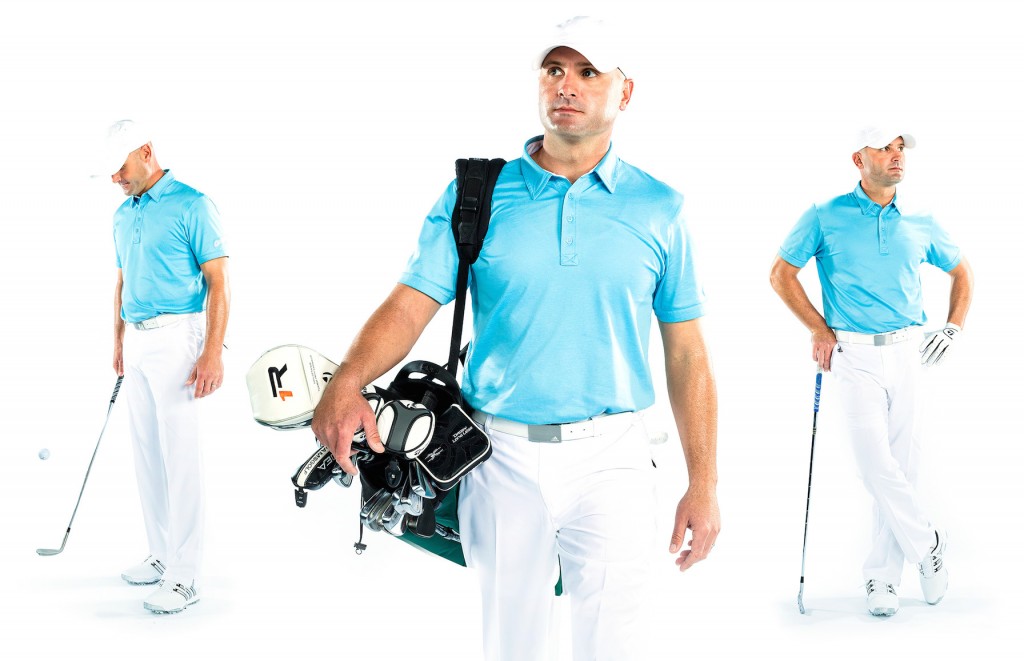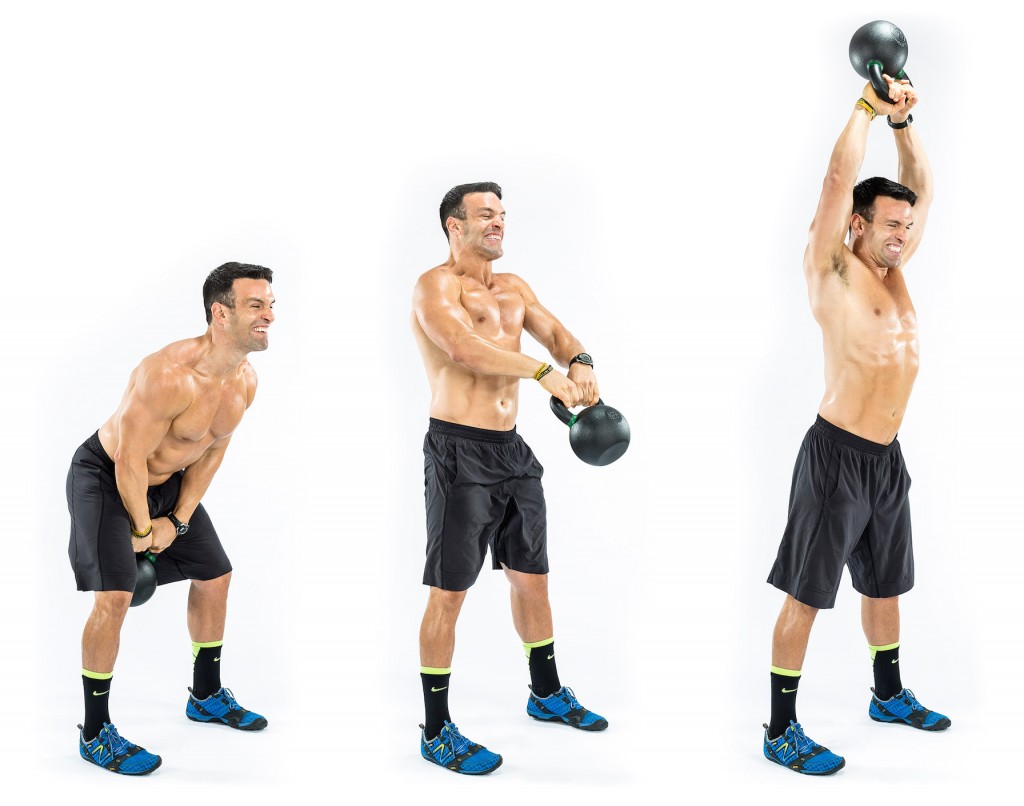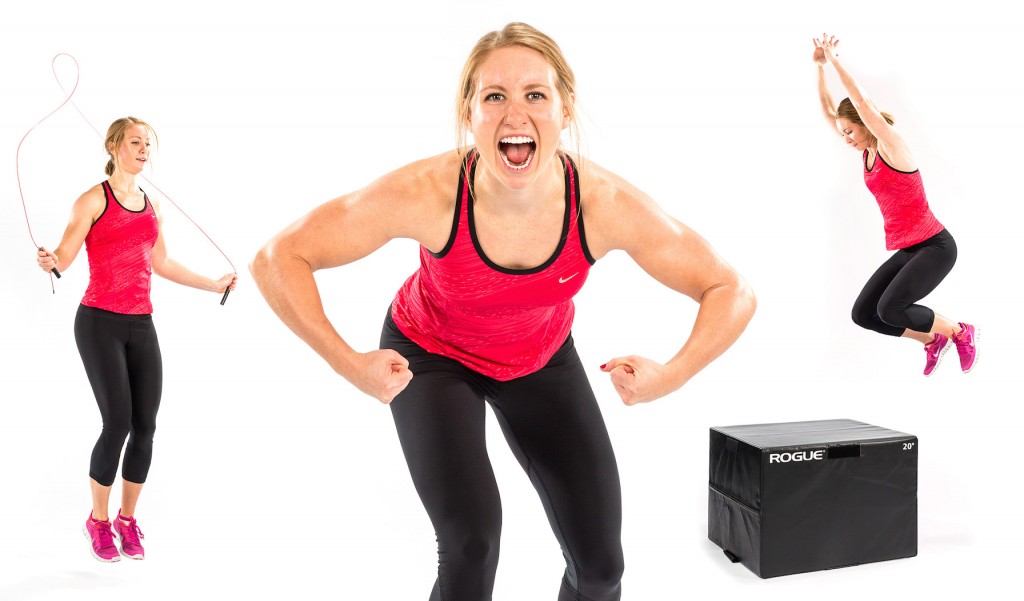 This article, images, and behind the scenes video is courtesy of commercial sports photographer Clint Davis. To see more of his photography, please visit his website or Facebook page.
Lighting Gear in Action