While some photographers may be fortunate enough to own adequate or large studio space, many photographers and photography enthusiasts must learn to shoot in whatever space is available. This space may often be within their homes or in make-shift portrait studios. And while taking photo shoots outdoors is a great solution to a tiny studio issue, it can become practically impossible throughout winter, on rainy days, or in scorching summer heat.
Luckily, photography educator Gavin Hoey is here to offer some seriously useful tips for any photographer shooting portraits in a compact area. To begin, Gavin suggests using speedlites and a compact, low-profile softbox like the Rapid Box Duo. This easy-to-use 32″ modifier has a unique and adjustable speedlite bracket that fits up to 2 of your preferred speedlites. This allows photographers to gain the light output that they need from a single source. The Rapid Box Duo has an inner diffusion panel, outer diffusion panel, optional egg-crate grid, and optional deflector plate which can all be used in a variety of configurations for a variety of different lighting styles.
Using just one light source, photographers can save some much-need space and create a range of images, from traditional portraits to more eye-catching headshots. Gavin uses three different light patterns here to create three very different portraits, all captured with the same light source and subject in a tiny studio.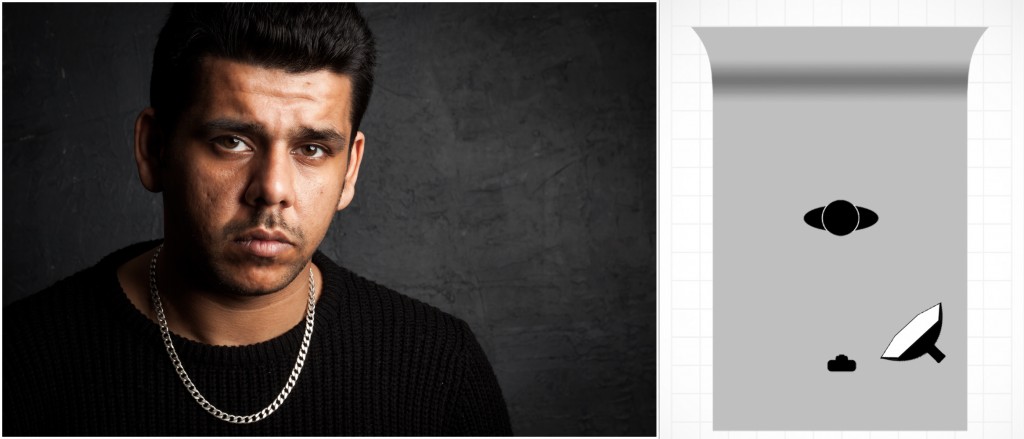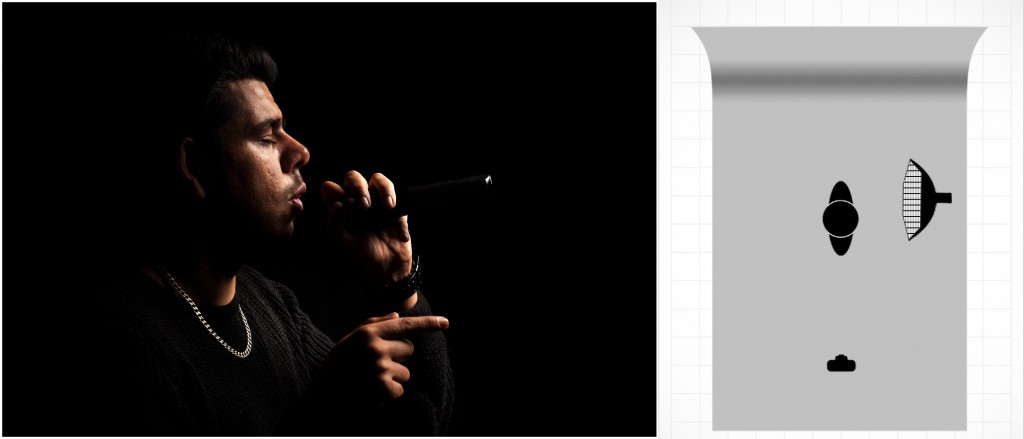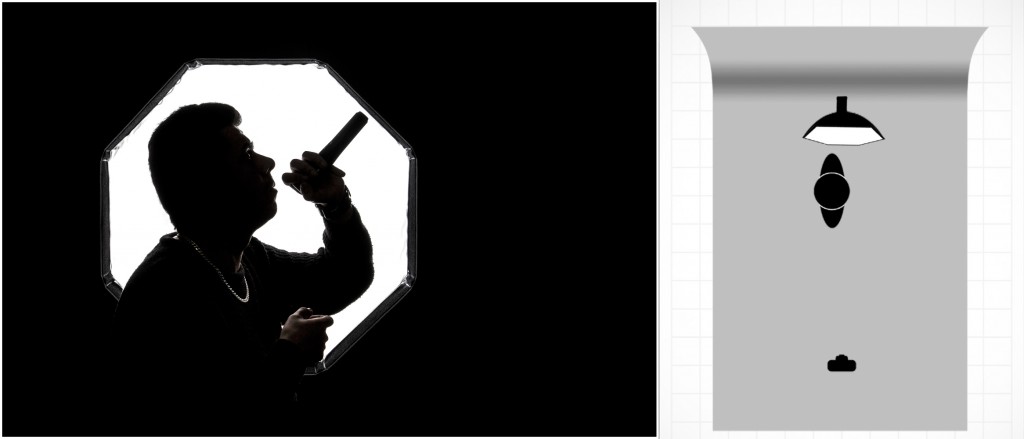 This video is courtesy of Adorama educator, freelance photographer, and Photoshop evangelist Gavin Hoey.
Lighting Gear in Action
Rapid Box Duo Octabox with Built-in Speedlite Mount (32")

2050

40-Degree Grid for Rapid Box Duo (32")

2060