At a variety of conferences, events, and expos throughout the country, Westcott hosts inclusive photo shoot opportunities for event-goers, including live models, themes, backdrops, and, of course, impeccable lighting. Photographers are encouraged to shoot as often as they would like throughout the day, interacting with the set and giving photographers the opportunity to ask questions, build their portfolio, and experiment with Westcott lighting equipment.
Team Westcott was honored to host another photography shootout contest at thePhotopro 2014 Expoin Cincinnati this past February. Inspired by the Hollywood-themed expo, Westcott hosted four separate photo shoot opportunities, including three different models in Marilyn Monroe, Breakfast at Tiffany's, a vintage wedding, and Black Swan themed settings. Photographers surrounded the booths throughout the day capturing fantastic images. These participants were encouraged to submit their photographs to the Westcott Flikr site for a chance to win some fantastic prizes. Three winning participants were chosen this week!
Congratulations to Sandra Burchett of Nicholasville, Kentucky, our first place winner contestant and the winner of an Ice Light.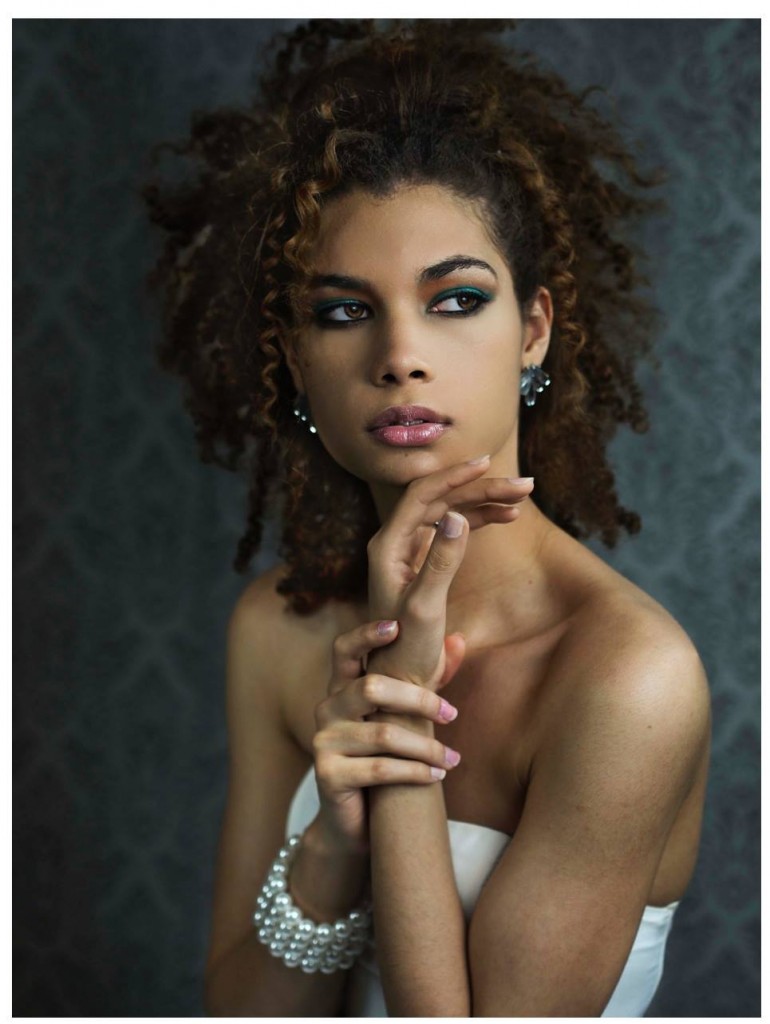 Congratulations to Mark Kline of Gomer, Ohio, the second place winning contestant and the winner of an Apollo Orb Speedlite Kit.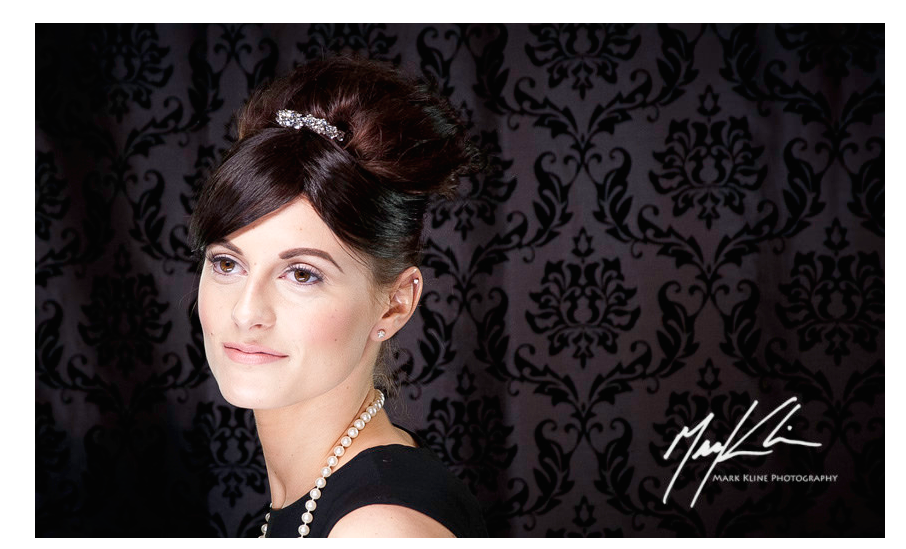 And congratulations to Tammy McConnell of Carlisle, Kentucky, the third place winning contestant and the winner of a Modern Vintage Backdrop.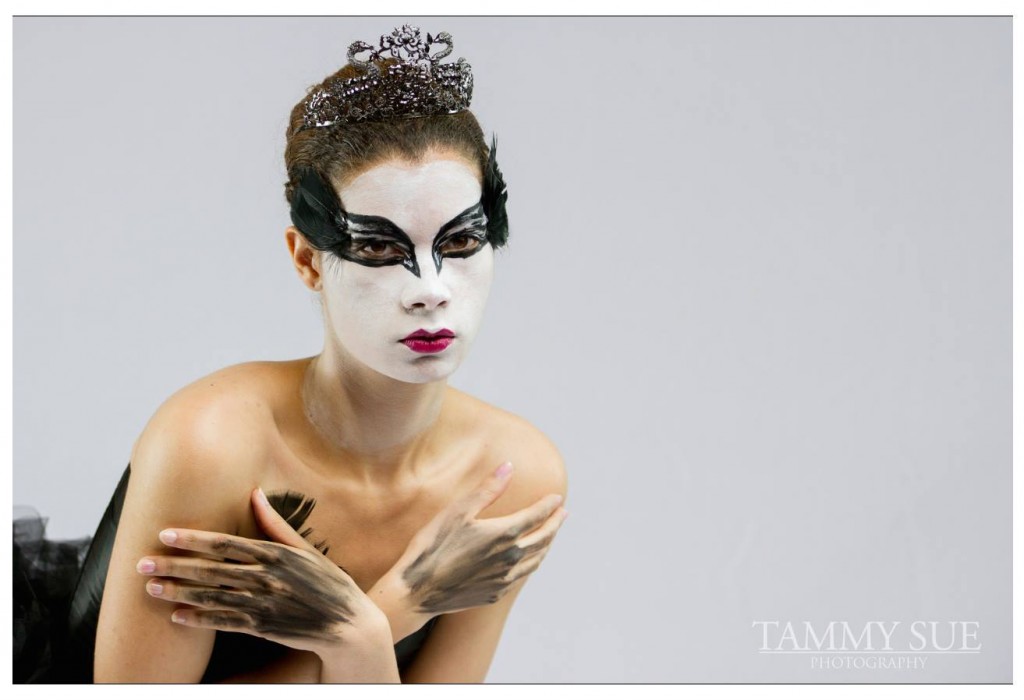 Thank you to all of the participants in this photo shoot out contest! We hope to see you all next year at the Photopro Expo 2015.