Images courtesy of Toledo-based photographer Brooks Clayton of Swatch Studios.
Photographing a wedding is stressful. Photographers are pressured to capture every precious candid moment and still find the time for traditional formal shots. At the end of a long wedding day, detail shots become a secondary task and are often overlooked or rushed. But with the rising cost of engagement rings and bouquets, capturing detail shots is more important now than ever. When couples are dropping thousands and thousands of dollars on these things, they will want to have professional images that capture the beauty of these tiny details.
Luckily, putting an emphasis on capturing detail shots gives photographers a few moments to step away from the hectic wedding crowd to work with a still subject. These shots also give photographers a moment to step out of their comfort zone and turn on their creative mindset. Ring shots, for example, allow photographers to play with different surfaces, backdrops, and focal lengths.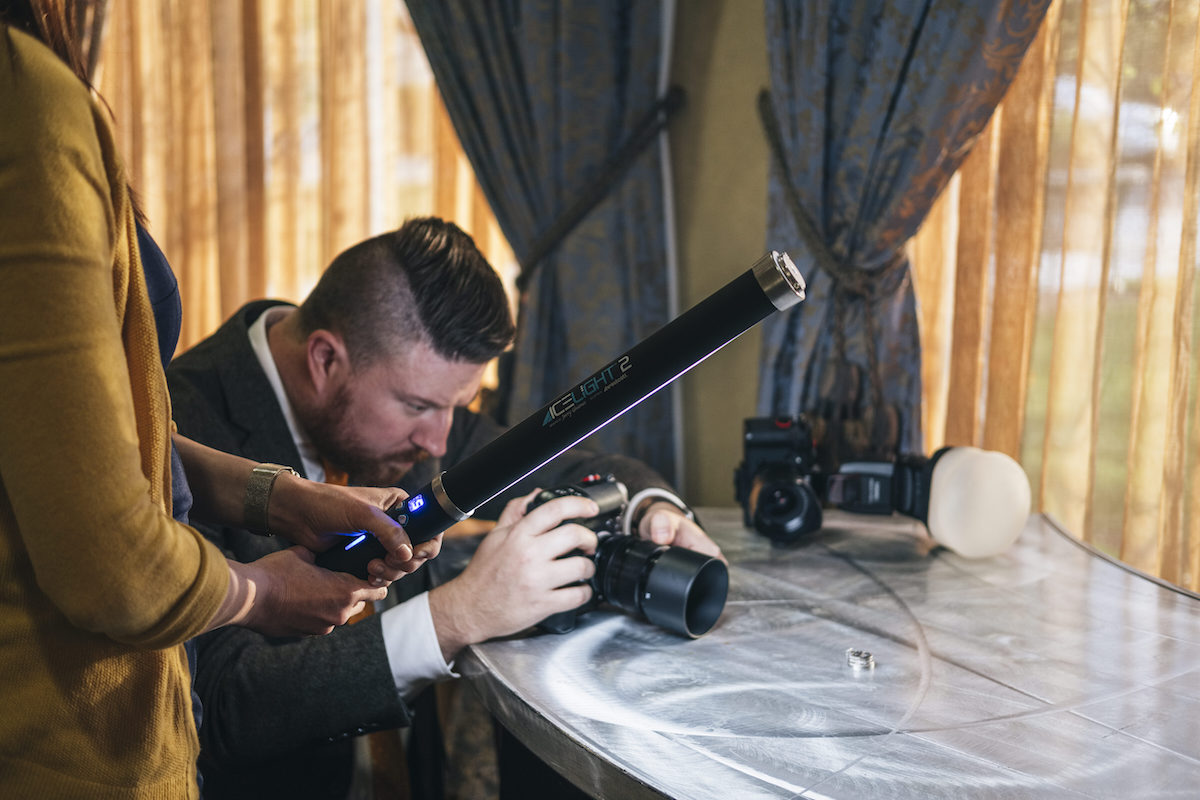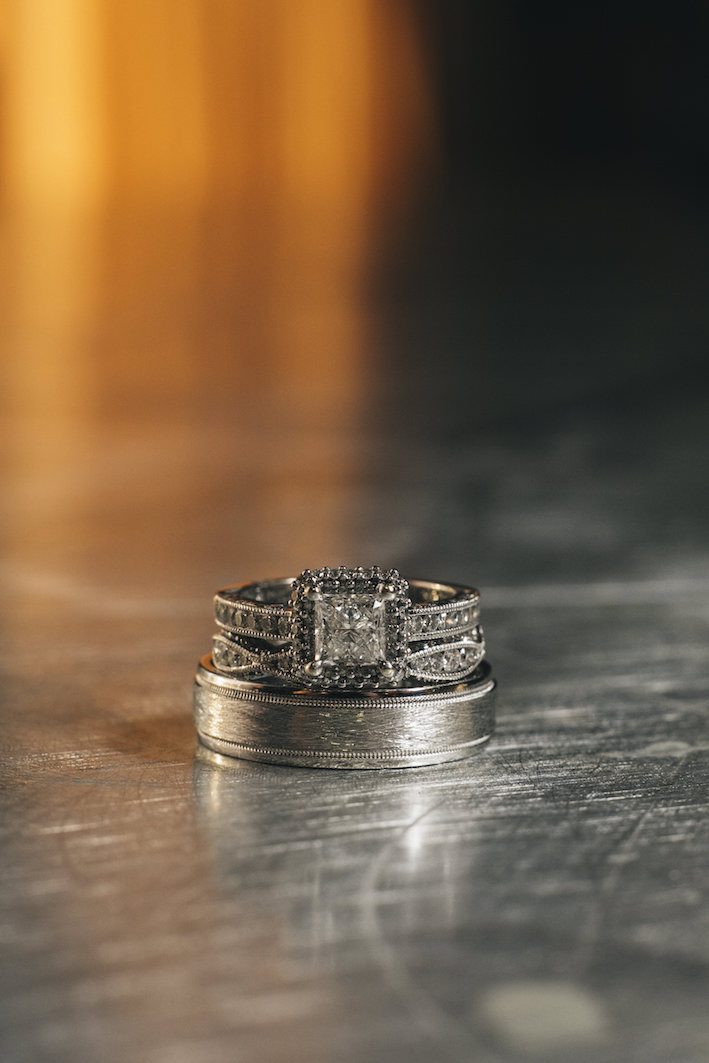 Additionally, by simply using a macro lens and a constant light (like the super portable Ice Light), detail shots are surprisingly easy to capture. The Ice Light is an awesome tool for ring shots, creating a soft even light source without needing bulky modifiers or AC power. This light is a go-to tool for wedding photographers since it is effortless to travel with and emits professional-quality lighting.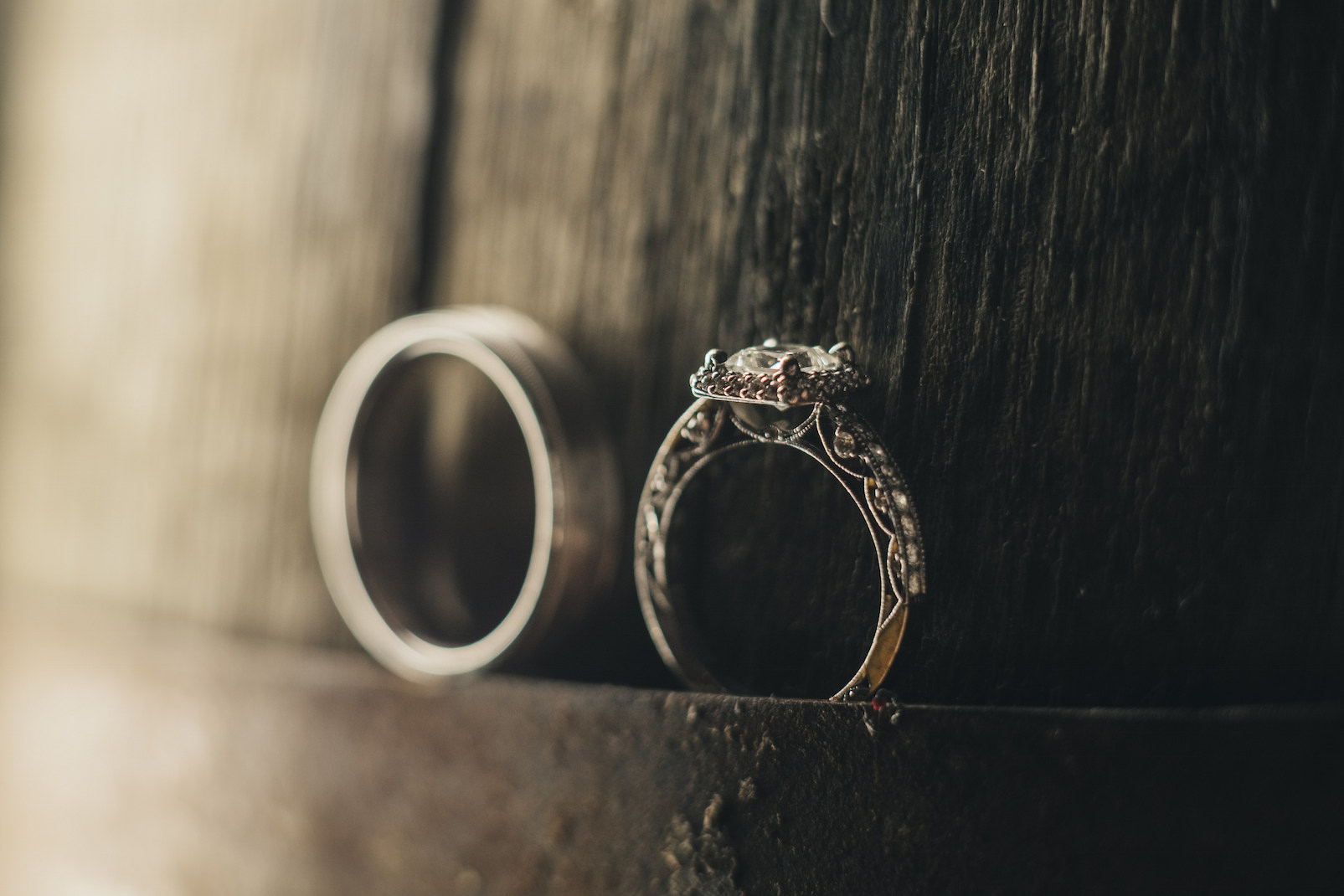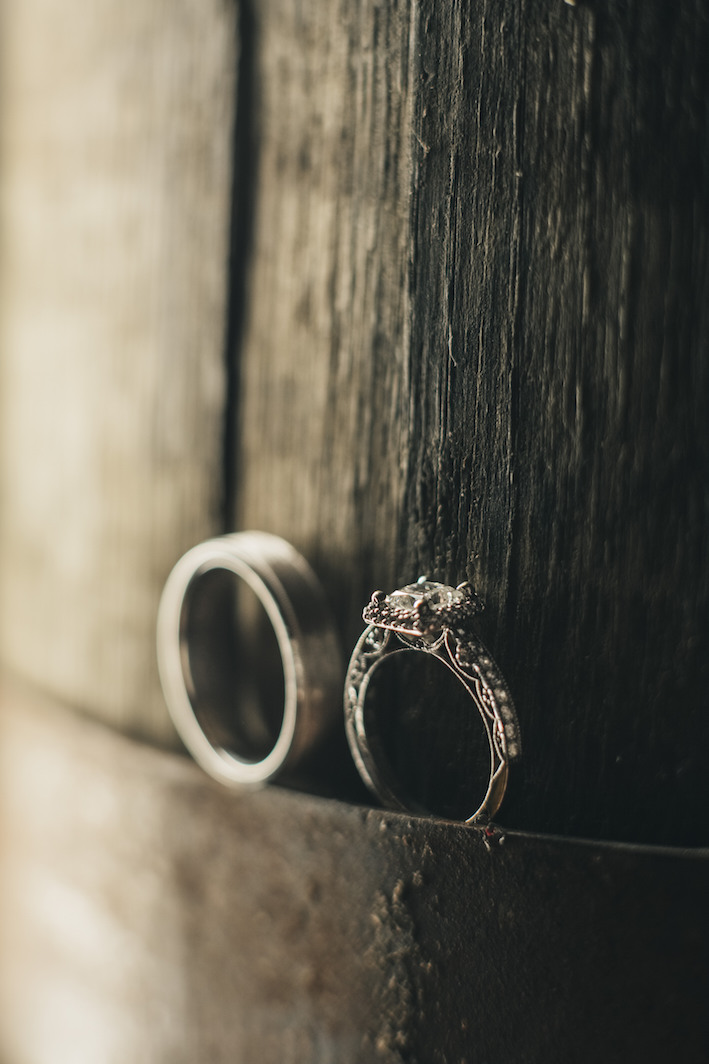 Follow Swatch Studios on Instagram and Facebook for more beautiful wedding photography ideas.
Lighting Gear in Action
Ice Light 2 Daylight LED

5900
One Response