Oregon-based senior portrait photographer Alycia White created this tutorial to help budding photographers make the transition to off-camera flash. By modifying a single off-camera speedlite, you can open up the door to professional, properly exposed portraits both indoors and outdoors.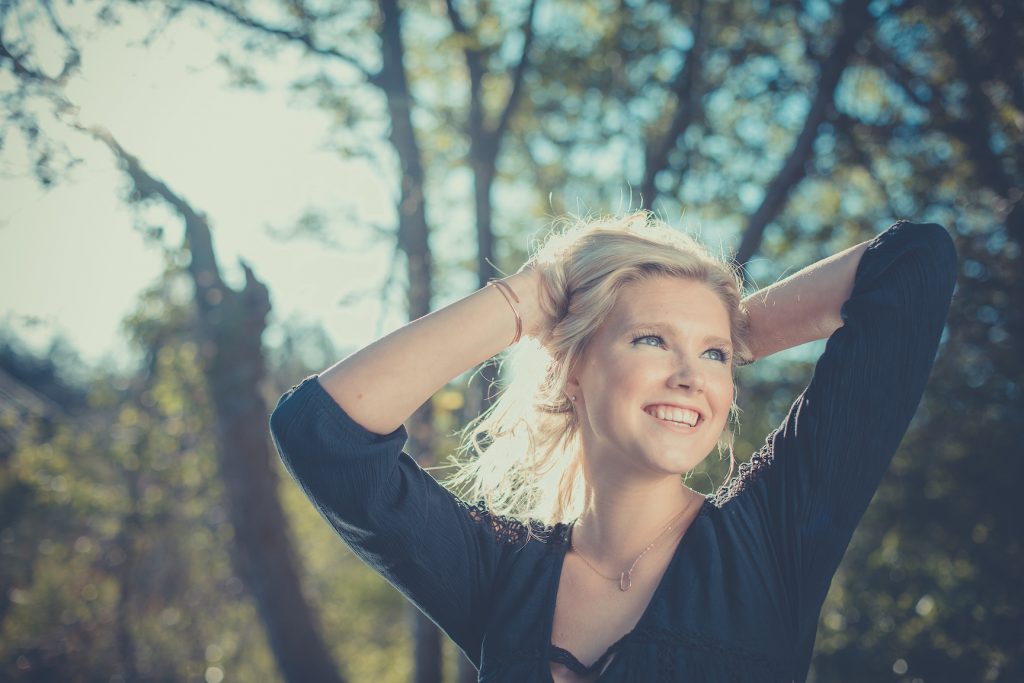 In this video, Alycia is modifying her off-camera flash with the cost-effective and easy-to-use LunaGrip Handheld Speedlite Mount. Designed by photographer and educator Kevin Kubota, this modifier is a simple handle that allows for instant and portable speedlight modification. The LunaGrip pairs virtually any speedlight with standard diffusion discs.
The LunaGrip features an adjustable shoe-­mount bracket, an easy-to­-grip handle, and three collapsible grip arms. Its super-durable construction is surprisingly lightweight, allowing for effortless handheld operation. If you're working without an assistant, the LunaGrip's built-in thread allows for instant placement on a light stand.
This modifier creates a stunning, ultra-soft output and an ideal round catchlight in the eyes of your subject. The LunaGrip Handheld Speedlite Mount can be purchased separately or in a complete kit with a 5-in-1 reflector.
As seen in this video, the reflector's removable cover can be used to reflect light even when you're using the diffusion panel to modify your flash. This simple method gives Alycia the ability to create the ideal 3-light set up with just one off-camera flash.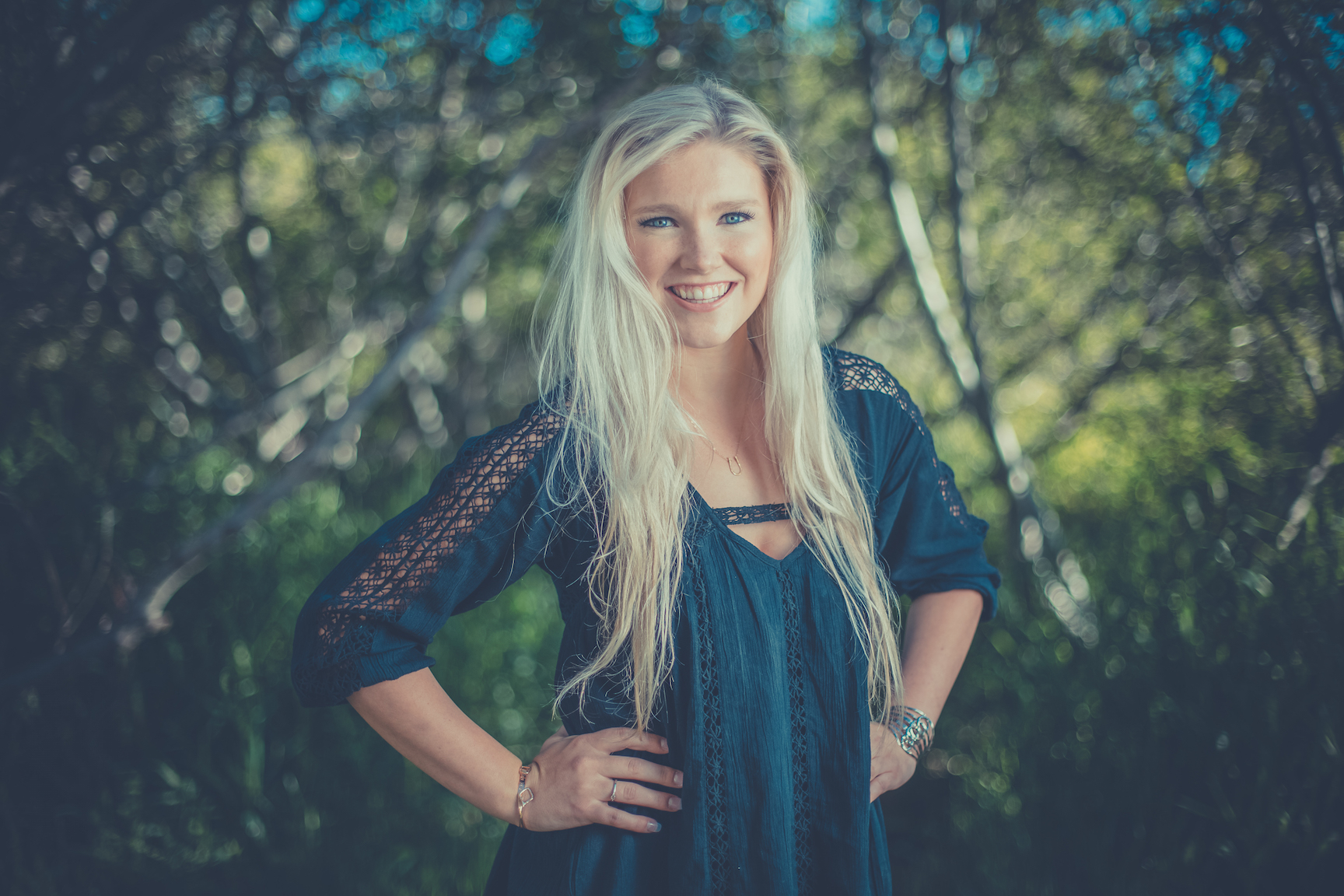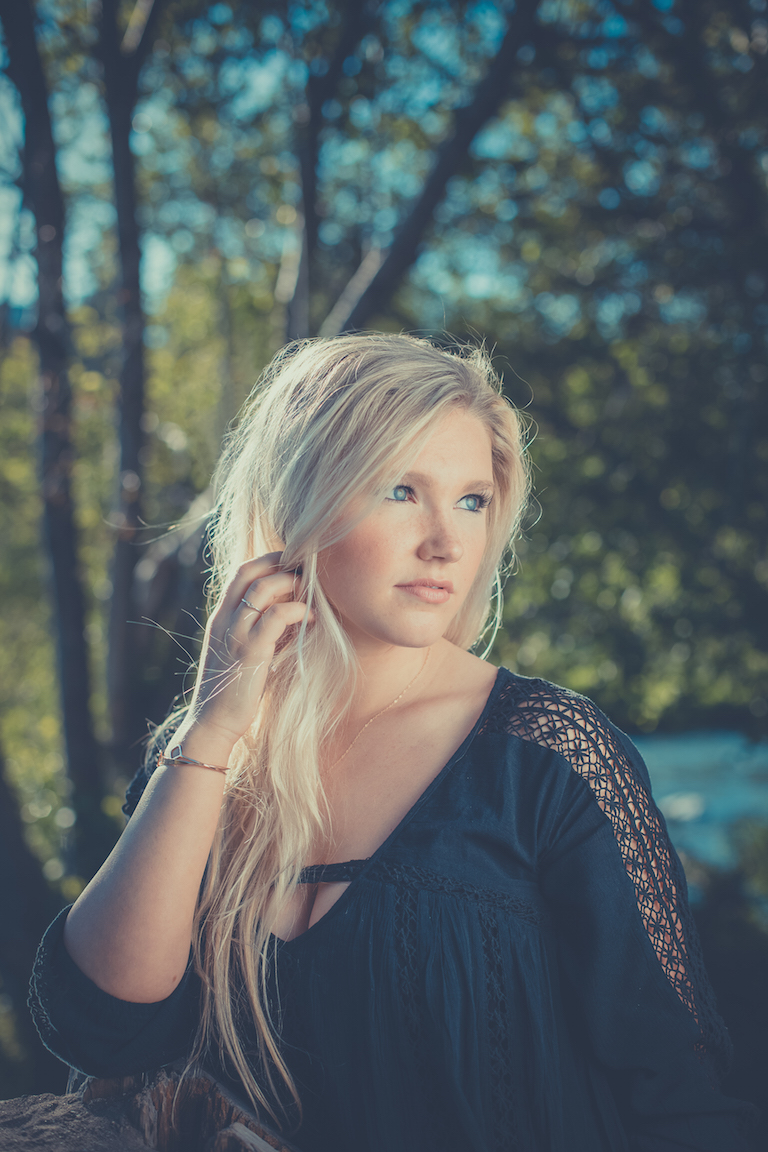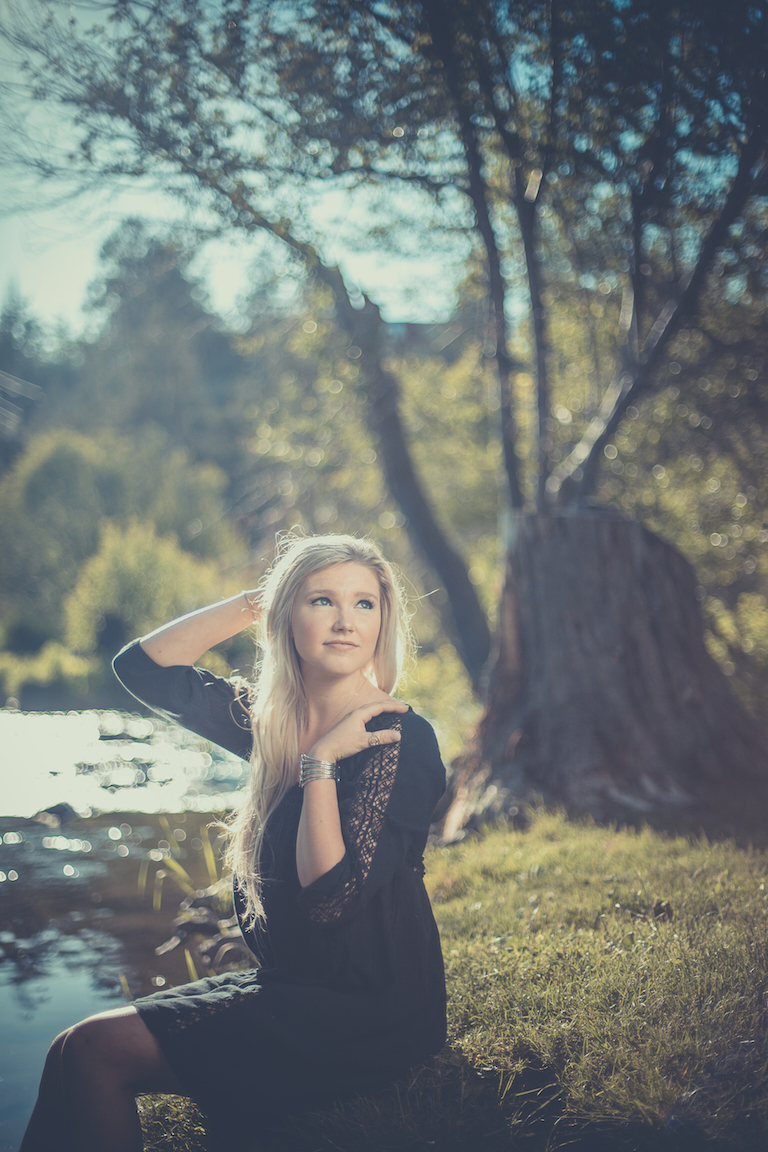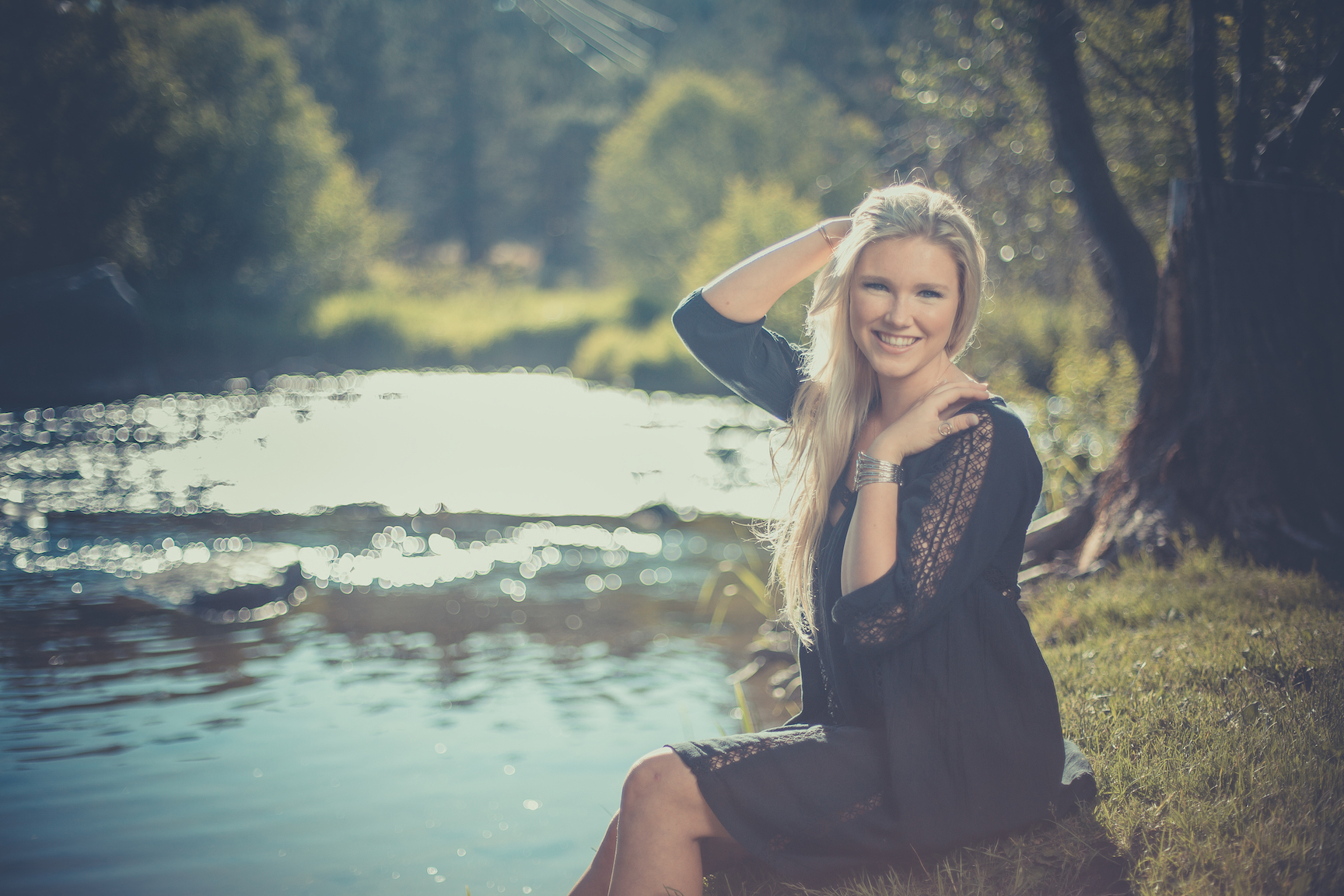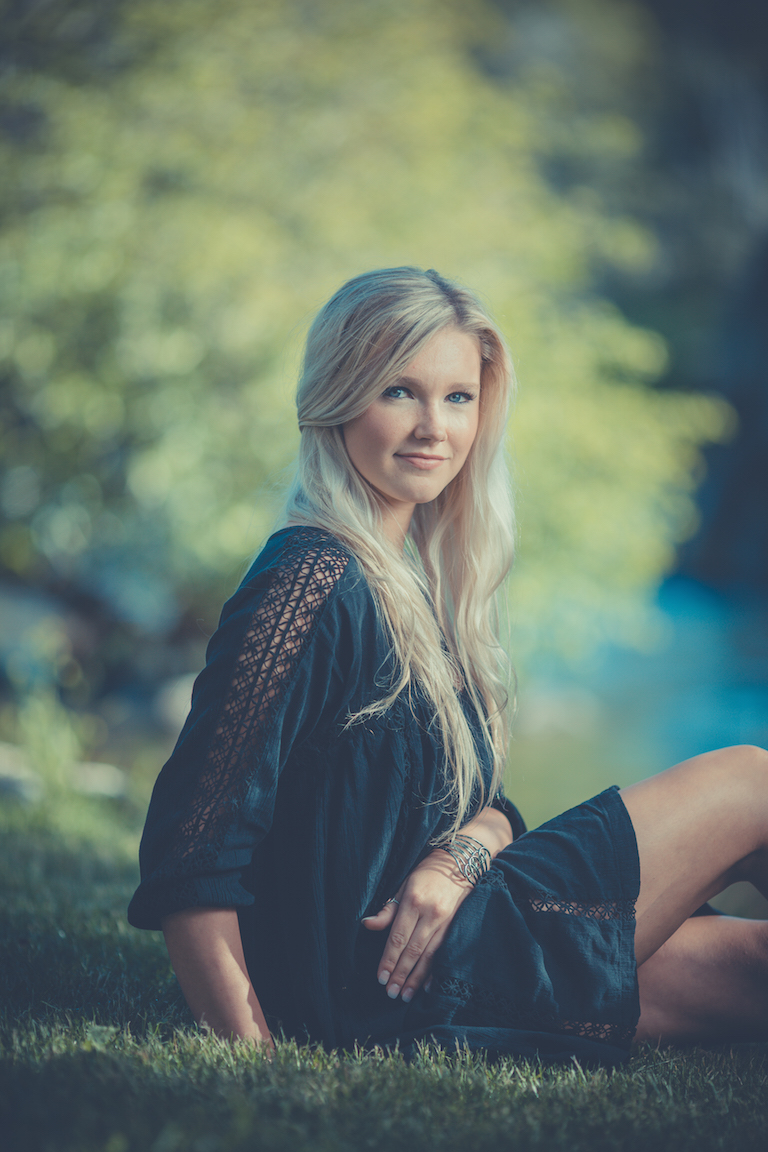 To learn more from Alycia pick up a copy of Kevin Kubota's Lighting Notebook.
Lighting Gear in Action
LunaGrip Kit

3771