In this video, Top Pro and creator of the Pro Light Mods, James Quantz Jr., shows how he takes sports portraits using the Pro Light Mods!
Whether you're a sports, fashion, entertainment, senior portrait, or wedding photographer, Pro Light Mods are the perfect accessory to add a unique and impressive touch to your photos.
Pro Light Mods are designed to fit the Westcott Rapid Box Switch and third-party softboxes. The black fabric attachment, similar to an egg crate grid, is made of a durable material that ensures long-lasting use. Each mod is lined using thick 1.5″ hook-and-loop tape and has an adjustable corner system, allowing it to fit securely on a variety of softboxes and establish a light-tight seal. Adjustable tension rods have been incorporated to help ensure the light shape remains consistent throughout your shoot.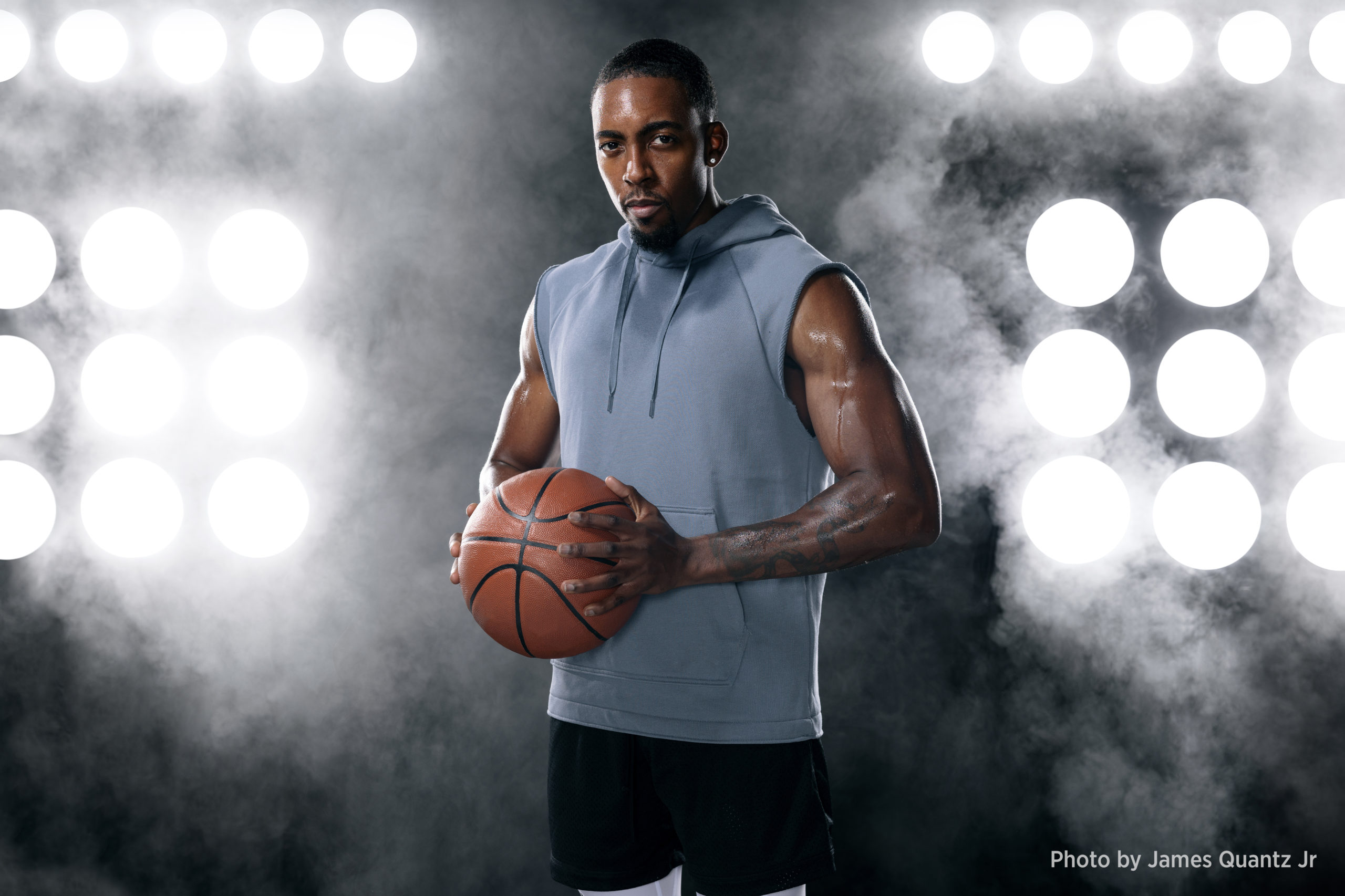 Lighting Gear in Action