In this video, James Quantz uses color gels and Pro Light Mods to create depth and contrast in this photo shoot.
Pro Light Mods are designed to fit the Westcott Rapid Box Switch and third-party softboxes. The black fabric attachment, similar to an egg crate grid, is made of a durable material that ensures long-lasting use. Each mod is lined using thick 1.5″ hook-and-loop tape and has an adjustable corner system, allowing it to fit securely on a variety of softboxes and establish a light-tight seal. Adjustable tension rods have been incorporated to help ensure the light shape remains consistent throughout your shoot.
Pro Light Mods are lightweight and easy to pack in the included travel case, making them the perfect accessory for photographers and videographers on the go.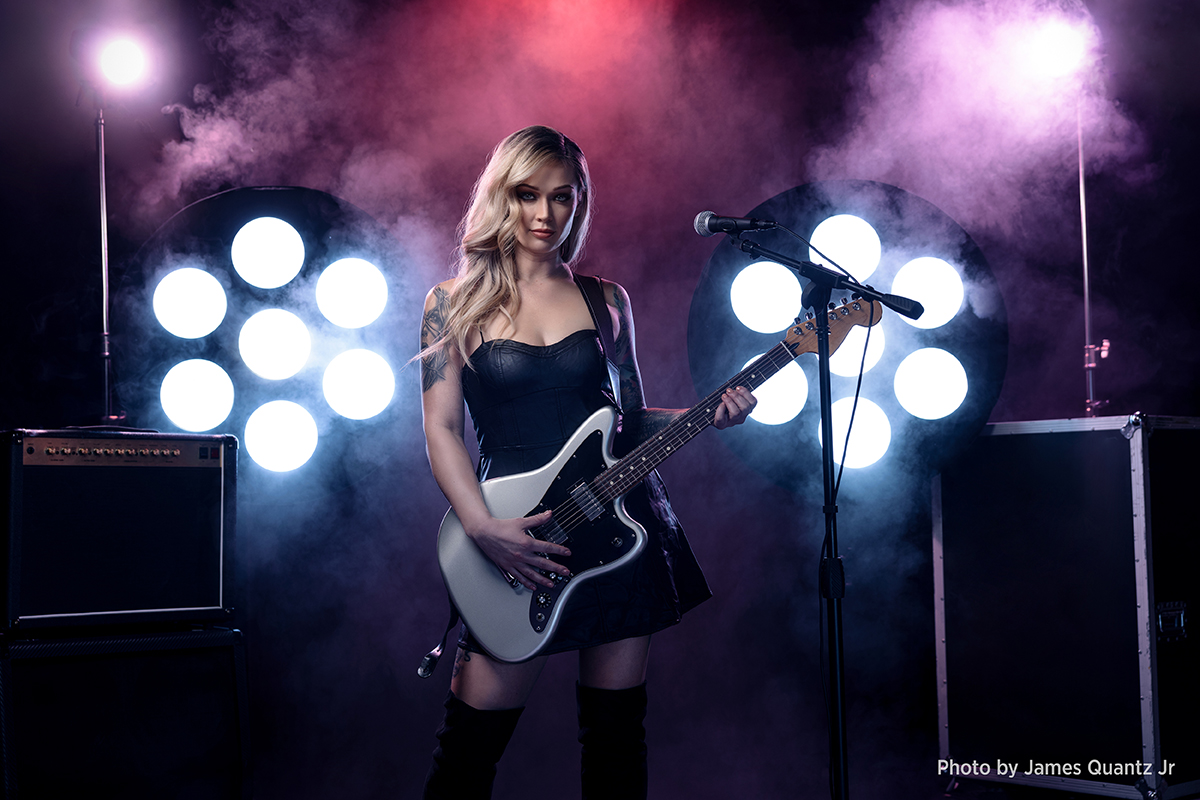 Lighting Gear in Action