In this video, professional portrait and fashion photographer Lindsay Adler discusses the power of color theory and how she implements color theory into her portrait work. The use of color can be one of the most valuable tools for photographers to bring their images to life.

Selecting Color Harmonies with a Color Wheel
A critical point Linsday points out is, "When I use gels, I have to figure out what colors will play nice together. That's something called color harmonies within the color theory. One of the essential tools to help you make decisions about your color is going to be a color wheel." A color wheel showcases the relationship that colors have with one another.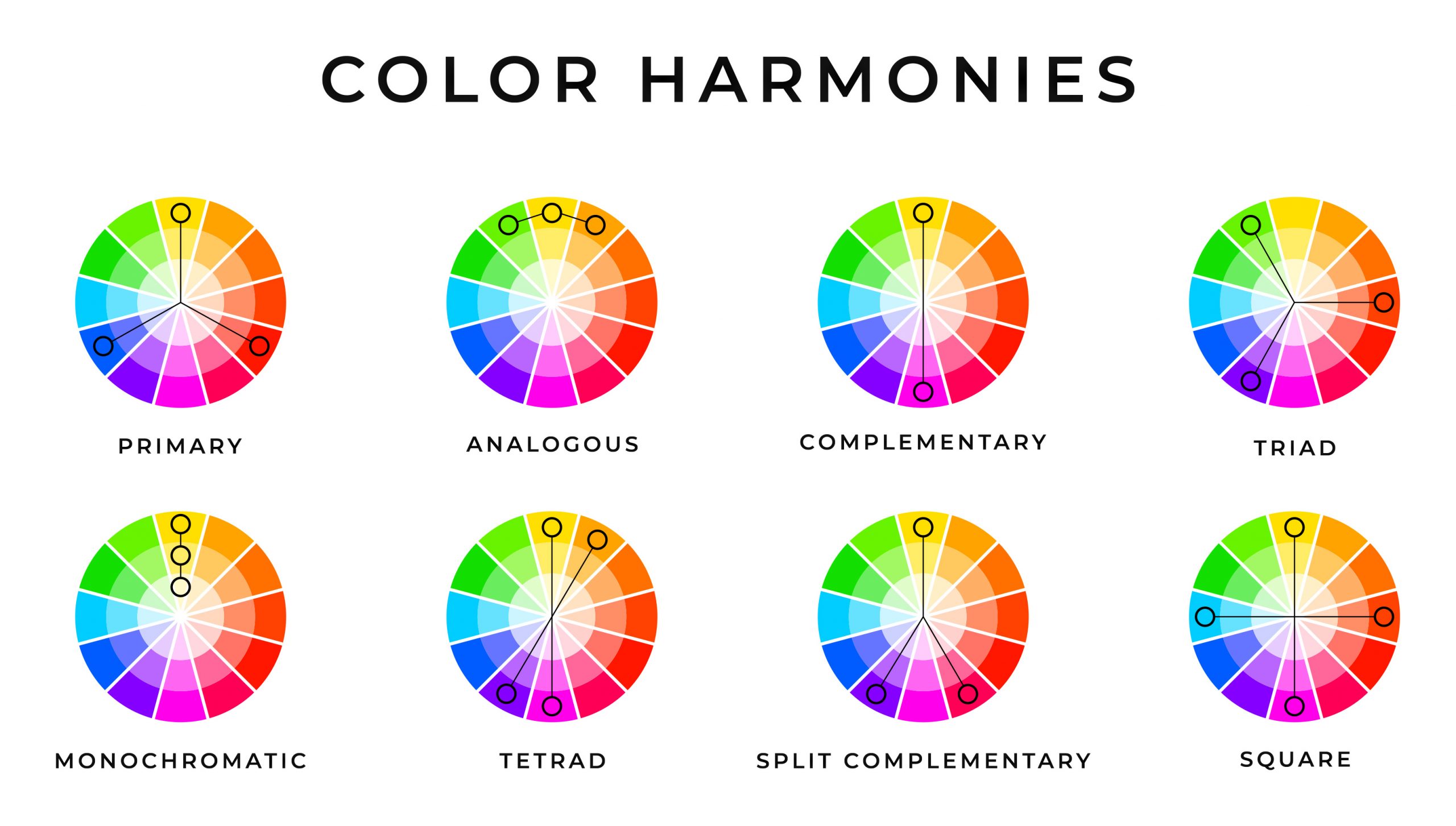 Complementary Color Schemes
For her first setup, Lindsay chooses to play with a blue/violet gel on her key light and a yellow/orange gel on the backlight. These colors work as complementary colors and sit opposite of each other on the wheel. She establishes her two-light setup and notes the only change that will occur in each shot is the background color.

For her two-light setup, Lindsay places the Optical Spot on an off-camera flash for her key light and a bare bulb flash for the background light. Lindsay uses the leaves on the Optical Spot to create a dramatic triangle shape on her subject's face. She then uses a blue gel on the spot and yellow gel on the backlight for eye-catching contrast. She then adds a star filter to her camera lens to capture a flare from the gems below her subject's eyes.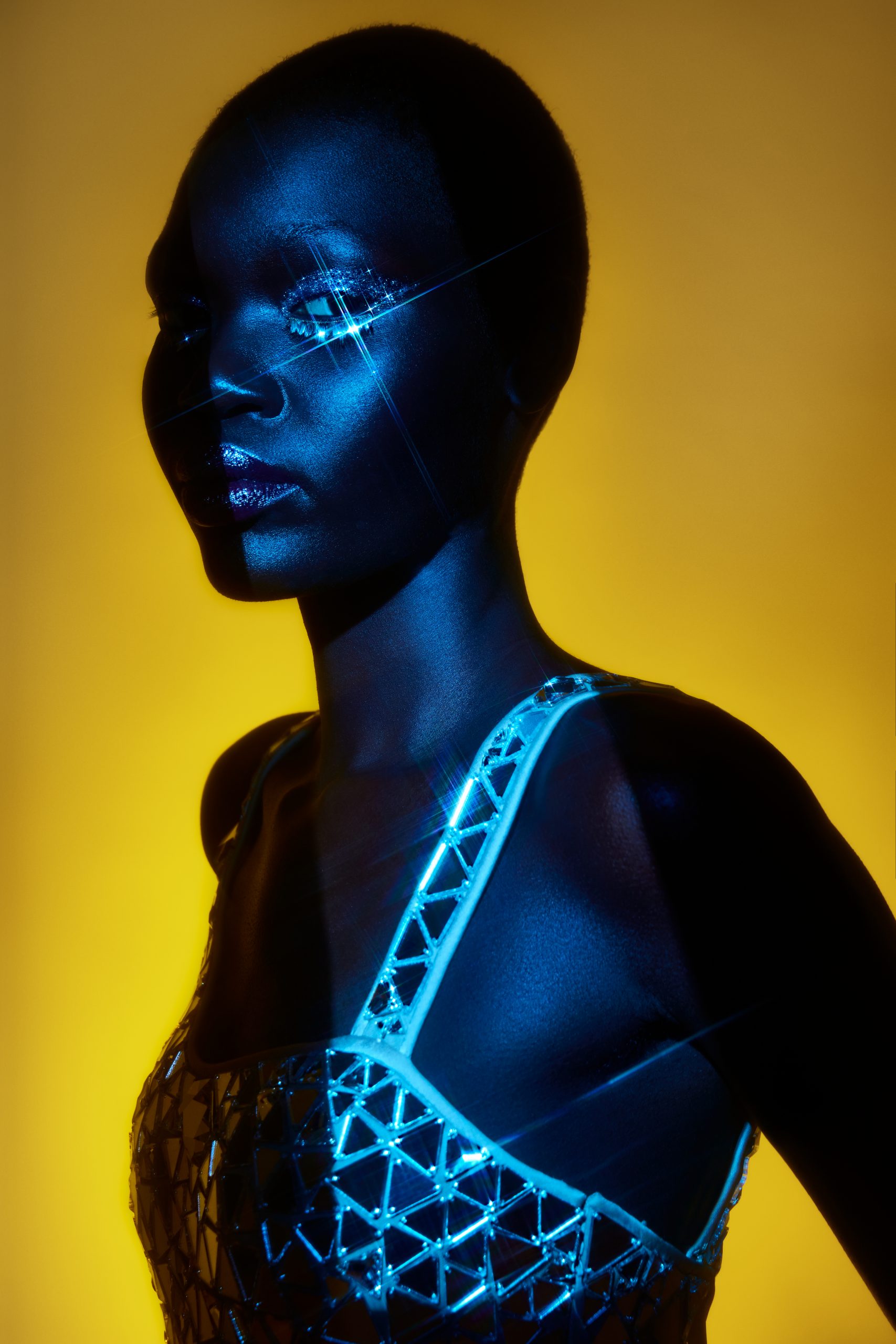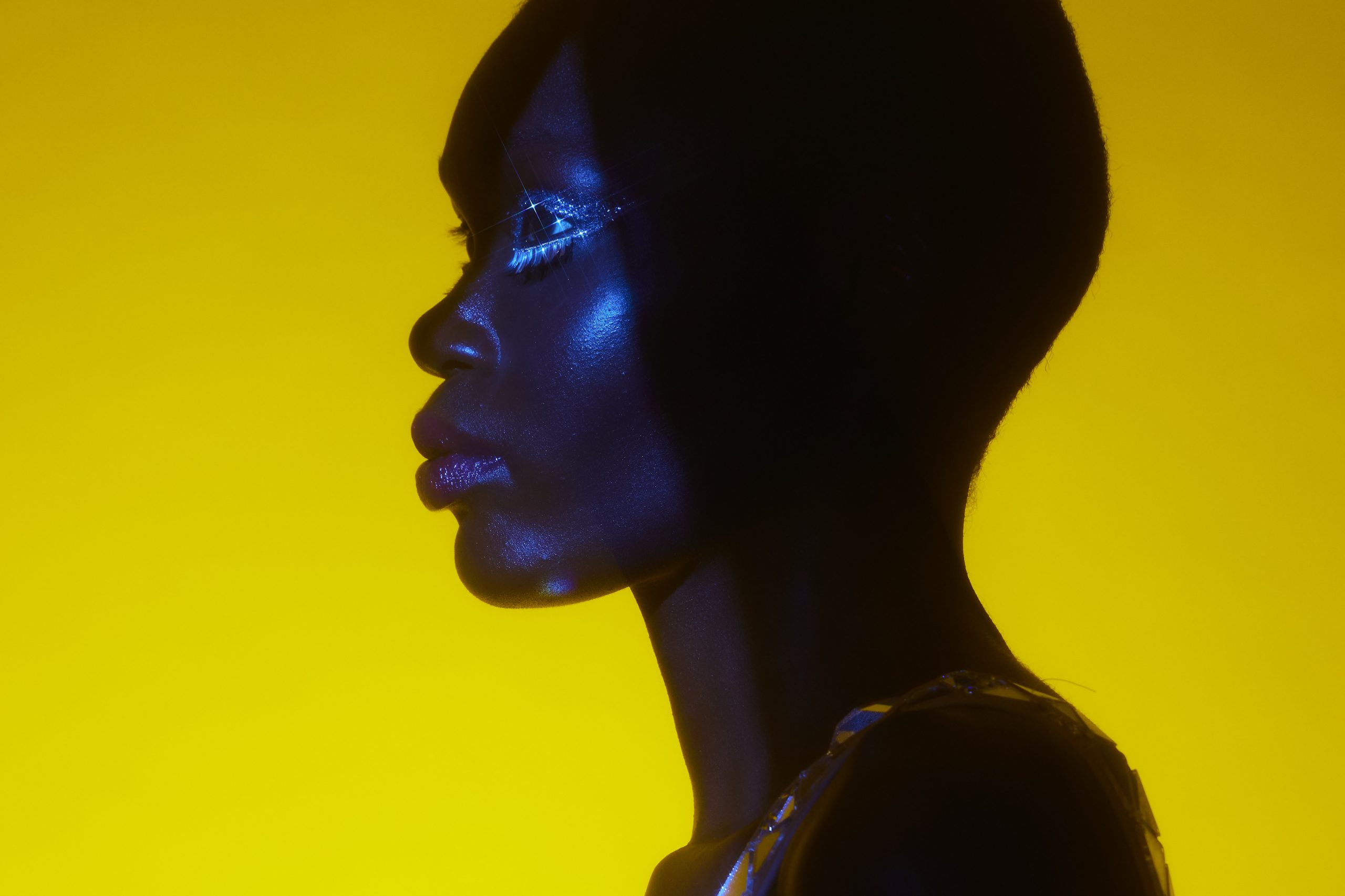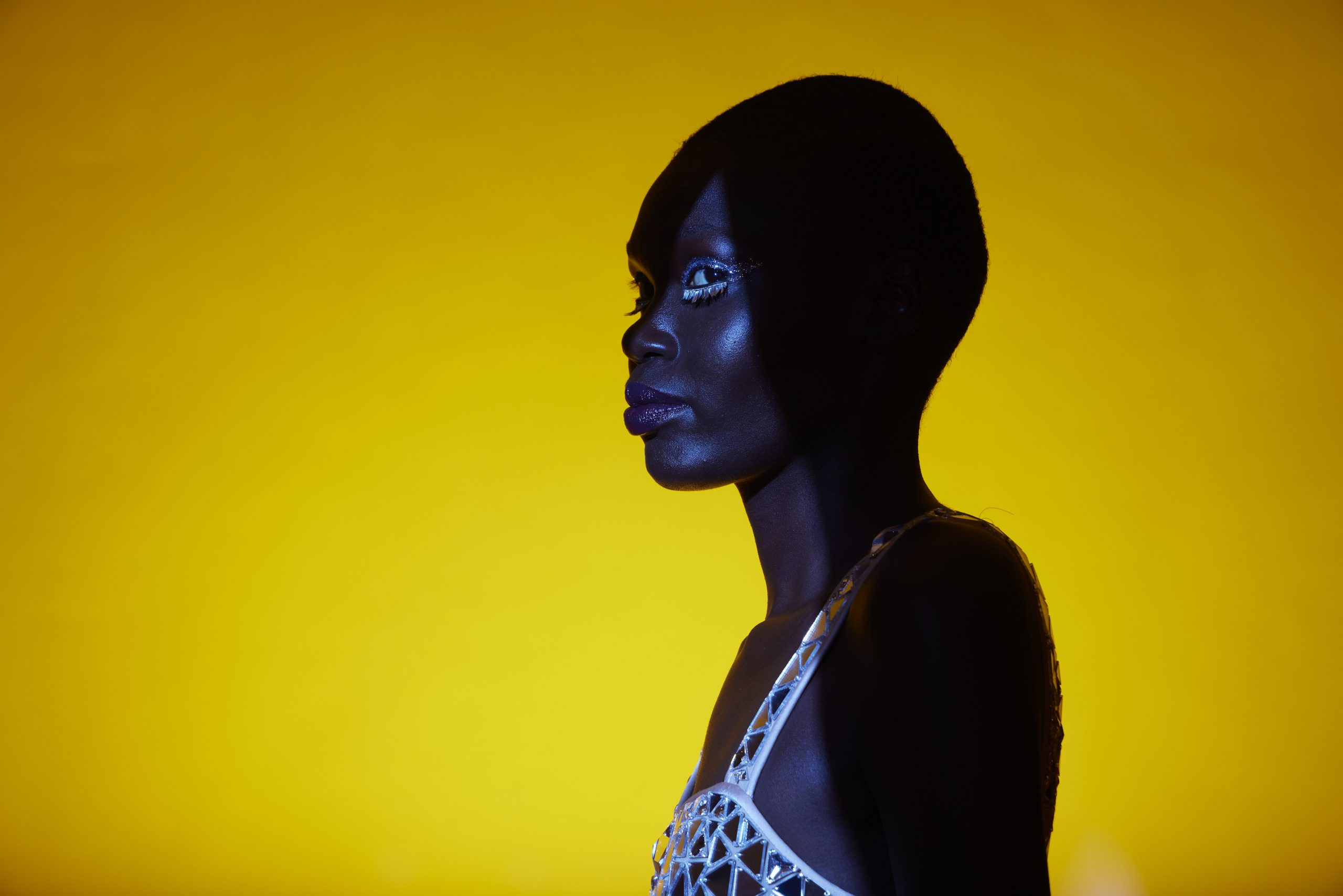 Analogous Color Schemes
Her next setup demonstrating the power of color theory involves working with analogous colors. These colors sit next to each other on the wheel and complement one another, whereas complementary colors contrast. Her lighting setup is the same, but the use of colors provides entirely different looks.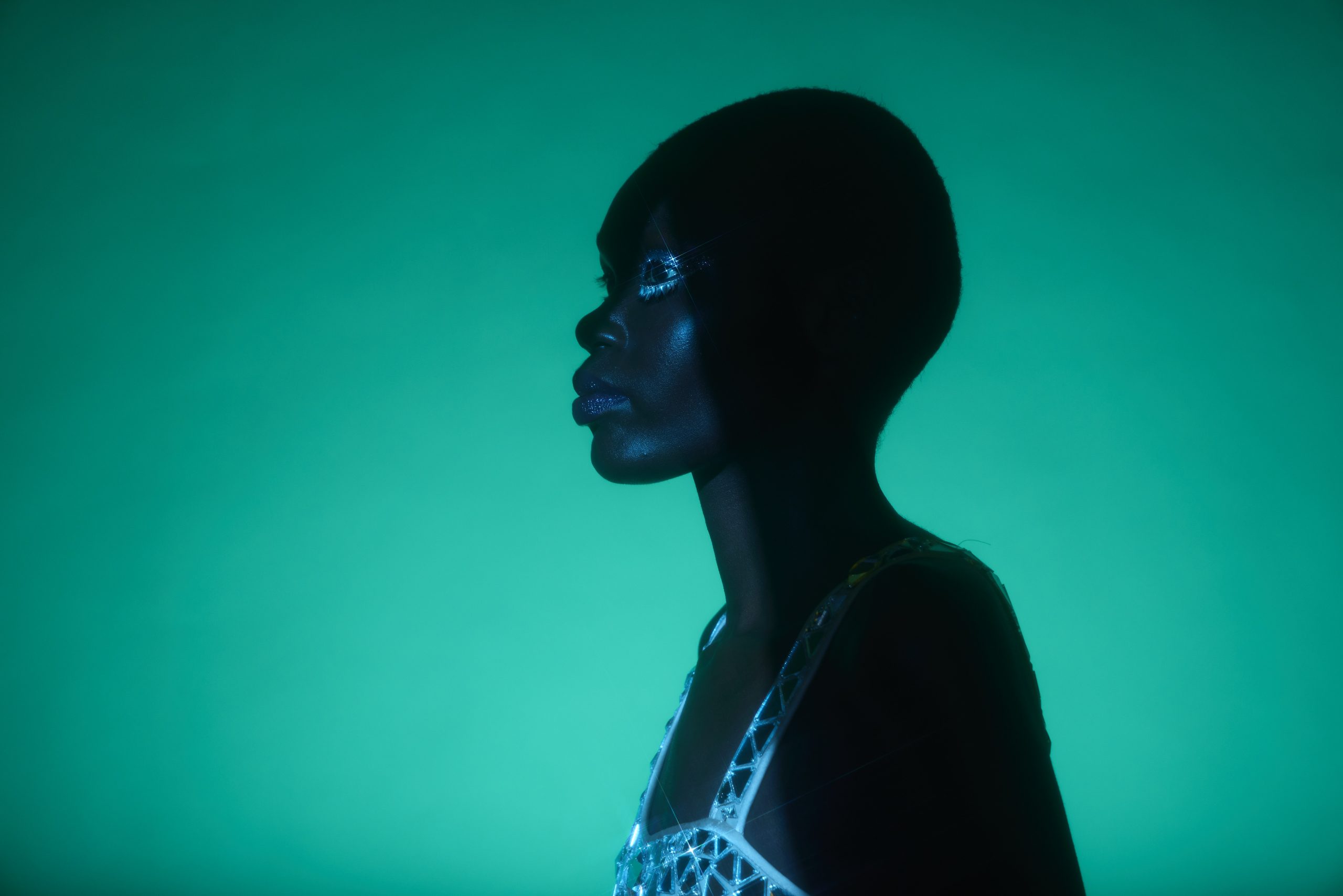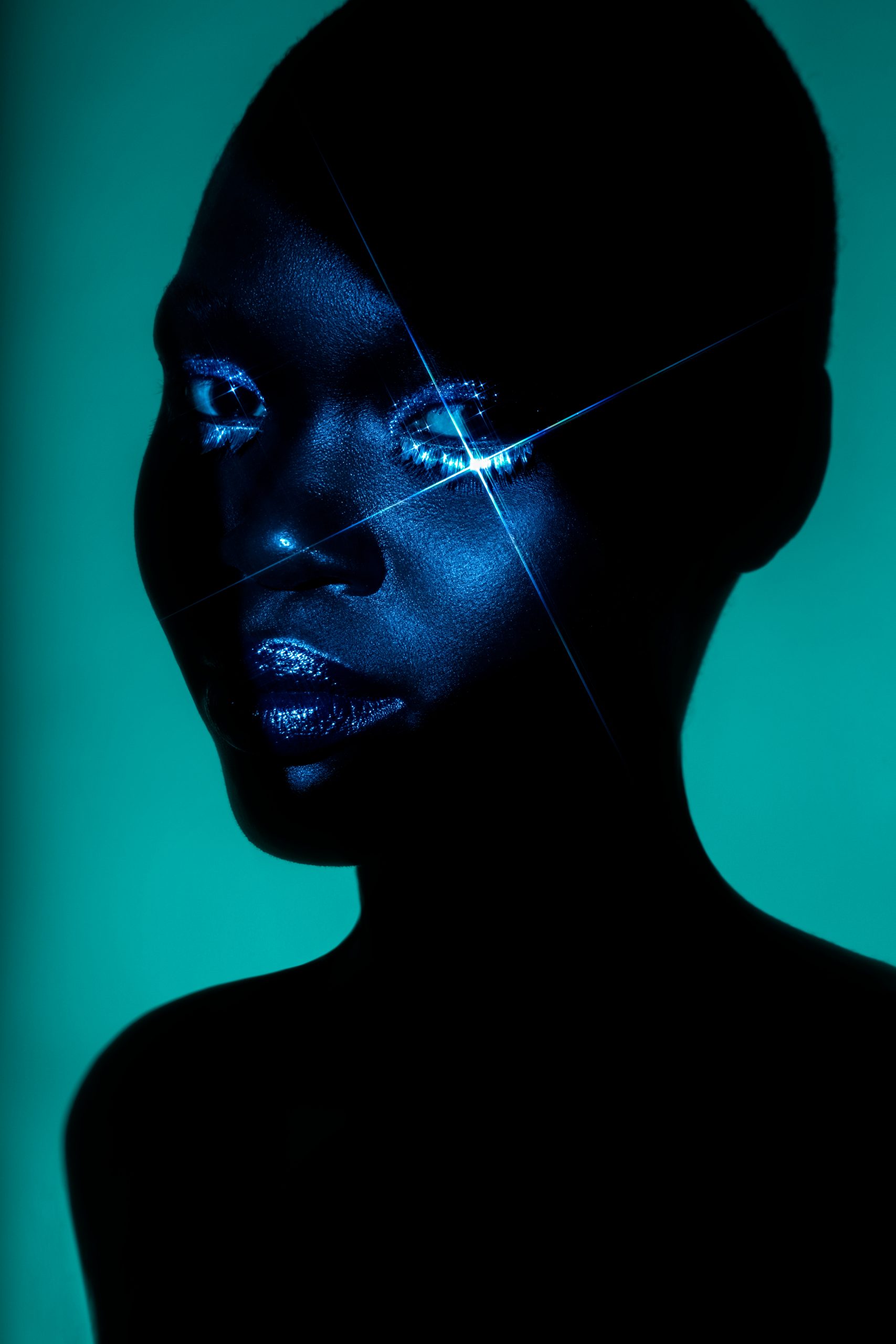 Takeaway
Color is by far one of the most powerful tools for photographers. Using gels is a simple way to incorporate color into your photos. By taking the time to think about your color harmonies using basic color theory, you can create eye-catching images with completely different looks using the same lighting setup.
Watch Ashley Boring get creative with white balance. 
Lighting Gear in Action