Inspired by the landscape in his native region of the Rio Grande Valley, Top Pro Photographer Eli Infante loves to capture scenes with unique architecture and props to tell his story. In this video, Eli takes you through a portrait shoot with lighting breakdowns using high-speed sync and the portable FJ200 strobe.
The first thing Eli looks for when setting up his shoot is the available light around him. He notes the sunlight coming through the roof directly into the door frame and the light bouncing off the barn doors. The lines from the wood panels naturally frame the subject and create perfect leading lines for his portraits. In this portrait, Eli's model Liv is framed in the doorway of a barn to help create texture in the shot.
A quick tip that Eli suggests is to stop and view the different perspectives that can be captured in the scene. Once he finds the ideal angle for his shot, Eli places his FJ200 strobe in a Rapid Box Switch Octa-M softbox to capture a full body portrait. Eli then alternates positions to allow the leading lines to guide his shot.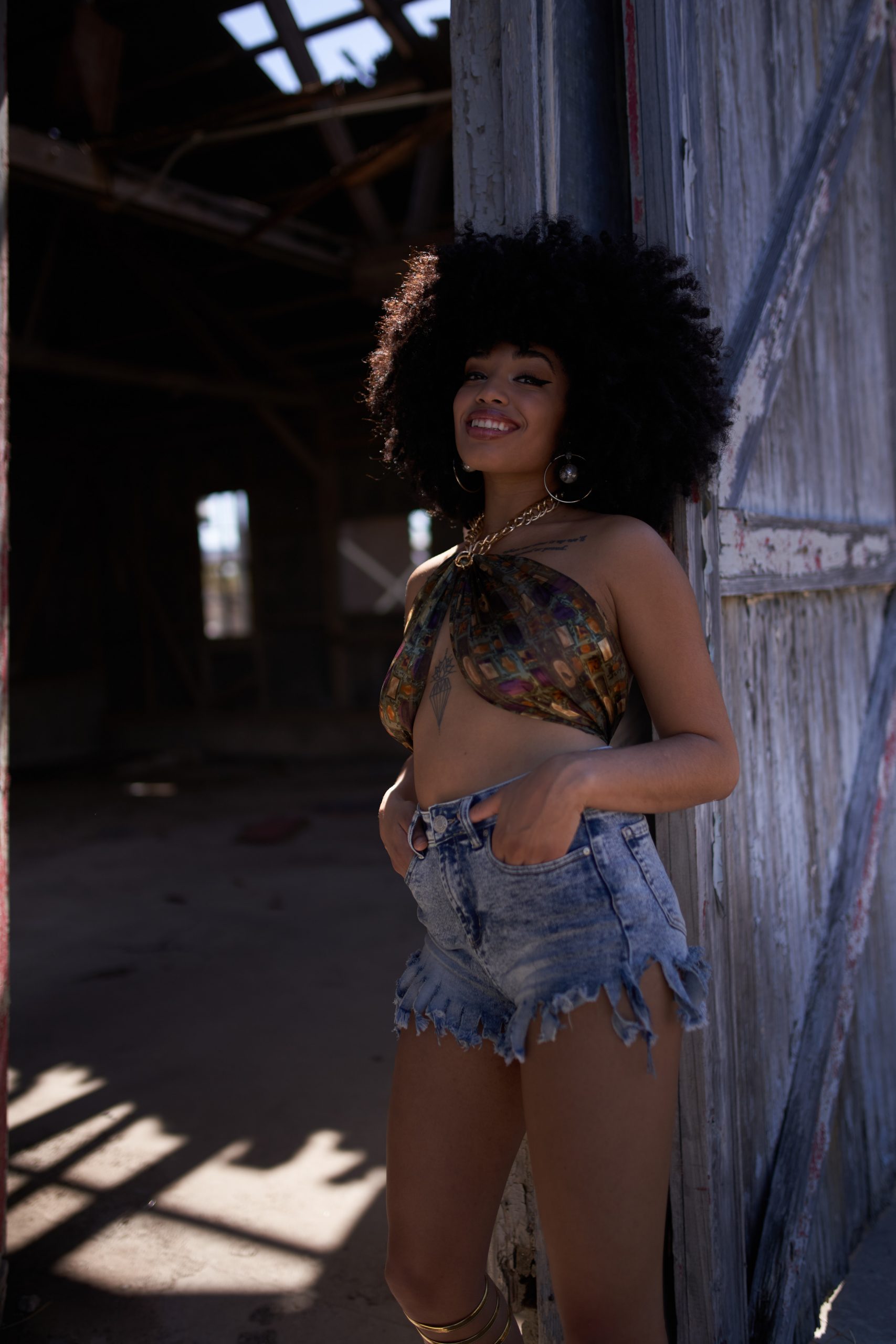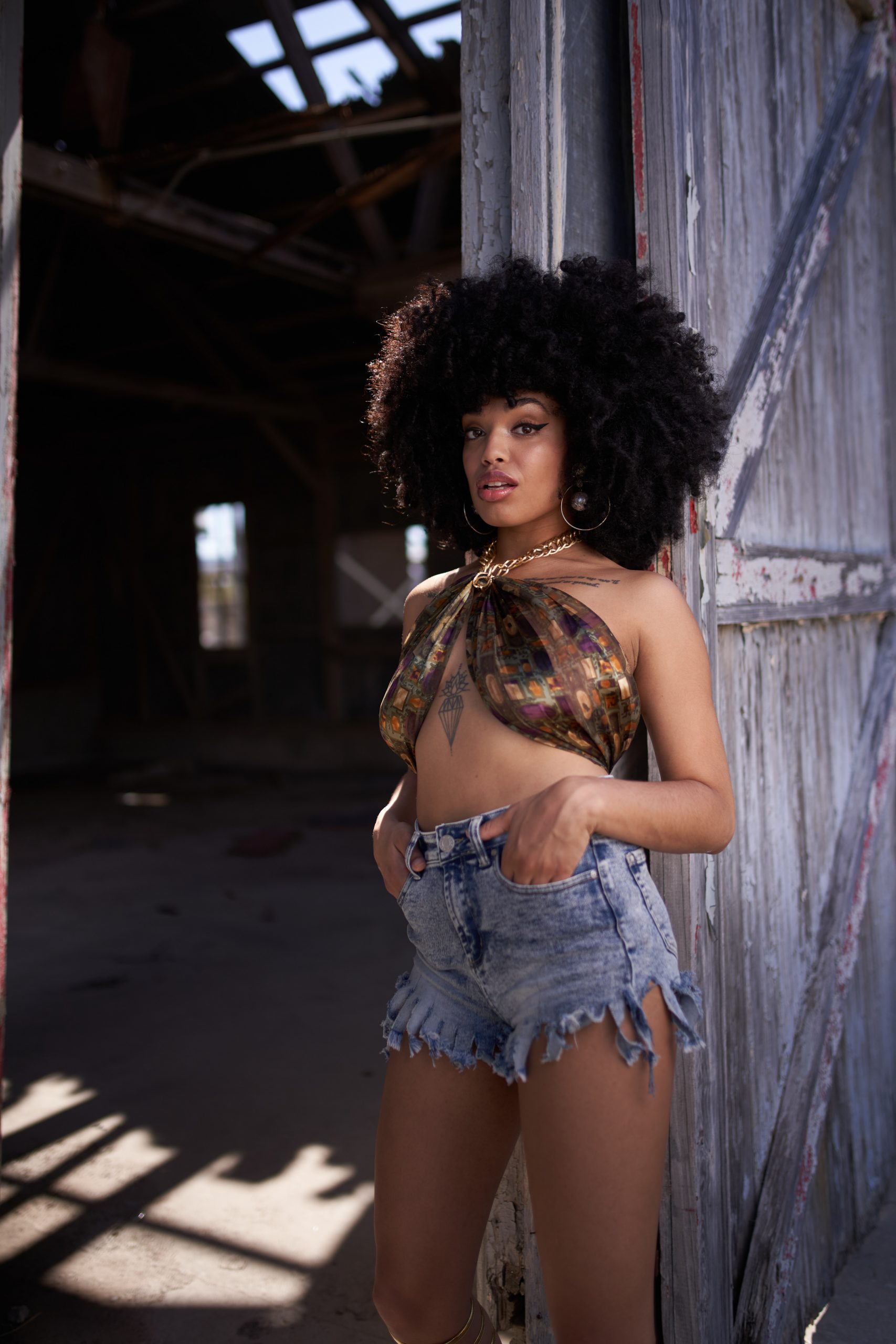 Maintaining Detail Using High Speed Sync
Because he is shooting against the bright highlights from the sun, Eli has his shutter speed set to 6400 to avoid losing any textures in the scene. Using the FJ200, he takes advantage of the high speed sync the strobe offers to maintain those details in the shot.
High Speed Sync (HSS) allows the camera to use fast shutter speeds with an external flash meaning, when using the FJ200 you are able to set your camera sync speed up to 1/8000s. In this instance, Eli is using it to control the ambient light to get the background exposure while still keeping his preferred camera settings. To modify his light further, he places it inside the Octa-M. Shooting with HSS is a great way to capture depth in any picture, see how else Eli has captured subjects in broad daylight.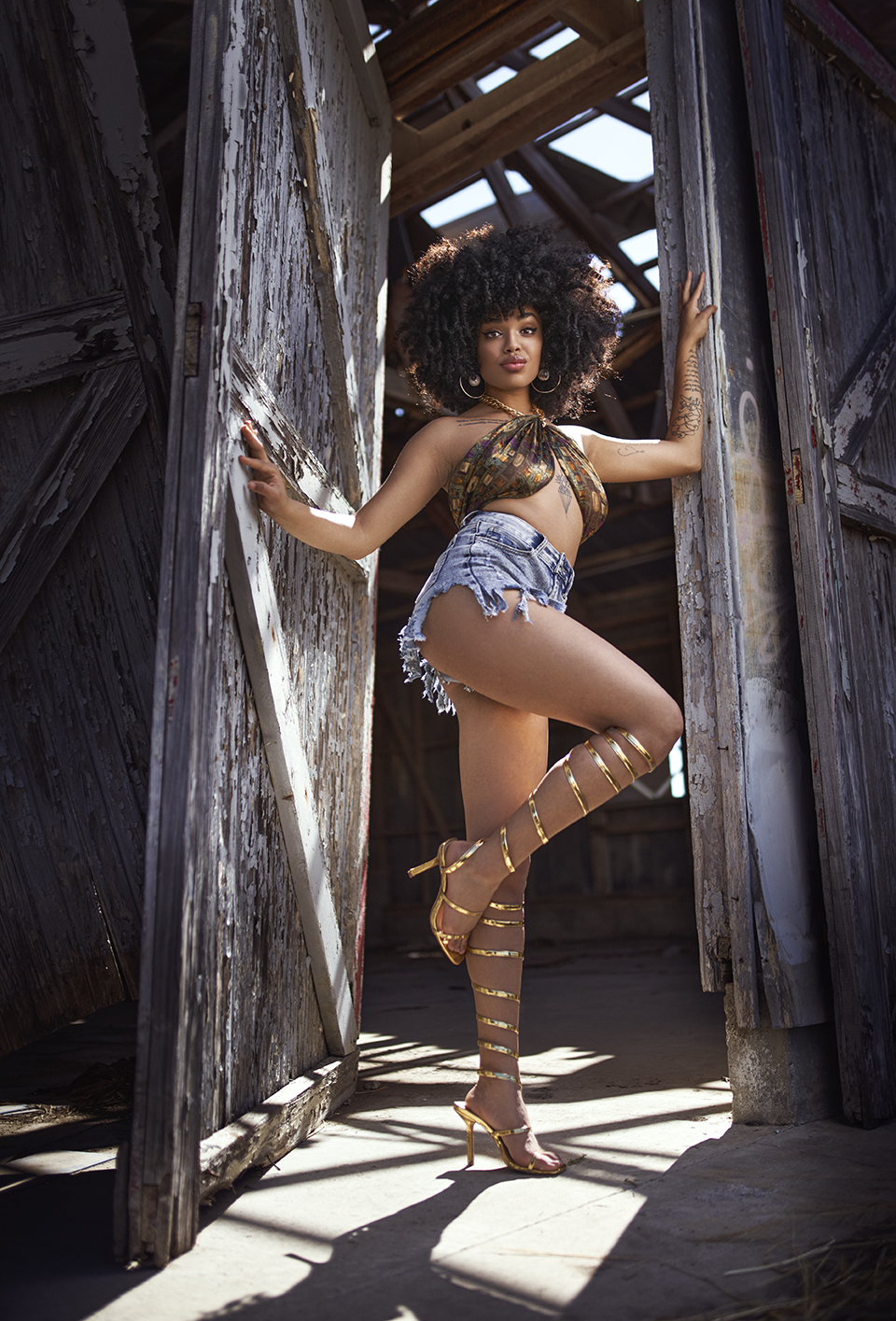 Lighting Gear in Action