Tampa Bay Pet Photographer Adam Goldberg discovered his passion for photography when he began capturing images of shelter pets in 2013. Prior to his mission for photographing shelter animals, Adam didn't have a clear understanding of photography at all. He knew the shelter needed help raising awareness for the animals, so he took the initiative of teaching himself photography through videos and online tutorials. He then found himself feeling the reward that came from providing better pictures for their pet adoption photos.
Capturing Shelter Pet Personalities in Photographs
Shelters are an incredible place for rescue animals that need nursed back to health and tended to as surrendered pets. However, when these animals are brought in, the shelter's last priority is capturing a quality in-take photo to document they have arrived. These pets are oftentimes scared and confused entering the shelter, which leads to their photo not showing their truest potential. Adam took it upon himself to update his local shelter's in-take photos to capture the pets personality in their happiest character in hopes that it would lead to more adoptions.

Just as you would with a human model, calming your subject and capturing their true character gives you a better final image. Adam knew these in-take photos were being used on the shelter website and outside of their kennels for their adoption. Capturing these pets with more of a personality has led to thousands of pets being adopted much quicker because it provides a visual for owners to imagine having that pet as their own.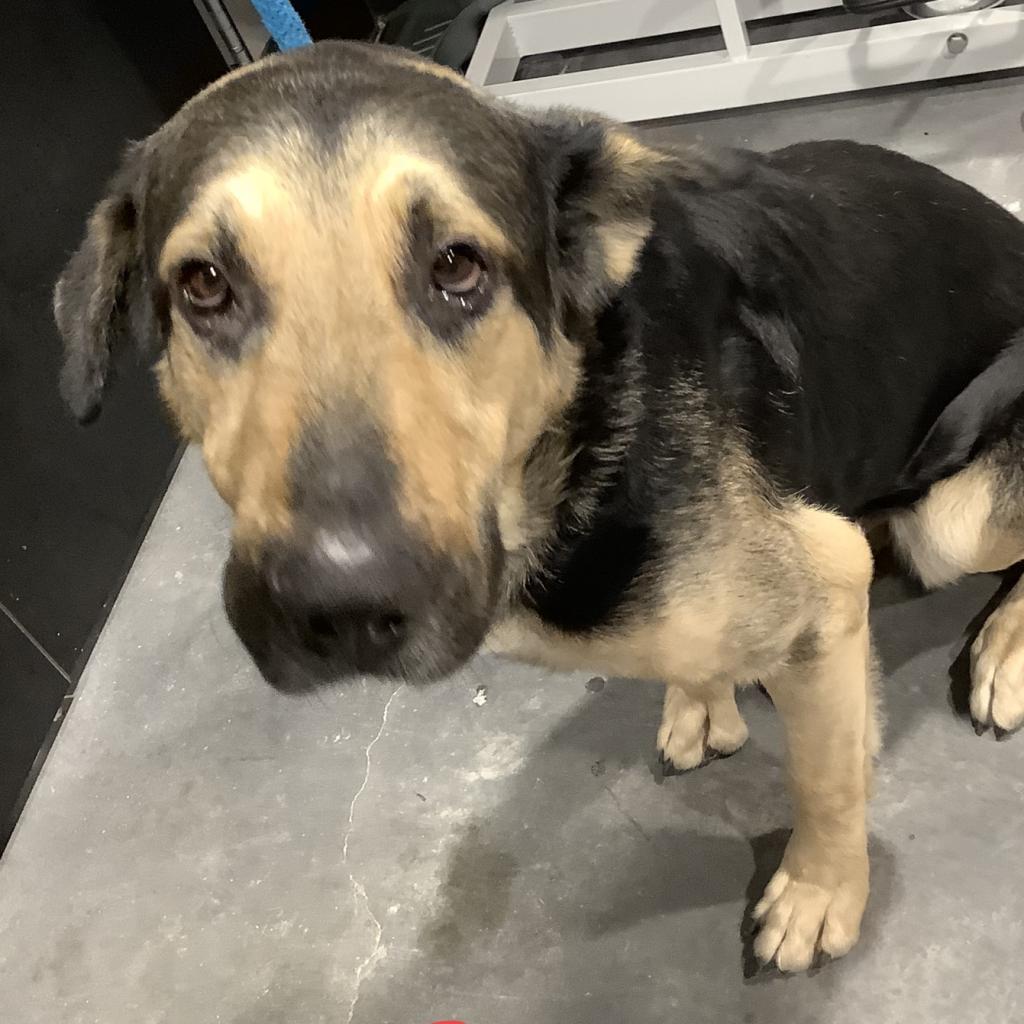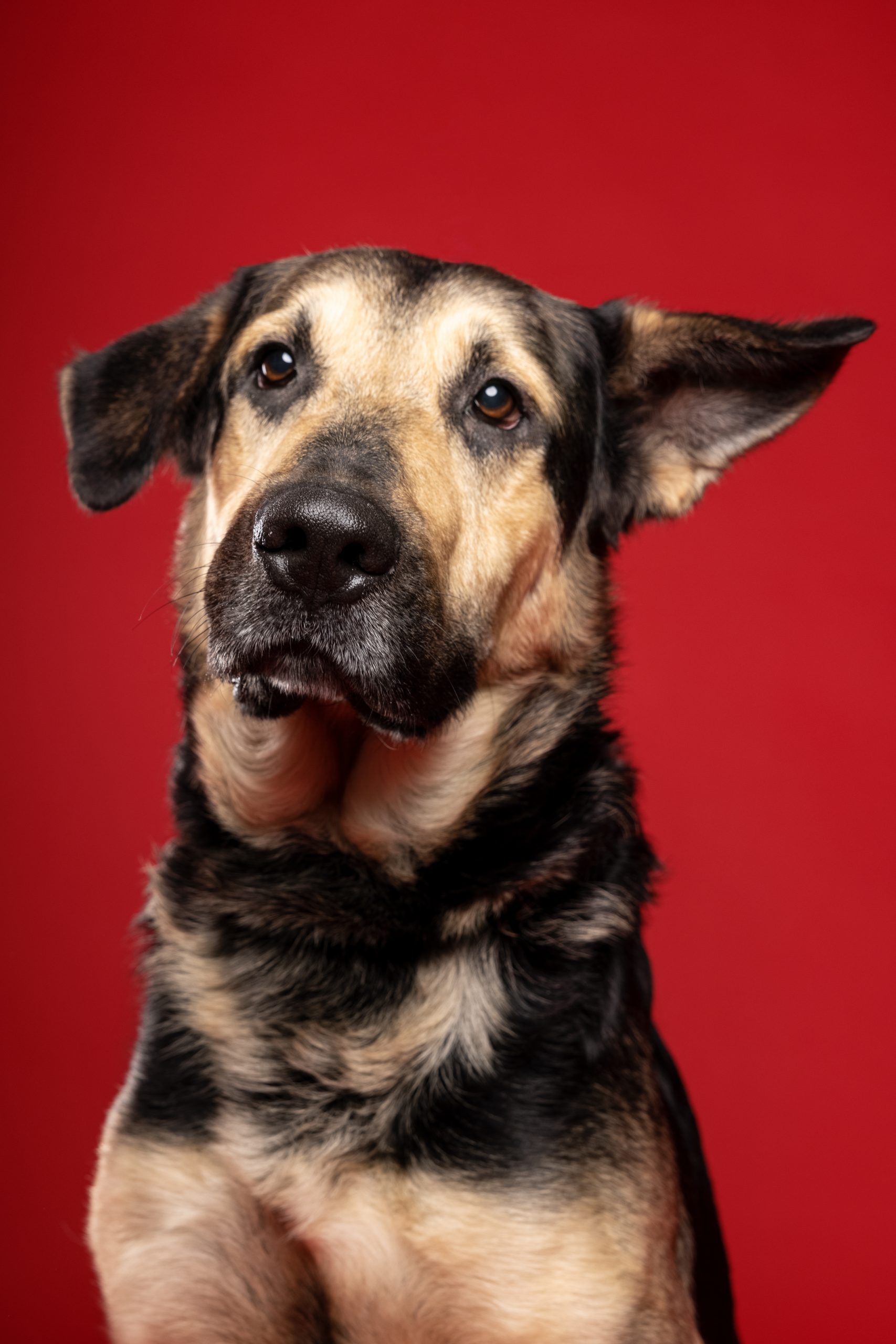 Capturing quality photos of shelter pets is not only for professional photographers. Adam urges capturing photos of the shelter animals showing their personality even if you don't have professional photography lighting or other photo gear. Understanding the different angles and ways to capture their character is the best way to create the best photo for these animals to be adopted. His best advice for working with shelter pets is to be mindful of the fear they have of being surrendered, since most were pets with owners prior to entering the shelter. This means they often have a basic knowledge of commands, so you can guide them into taking a quality photo if you're patient and creative when getting their personality to shine through.
It doesn't take a lot of photo gear or training to photograph shelter pets, but knowing how to photograph them when they're happiest and most comfortable is what sells the vision for owners to adopt them.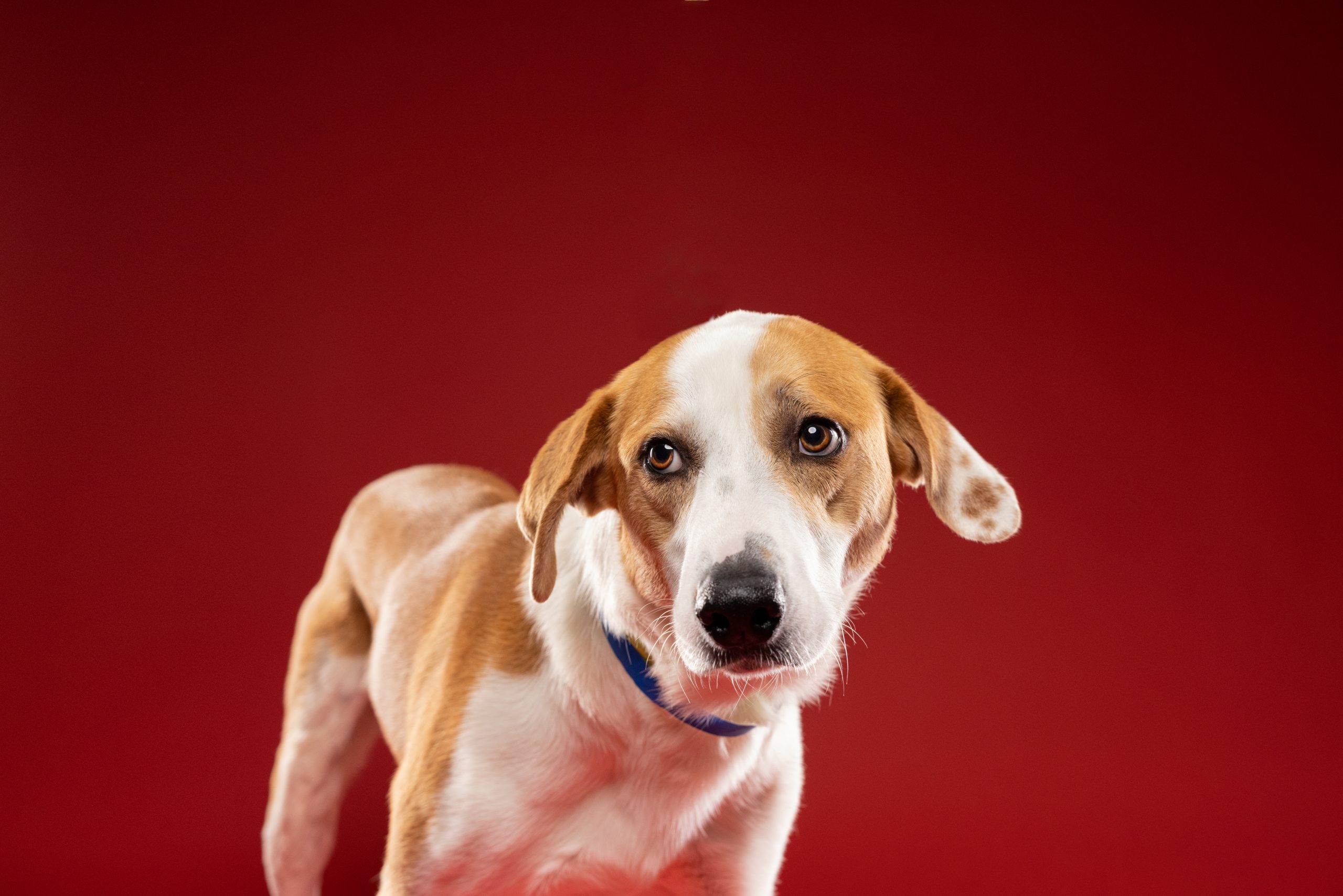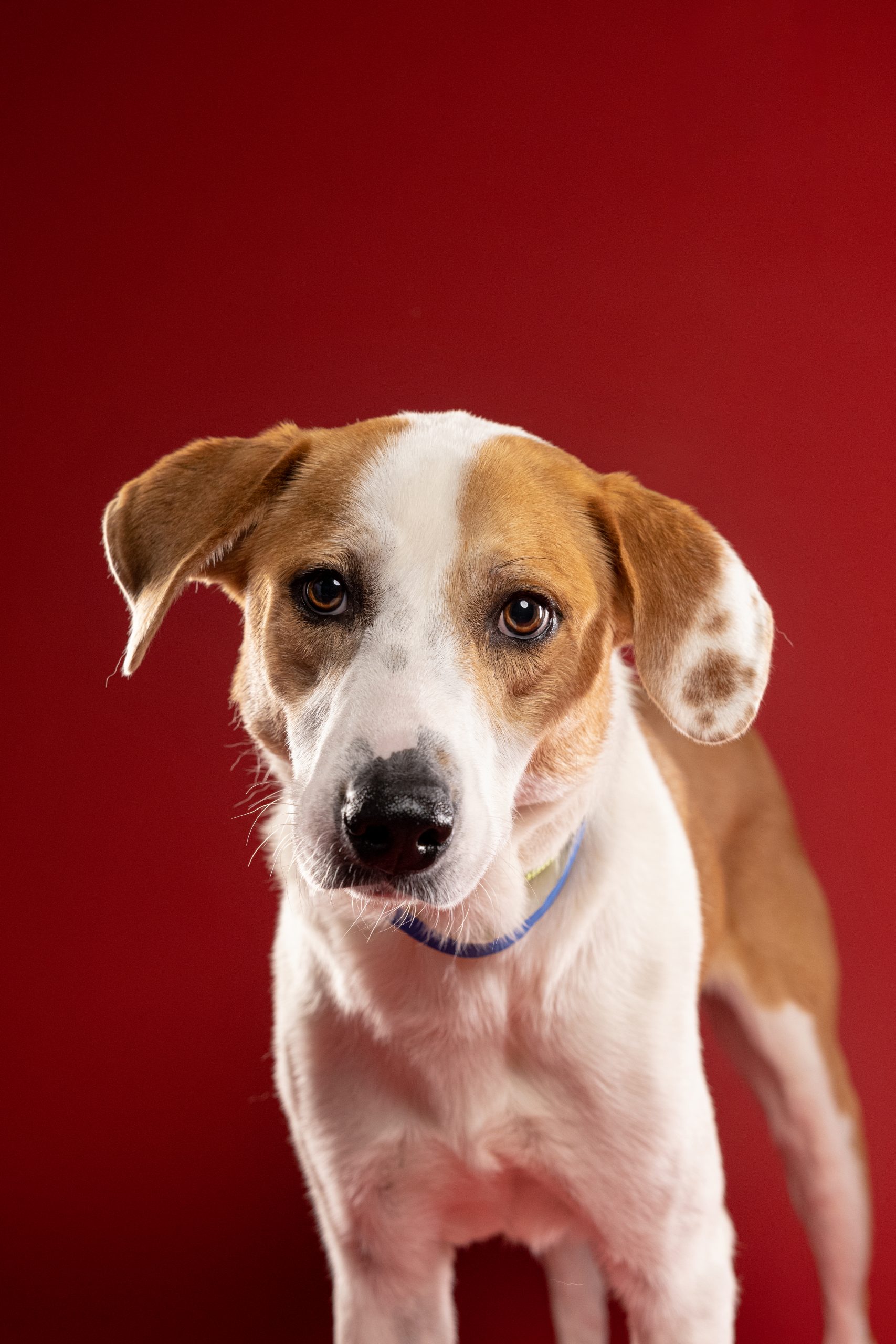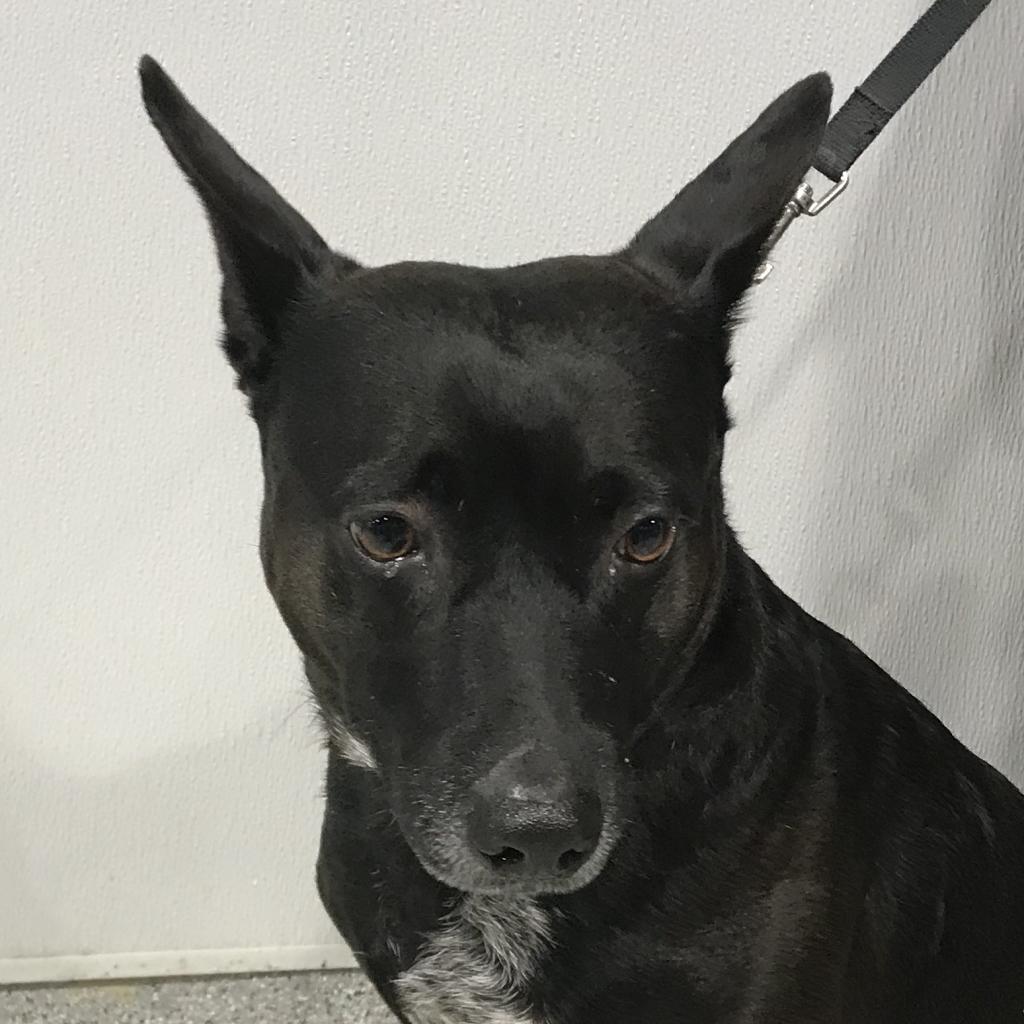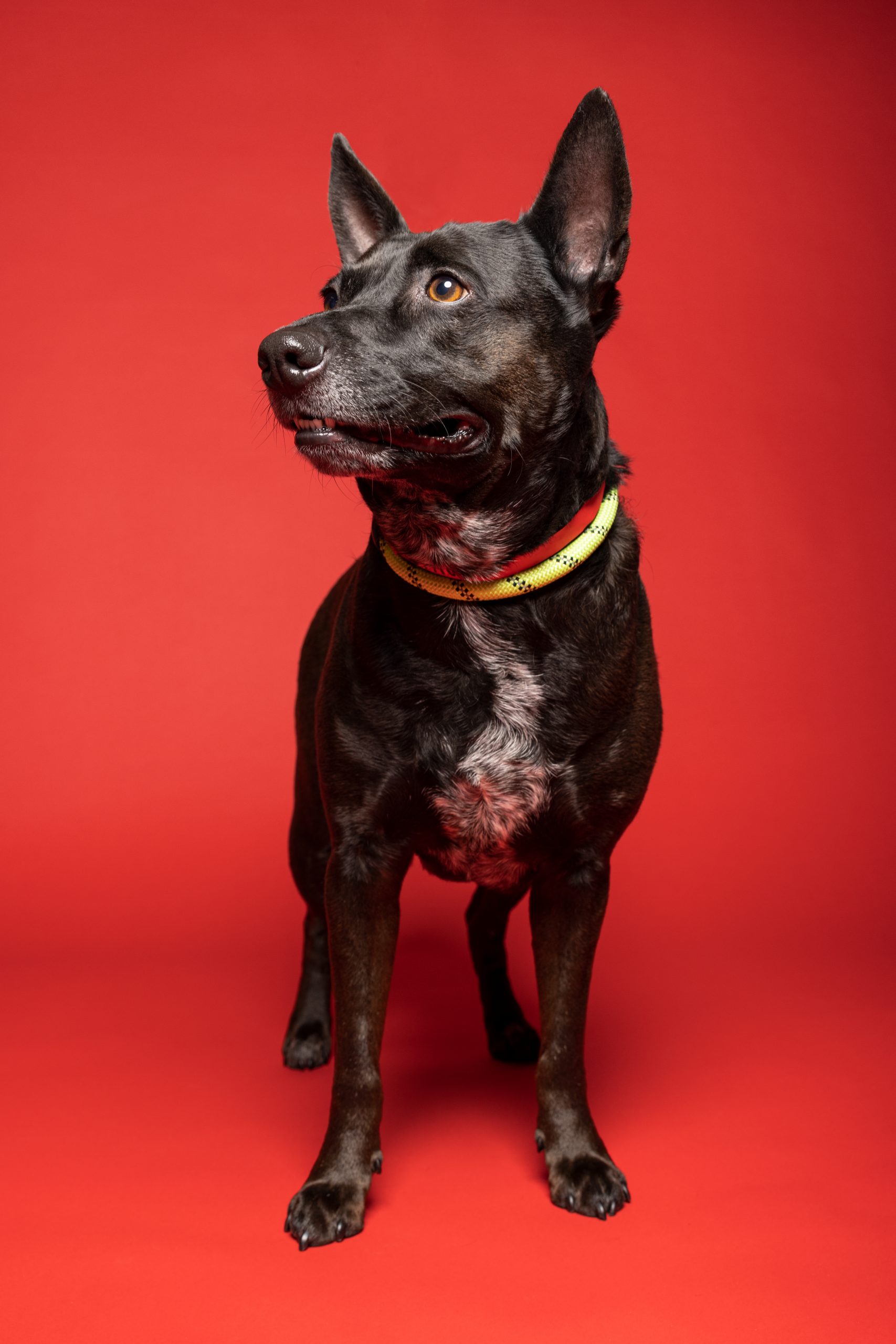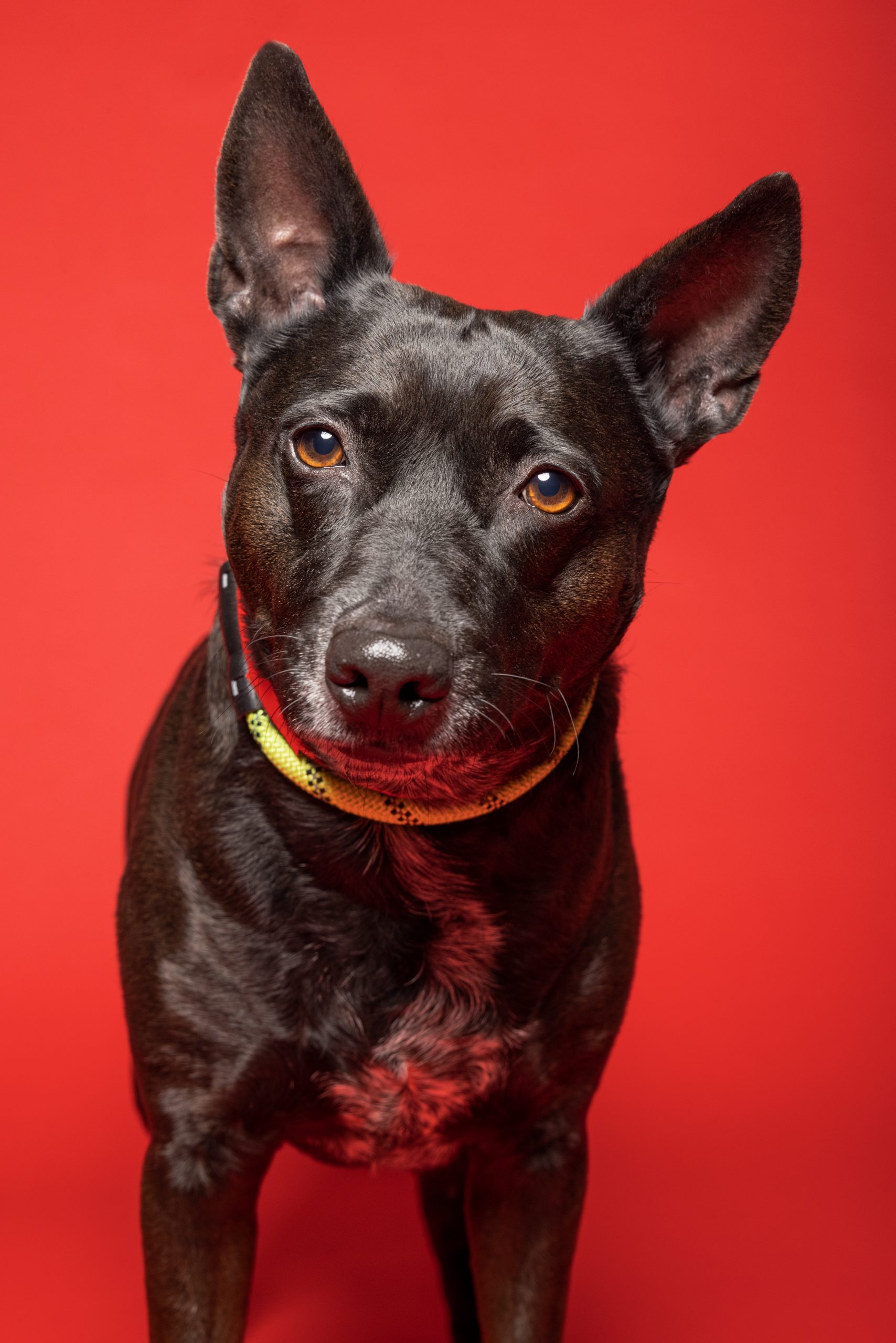 Lighting Gear in Action