Renowned fashion photographer João Carlos was able to use the Westcott Ice Light for the first time during this photo shoot for Rangefinder Magazine. Shooting on-location at night in a Parisian square, João needed a light the was portable while also producing a beautiful output. Joao uses two Ice Lights during this shoot to illuminate his subject from head to toe.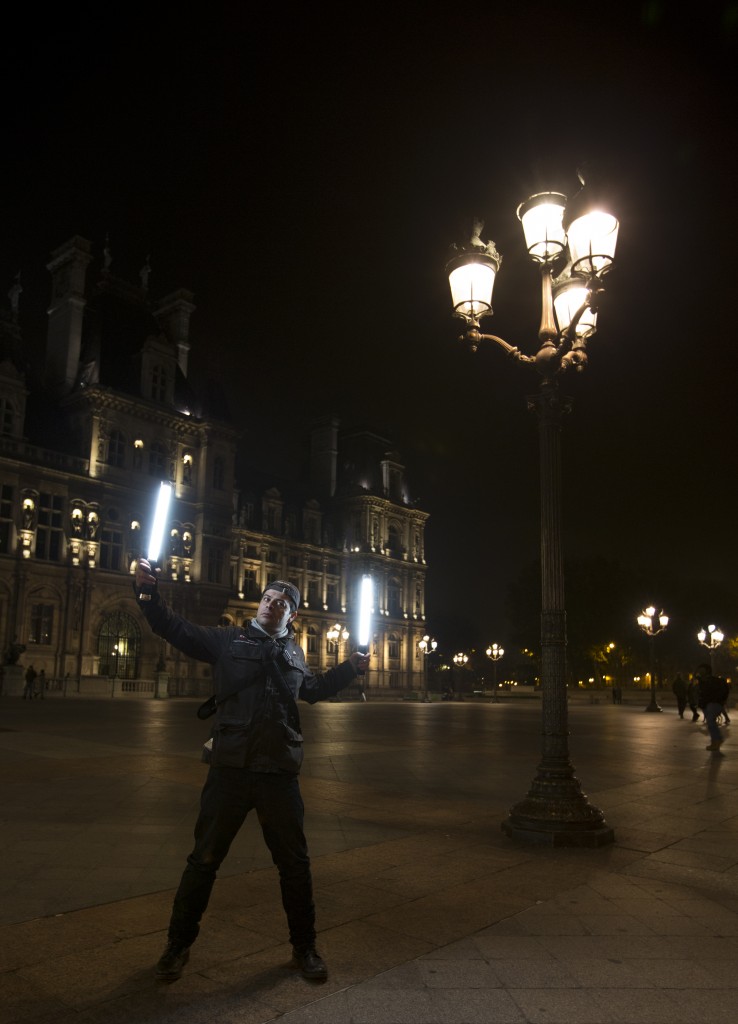 Introduced in 2012, the Ice Light was the first daylight-balanced handheld LED introduced to the market. This light source was named a Hot One by Professional Photographer magazine in 2013 and remains the go-to light source for on-the-go professional photographers and filmmakers.
The Ice Light has a daylight-balanced color temperature 5,200°K and produces a 1,160 lumen output, easily illuminating Joao's model without changing her beautiful skin tone.  Weighing only 1.3 pounds, this LED is not only extremely portable, but also exceptionally durable. Designed not only for handheld use, the Ice Light also features standard mounting threads for use on a light stand or a Tilter Bracket.
The Ice Light has a rechargeable Lithium-Ion battery with the capability to run with both AC or DC power. Encased batteries can run for up to 60 minutes at full power or can be run continuously while tethered to an energy source.
Each Ice Light comes standard with a compact travel case and 3 international power adapters for photographers like João, who shoot in a variety of locations around the globe.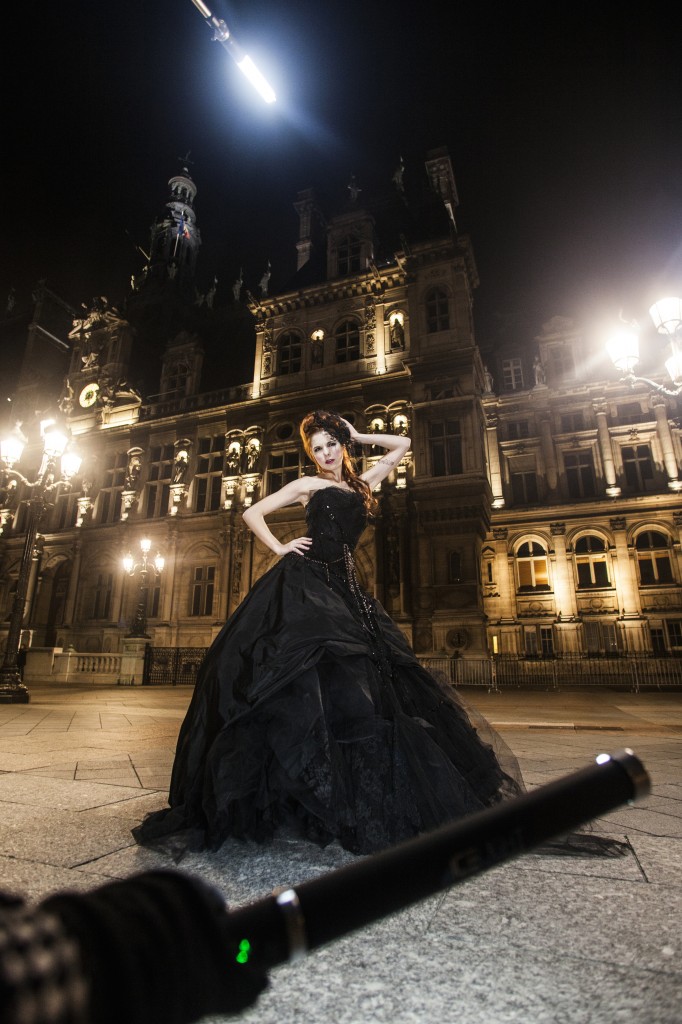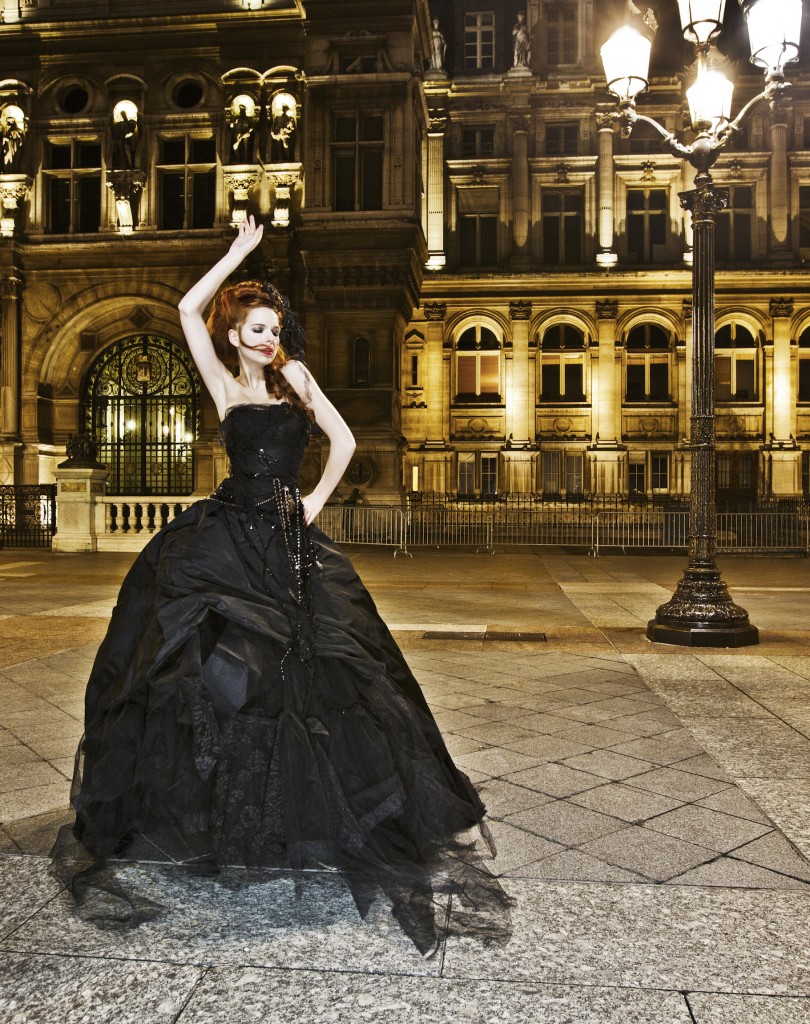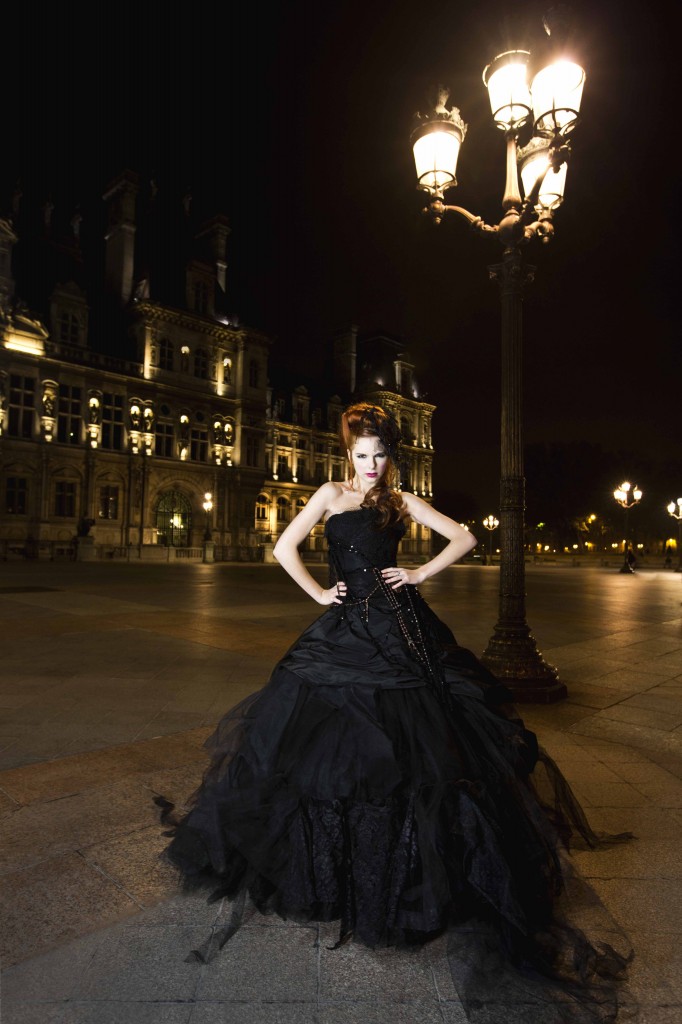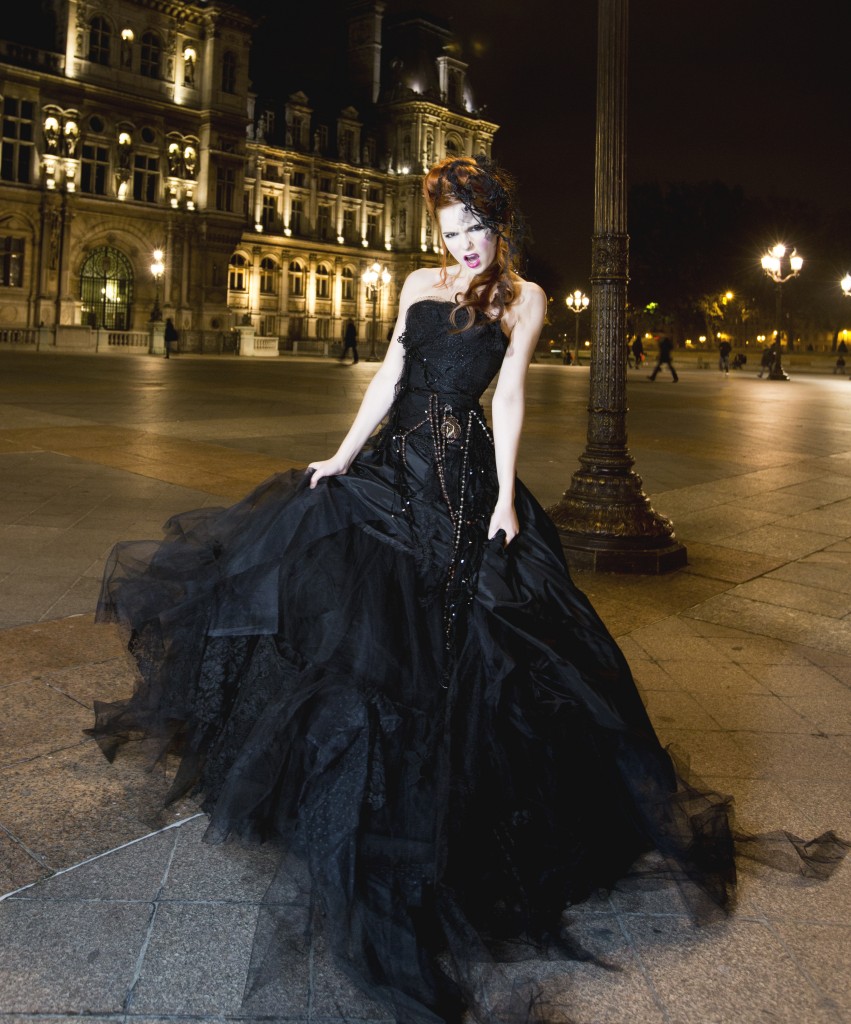 Lighting Gear in Action:
Ice Light LED

5500