This Real Deal Review of the Rapid Box Beauty Dish is courtesy of Jamie Boler of Red Elephant Studios in Scottsville, Kentucky.
World­-renowned photographer Joel Grimes designed the new Rapid Box Beauty Dish. The 24″ Rapid Box Beauty Dish is a collapsible, travel­-friendly softbox for beauty, fashion, and commercial photography. This ultra­-portable beauty dish directs a soft, clean pattern of light. With a custom-­designed white interior and 16 heavy-­duty ribs, this high-­end softbox creates real beauty dish lighting when paired with a strobe or continuous monolight.
The Rapid Box Beauty Dish is constructed with solid umbrella-­inspired framework. Unlike traditional beauty dishes, the Rapid Box Beauty Dish breaks down instantly into a sleek carry case for travel and storage. This design maximizes durability, minimizes weight, eliminates the need for additional support rods, and makes setup quick and easy.
This new beauty dish also features a built-­in speedring available for Balcar, Bowens, Elinchrom, Photogenic, and Profoto lights. A full­-stop diffusion panel and removable flat deflector plate are also included.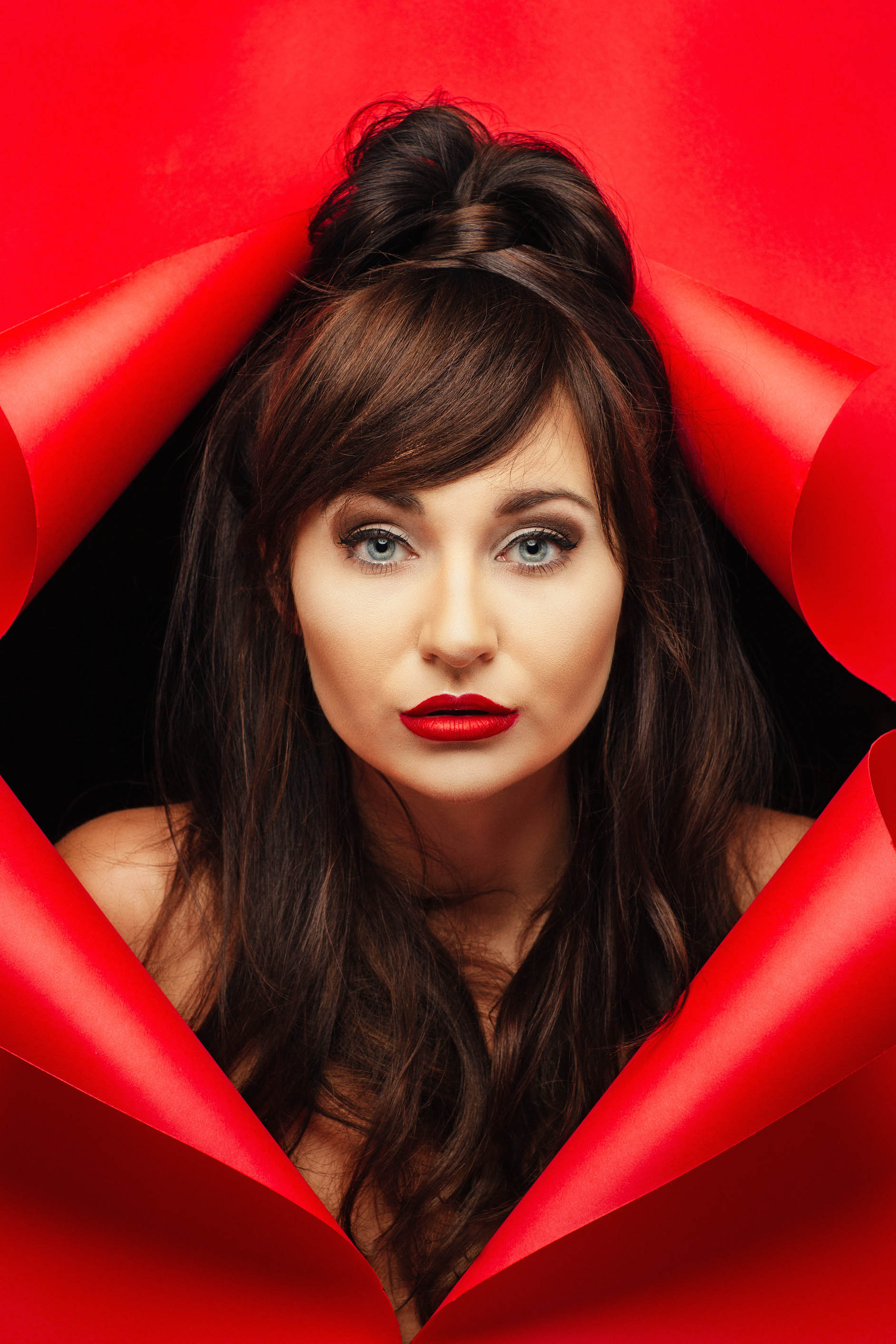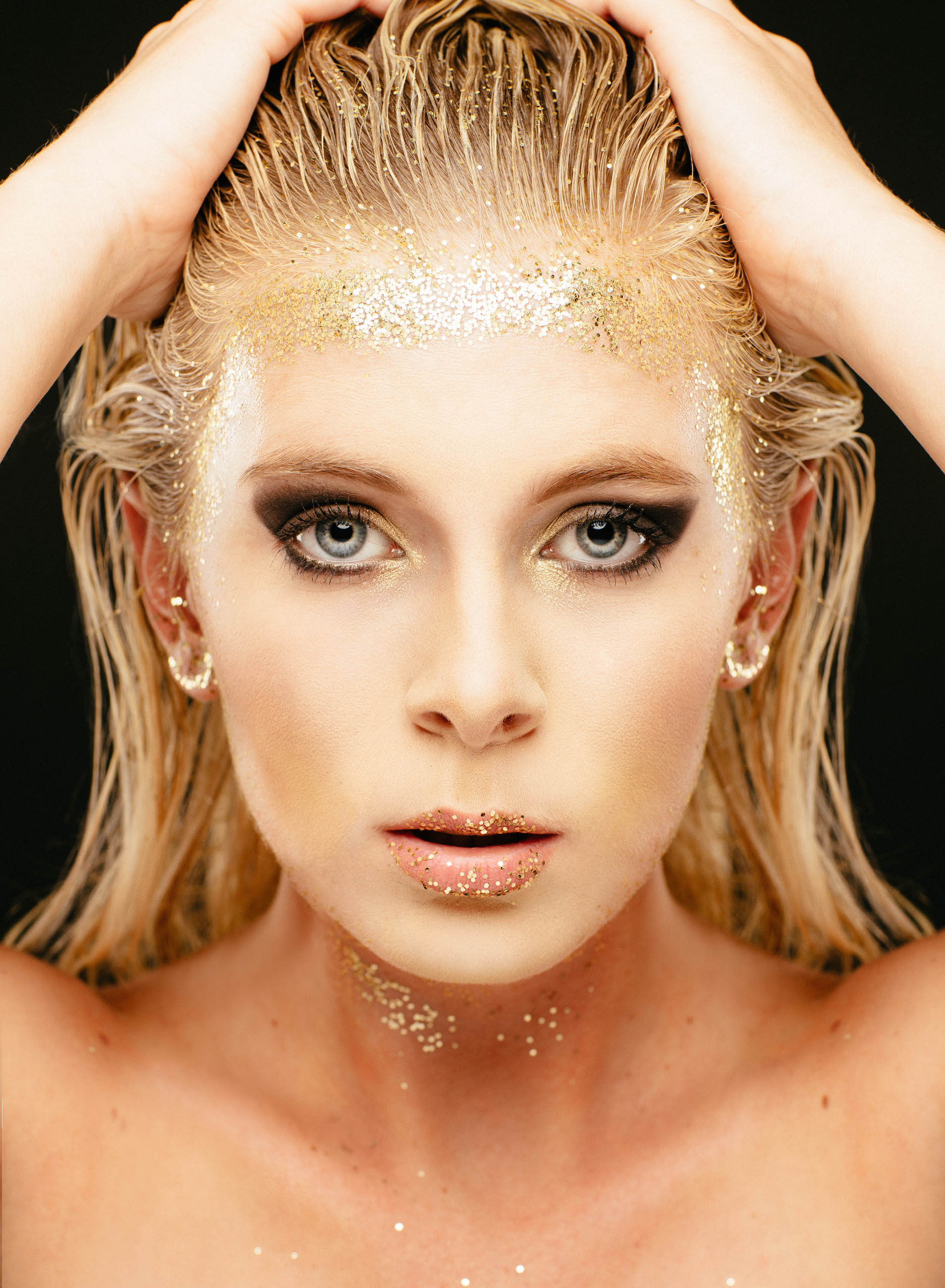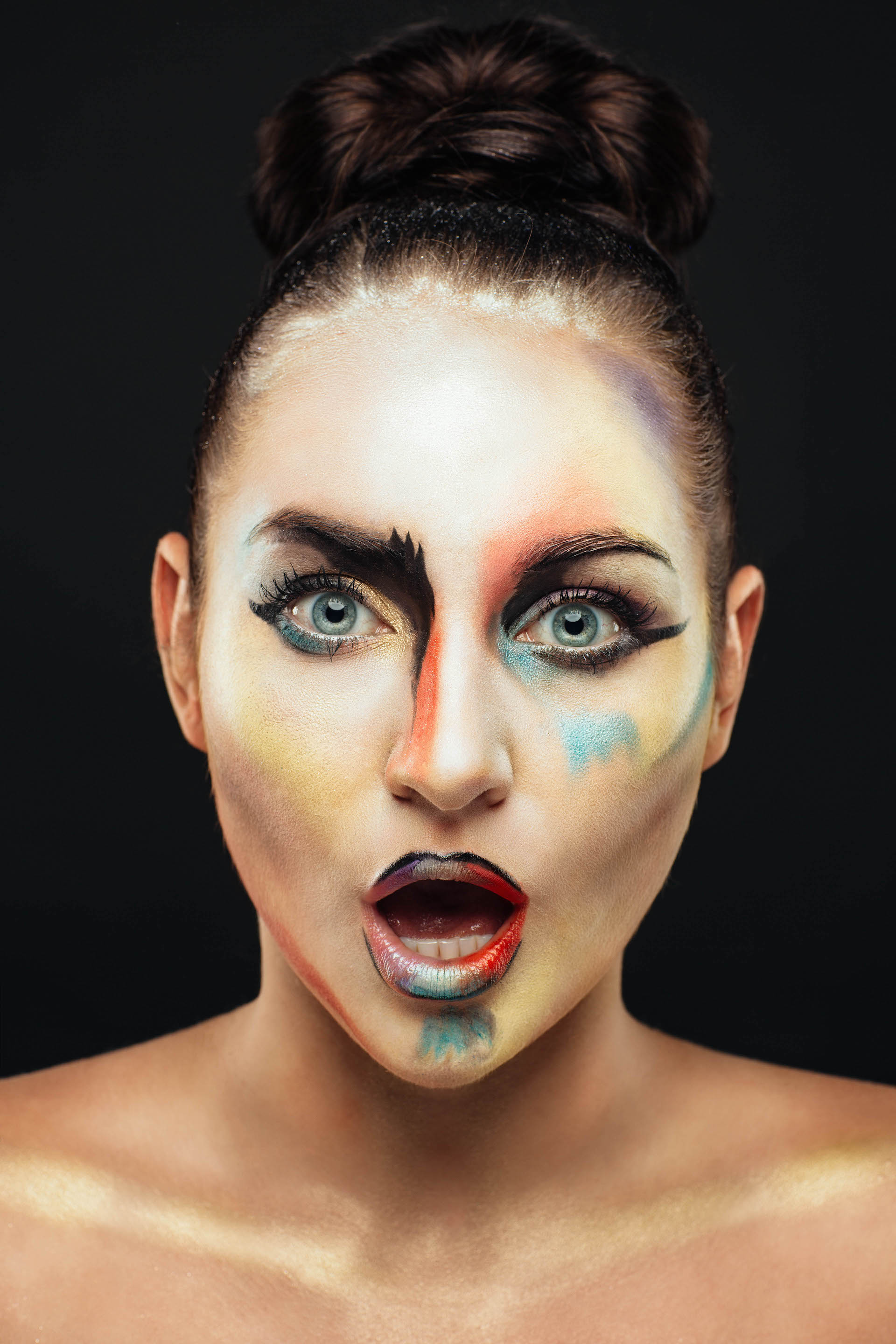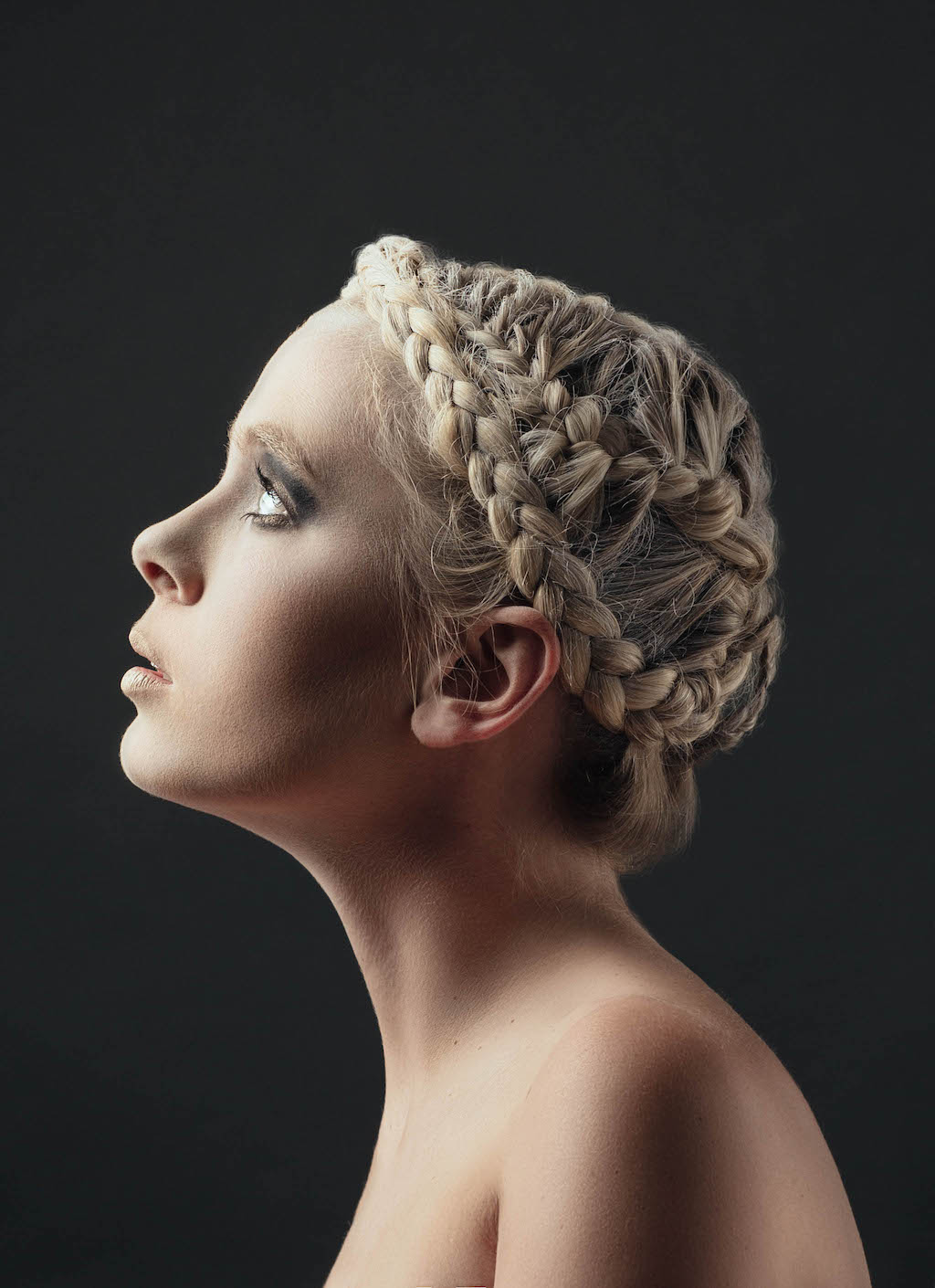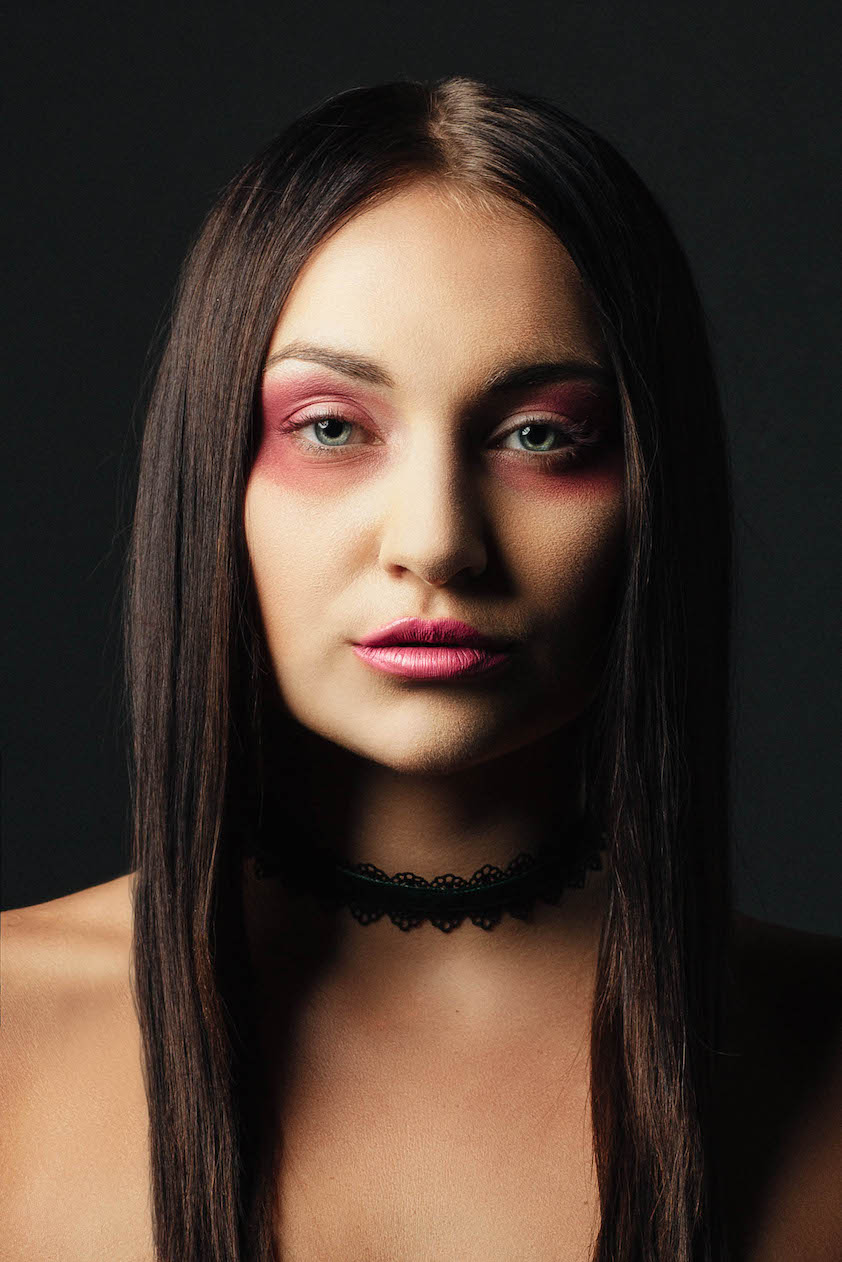 The Rapid Box Beauty Dish is available now! Visit fjwestcott.com/beauty-dish to learn more.
Lighting Gear in Action
Collapsible Beauty Dish with Built-in Speedring (24")

1450

Collapsible Beauty Dish with Built-in Speedring (24")

1451

Collapsible Beauty Dish with Built-in Speedring (24")

1452




Collapsible Beauty Dish with Built-in Speedring (24")

1453

Collapsible Beauty Dish with Built-in Speedring (24")

1454