Westcott Top Pro and professional commercial photographer Justin Van Leeuwen demonstrates his use of the 7′ Parabolic Umbrella and the  during an outdoor portrait shoot. To compete with the present sunlight, Justin places the umbrella angled toward his subject and advises his assistant to hold the reflector to add warmth and dimension. Shooting at a variety of different angles and in different locations throughout the arboretum, Justin illustrates how to adjust an umbrella and reflector for different looks.
Justin Van Leeuwen is a self-taught Ottawa-based commercial photographer specializing in corporate and editorial portraiture. His "extreme family portraits" earned him some fame in 2012 when he was featured on the Huffington Post and the Daily Mail online. Justin has been published locally in Ottawa Magazine, Kitchissippi Times, Capital Parent, Centre Ice, Ottawa Woman, and nationally in Spacing and iRun magazines. His corporate clients include the Ottawa Marriott, MediaStyle, Telus, and is currently working on various national campaigns.
If any company knows about umbrellas, it is Westcott. Westcott has been making umbrellas since 1899 and developed the first fiberglass frame used in the golf industry. Westcott's line of parabolic umbrellas are constructed with a fiberglass and metal frame to ensure durability and portability. The 7′ White Diffusion Parabolic Umbrella used by Justin in this video tutorial is perfect for diffusing harsh light both indoors or outdoors.
Also featured in this video is the Westcott Scrim Jim. This complete modular system can be used to gain over 35 light control options. The Scrim Jim frame is constructed with high-grade aircraft aluminum which is both lightweight and durable. These frames also include a lifetime-warranty.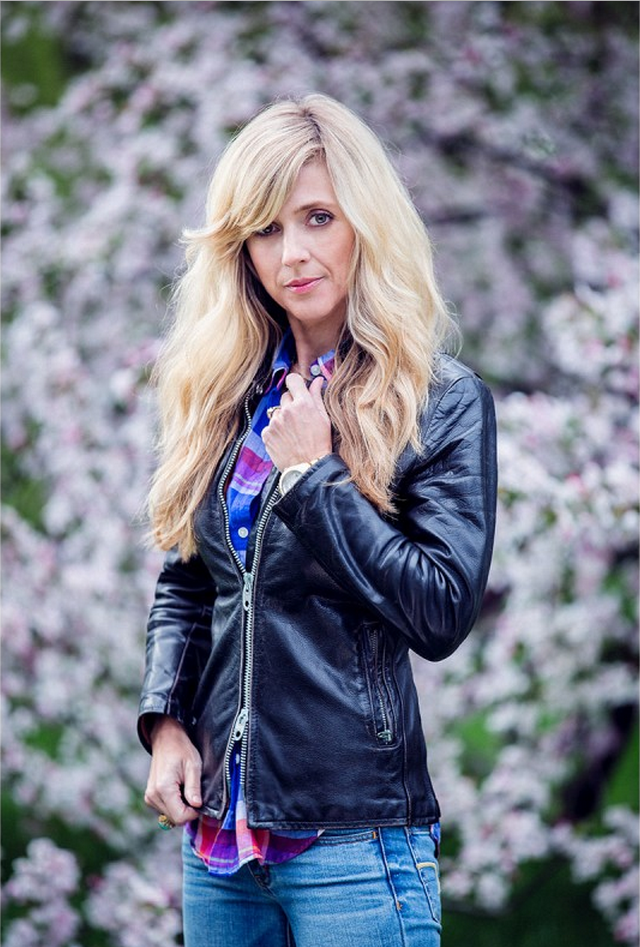 Westcott Lighting Gear in Action