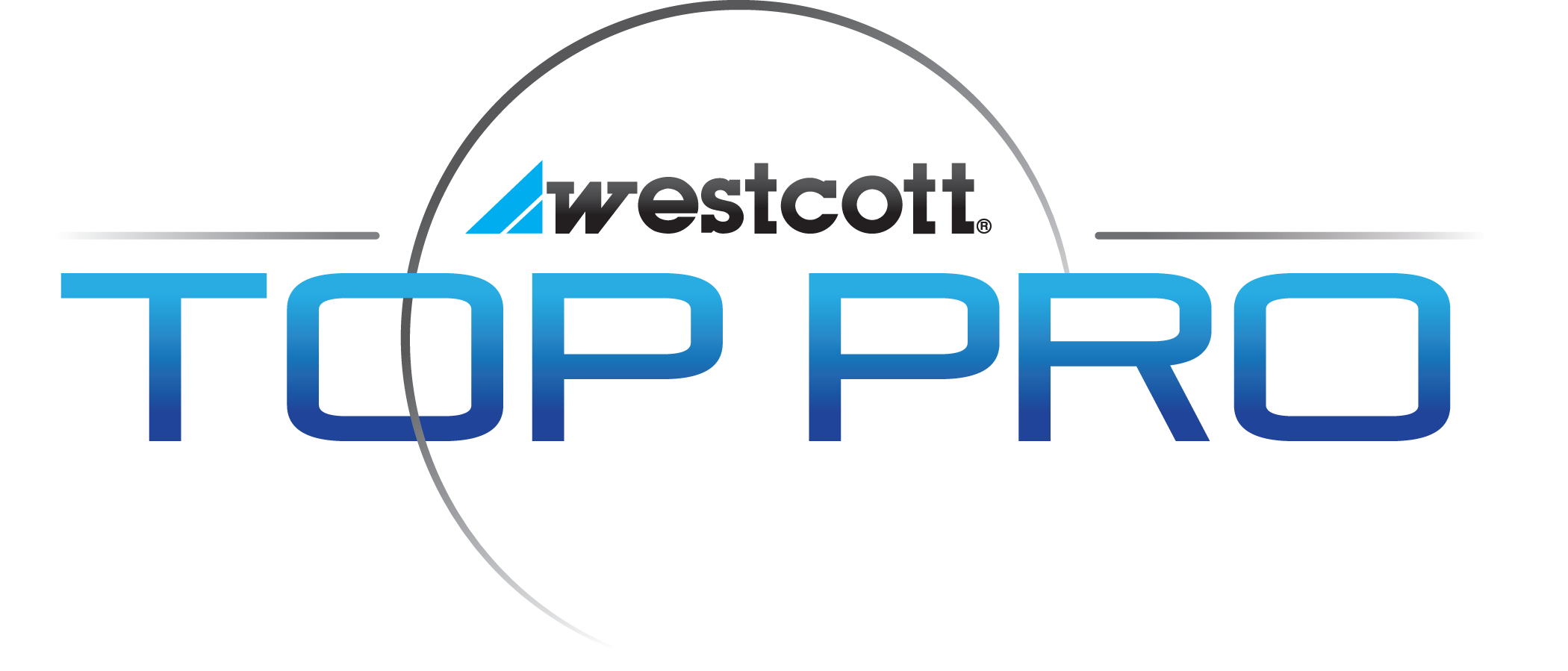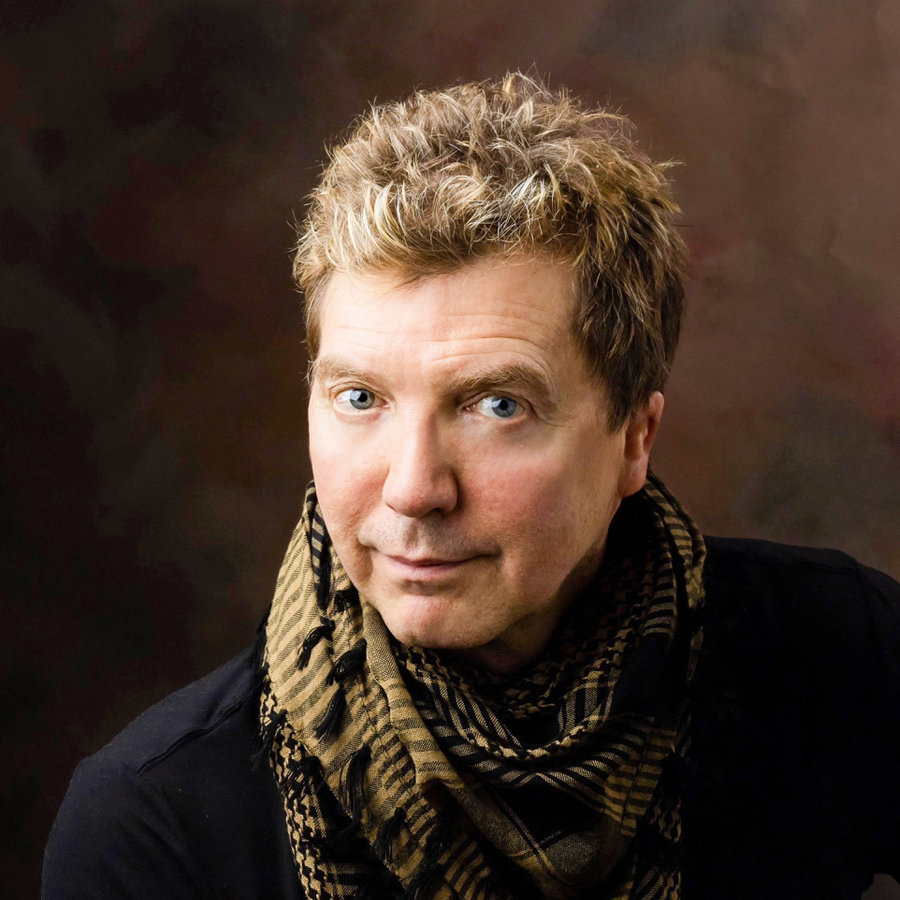 Bob is a Canon Explorers of Light who has always had a deep passion for photography from an early age. He is continually honored having the opportunity to capture people who invite him to document their life.
"I am proud to be a member of the Westcott Top Pros and the Canon Explorers of Light", a program created for the purpose of educating photographers. This is an elite group of 60 of the United States' best EOS photographers who are united in their love and passion for photographic excellence. "I have written a book: Lights, Camera, Capture Creative, Lighting Techniques for Digital Photographers. I am proud to say it's also an App for the iPad and was the number one selling App in photography on the Apple App Store."
Bob is not a newcomer to the photography industry. He's been a professional photographer for over 25 years. "It was obvious to me at an early age that being a photographer was what I wanted to do with my life!"
Bob's passion for photography began back in high school when he became the editor of his school newspaper. He then went on to Columbia College and was named College Photographer of the Year. With that came a full-time job at a daily newspaper in Chicago, and then on to a full-time position at the Chicago Sun-Times newspaper for 14 years.
"My cameras have always been like a passport into history," Bob explains. "I am continually honored when doors open and people invite me in to document their lives." While at the paper, Bob covered countless amazing events, such as Presidential elections, Michael Jordan's entire career with the Chicago Bulls, and the rituals, ceremonies, and tent revivals of many religious faiths. "I've traveled around the world to places such as El Salvador, Taiwan, Lithuania, Romania, Moldova and Kenya, Tanzania for human interest stories. I've even had the pleasure of seeing the power of photography first-hand and it's ability to move people."
Bob has since moved on from the newspaper industry, his main focus is wedding photography and documentary projects for non-profits. "Today, I have the privilege of photographing the most important events in my client's lives, and I couldn't be more happy to have this honor."
"Photography… It's what I'm passionate about!"