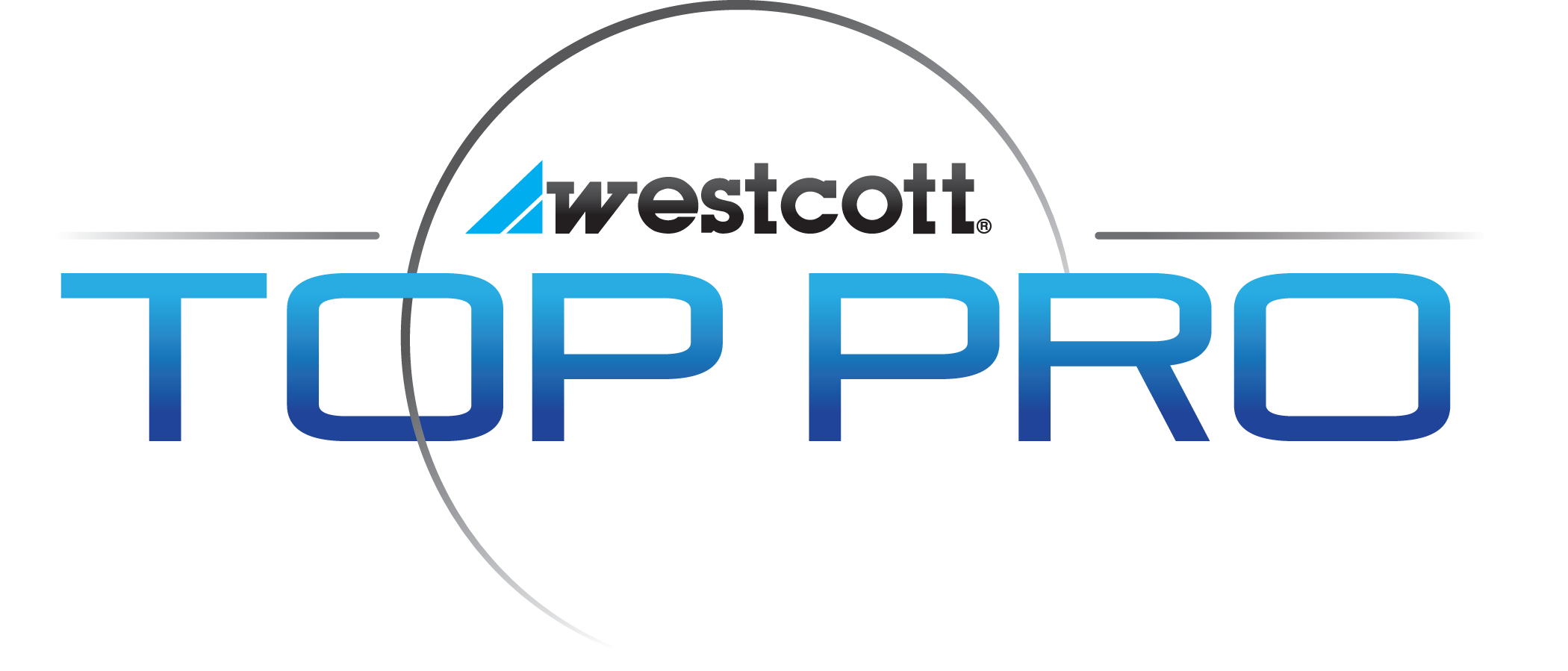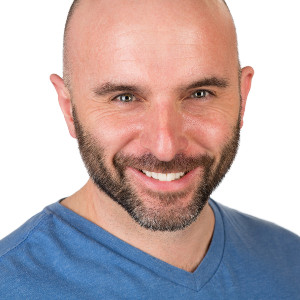 Glyn Dewis is a Photographer and Best Selling Author of The Photoshop Workbook and Photograph Like a Thief. In 2017 Glyn was awarded Adobe MAX Master following his presentations in Las Vegas of that year, and is also a member of the Photoshop World Dream Team of Instructors.
Having been featured in the New York Times for a photography technique he calls
'The
Invisible Black Background', Glyn regularly shares both Photography and Post Production techniques on his YouTube Channel, website and at events around the world.
With a fascination for history, Glyn is working on an ongoing 1940's themed project recreating images depicting both Military and Civilian life. Glyn is also co-host of the popular Photography and Design Podcast, HE SHOOTS, HE DRAWS and has finished writing his 3rd book, The Photoshop Tool Box, published by Rocky Nook and due for release October 2018.