Renowned photographer Glyn Dewis is a master at capturing beautiful portraits. His images have a unique style – one that feels all his own and, yet, has been inspired by some of his favorite photographers. In this inspirational video, Glyn discusses how to utilize inspiration to discover your photography style and create your own individual aesthetic.
While crafting his style of photography, Glyn would research the work of photographers that he enjoyed. For Glyn, masters like Albert Watson, Annie Leibovitz, and Platon were hugely inspirational. When he finds an image that he really loves, he'll try to think of exactly how it was created.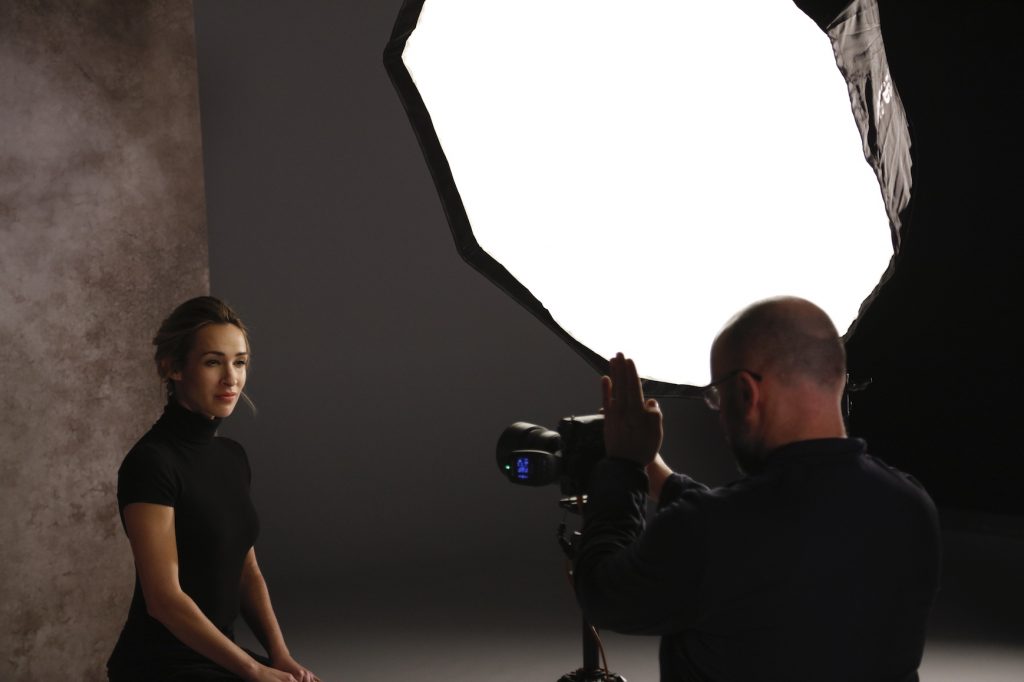 By reverse engineering a shot, Glyn is able to recreate his own version of the image. This allows him to not only further his understanding of lighting, posing, editing, and styling, but also allows him to experiment with what he likes and dislikes.
To recreate this inspirational image by photographer Dani Diamond, Glyn looked at the shadows and the highlights on the subject to begin his lighting process. He utilized an FJ400 strobe in a Rapid Box Switch Octa-M as his key light camera right. Then, he tried to recreate the fill light. He first started with a simple white reflector, but wasn't quite getting the right look. So he brought in a second strobe modified by a Fast Flags to really perfect the light.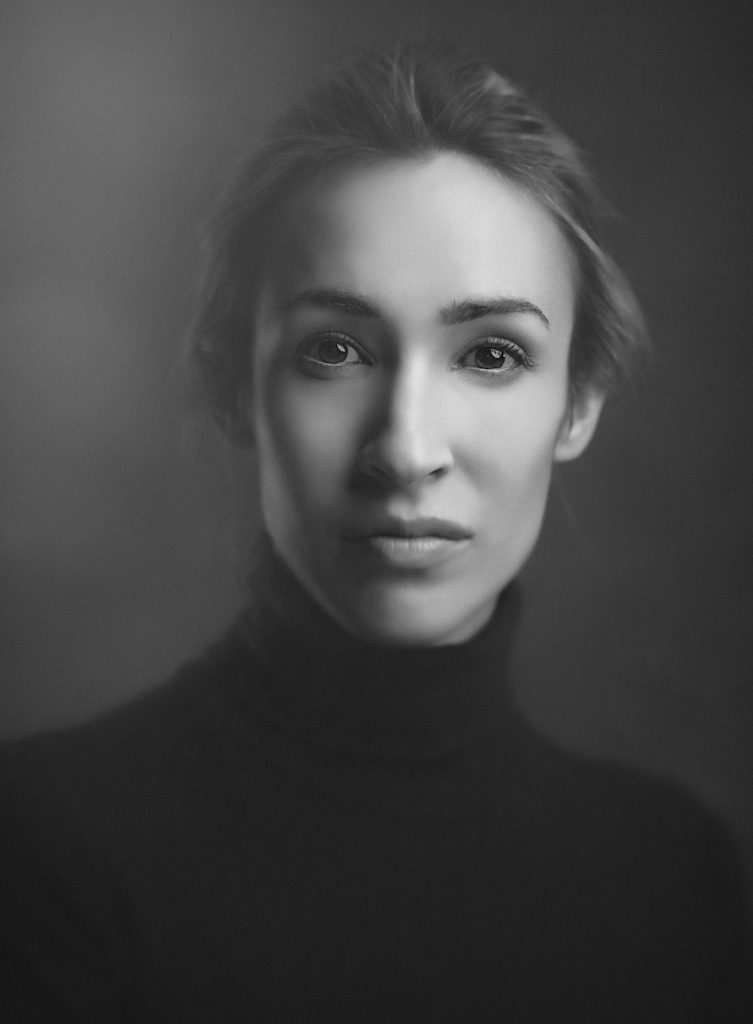 Glyn Dewis is a photographer and best-selling author known for his classic, timeless portraiture. With a fascination for history, Glyn is working on an ongoing 1940's themed project recreating images depicting both military and civilian life. Glyn is the co-host of the popular photography and design podcast, HE SHOOTS, HE DRAWS. See how Glyn creates classic portraits of veterans here.
Lighting Gear in Action
FJ-X2m Universal Wireless Flash Trigger

4706